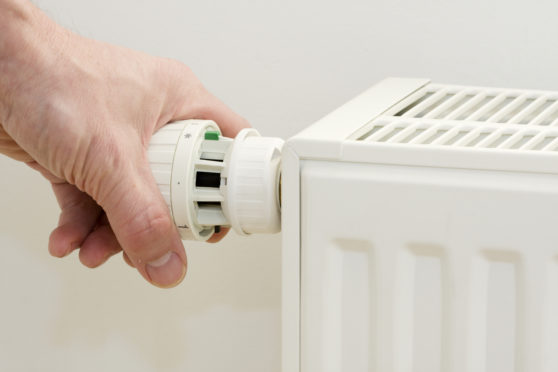 Houses, new and old, require round-the-clock upkeep, but there are a handful of jobs that are always put off – and most people will rarely get around to completing them.
As householders are staying at home to prevent the spread of COVID-19, now is a good time to tackle those often overlooked jobs.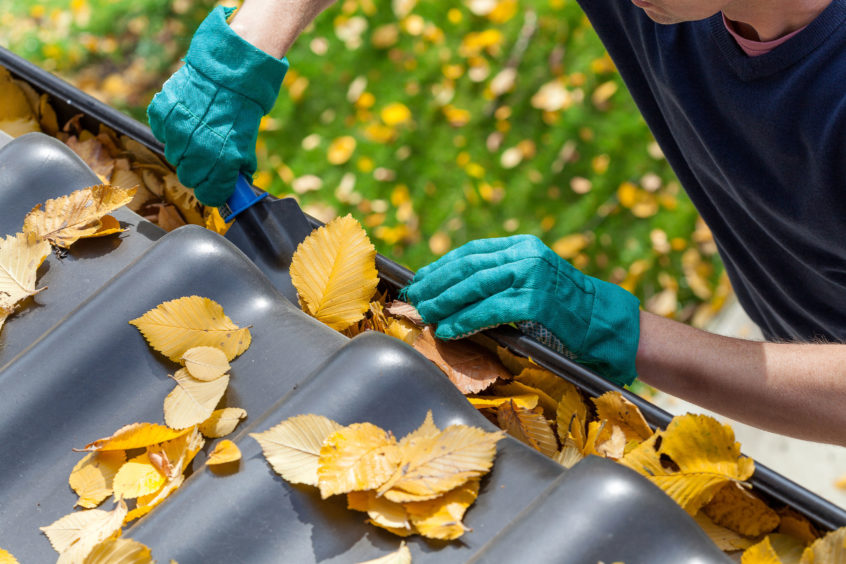 1. Inspect your roof and gutters
Even small roof leaks can quickly cause serious damage to your home, leading to mould and rot in your attic. If left unchecked, it can even rot the wood structure of your home.
Check your roof for damaged or missing tiles and slates, damaged flashing, wear in the valleys, and debris build up.
Inspect your gutters as loose or sagging gutters contribute to roof leaks and should be repaired.
Clear them of any leaves and debris.
2. Seal off cracks and gaps
Most homes will suffer from small cracks and gaps from time to time, but these can provide an entryway for the elements and even pests. These cracks can also reduce a home's energy efficiency by letting out warm air in winter and letting in hot air in summer.
Check the weatherstripping around your windows and doors and replace them if they've deteriorated,  and inspect the caulk around penetrations for utility lines such as gas pipes and electrical wiring.
3. Clean your fridge coils
For an appliance that sees daily use, the fridge is surprisingly likely to suffer neglect.
The condenser coils on the back or bottom of the refrigerator collect dust, which acts like insulation and makes it harder for your refrigerator to expel warm air and cool its interior.
This can cause the compressor to fail early.
To clean the coils, simply unplug the refrigerator and use your vacuum's hose attachment to suck up the dust.
Then use a soft paint brush to gently dislodge any remaining grime.
4. Tumble dryers
Most maintenance routines are there to make things last as long as possible, but some are crucial for safety purposes too.
For instance, you should clean out your tumble dryer's lint filter after every load, as clothes dryers produce a lot of heat, and lint can catch fire.
Pull the dryer out from the wall, disconnect the dryer duct, and clean any built-up lint that might have sneaked past the lint filter into the duct leading outside.
5. Check for water leaks
Check around your entire house for signs of water leaks – not just in your kitchen or bathrooms.
At the very least, check under the sinks and run your finger over all of the connections to check for moisture.
6. Bleed your radiators
Radiators need bleeding when pockets of air get trapped inside.
The air causes the radiator to circulate hot water less effectively and so less heat is emitted, meaning it will take longer to heat your home.
To check if they need bleeding, put your central heating on full and wait for your radiators to reach their maximum heat.
Being careful not to burn your hands, feel along the top of each radiator for any cold areas.
Cold spots are an indicator of trapped air, and so you'll need to bleed any radiators on which you do find them.
Visit NetVoucherCodes.co.uk for more information.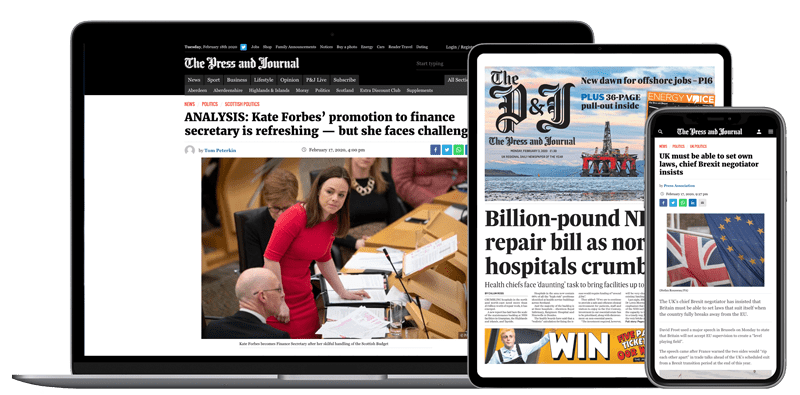 Help support quality local journalism … become a digital subscriber to The Press and Journal
For as little as £5.99 a month you can access all of our content, including Premium articles.
Subscribe