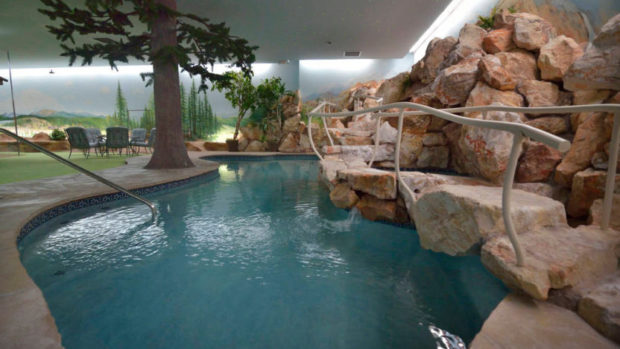 Living in a home with plenty of space, gardens, a swimming pool, bars and mini-theatre, would be the perfect place to ride out the 2020 pandemic.
There's also five bedrooms, six bathrooms, a generator, and a 1,000 gallon water tank.
This property can also withstand a missile attack should things turn sour.
There's just one wee catch…
The house is in Las Vegas, built underground and will set you back a cool $18 million, but that does include all furnishings and the services of a caretaker.
In the 1950s and 60s, Americans scrambled to find safe places to shelter during the Cold War and Cuban Missile Crisis.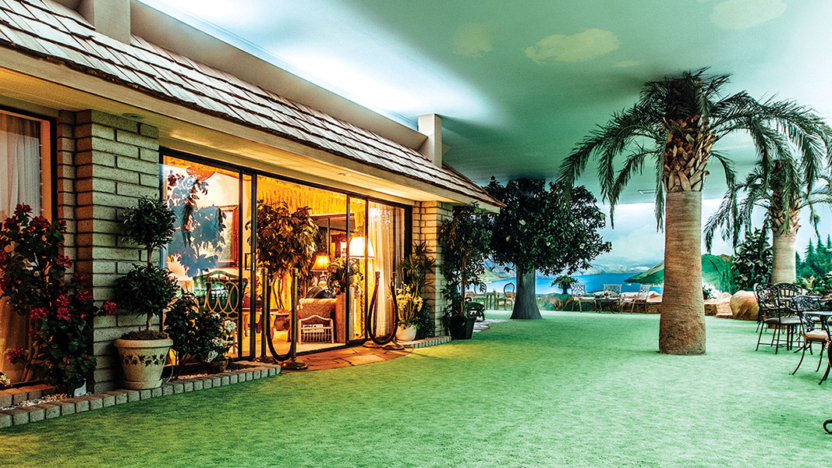 Thousands of homeowners built backyard or basement shelters stocked to survive a missile attack that never came.
In 1978, Avon cosmetics-executive Girard Henderson went one step further.
He had built an elegant and stylish underground home and garden, housed inside a  15,000-square-foot bunker of steel-reinforced concrete.
The traditional-style home includes the best decor and design the 70s had to offer.
Henderson wanted luxury and an underground lifestyle that was as close to his and his family's above ground lifestyle as possible.
The interior is still decked out with a well-designed '70's kitchen with beamed ceilings, a large stone fireplace and sliding glass doors that open to the faux outside lawn and views.
Accommodation includes a games room with two bars, a theatre room, and master bedroom with a hideaway TV at the foot of the bed that rises from the cabinet for viewing with the touch of a remote which was very cutting edge at the time.
The most dramatic element of the house is the outdoor space which features faux lawns, trees, a swimming pool, fountain, a barbecue disguised as a boulder – and long distance views of mountains, valleys and woods teaming with wildlife.
These were created using hand-painted murals and lighting that automatically changes from early morning to midday, evening and nightfall.
Originally built at a cost of $1.7 million, it's now on the market with TopTenRealEstateDeals.com with a price tag of $18 million.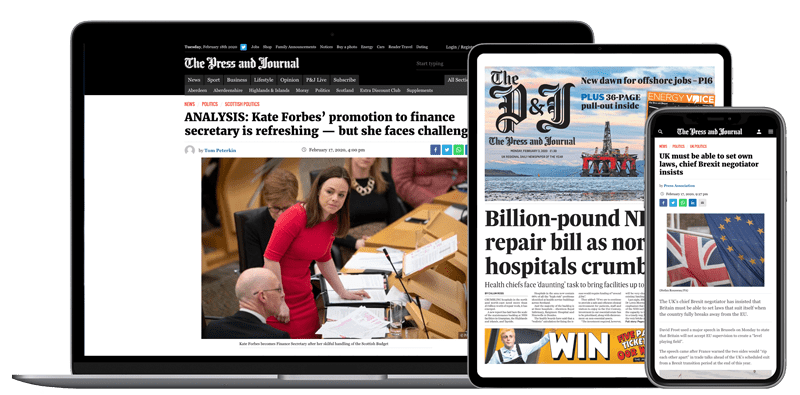 Help support quality local journalism … become a digital subscriber to The Press and Journal
For as little as £5.99 a month you can access all of our content, including Premium articles.
Subscribe