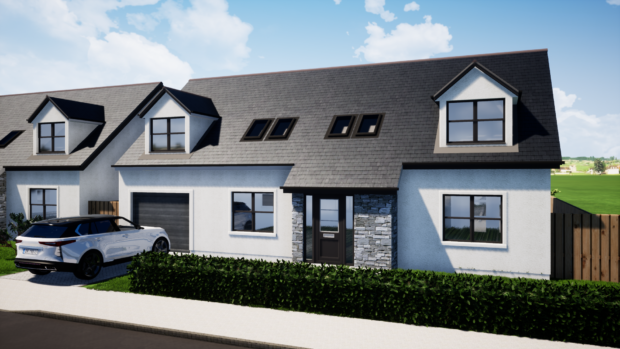 Property developer Fotheringham Homes has created a stylish new development in Johnshaven after obtaining land from Brotherton Estates.
Both are family businesses with their heritage firmly rooted in Aberdeenshire.
To be known as, The Beaches, the development is located on the Brotherton Estate in the coastal village.
The development will feature 70 stylish new homes  – a mixture of two and three bedroom bungalows, and three and four bedroom detached houses.
Having secured planning permission, it's hoped construction will get underway this autumn.
Prices for the properties are expected to be from £190,000 to £295,000.
This development is the latest in Fotheringham Homes portfolio, a firm with more than 35 years house-building experience and several prestigious awards under its belt.
Brotherton Estate has long been an integral part of the Johnshaven area and has been owned by the Alexander Family since 1949 when it was bought by Charles Alexander.
At the time Charles' son was a pupil of Lathallan school in Fife.
Following a fire which devastated the school Charles offered Brotherton Castle as an alternative location.
The castle is still home to Lathallan to this day –  a vibrant co-educational school at the heart of the community. The estate includes land where the local community can grow their own flowers and vegetables.
Several estate properties are rented to locals, while plans are afoot to create a number of holiday cottages.
While there is no showhome on site yet, there's an opportunity to see the type of properties and interior design of the properties via a video in which Michael Fotheringham gives a house tour of a showhome in Marykirk, which reflects the quality and style of the properties to be built in Johnshaven.
For further details email: info@fotheringhamhomes.com.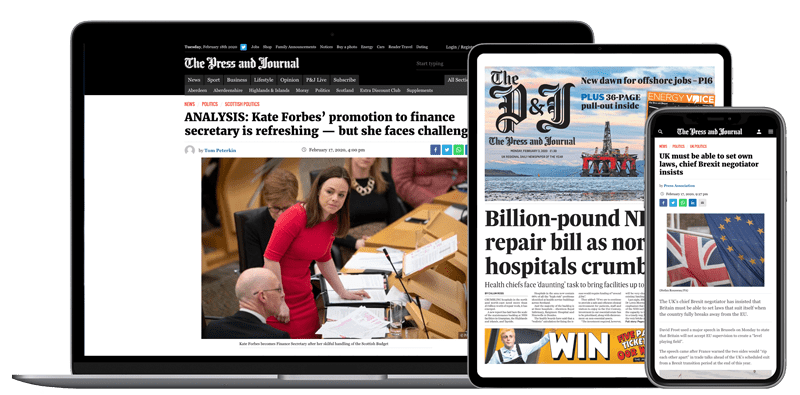 Help support quality local journalism … become a digital subscriber to The Press and Journal
For as little as £5.99 a month you can access all of our content, including Premium articles.
Subscribe