Watch this fascinating timelapse video to see how this stunning four bedroom, single storey, eco-friendly modern home in Kirkton of Maryculter was constructed in just four months.
Schoolmasters is a low energy, volumetric, modular house that was constructed in a 'popup' factory on the south coast of England. Once completed it was transported on four trucks, 600 miles north to Aberdeen, Scotland. It was designed and built by Stuart Duncan of builddifferent.co.uk
Adopting a different approach to building, the house design began as a 3D Sketchup model. All the plans and construction drawings were produced from within Sketchup using Google maps geo location, the design was further refined using Sefaira Architecture realtime analysis software. 3D printing was used to prototype building components before the files were sent off for digital fabrication.
Stuart and a small team of subcontractors constructed the 195 sq metre house in a 7,500 sq ft warehouse space, leased from the local council for four months. The modules left the factory 95% complete and included all plumbing, electrical, mechanical ventilation heat recovery, triple glazed windows, kitchen and bathrooms. The whole process was monitored by BLP insurance so that the house is covered by a 10 year building warranty. In a day a crane sited all 6 modules and the preformed roof cassettes.
Now it looks like this: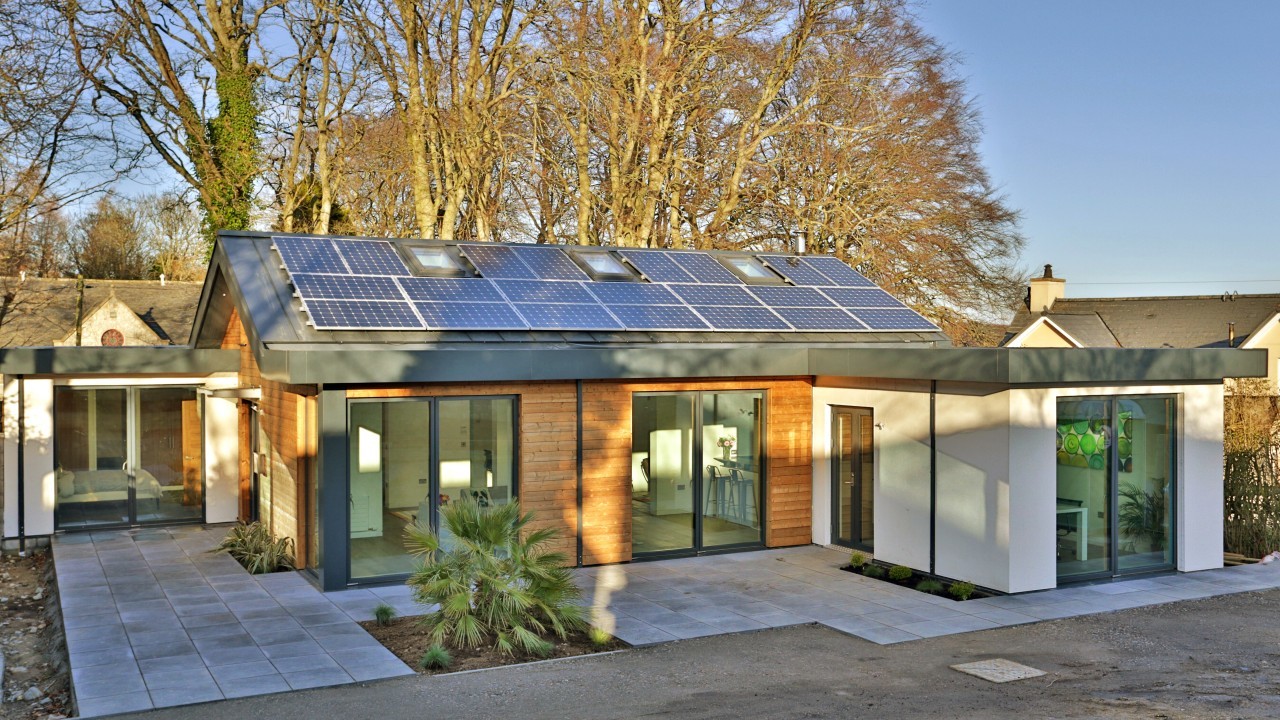 It is on the market for offers over £700,000 with Simpson and Marwick. You can contact them on 01224 622622.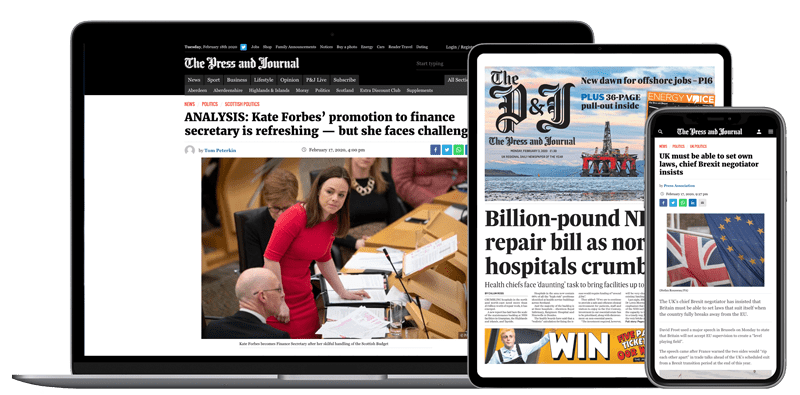 Help support quality local journalism … become a digital subscriber to The Press and Journal
For as little as £5.99 a month you can access all of our content, including Premium articles.
Subscribe