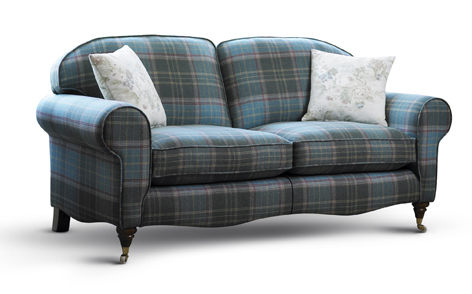 There's much more to tartan than kilts, skirts and dresses. Tartan is now available in a wide range of contemporary and classic colour combinations, and tartan prints in the home can add a warm and welcoming aesthetic that is arguably only achieved with check.
From a gentleman's den to family home there's no decor that couldn't benefit from some tartaning up!
Made using traditional, hand-crafted manufacturing methods all of the made to measure sofas and chairs from Delcor can be created in a range of terrific tartan fabrics, plus all the frames come with a 50-year guarantee.
Contact: www.delcor.co.uk or 0191 2371303.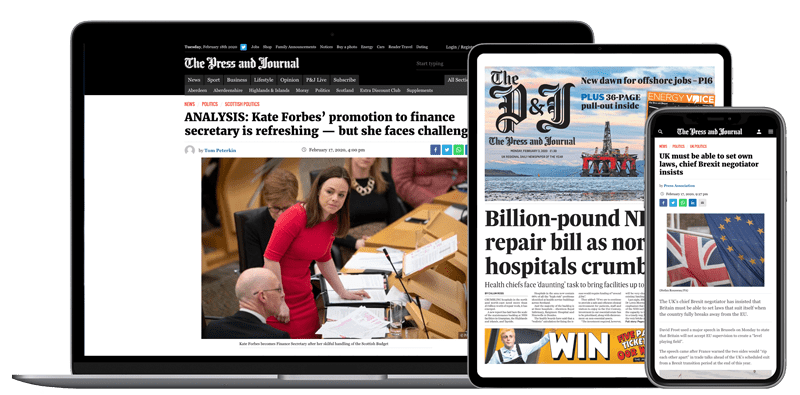 Help support quality local journalism … become a digital subscriber to The Press and Journal
For as little as £5.99 a month you can access all of our content, including Premium articles.
Subscribe