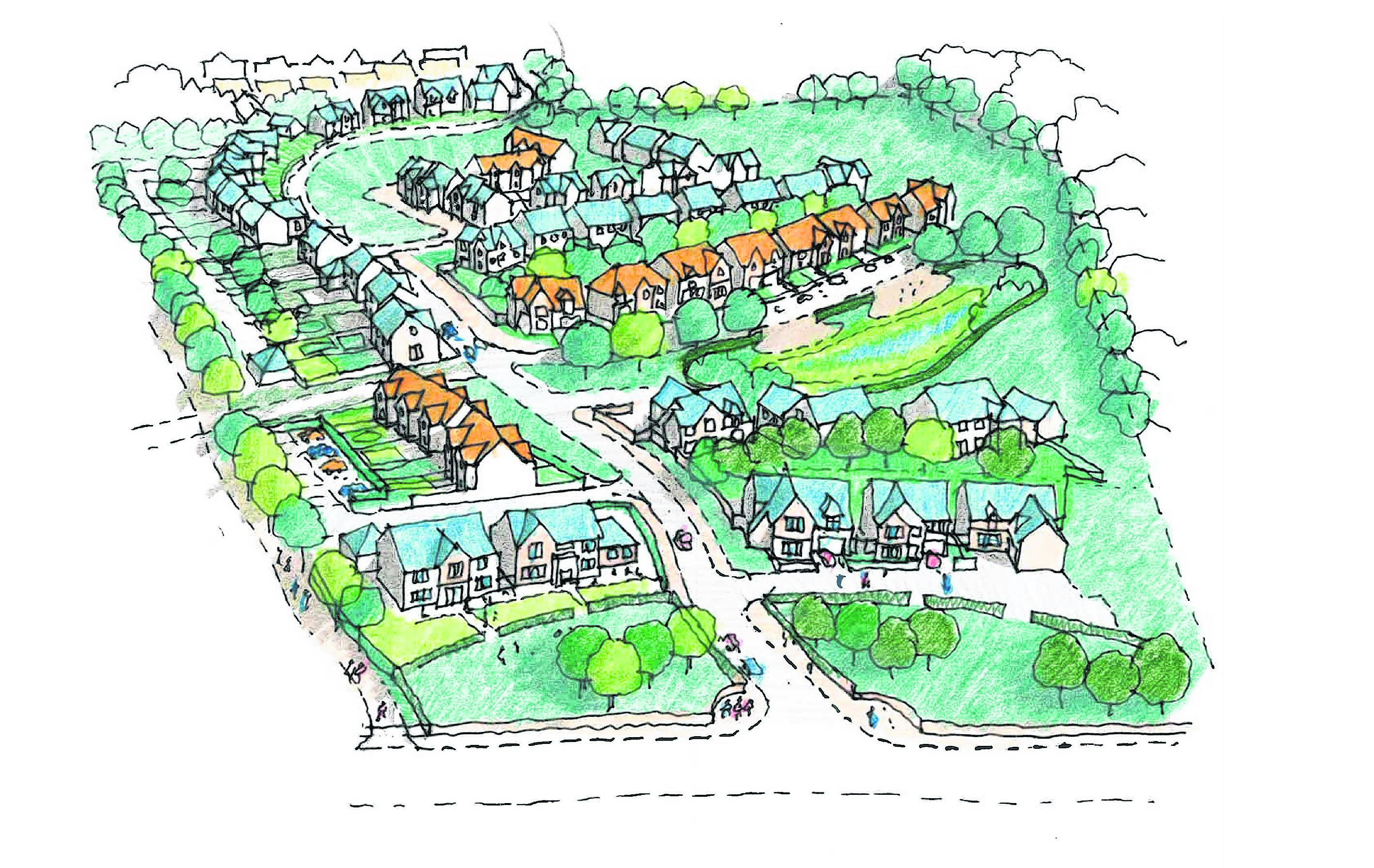 CALA Homes (North) has lodged a detailed planning submission for its proposed development at Milltimber.
The masterplan for the landmark site, which will see the creation of a total of around 550 homes plus a new primary school and commercial elements, was granted planning permission in principle last year and, last week, CALA unveiled the first stages of its plans for the new community.
The initial phase of the development will consist of 61 properties, ranging from three-bedroom terraced house types to large, detached five-bedroom family homes including garages with accommodation above.
Mike Naysmith, managing director at CALA Homes (North), said: "We are very pleased to be moving forward with our development in Milltimber, which we feel will breathe new life into what is already a well-established, prestigious area.
"Our plans for this development have been very carefully crafted to ensure that we enrich Milltimber, fitting in seamlessly with neighbourhoods already in the area while adding much-needed amenities that will help to create a real community feel.
"As well as a brand new, larger primary school and commercial elements within the development, we will introduce attractive open spaces, landscaping and materials that will all complement the existing area."
The overall Milltimber development will appeal to many different types of homebuyer, with a wide range of properties varying in size and style. Homes will be grouped in their own distinct areas, each with its own identity yet contributing to an overall "village" feel.
Mr Naysmith added: "The variety of homes on offer will appeal to a wide range of buyers, again adding to the sense of community we're aiming to create.
"As CALA celebrates its 140th year in Aberdeen, our commitment to creating communities – and not just homes – remains strong, and this development is a prime example of this philosophy in action."
It is anticipated that work will begin on site in Milltimber in the summer.