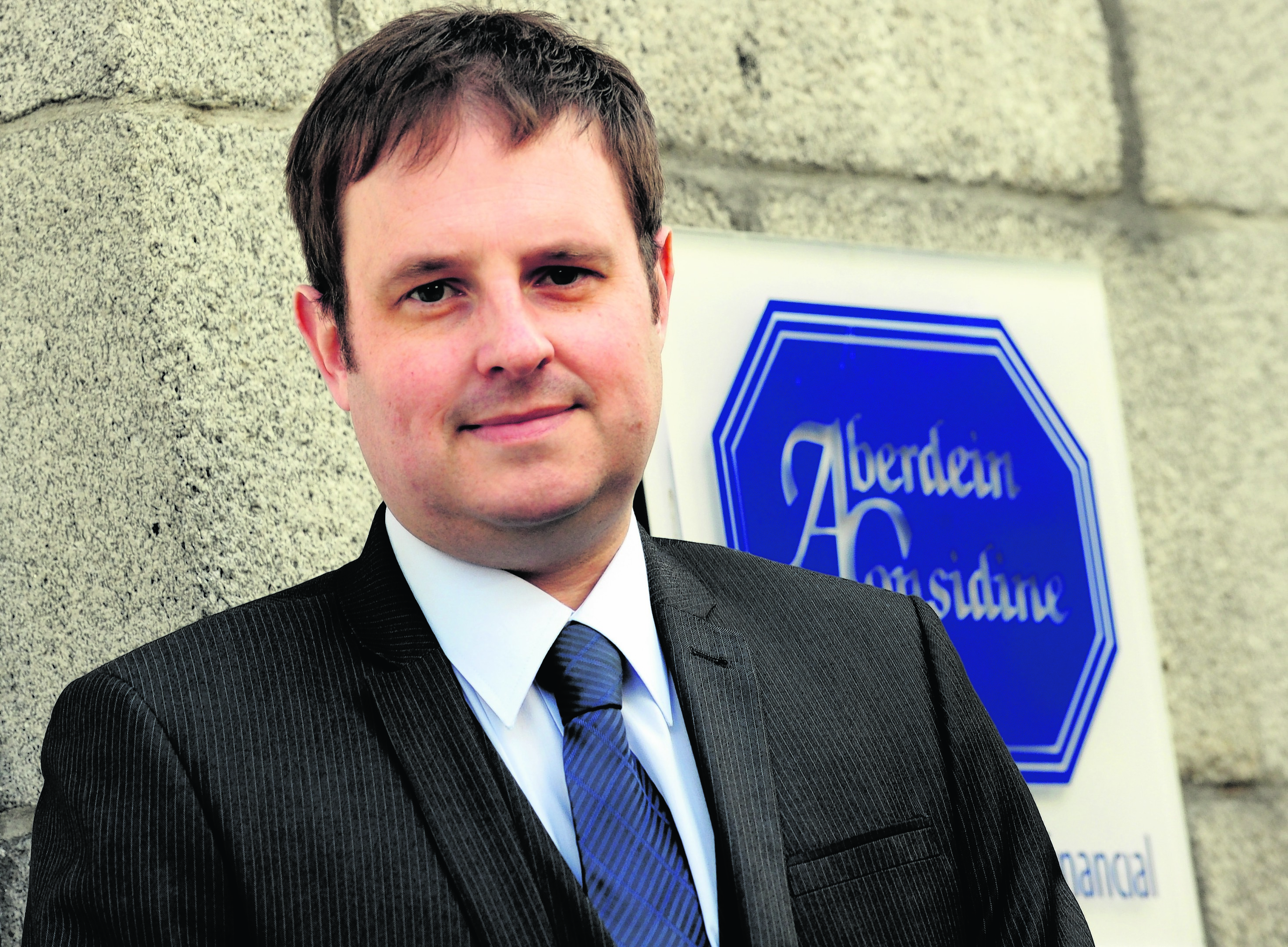 Aberdein Considine is holding a series of landlord open days across its national network of branches to offer advice to those thinking of leasing.
With banks lending freely, many people are considering investing in a buy-to-let property and becoming a landlord.
Such investments have proven to be extremely lucrative in recent years, with a new market report revealing that every £1 poured into buy-to-let in 1996 is now worth £15 – outperforming cash, bonds and shares over the same period.
However, many people are unsure of what is required to enter what is a tightly regulated industry.
Aberdein Considine's leasing manager, Adrian Sangster – who has been involved in the sector for 25 years – said there were a number of things new landlords must consider before renting.
"Leasing property can be a lucrative business, but it is important that it is done correctly. Otherwise, it can end up being an expensive mistake.
"One of the most important things is making sure all legal documents are prepared correctly and the appropriate notices served in accordance with legislation.
"If this is not done correctly at the start, it can cause major issues at the end if trying to remove tenants."
The open days will cover the following topics:
What to buy
Where to buy
How to buy
How to finance
How to protect your property
What is required to prepare the property for leasing
The legal and health and safety requirements (such as landlord registration, electrical and gas safety, smoke-alarm provision,
legionella testing, houses in multiple occupancy regulations, tenancy deposit scheme requirements).
Mr Sangster added: "We have sourced tenants for the 2,000 landlords we have on our books currently, so we have unrivalled expertise in this sector.
"We also manage the properties for our clients – carrying out inspections and dealing with maintenance to remove the stress from landlords.
"And because we are also lawyers, our litigation department is there to step in if things were to go wrong. We can do everything under one roof."
The open days – which are free – will take place at the firm's Union Street branch on Saturday, May 9, its Dyce Branch on May 30, its Banchory branch on June 20 and its Inverurie branch on June 27.
For more information, call 0333 00 66 333, or visit acandco.com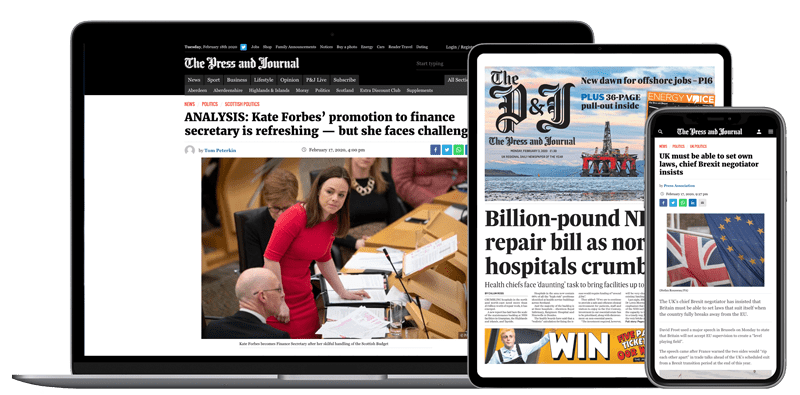 Help support quality local journalism … become a digital subscriber to The Press and Journal
For as little as £5.99 a month you can access all of our content, including Premium articles.
Subscribe