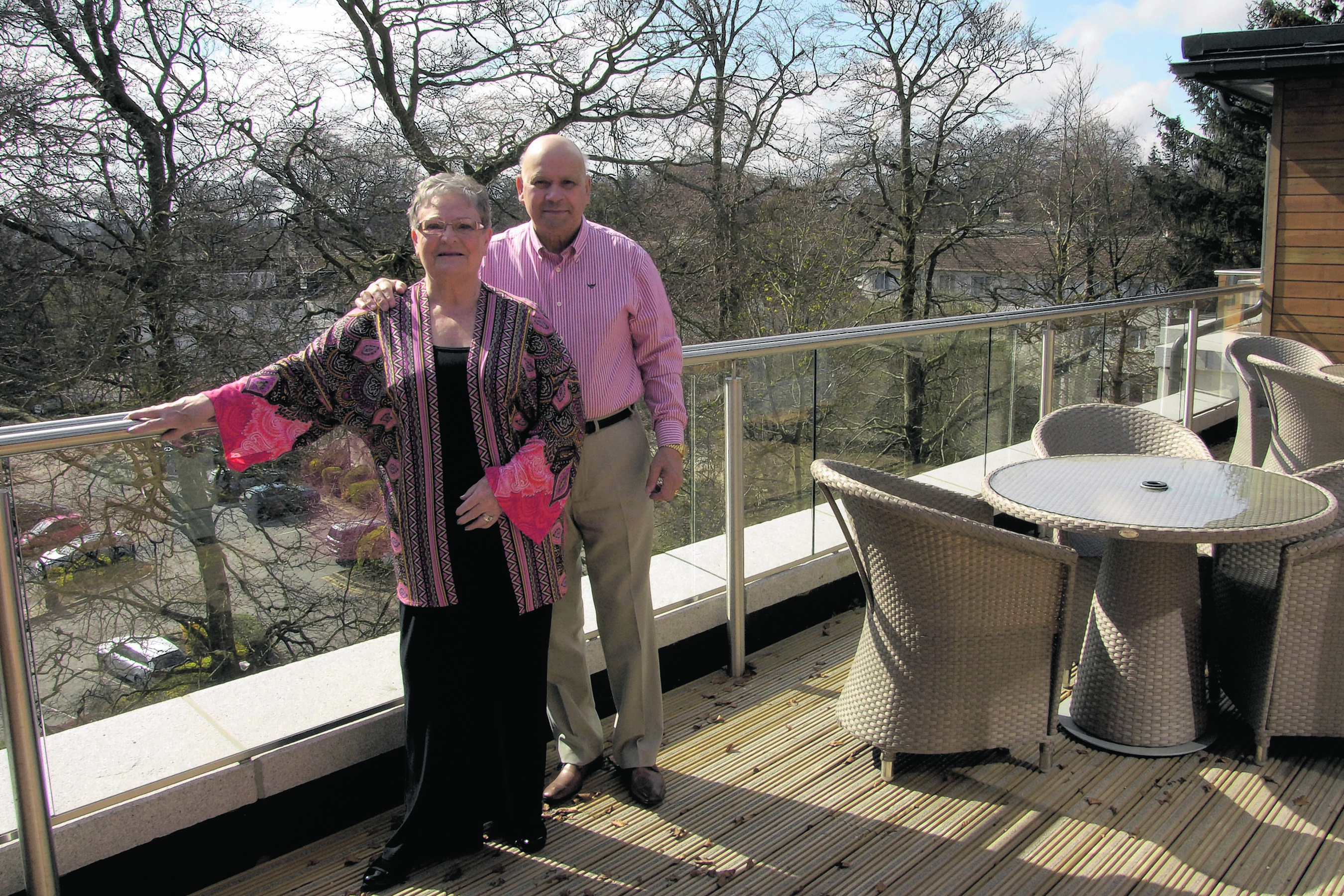 Making the decision to move to McCarthy & Stone's Retirement Living development in Aberdeen has opened up a whole new social
life and set of friends for 80-year-old Douglas and 74-year-old Iris Nerrlie since they became some of the first homeowners to move into Beeches Gate in Aberdeen in August last year.
The couple have taken the move to retirement living well within their stride, and they're genuinely disappointed if they have to miss any of the activities or events that are regularly held at the development.
Iris said: "We've got a wonderful life here and our social life has completely transformed since we moved in – there are so many activities, events and social get-togethers that we're genuinely sad if we can't join in. What's incredible is that, within a very short space of time, our good neighbours have become lovely friends and we're thoroughly enjoying life at Beeches Gate.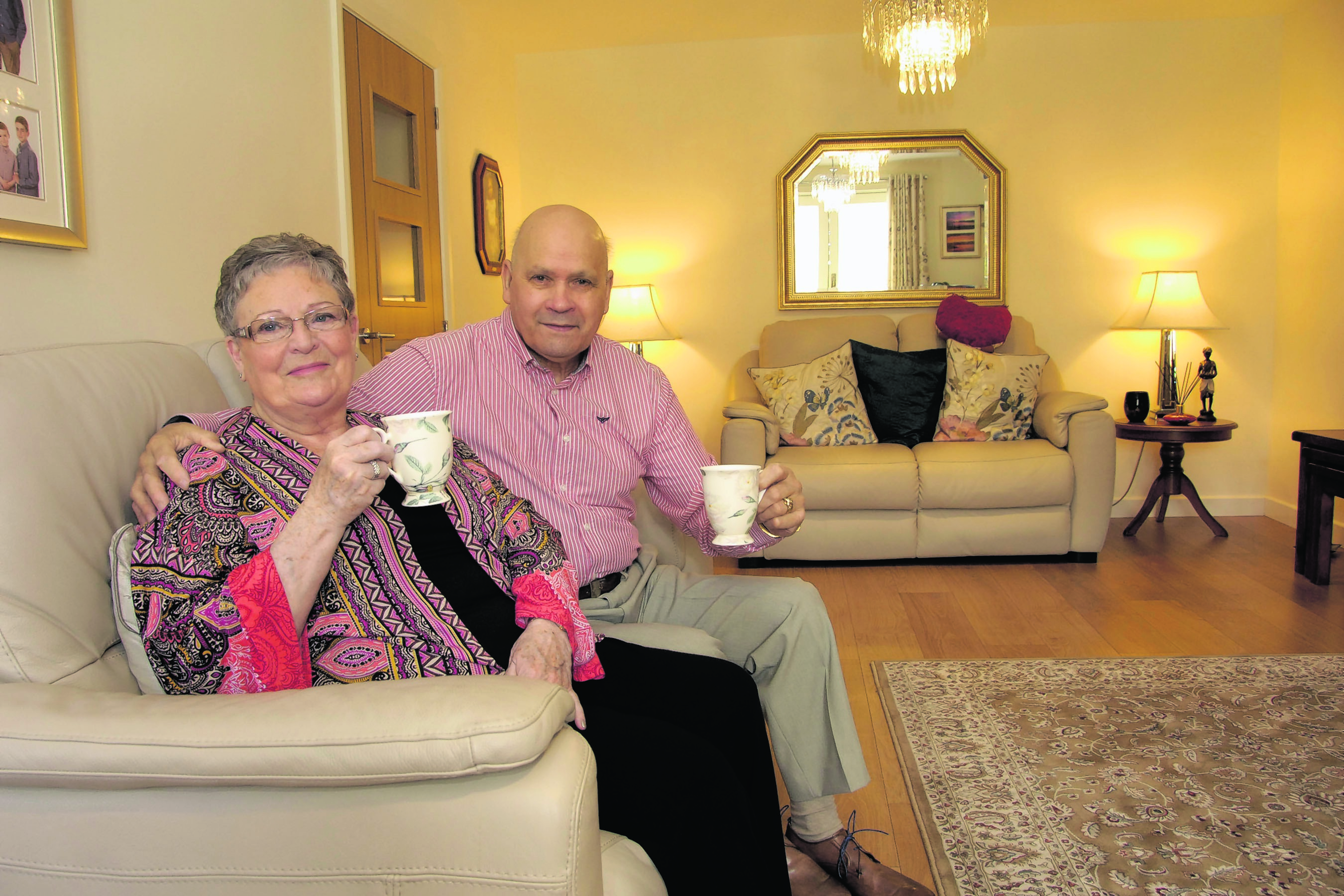 "Our house manager Jennifer is just lovely and she's helped to make this one of our best decisions ever – in fact she's just like everyone's daughter and always goes out of her way to help us all."
The couple's family have been very supportive of their move. Iris said: "It's such a big decision to move from a large family home that's full of memories, but our two daughters – Amanda and Hazel – were very much in favour of our move here.
"They liked the fact that we would have the benefit of our own privacy when we wanted it, but that we could use the lounge to socialise with friends whenever that suited. Plus, having access to the guest suite is lovely, and it means that when Amanda and her family come to visit from Shetland, they can stay here with us – so they get to enjoy Beeches Gate too."
Life at Beeches Gate is busy and flies by in a blur of coffee mornings, cheese and wine tastings and games nights, and the couple embrace new technology to stay in touch with their three grandchildren aged between five and 21 years old.
Douglas added: "Having grandchildren most definitely keeps us young, and they're always keeping us up-to-date with the latest trends and technology.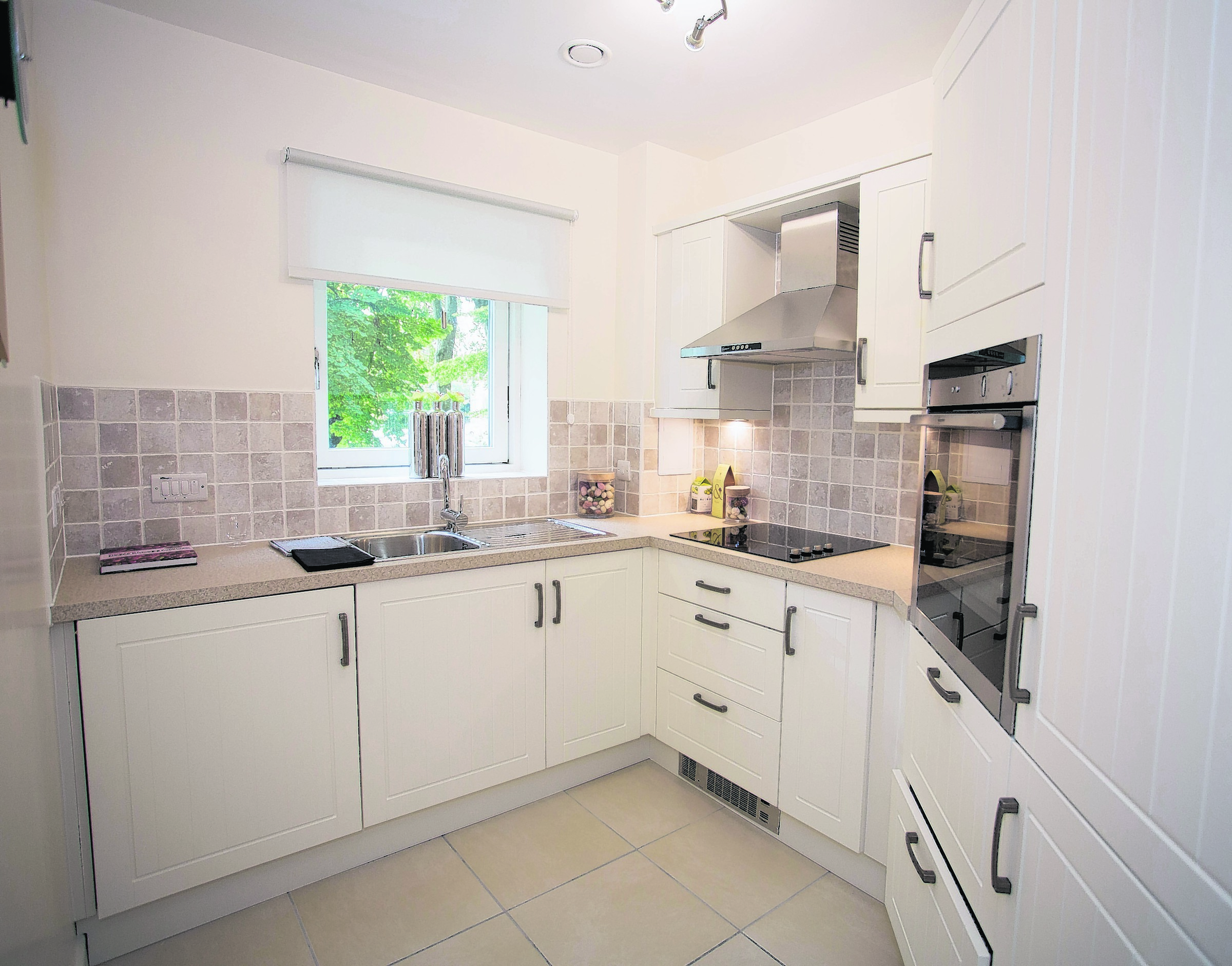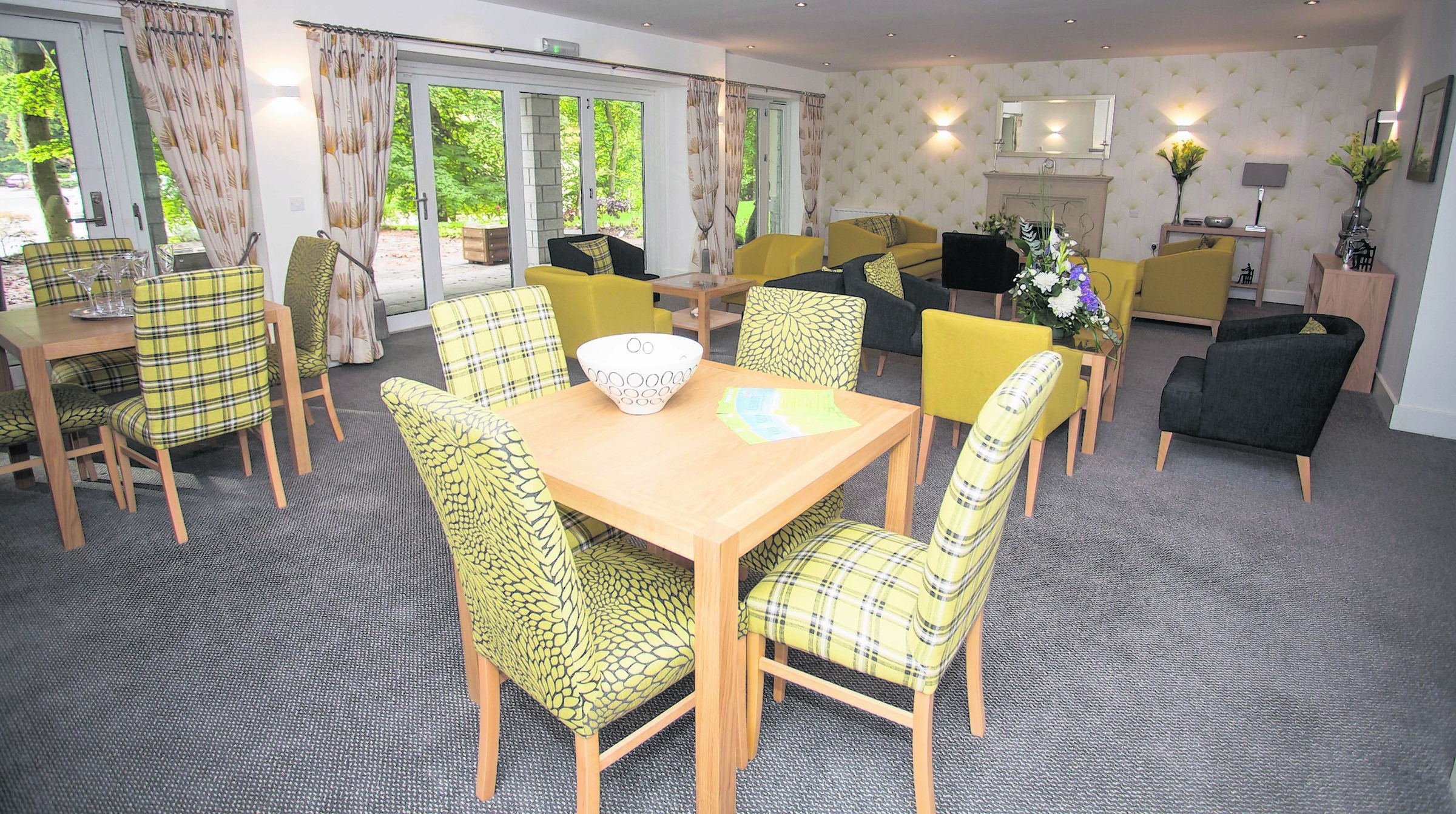 "We've embraced using Skype on our iPad to keep in touch with them all and it's lovely to be able to see them virtually every week so we can see them growing up, even if we can't be with them all the time."
Despite moving from "just around the corner", McCarthy and Stone has made the whole journey easy and stress-free, Iris said.
"It was a tough job to de-clutter our house and there were a few charity shops in Aberdeen that benefited from some of our lovely furniture. But moving into a one-bedroom apartment meant that we had to be strict with what we finally decided to hold on to. McCarthy and Stone helped us through their Moving Experience scheme so we just had to tell them what to pack and what to take to charity. It made everything so much easier."
Living in a McCarthy & Stone Retirement Living development is designed to offer homeowners the very best in independent living within a safe and secure environment, with the opportunity to benefit from companionship when homeowners want it and privacy and assistance when they need it.
McCarthy & Stone's Retirement Living development Beeches Gate is located at Craigieburn Park, near Hazelhead golf course in Aberdeen, and it is within easy reach of the city-centre and its shops and amenities. The development offers a choice of 44 one and two-bedroom apartments exclusively for the over 60s and prices start from £259,950 for a one-bedroom apartment.
The development is so popular that it is already 80% sold-out, so interested buyers are encouraged to visit as soon as they can if they want to be part of life at Beeches Gate.
Facilities in Beeches Gate include a stunning homeowners' lounge ideal for socialising with friends, a roof-terrace to make the most of the Scottish summers, beautifully landscaped gardens in which to relax and a convenient guest suite should homeowners have friends or relatives to stay.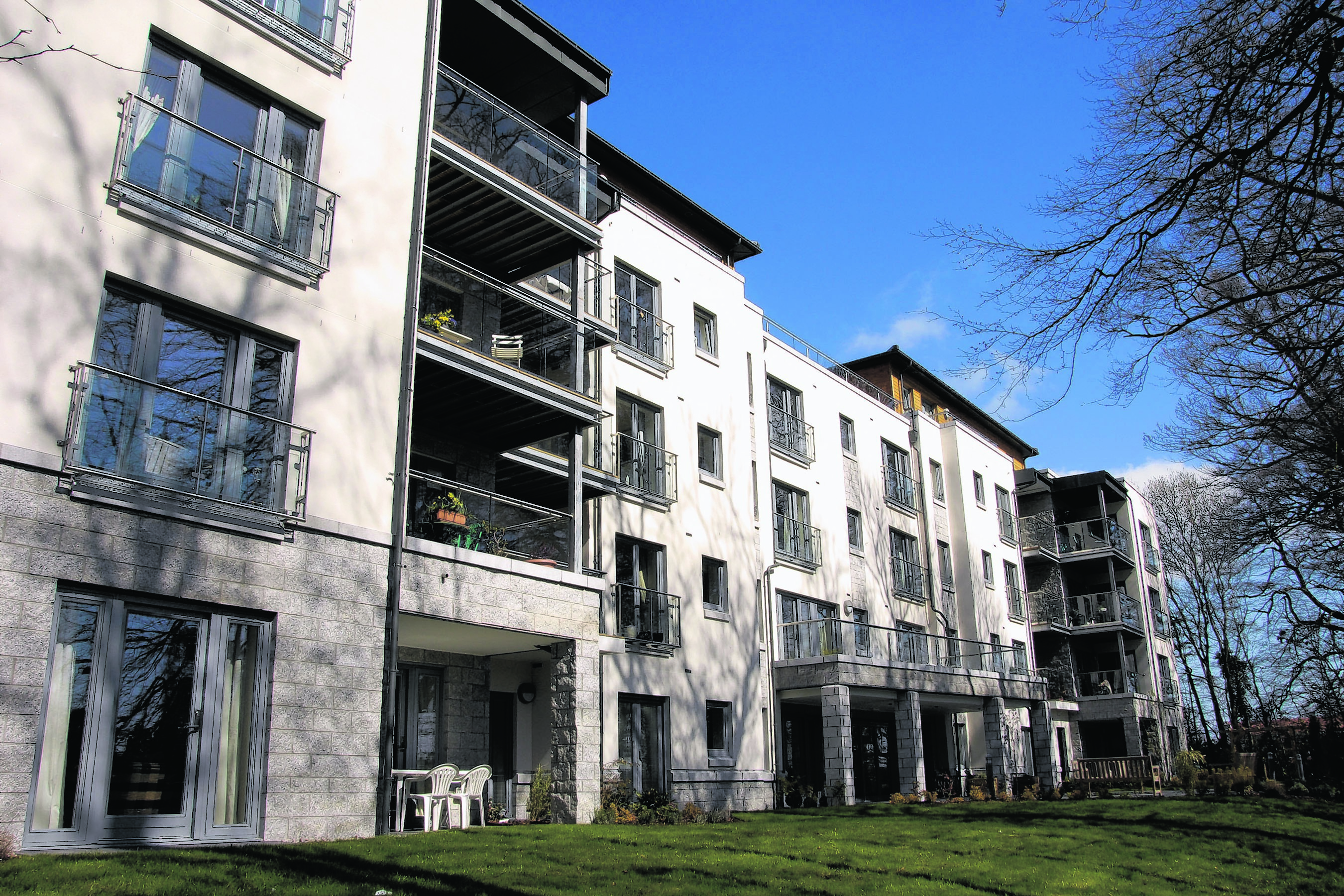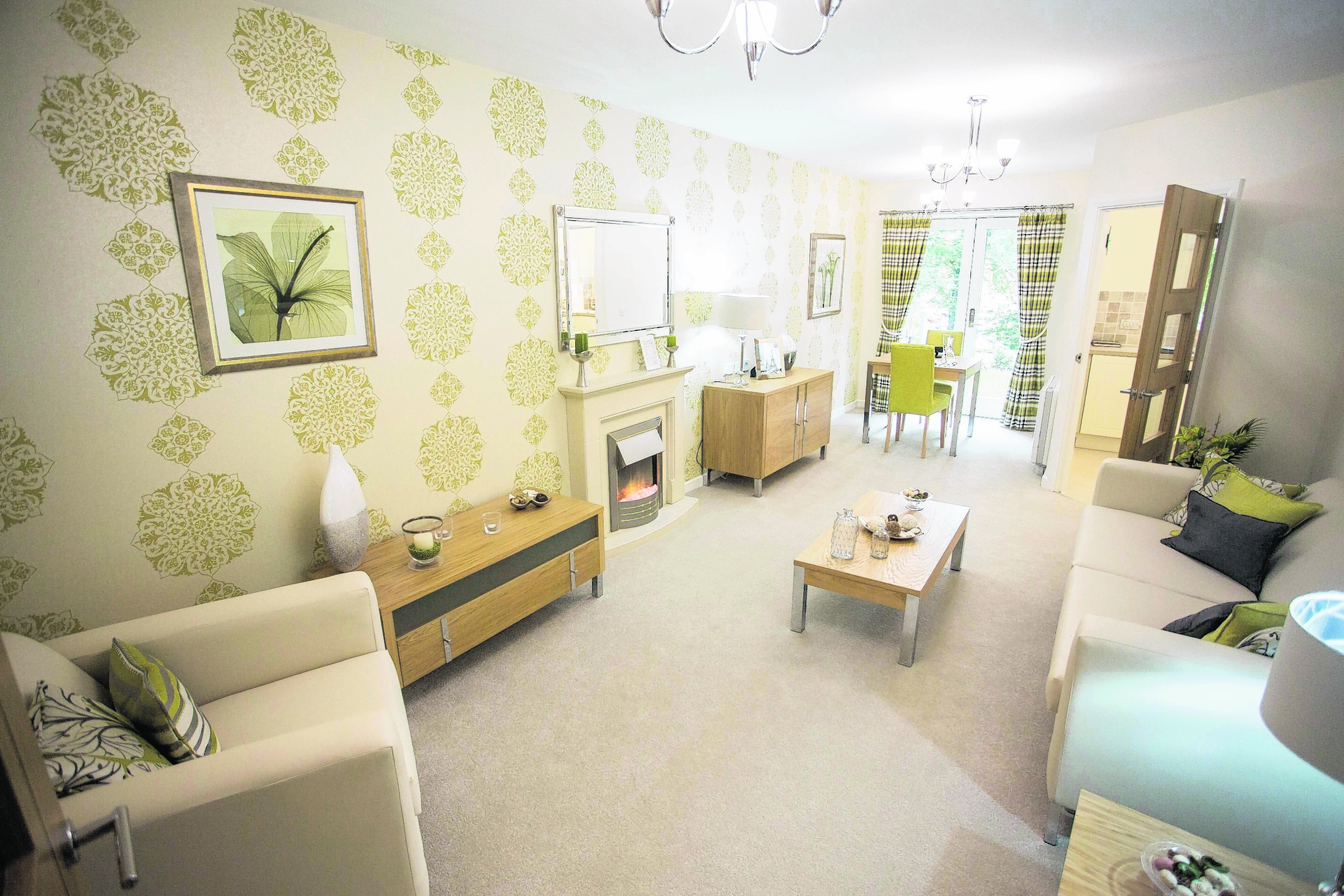 The development also benefits from its very own house manager, who will ensure the smooth running of the development, a security entrance system, plus 24-hour emergency call points for added peace of mind for both homeowners and their families.
Rosemary Giovino, regional sales and marketing director for McCarthy & Stone in Scotland, said: "It's an incredibly rewarding part of our job when we hear how happy our homeowners are, so it's great to hear that Mr and Mrs Nerrlie are enjoying life so much at Beeches Gate.
"Retirement living offers those over 60 the independence of home ownership combined with the peace of mind of additional security and low maintenance, allowing homeowners to spend more time socialising with family and friends."
Beeches Gate is open Tuesday to Saturday from 10.30am-5pm. For more information visit www.mccarthyandstone.co.uk or call 01224 314 811.