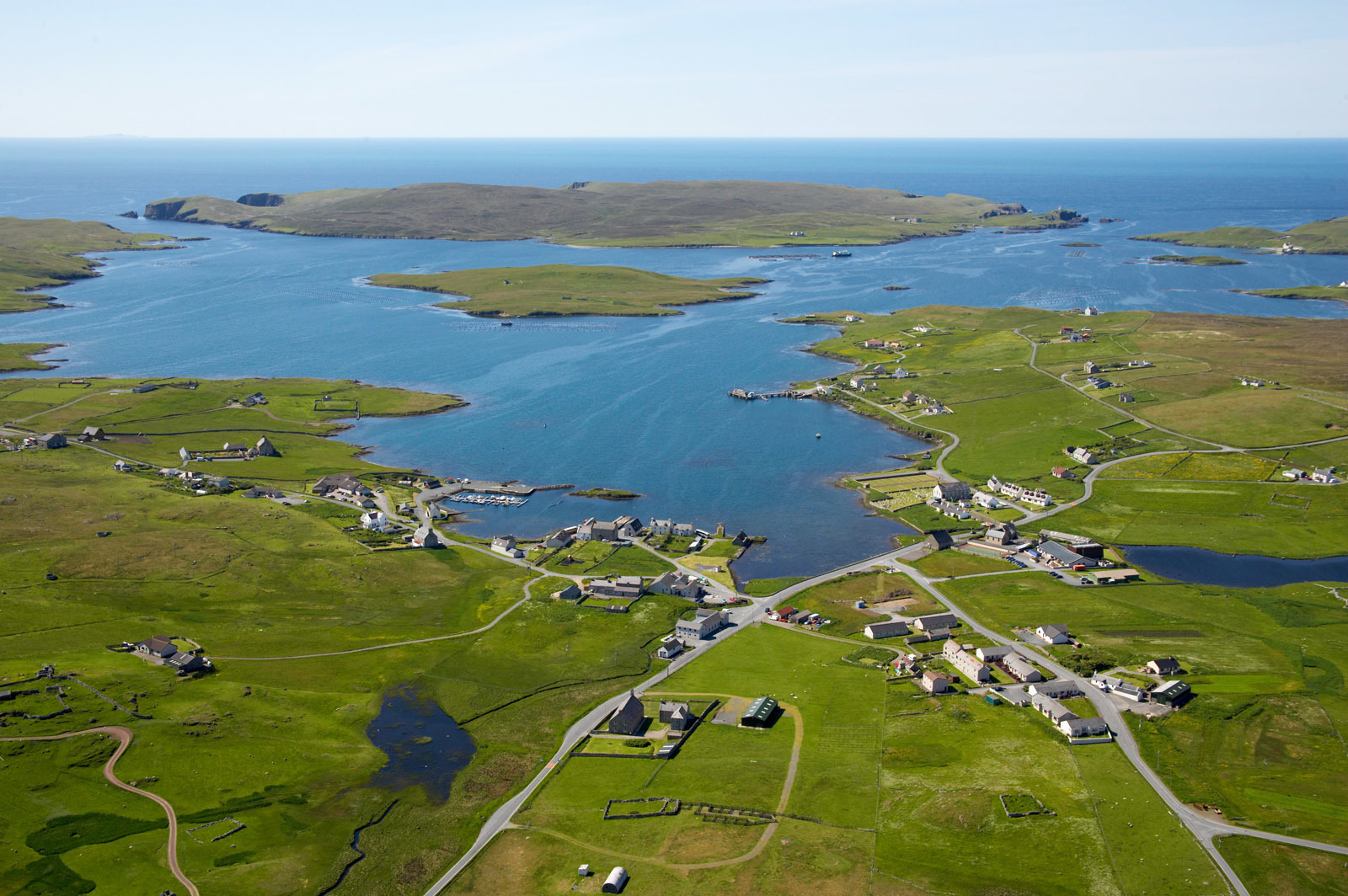 For around the same price as you can pay for a detached cottage in Banff or an upmarket flat in Aberdeen, you can get a whole island to yourself in Shetland.
The unspoilt Island of Linga, which stretches to more than 63 acres, is located in the scenic and sheltered Vaila Sound on the west side of Shetland. It's close to the mainland and no matter what the weather's like, is within easy reach.
The island's owner is Bob Thomson, who, as a young lad growing up in the village of Walls, spent many a happy hour on Linga, his own Treasure Island.
"My friends and I loved messing about in boats and playing on the island which, at its closest point, is only around 200m from Walls and about five minutes from the marina by boat," said Bob, who works in the oil and gas industry and is married with two sons.
"There are two islands in the bay. The outer larger one provides shelter for the bay and for Linga, so access to it is good – you can get there almost any day of the year."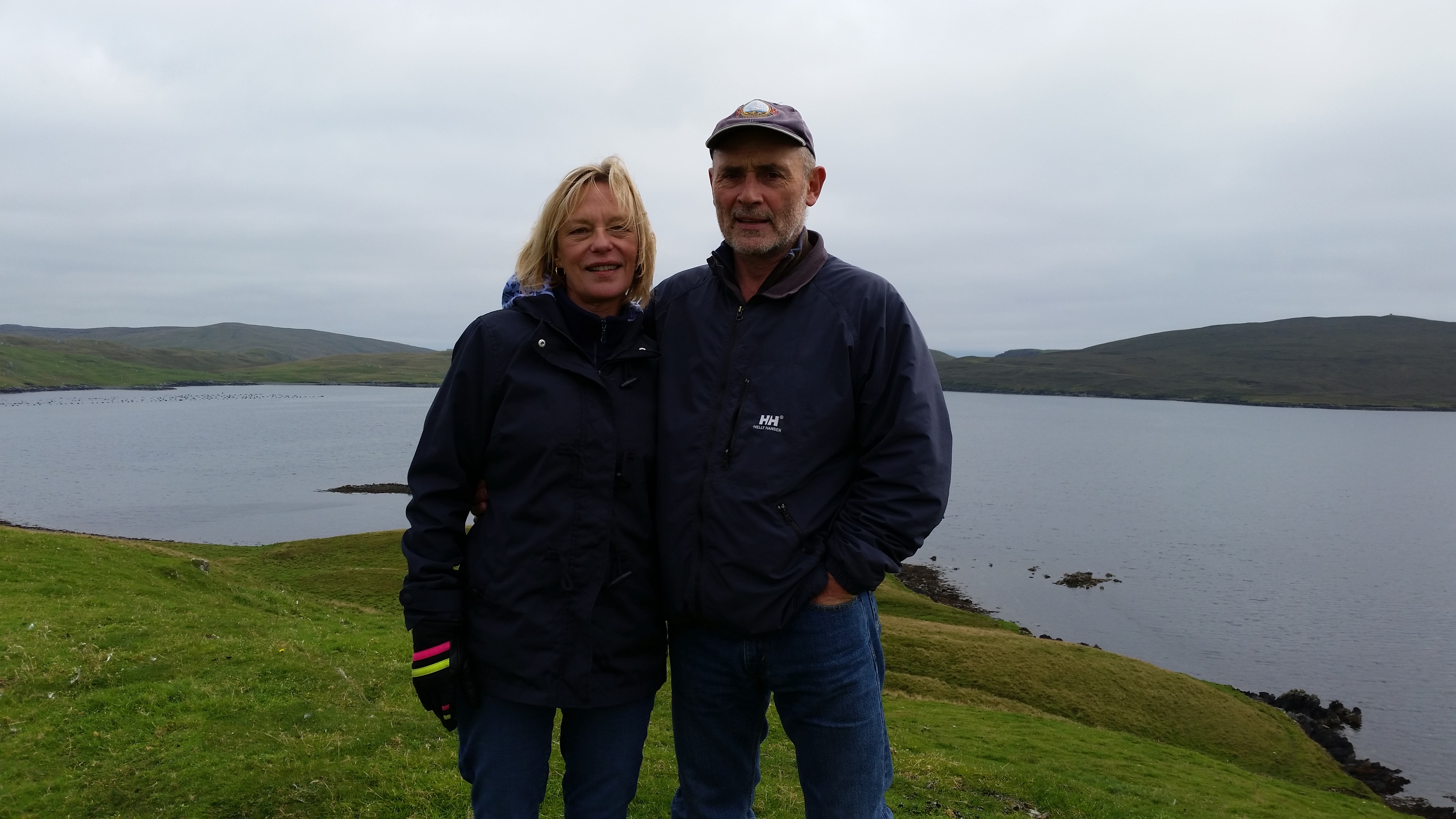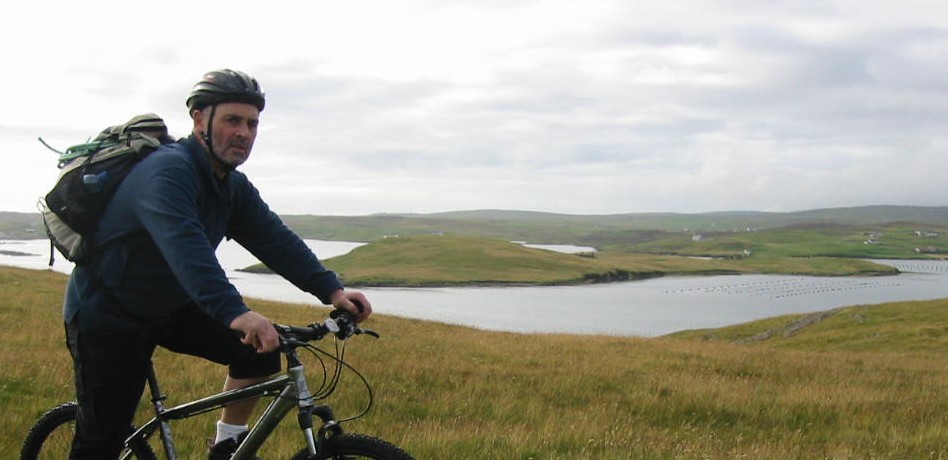 Having travelled the world, he set up his own consultancy firm, Poseidon Maritime, based in Aberdeen. However, as retirement loomed, he had a desire to return to his roots and build a home in the village.
"I'd been trying to buy a plot of land in the village for some time for a retirement cottage and just couldn't get a good site, ie one with sea access, so finally I said to a friend who owned Linga that I'd buy the island with the hope that I could build there," said Bob, 61.
That was the first of many challenges he faced after buying the island in 2008.
"There's a directive in Shetland that's against re-inhabiting uninhabited islands, so when we submitted a planning application to rebuild one of two cottages on the island it was rejected completely.
"We appealed and got lots of local support – no locals were against the development of Linga, which was quite remarkable. We managed to overturn the rejection and got full planning permission for the first cottage two years ago.
"As we were going through the planning process, I developed the concept for an eco-tourism business."
Bob came up with a concept which involved recreating a crofting community as it would have been in the late 1800s, so visitors could go there and watch, or even experience for themselves, how the old ways work.
"So, if you wanted to, you could pick up a spade and cut peat, try fishing in traditional boats and so on," said Bob. "The other aspect of it would be that it would be eco-friendly and unplugged with no mainland services. We'd have our own windmill for electricity and capture water from rain for cooking and drinking.
"We have permission to build a pier and shed/reception area, we would recreate the agriculture buildings that were there and have a roasting kiln for oats, with traditional watermill for grinding the corn. There is also planning permission for a two-acre loch which will be used for naturally rearing local brown trout."
A two-acre native woodland has already been completed beside the loch and this contains 10 species and 4,500 trees and will greatly enhance the wildlife habitat on the island as well as indirectly feed the fish.
The island has three cottages, two of which are ruins with just the walls remaining but they are re-buildable.
One entirely new cottage will be built on the south end of the island which has spectacular views towards the Atlantic and the islands of Vaila and Foula.
The £250,000 price tag for Linga includes permission to create the eco-tourism business on the island or it could be used purely as a private island. In 1881, it is recorded to have been home to 13 people split between two families, but by 1901 only one of the houses was inhabited. The last resident died in 1931.
"When talking to people abroad about owning the island they are always really impressed. My wife, Brenda, especially likes to tell people we meet overseas about Linga and its amazing wildlife," said Bob.
So it's with something of a heavy heart that's he's put the island up for sale but says the project is at the stage where a new owner with lots of energy could take it over and finish it off adding their vision to the project.
Bob said: "It needs a younger person to take over and complete the concept. Owning an island in Shetland is the best feeling ever and it is very sad to have to consider selling, especially as the development concept has received such fantastic local support."
The island comes with planning consent for the building of a pier and storage shed with reception area, new agricultural buildings, a two-acre loch with traditional watermill as well as the rebuilding of the two derelict cottages and the erection of a new cottage. It also includes a windmill and solar panels for power, septic tanks with reed beds for sewage and rainwater capture from the cottage and shed roofs to provide the fresh water supply making it eco-friendly and energy efficient.
The proposed cottages have been designed by local architect company Richard Gibson Architects, with a view to providing high-end self-catering accommodation, with no restrictions on use. The planning approval provides for a total of seven double bedrooms with en suite facilities in the three cottages.
Shetland estate agent Neil Risk, who is handling the sale, said Linga had generated a great deal of interest.
Contact: 01595 695262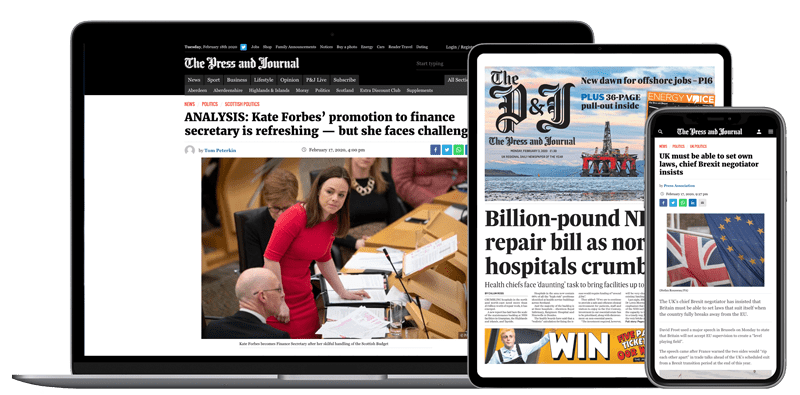 Help support quality local journalism … become a digital subscriber to The Press and Journal
For as little as £5.99 a month you can access all of our content, including Premium articles.
Subscribe