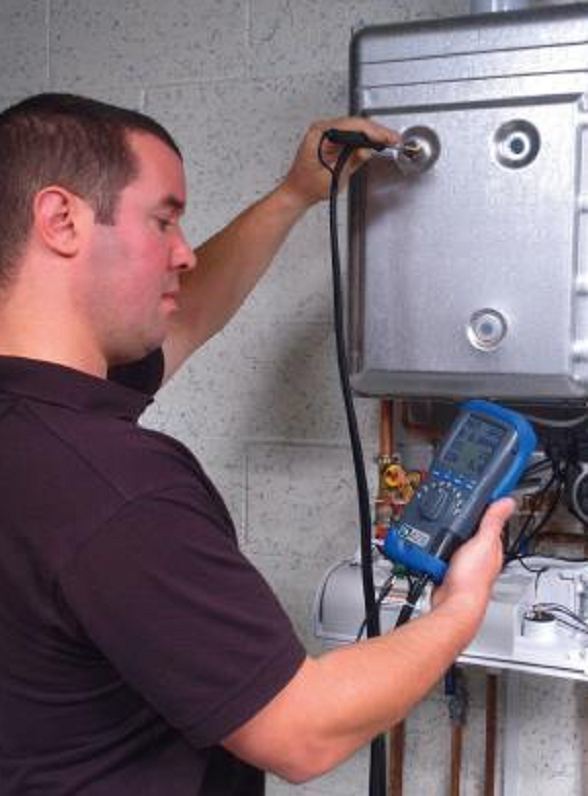 It creeps around all too quickly every year but ensuring your boiler is in a good condition for the winter months ahead is something you should start thinking about even as early as summer.
If you are like many other people and still not got round to it, then here is myboilerservice.com's checklist of things you can to do to get prepared:
1
Get your boiler serviced. You should service your boiler once a year so make sure it's been serviced since last winter and, if not, it easy to get a quote. This will ensure your boiler is in proper working order, is safe and is running as efficiently as possible thus saving you on fuel costs.
2
Bleed your radiators. This will make sure any air in the radiators is removed and should mean that your radiators give out as much heat as possible. Often, radiators that need bleeding will be hot at the bottom and not at the top.
3
If you have a pressurised heating system you should check the pressure is within the recommended levels even when the system is cold i.e. the heating is off. If the pressure is too low you can top up your system (refer to your boiler manual) or, if the pressure is too high, you may need to contact a boiler engineer. If you have a combi system, you should check your boiler pressure every time you bleed your radiators as you can lose pressure doing this.
4
If you have a condensing boiler with a condensate pipe that runs on the outside of your house, make sure this pipe is adequately insulated to prevent ice building up and blocking the pipe on cold days. This is a common cause of boiler failure and one that is easily avoided. If it is difficult to insulate you may be able to have the pipe re-routed inside the building.
5
Check the pipes in your loft have been adequately insulated to prevent freezing in the cold weather. Don't assume because your loft is insulated that the pipes will be OK. Very often, a well-insulated loft will be incredibly cold because heat that would have radiated through your ceilings is unable to do so hence pipes are actually more likely to freeze.
6
Test your boiler and central heating works now so that you can be rest assured when the weather turns cold you are ready.
7
If you have an oil boiler, make sure you've topped up your oil ready for the winter.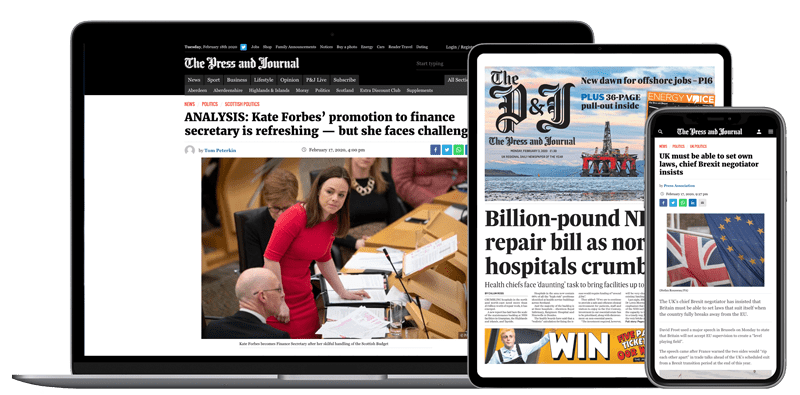 Help support quality local journalism … become a digital subscriber to The Press and Journal
For as little as £5.99 a month you can access all of our content, including Premium articles.
Subscribe