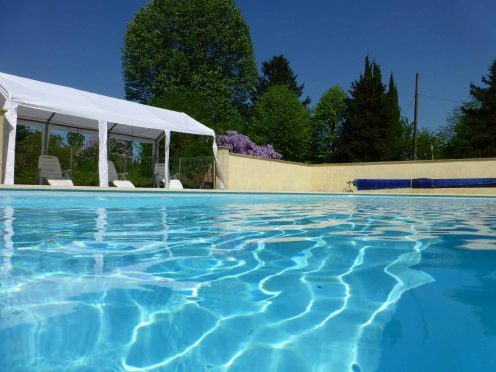 Jenny and Graham Macmillan have lived in France for the past 14 years. Now the children have flown the nest they are looking to move back to a place which has a special place in their hearts.
Married in Ballater 32 years ago, the couple are hoping to return, and offer someone else the chance to live in an idyllic French setting.
They were in Ballater when Storm Frank hit and the drive of being involved in the flood-struck community has led the lively couple to change up their lives.
"We were actually here when the disaster struck," said Jenny.
"It's such an amazing community actually because everyone has got together."
Graham and Jenny have offered up their nine-bedroom house, priced £475,000, in Chatellerault and are forsaking their five acres, sauna and swimming pool to come home to Ballater. There is also an accompanying two-bedroom chalet.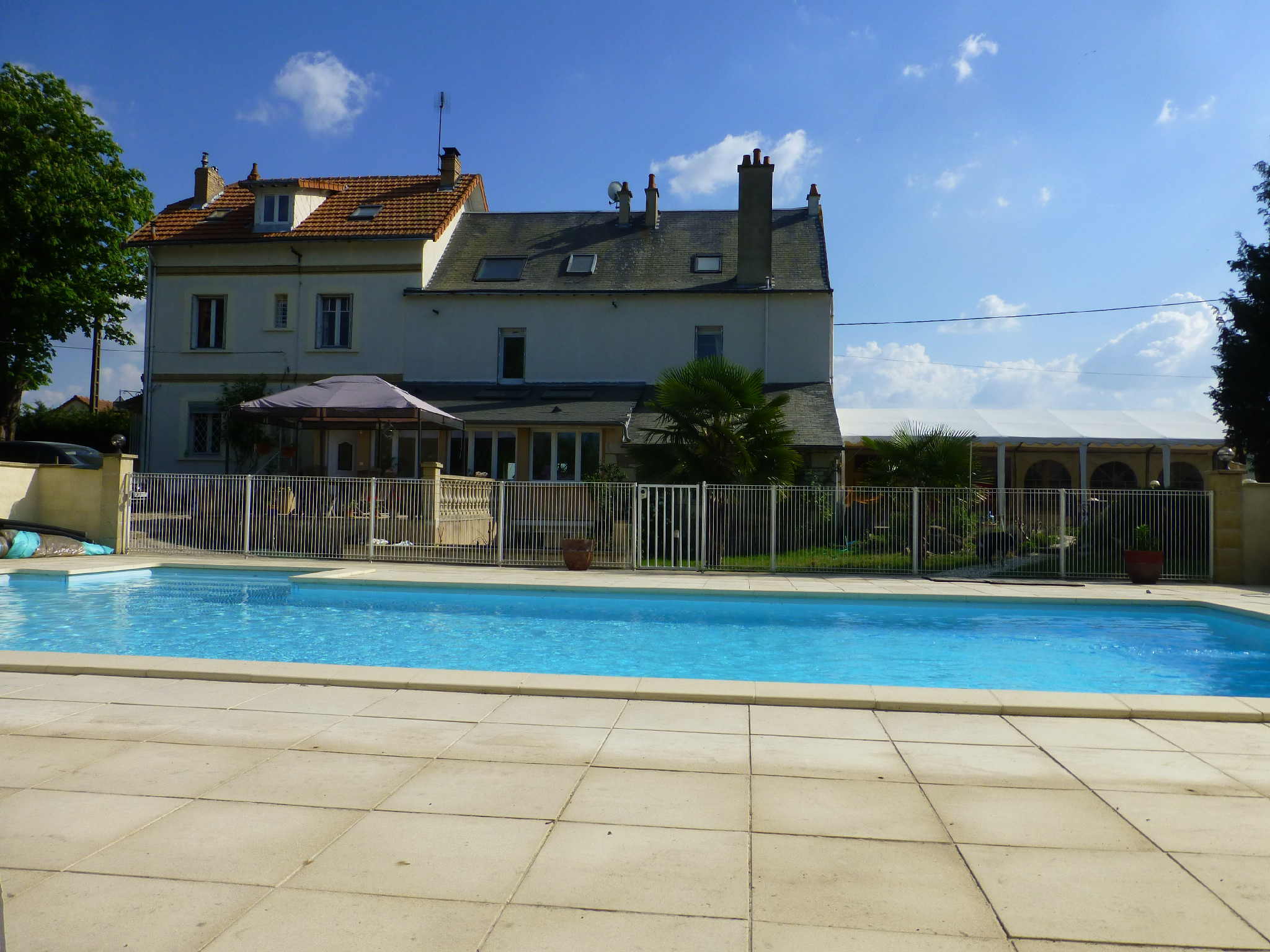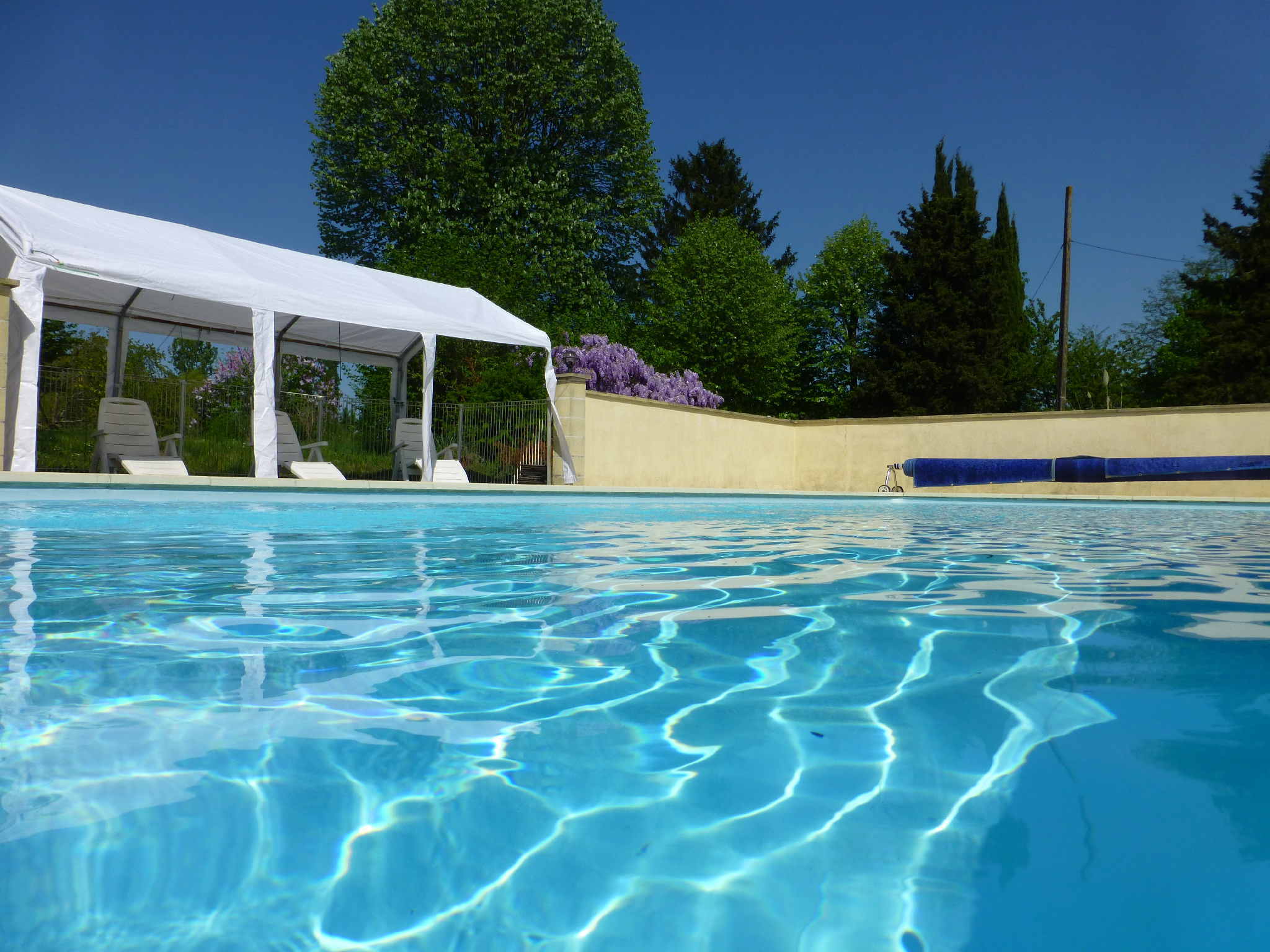 The lounge in the room is spacious with plenty of room for comfortable sofas and chairs. Styled in bright tones with tiled flooring, it has the ideal "holiday home" look, so every day will feel like a vacation in this house.
Outside, the swimming pool will have your friends and family green with envy with its size and surrounding greenery. Looking like a scene often found on a postcard, the lucky new owners will find it hard to tear themselves away from such a dreamy spot.
The couple also have a large marquee over the terrace which people have in the summer for parties. When in use, it sits jut outside the kitchen and is ideal for dining in.
Jenny and Graham have built up a successful business at their home in France, with a B&B as well as an English language school for children.
"We have French children who come to stay with us for five days," explained a passionate Jenny.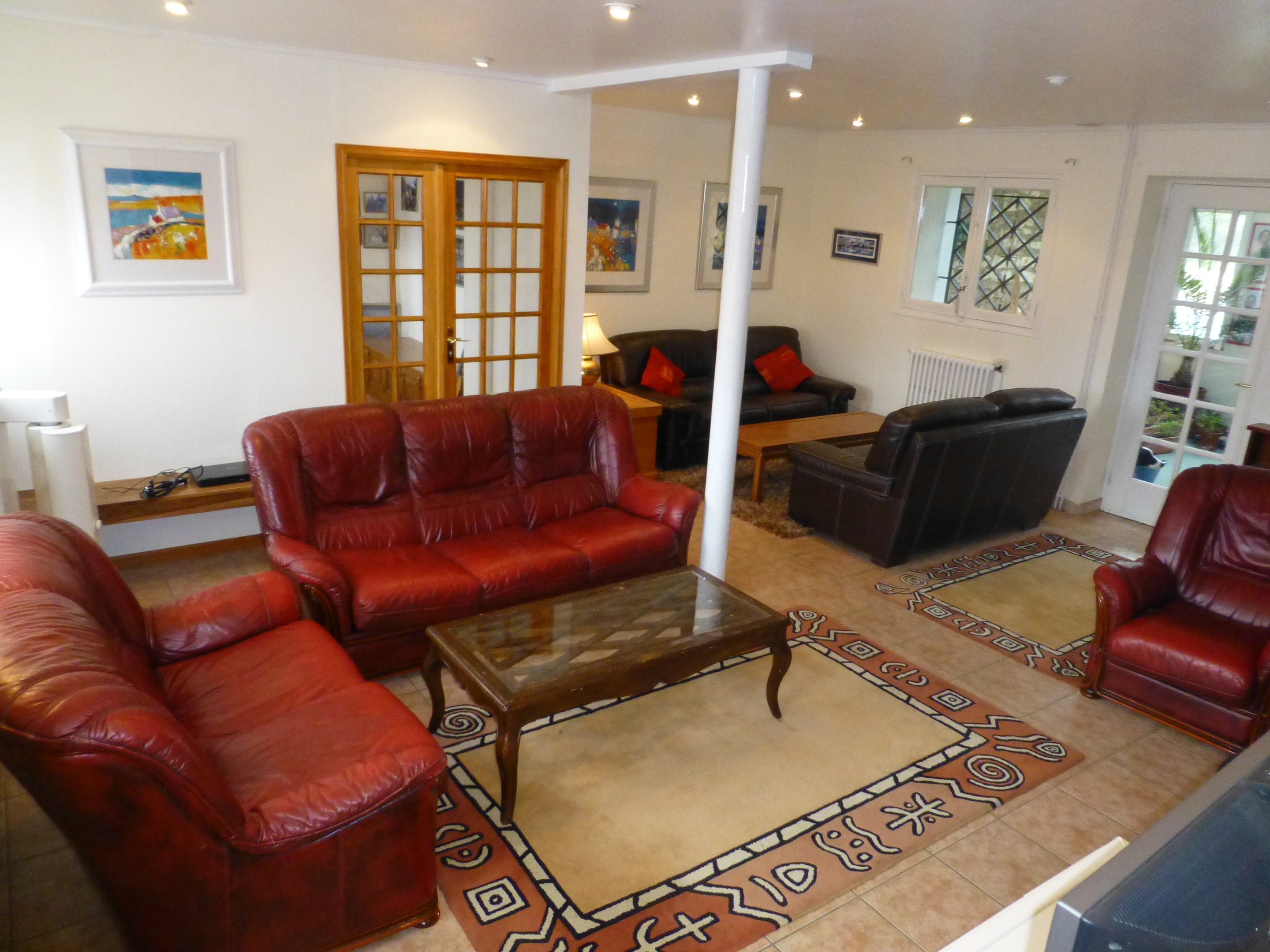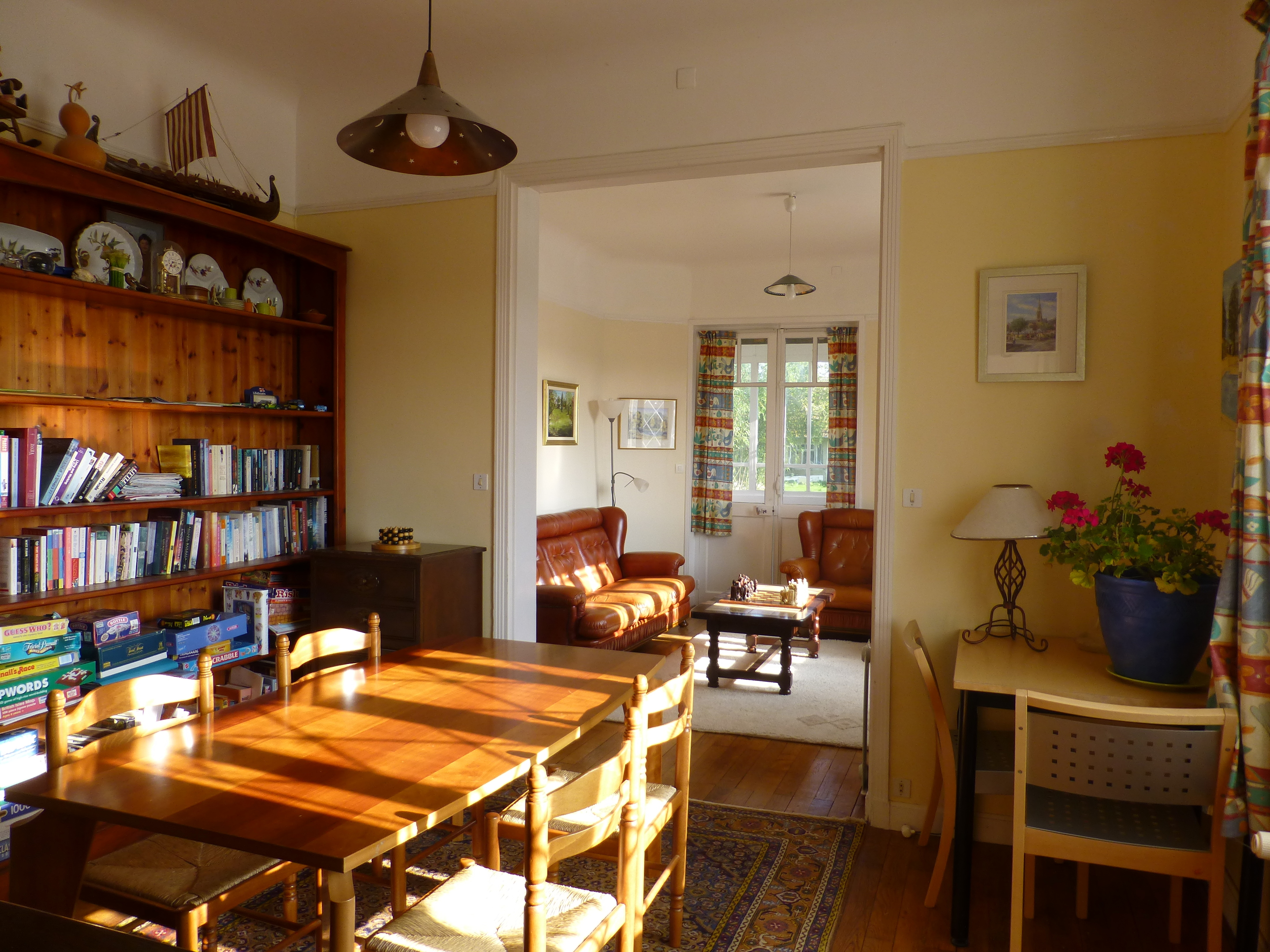 "Graham does the cooking and I teach in the morning. I have some trained students who come out to help us and it is normally their first teaching experience."
The family have built up this business which would be an easy one for the new owners to take over, as well as the B&B and self catering units. Chatellerault is only one hour and 16 minutes by train to Paris and there are daily flights from Paris to Aberdeen.
"They don't have to continue it but there are lots of contacts there, it's a good fun business. We do love it," said Jenny.
"The property is so flexible. You can either open the whole thing up or keep one bit as a private home and the second bit you can rent out."
Graham loves the lifestyle and education that living in France has given his family.
He said: "After lunch we have a kind of sports day. That's the kind of thing that we would have done at school but the French don't do that sort of thing. We have a race, a skipping race, all these silly games.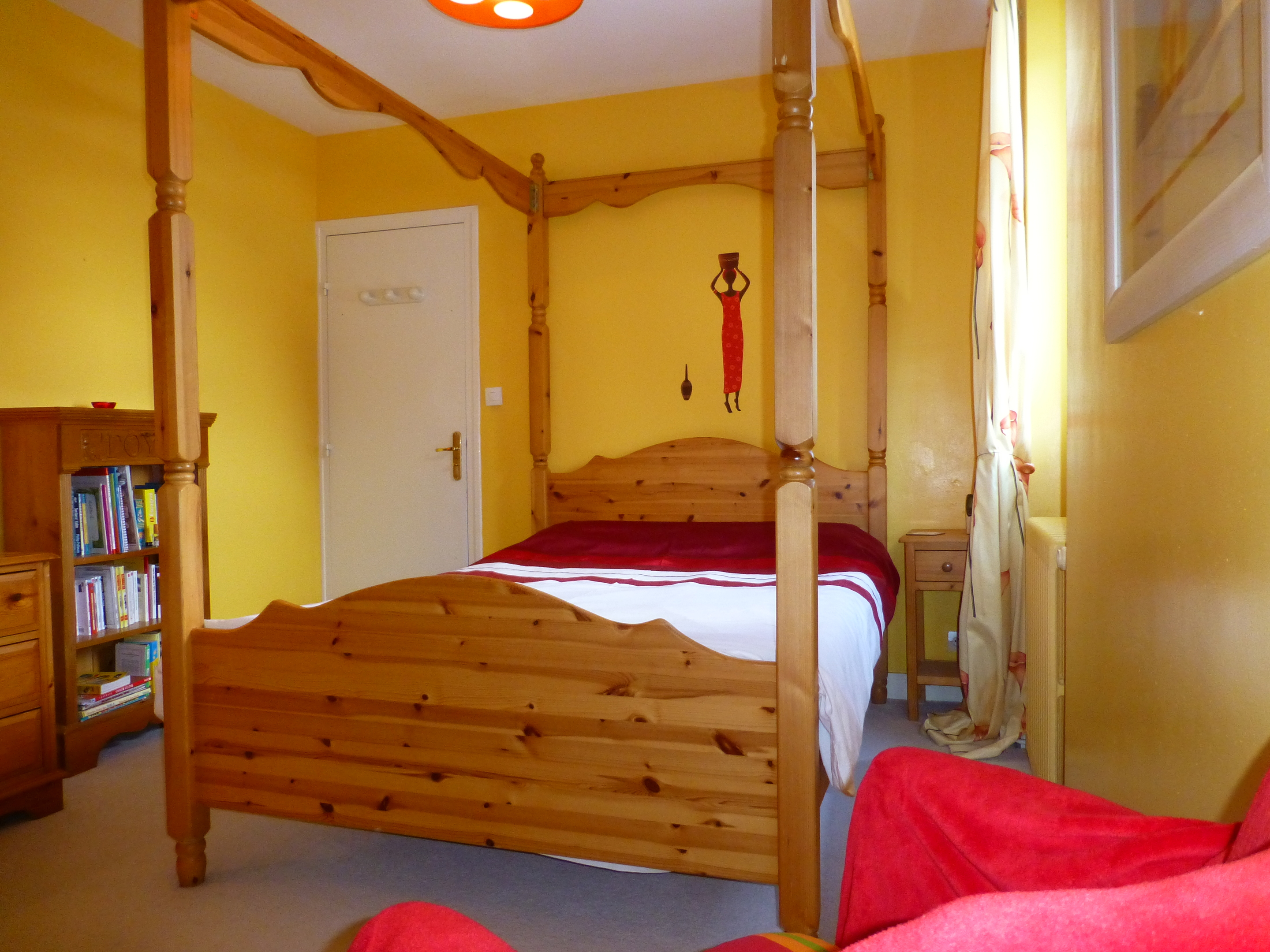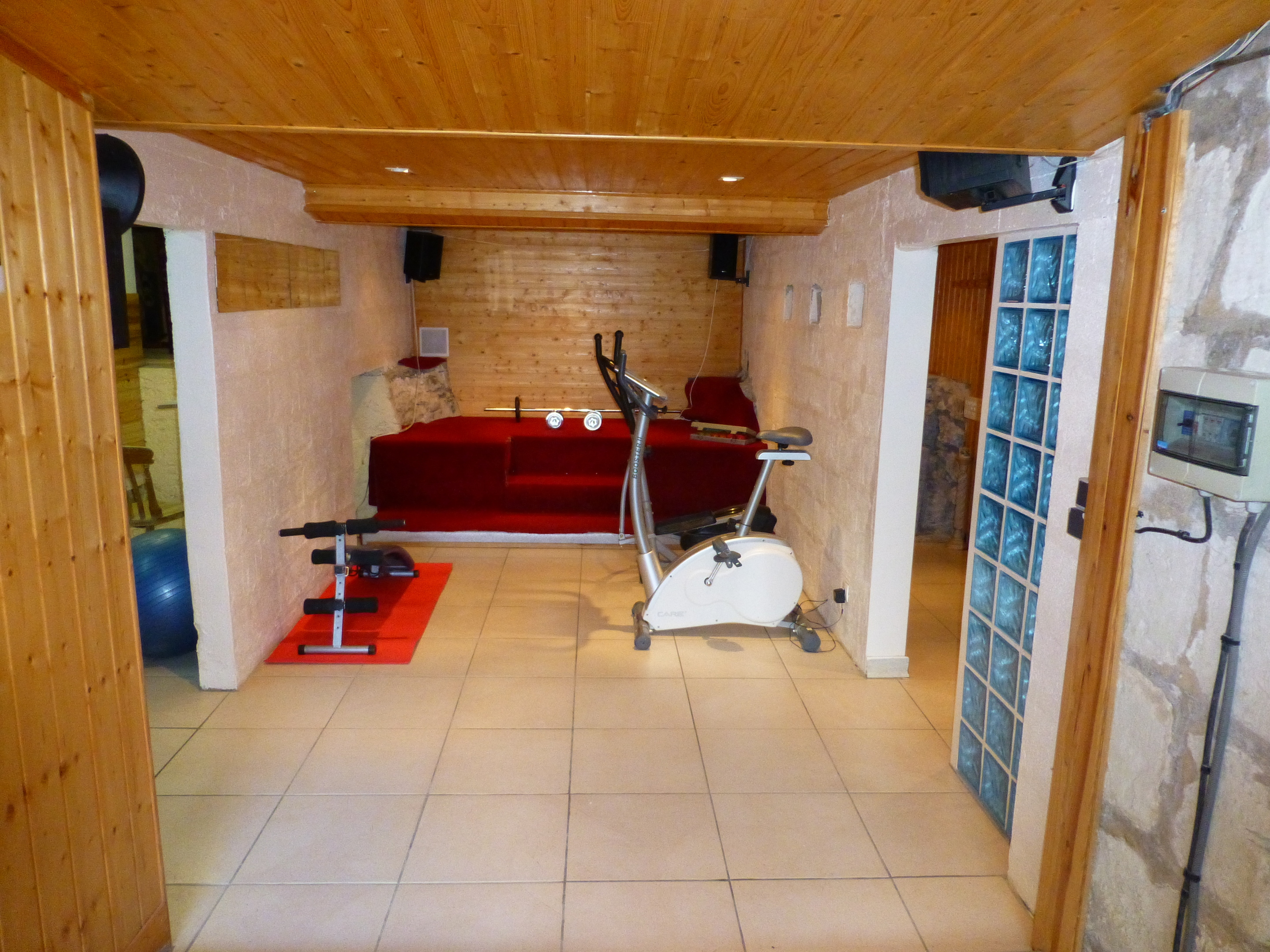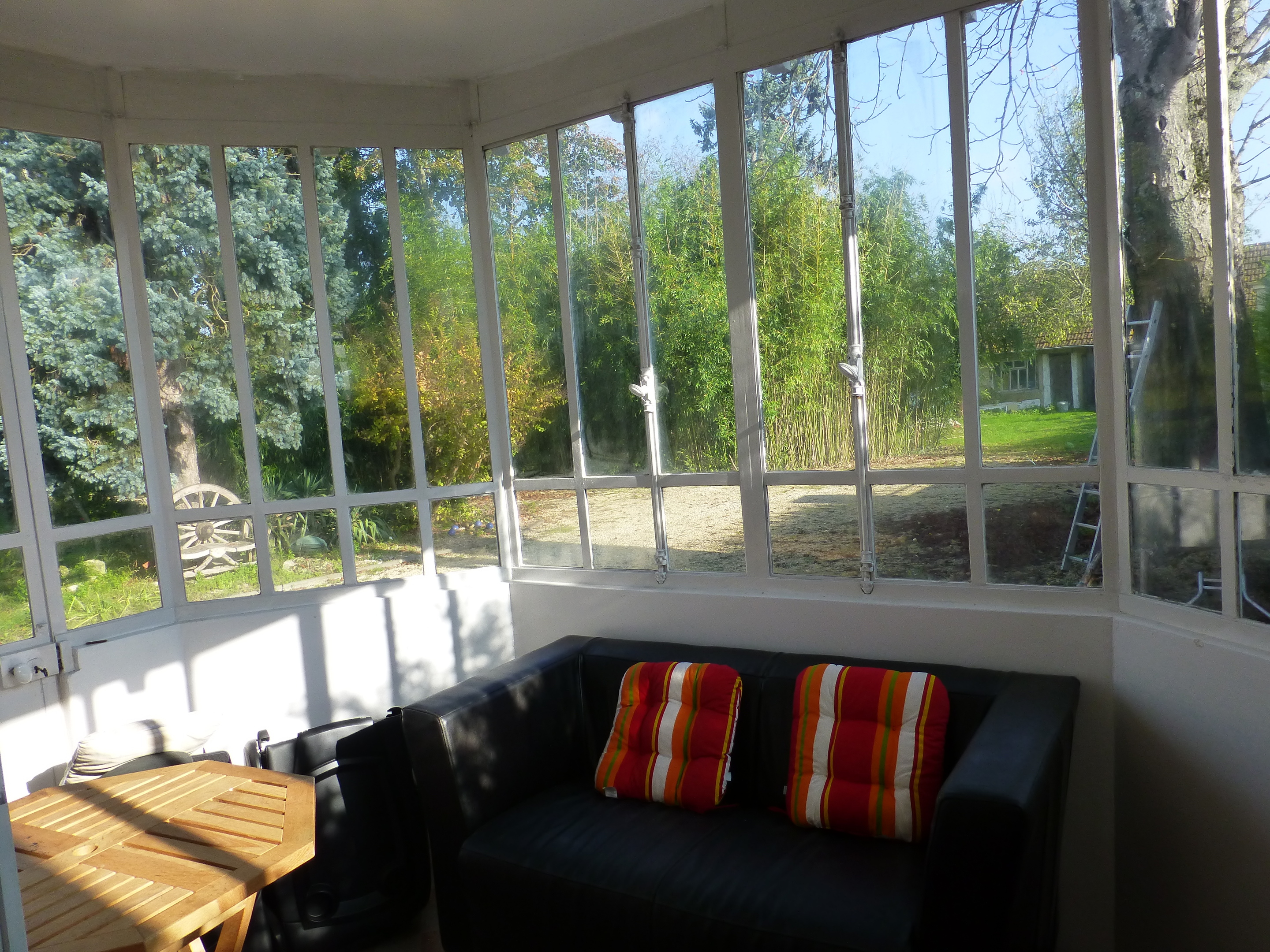 "There's lots of restaurants, cheap wine, the school system is amazing with excellent schools."
This lifestyle is available to swap with a house in Ballater of an equivalent value or smaller house with a cash difference.
Jenny believes it could be a chance for those in Aberdeenshire who are looking for a fresh start.
"We just thought for those who have been affected badly by the oil business, this may be the opportunity for them just to have a different change of direction and do something amazing and exciting."
Both their children have gone on to excel in their careers – a testament to the education system. Both have degrees from the University of Dundee; Sheona with a degree in environmental sustainability and international business and Robbie with politics and international relations degree.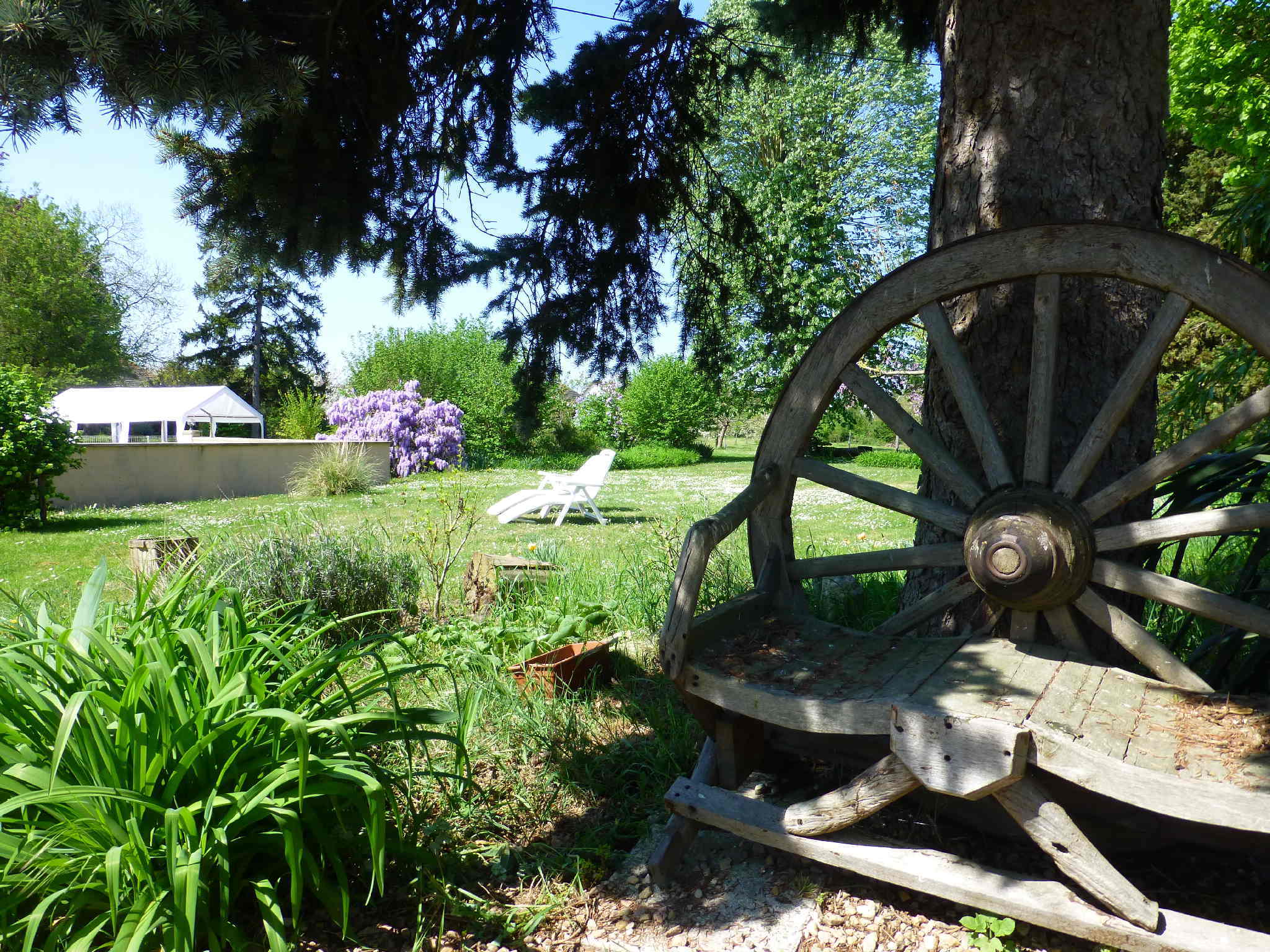 "They have their own lives," said Graham.
"That's the thing; people hold on to the happy family homes, but their children have moved on.
"They can go back there and stay with their friends now.
Jenny added: "It's a great family home, our kids loved it."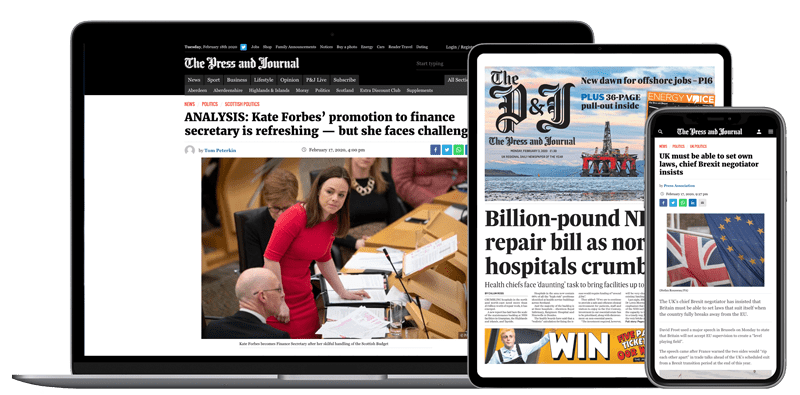 Help support quality local journalism … become a digital subscriber to The Press and Journal
For as little as £5.99 a month you can access all of our content, including Premium articles.
Subscribe