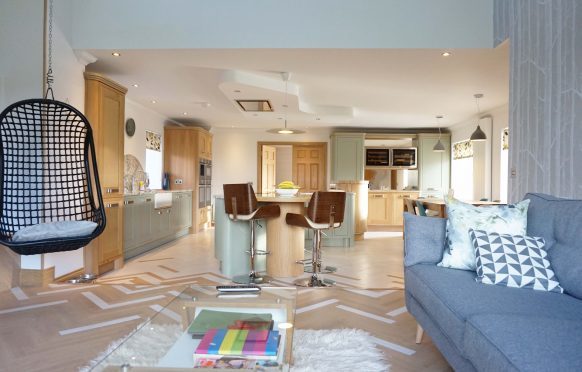 The world of architectural design is, as always, moving forward at a startling pace, resulting in taller and more efficient structures appearing all around us.
Catherine McKeown, president of the Aberdeen Society of Architects, highlights what's driving the industry forward during the Year of Innovation, Architecture and Design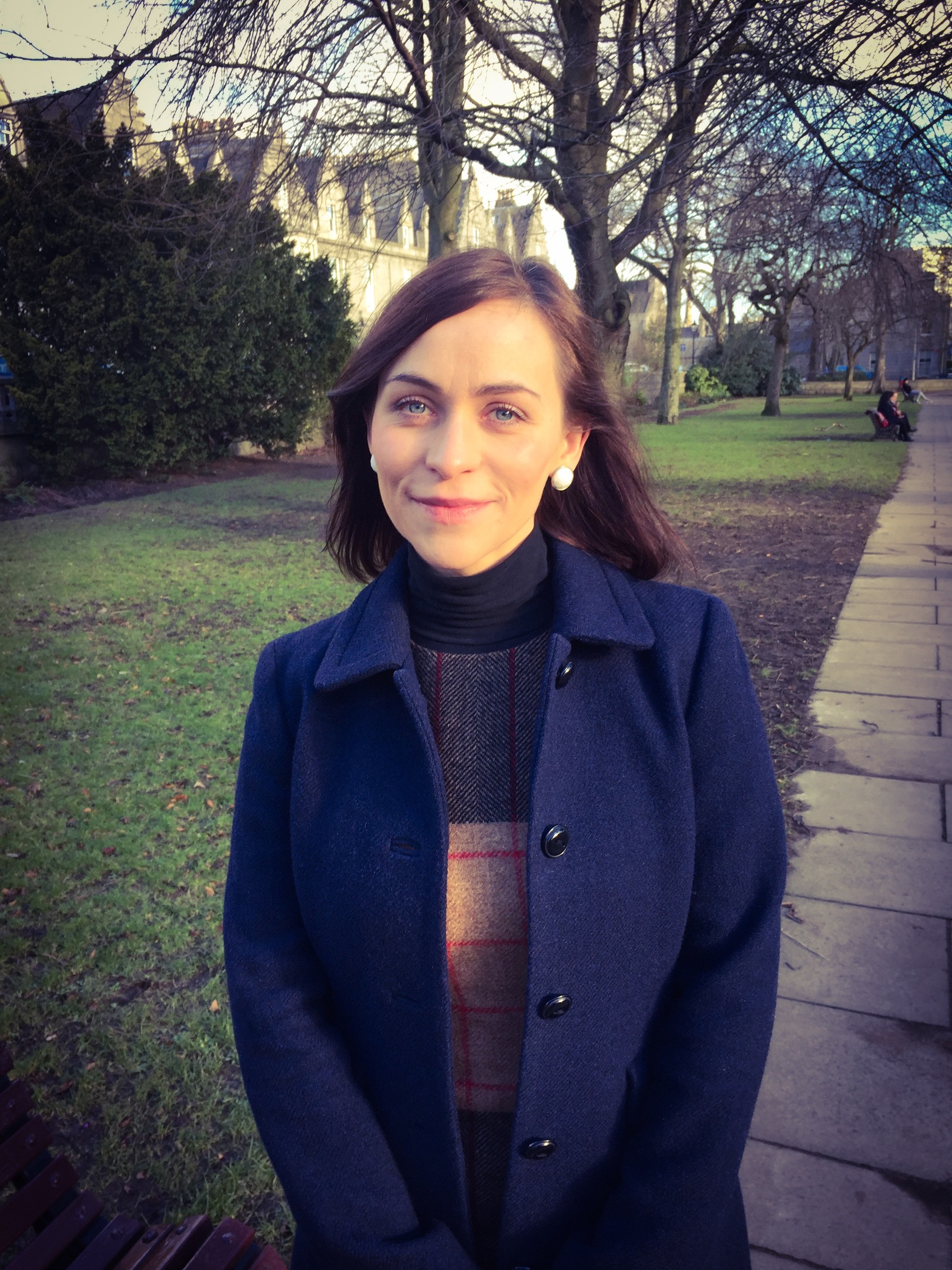 "With the world we live in becoming ever more health conscious, it's no surprise that healthy homes are becoming a must-have asset.
The materials used in building, decorating and furnishing houses are key factors for architects seeking to create a home that's kind to body and mind.
Paints, upholstery, insulation, wood stain and other synthetic materials used inside a property can cause hypoallergenic reactions and other health problems. Harmful chemicals from construction materials off-gassing have been linked to sick building syndrome, causing nausea, fatigue and anxiety and brain tumours and cancer in extreme cases.
There are plenty of alternatives to unhealthy materials – such as using organic paints or choosing wood windows as opposed to vinyl – the challenge is finding them at a price the consumer is willing to pay.
1. THE PASSIVHAUS (PASSIVE HOUSE) STANDARD
Although not a new trend, interest in Passivhaus is growing as architects, contractors and housebuilders understand its benefits long term. This pioneering type of build can save up to 90% in heating costs by minimising air leakage – it's no wonder it's increasingly popular.
New builds constructed to Passivhaus standard use insulation technology – they have triple glazed windows, limiting thermal bridges and balanced energy recovery ventilation – and they are heated using passive energy.
Unfortunately the cost of the equipment and materials can be expensive, but it comes down to an appreciation that a new home is an investment and that an initial short-term increase in cost can often be offset against long-term financial gain. This technology can be applied to various building types – the University of Aberdeen completed a Passivhaus nursery school last year with Aberdeen based BMJ Architects.
2. A BUILD USING BIM TECHNOLOGY
While 3D BIM (building information modelling) software has been around since the 1980s, it's just beginning to come into its own with a surge of architects using it to create cost-effective builds that marry form and function.
Using cutting-edge software, we can now create a virtual construction model of a building prior to its physical construction.
This helps to simulate and analyse potential impacts of the design and shows the client what their home will look like.
There's been a spate of award-winning projects that have used BIM technology to design and deliver inspiring houses such as Westwood Villa – a sustainable new build which recently picked up two ASA awards.
Innovative designers are also using the very latest in 3D printers to make products including lamps and furniture, with one overseas architect recently designing a bridge with a 3D printer – this is going to be a very exciting trend to track.
3. TALL BUILDINGS
Over the last few years, we've seen a steady rise in popularity of tall buildings worldwide and this looks set to continue.
Towering buildings are very on trend with the Pinnacle and Cheesegrater in London and the Chipperfield in New York being perfect examples.
Aberdeen is certainly following suit as we're seeing our first dabble into high rises within the commercial sector. I expect we'll see more of this trend over the next few years.
4. FLEXIBLE AND OPEN-PLAN SPACES
Flexible and open-plan spaces – which can easily be transformed to offer new uses – look set to continue growing in popularity this year.
Flexible, open-plan spaces are commonplace in commercial workplace design. This trend now translates well into the design of our homes and thanks to TV programmes such as Grand Design the spaces we could once only dream about are becoming reality.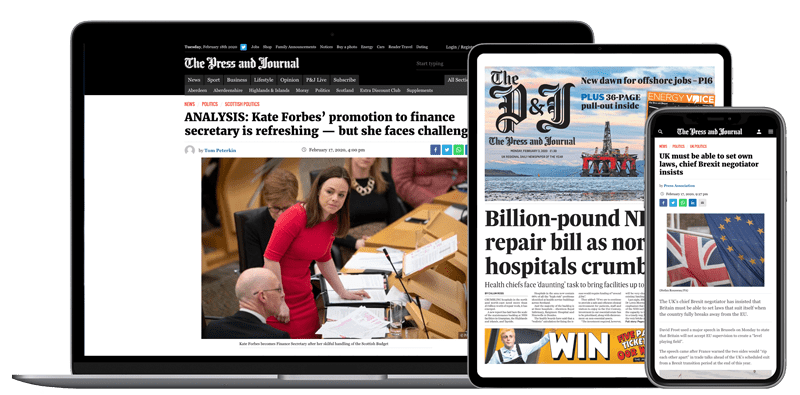 Help support quality local journalism … become a digital subscriber to The Press and Journal
For as little as £5.99 a month you can access all of our content, including Premium articles.
Subscribe