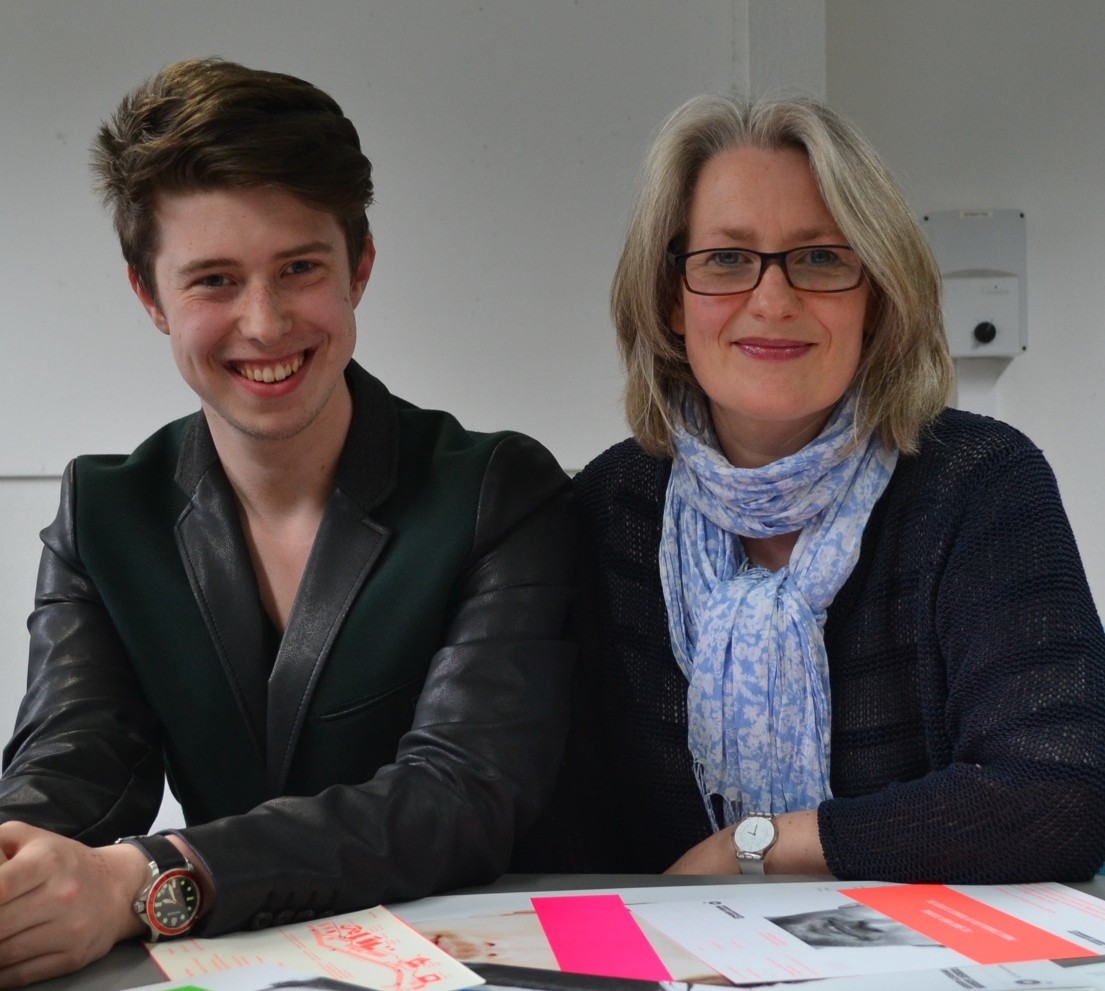 Art school graduates are well known for their creative skills, ambitious ideas and technical expertise. The nature of their work demands that they are self-motivated, independent thinkers who can project their creative vision with passion and clarity.
Among the key skills honed at art school are communication, collaboration and negotiation, as well as project management experience, enabling the graduate to bring ideas to practical reality, while competing deadlines, demanding clients and challenging project briefs are also part of the daily diet.
Founded in 1885, Gray's School of Art, at Robert Gordon University (RGU), has long recognised the need for professional skills to form the central core of its art and design curriculum.
The university prides itself on its strong links with industry and Gray's is no exception, with students offered a professionally relevant, creative education via placement opportunities, exhibition presentation and live client briefs.
Take, for example, third year Communication Design student Callum Prockter who, as part of a placement at RGU, has been afforded the somewhat daunting task of designing this year's marketing materials for the biggest event of the art school calendar – the Degree Show.
"It's been a great project to be involved in and I jumped at the chance to take it on," he said. "It is a big job and an interesting part of the process has been balancing the needs of the client with the needs of the corporate sponsor.
"It has been a challenge to ensure that we ended up with something that ticks all the boxes."
Callum spent 20 weeks in total with RGU's in-house design and print consultancy, The Gatehouse, which supported him throughout the project.
He said: "The time I spent at The Gatehouse has been really interesting to get a sense of what working in a corporate environment is like. It's not always been easy to juggle writing essays and preparing hand-ins for my course, as well as working on other briefs as part of the placement, but I've learnt a lot about being part of a large organisation and what the job involves within that context."
He added: "I think that people outwith the creative industries do tend to have preconceptions about artists and designers and that can translate into a preconception about our skill set when it comes to employability.
"I don't think it is necessarily a negative one as people know that we tend to approach things differently, to look at things in a different way – that is what we are taught to do."
Callum was keen to make the 2014 Degree Show artwork confident and striking, and has placed images of the graduates themselves at the heart of the campaign.
He said: "I wanted this campaign to be about what the Degree Show embodies and what Gray's is all about. It is about unveiling to the business community, to the creative community, the talent that exists at Gray's and bringing that to the fore.
"What I'm hoping is that the campaign will be seen by a wide cross-section of people and that it will pique their imagination enough that they actually come down to see the show.
"Making the graduates themselves the artwork adds an element of intrigue to the campaign and hopefully people will want to find out more. The Degree Show is all about getting people engaged so that's what I've tried to do."
In addition to his placement at The Gatehouse, Callum has also completed a five-week stint at a design studio in Glasgow and worked alongside The Gordon Highlander Museum on a World War I centenary exhibition earlier this year.
Associate Head of School at Gray's, Libby Curtis, said: "Callum is a perfect example of a student who is working hard to build up his portfolio of experience and employability skills. Understanding the business context of creative practice is crucial to realising creative ambitions."
The Gray's School of Art Degree Show is open to the public from Saturday, June 21 at Gray's School of Art, Garthdee Road, Aberdeen. It runs until June 28.