After a few weeks back home, visiting Peterhead Prison and interviewing the brave ex-prison warder Jackie Stuart, it was time to leave the UK again. And that's me until Christmas.
Oh, by the way, have you visited the prison museum yet? You should, it's a fascinating experience.
But first I would take some time out from dodgy countries and no writing. I headed to my beloved Slovenia, where high up in the Alps, I didn't go online for eight days. It was a blessed joy after intense trips this year in Gaza and Iraqi Kurdistan. I slept lots, read two books and managed to cycle 335 kilometres. My brain fully rested, it was time to get back on the road again and to some charming destinations.
My friend Alenka dropped me off by car at the tiny railway station in Bohinjska Bistrica in the Slovenian National Park. Very quaint, my little train, only three carriages long, was decades old. Chug, chug, chug, we went through the countryside … I think I could have cycled faster, yet I loved it. Forty-five minutes later I arrived at Jesenice station, just inside the Slovenian border with Austria. I swapped on to an international train and began the three-and-a-half-hour journey to Salzburg.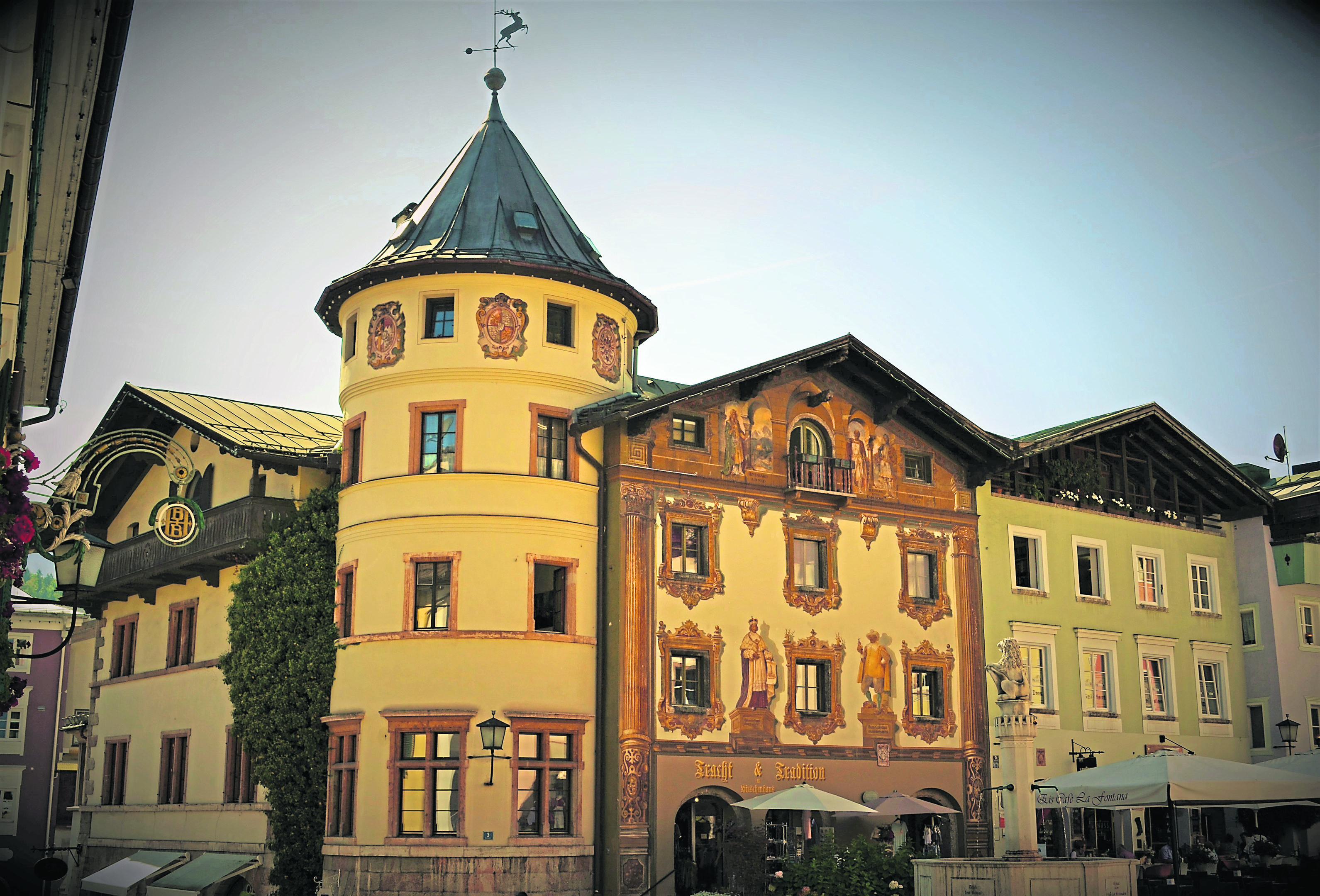 On trains, I'm more than happy to slip in my foam ear plugs and switch off with a good book or simply sit staring out the window at the outstanding Austrian countryside, but my companions sitting opposite were a charming English couple, Chrissie and Paul, returning from holiday. We chatted non-stop about every topic under the sun before we parted company in Salzburg.
The next train I was only on for nine minutes – it simply took me across the border into Freilassing, Germany. Here I took my fourth train of the day, which slowly wound its way through Bavarian countryside to die for. An hour later I finally landed at my destination, the picturesque town of Berchtesgaden. Well, not quite my final destination.
I was staying in a guesthouse in Oberau, a short bus ride from Berchtesgaden. So, I waited outside the train station an hour for a bus, but none came. There weren't many folks around, but I asked one station official who informed me, because it was the weekend and out of season, the bus would be in another hour. I had already waited an hour and it had been a long day, so I reluctantly took a taxi. The 10-minute journey cost me near 20 Euro – I wasn't being ripped off, this is efficient Germany not Ukraine. It's just that that was the going rate. Hmm, I wasn't happy. Ah well, just look at the view, I thought, as I dragged my heavy luggage over to my Heidi-style Alpine house situated in a meadow with Alps all around.
I checked into the charming guesthouse and was informed by the lady owner that if I wanted something to eat or drink the only place was a restaurant across the road. Over I went; it was classic Bavarian, rustic and homely. Nothing written in English but I managed to work it out and order a schnitzel with red cabbage and washed it down with two large unfiltered beers. No one makes beer like the Germans! Down here in Bavaria, which they say is the "real" Germany, it's so beautiful. But what about the people? Why do many in the UK seem to have such a negative view of Germans? Gruff, and arrogant, I'm sure you've heard that. In reality, down here anyway, nothing could be further from the truth. They are welcoming, polite and genuinely friendly.

Tired and with a full belly, I walked across the road to my guesthouse in the pitch dark, got undressed, was in bed by 9pm and slept like I was in an Alpine lodge in the mountains. Oh yeah, so I was.
Next morning, after a hearty breakfast and freshly brewed coffee, I walked the hour back into town, for I simply had to explore Berchtesgaden.
Oh wow, what a truly gorgeous town. Just check out the photos. Yes, I know it's a cliché, but it really is chocolate-box in style. Think Hansel and Gretel, think gingerbread … oh, I bet it looks wonderful here during the run-up to Christmas. Not tacky, but traditional.
With a population of around 9,000, Berchtesgaden is in the southern state of Bavaria, yet only 30km from Salzburg in Austria. Surrounded by mountains, it is delightfully picturesque. As well as the town, there's much to see here; a famous salt mine is nearby, as is the beautiful Lake Konigsee. Hiking and biking are popular during the summer, while in winter, with a guaranteed bumper snowfall, a plethora of winter sports are at your disposal.
I simply spent my day wandering the quaint little streets of its centre. And yes, I had to stop for a slice of strudel and a coffee. Excellent quality as expected, but with a price tag to match. If you're ever in Germany, or even Salzburg, then jump on a train and come down here, it's not far away and well worth it.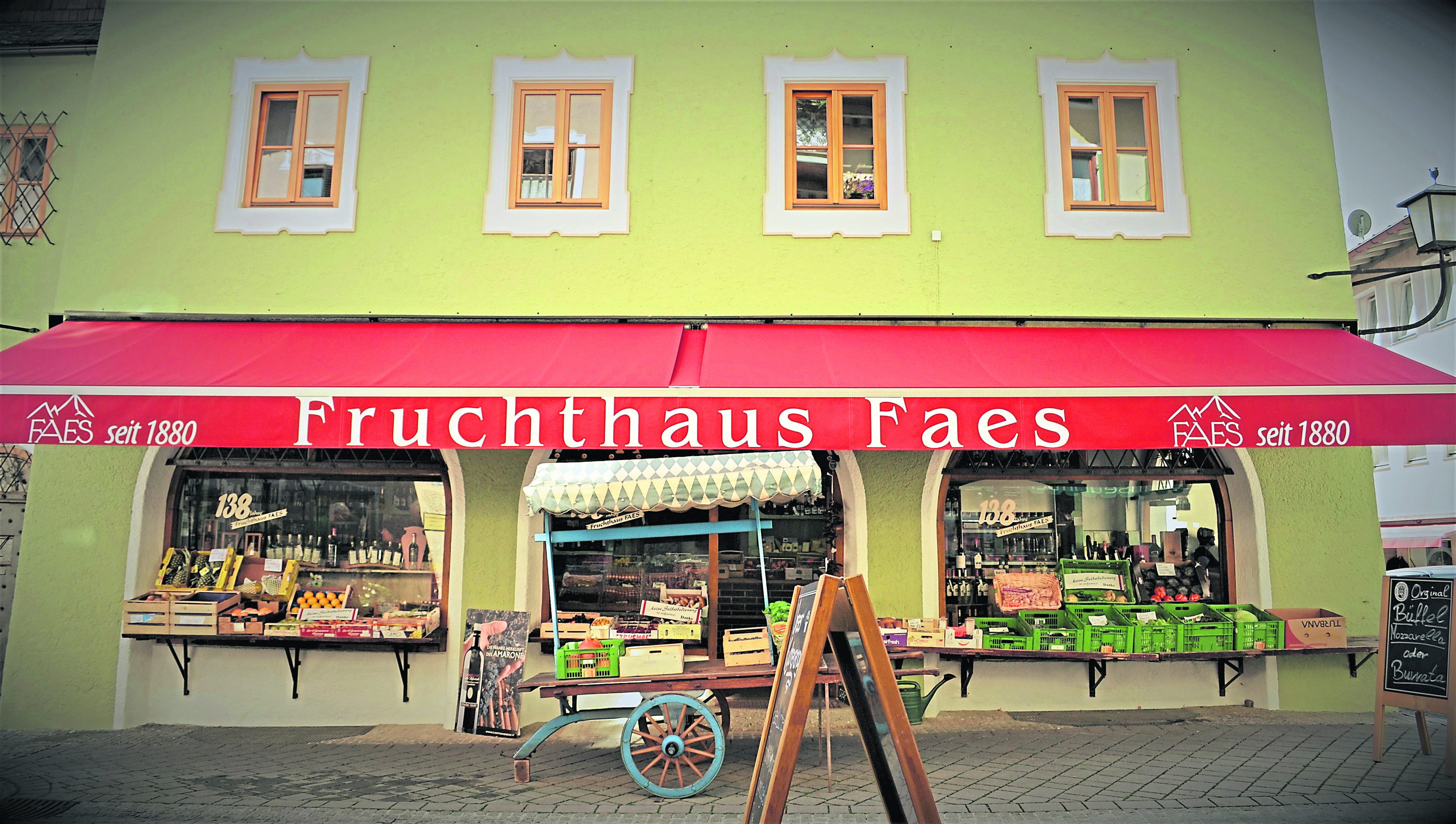 As I sat at a table outside my café down a pedestrian-only side street full of cobbles and old-world charm, I looked up over the rooftops at the Bavarian mountains. I found it hard to imagine that such a tranquil setting was once home to evil. Pure evil.
This was the area favoured by Adolf Hitler and his Nazi henchmen. Hitler, Goering and Speer all had homes built here, in the surrounding mountains. These individual buildings have long been destroyed, but one place remains. Right at the very top of the Alps that rise above the Obersalzberg near the town of Berchtesgaden, stands Kehlsteinhaus. Or as it's known in English – the "Eagle's Nest".
Built in 1937 by Nazi architect Martin Bormann, the Eagle's Nest was used exclusively by top-ranking Nazis for meetings and social occasions. It sits right on top of a ridge at a perilous 6,000ft. Hitler is said to have visited it on only 14 occasions, and didn't warm to it. Reason? He was scared of heights.
I've actually been up there before, but it was many, many, years ago and I've never written about it. I finished my coffee, walked through the streets of Berchtesgaden and finally back along the main road to my Alpine house in Oberau. With my mind now focused on Nazis, I have to admit that the stunning surrounding countryside seemed to pass me by.
To contact George directly about any of his columns, email nadmgrm@gmail.com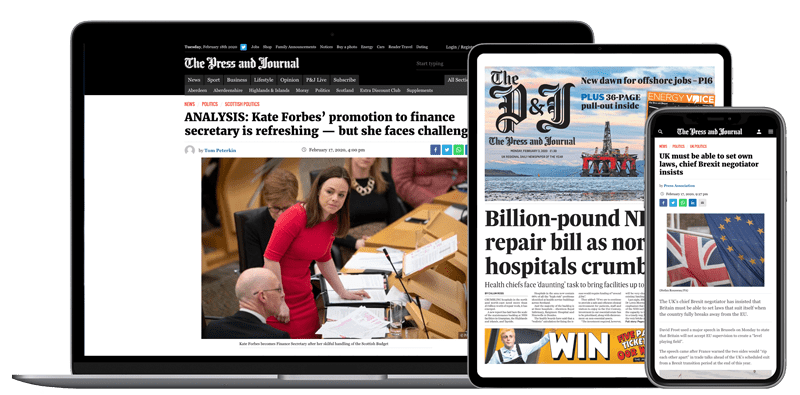 Help support quality local journalism … become a digital subscriber to The Press and Journal
For as little as £5.99 a month you can access all of our content, including Premium articles.
Subscribe