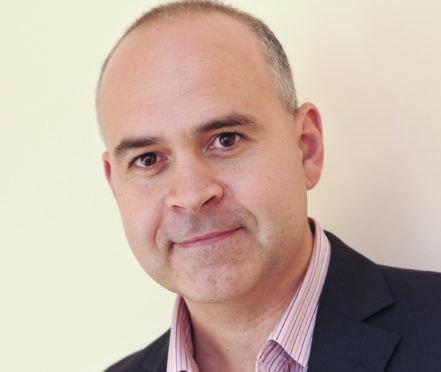 With festive decorations bedecking our cities and villages, Christmas trees aglow and stocking fillers being advertised, you would be forgiven to find it a bit odd that this first week of December is also Anger Awareness Week.
However, like any period of our lives that comes with high expectations of ourselves, our friends and families, Christmas and New Year can be a very emotional time. What does it have to do with anger? Just like joy or sadness, anger is an emotion, albeit a complicated one. Anger is 'designed' to make us feel uncomfortable by way of getting our attention.
This sensation of discomfort, believe it or not, has positive aspects as well, and some of these can help you and your family have a more enjoyable festive period this year. The key to that is working with your anger and understanding what triggers it and why we react to it in a certain way. First of all, there is a physical side: being angry causes your heart to beat faster. You may get sweaty palms or red skin.
Then there is an emotional side, where we react to both our own and other people's anger. Our own anger – say, at our children or relatives – will often leave us feeling guilty. Witnessing others being angry may make you feel uncomfortable or even scared in their company.
The British Anger Management Association reckons that the average family has their first Christmas Day argument just before 10 am on Christmas morning, and many of those could be prevented. One way of preventing Christmas stress and arguments is to plan ahead for busy times.
You may be in charge of cooking Christmas dinner for an extended family, but rather than getting stressed and angry in the kitchen, why not delegate some of the work to family members or ask others to contribute dishes to the feast. Think about this: with a few weeks to go until Christmas, if you can already feel anger rising just thinking about that meal, now is the time to plan and delegate tasks to others.
Family gatherings should be fun, but they are also often a source of anger and emotional discomfort. Most of us will be familiar with repeated questions about finding a partner or a better job. And there is usually one family member who brings up something that will start an argument with another person. Rather than waiting for either of these to happen, ask your family member to avoid that one topic and tell the enquiring minds that you are perfectly happy with the status quo of your personal life.
Lastly, if the thought of pushing your way through crowded department stores, unable to find a sales assistant makes your blood boil already, don't put your shopping off until Christmas Eve. Check out now whether you can't find everything you would like to purchase online. Better still, agree to have a Christmas without huge presents.
Anger can help us understand our needs and our boundaries as well as taking steps to ensure those needs are met and the boundaries respected. Even in our relationships, with friends, family and colleagues, anger can show where other people's boundaries are. Seeing their anger will help us understand them better. However, when anger turns to aggression, that's the point when professional help may be needed.
---
Professor Ewan Gillon is a Chartered Psychologist and Clinical Director at First Psychology Scotland with centres in Aberdeen, Dundee, Perth, Inverness, Edinburgh, Glasgow and the Borders.www.firstpsychology.co.uk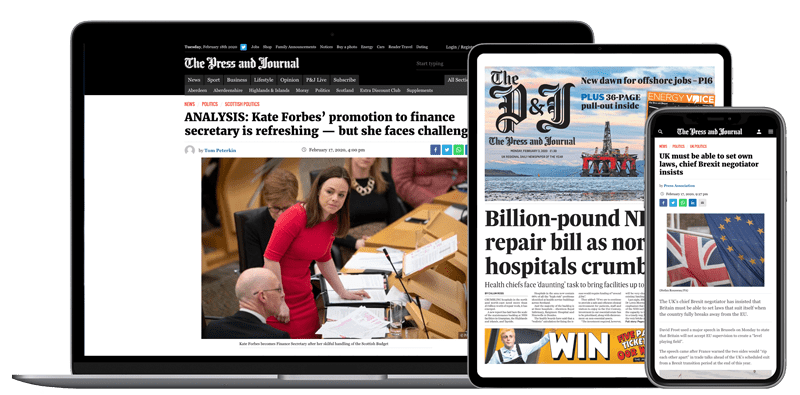 Help support quality local journalism … become a digital subscriber to The Press and Journal
For as little as £5.99 a month you can access all of our content, including Premium articles.
Subscribe