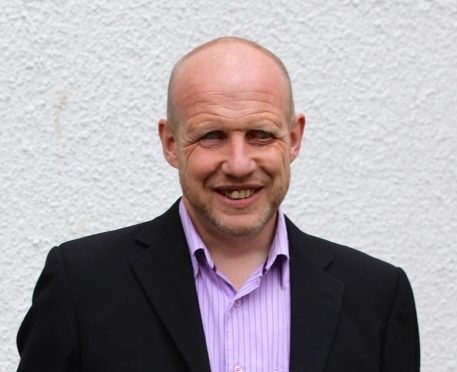 I've just about survived the past few weeks.
Black Friday amazes me, when punters are persuaded to buy things like a USB Toast Hand Warmer that will probably never see the light of day again, but a real bargain at 25% off.
Smug Saturday is when you recover from the previous 24 hours of shopping madness.
Then you get solemn Sunday and this is when self-doubt starts to creep in, "was the Space Invader Led doormat at 25% off really what I wanted?"
Cyber Monday soon comes along and just when you are fed up with the hustle and bustle of the high street, you go clicking instead, for more useless bargains.
And before long it's out-of-stock Tuesday, wait-in Wednesday and frantic email exchange Thursday.
Finally collect from the Post Office Friday rears its ugly head.
Now all that stress and bargain hunting is over it's time to relax and sort out where you are going to go for Christmas.
How many dinners can you eat, which parents to go to and who will be least upset, and how to find the mistletoe at the office party.
I wish they could train guide dogs in foliage recognition, as it's no fun standing for hours under any old overhanging branch with lips puckered!
After the big day is over you can look forward to selling all the unwanted gifts you got from your loved ones, whilst remembering not to feel guilty about this as they probably saved 25% in the first place.
I always enjoy the relatively peaceful period before Hogmanay (assuming you can resist the sales), before thoughts turn to a much better retail experience – Easter Eggs and chocolate galore!
All the best for a peaceful 2019.