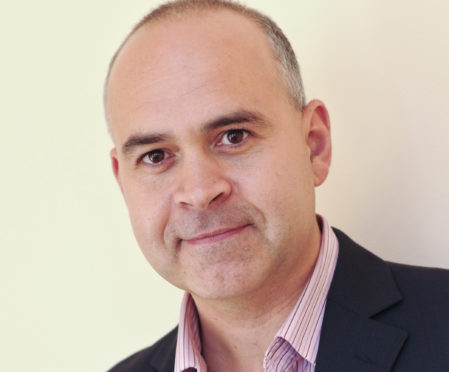 Professor Ewan Gillon is a Chartered Psychologist and Clinical Director of First Psychology Scotland with centres in Aberdeen, Dundee, Perth, Inverness, Edinburgh, Glasgow & Borders.
This month, thousands of new graduates are entering the job market full of expectation and trepidation.
Many will be keen to secure (any) employment to get started, but for the longer term having work that really interests and even inspires us is key to leading a happier life.
And happiness doesn't start or end in the workplace: in fact, having a purpose in life has a bigger impact than anything else.
As it is graduation time, though, I want to take a closer look at the importance of work in our lives before looking at the bigger picture.
In the UK, employees are meant to spend no more than 48 hours at work each week. In reality, many of us work longer hours and therefore spend at least one third of our time at work.
That's more time than we spend with our families, and how we relate to our work can have a huge impact on our mental health.
Practicalities like having bills to pay notwithstanding, it pays to find a career or a job that offers more than just money.
Graduates and those looking to perhaps change jobs or careers would be well advised to consider whether a position they are applying for is really what they want.
Do you think your daily tasks will be fulfilling? Will you get up in the morning looking forward to what you will be dealing with or are you more likely to dread the day ahead?
This is a common problem for those in dead-end jobs, for example. Most jobs come with a certain amount of stress, and those who enjoy their job are more likely to cope with the more challenging aspects of it without developing mental health problems.
Having said that, mental health (and happiness) depend on more than our work.
More and more is being written about the importance of having a purpose in life. This goes far beyond earning money.
In fact, many people's purpose in life is almost disconnected from the work that pays their bills.
Take budding artists and actors, for example. Many of those we consider household names spent time waiting tables or pulling pints whilst never losing sight of their goal of becoming a successful artist.
Having this sense of purpose, a passion and a clear reason behind the things you do will not only allow you to jump out of bed in the morning ready to tackle the day.
It will also increase your self-esteem, help you stand up for yourself and your goals and, importantly, allow you to better choose which 'battles to fight'.
There are more reasons for taking the time to define your purpose. Studies have shown that those who can define a clear meaning to their life are likely to be less stressed and lead a healthier lifestyle.
How does all of this apply to this year's graduates? Searching for jobs is no doubt stressful, but having a clear idea of what you are looking for will allow you to present yourself better in your application as well as during interview and will ultimately help you find a much more suitable role.
Remember that interviews are a two-way street: the employer is trying to find out whether you fit the team, but just as much you want to find out whether the position you are applying for is a stepping stone towards a happy, fulfilled life.
This maybe a stressful time, but it's also full of possibilities and excitement. Take the time to step back and take advantage of the opportunities out there.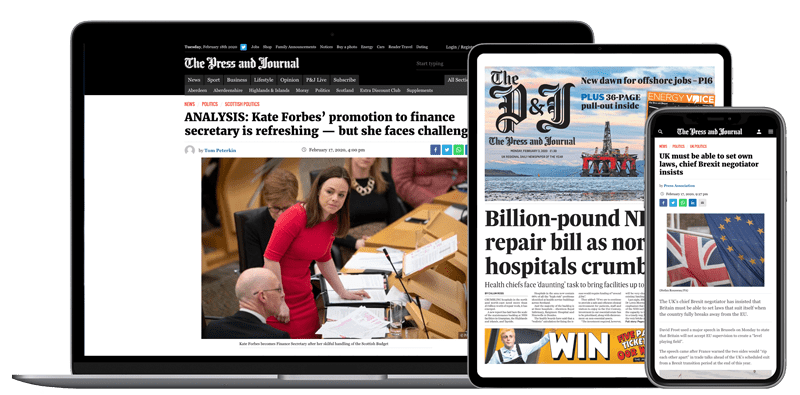 Help support quality local journalism … become a digital subscriber to The Press and Journal
For as little as £5.99 a month you can access all of our content, including Premium articles.
Subscribe