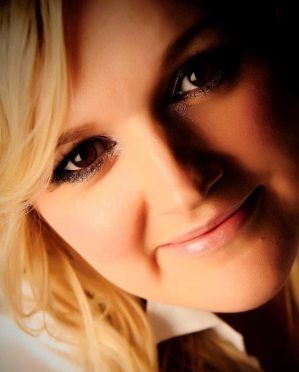 It's mental health awareness week and I shall soon face the ultimate challenge and run my first marathon at the Edinburgh Marathon Festival.
I am ready for it now. I am running to raise awareness for The Mental Health Foundation. I am running to get people talking. I want us to lose the stiff upper lip that we have a reputation for in the UK.
I had no idea how bad it was until my Dad was diagnosed with severe depression in early 2014. Many are still afraid to talk openly about mental illnesses. Frighteningly, many still believe that a person with a mental illness like depression should pull themselves together. This is impossible. Mental illnesses are the cancer of the mind. They are complex and sadly very hard to cure.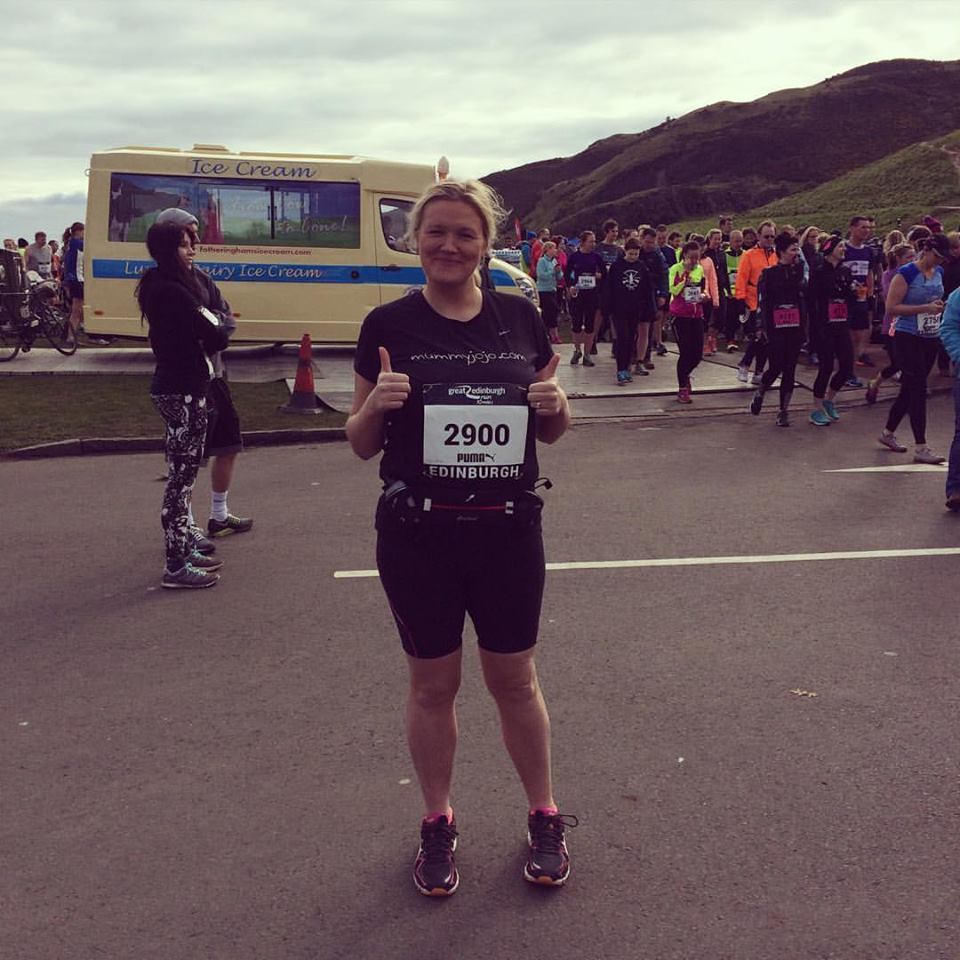 I am also running the marathon because I think it is great to have goals. I have learnt that exercise is not only great for our physical health, it is just as important for our mental health.
The Mental Health Foundation encourage physical activity. They also encourage openness. We need to share our problems because adopting a 'stiff upper lip' and keeping the chin up is no longer cool. This life is not a performance.
We all have our limits; be it caring for a sick family member, raising small children, coping with a high pressure job or trying to make ends meet – life will always have its challenges along with its amazing moments. Let's be honest about them.
Let's stop comparing ourselves with others and celebrate the people we are. We are unique with our own strengths and talents. Good self esteem is important to allow us the confidence to progress in life and to cope when the going gets rough.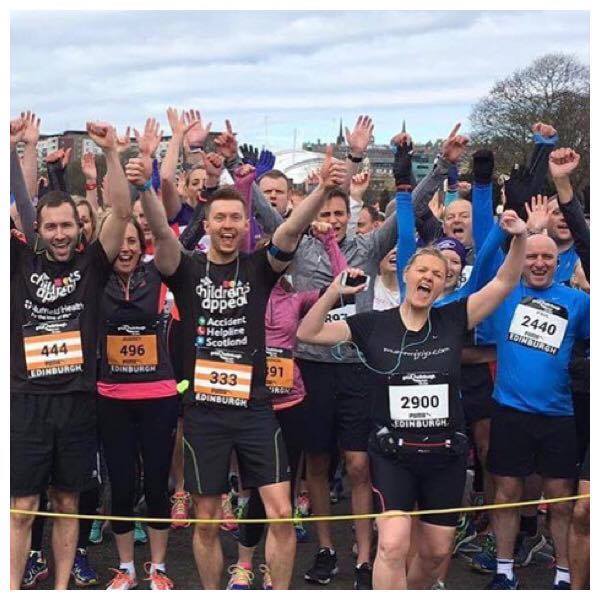 Let's not let fear hold us back. Let's try new things and embrace this life because we only have one shot here on this earth. People told me I was crazy for running a marathon. Why? What is wrong with giving it a try?
Feeling a little fear can be a great thing.  I have been working hard training for it and I have also been working just as hard to raise awareness for mental health. I want to get people talking.
It is so hard because such is life and many people like to keep things to themselves. Many don't like to show emotion and many believe that sharing too much is a sign of weakness. In my opinion it is a sign of strength and sharing helps us.
I have written about so many taboo topics already from depression, grief, autism and unhealthy addictions. I will continue to broach these subjects with as much sensitivity as I can. We need 2016 to be a year of change. Change is good. Let's open our minds and loosen our upper lips. #MentalHealthAwarenessWeek