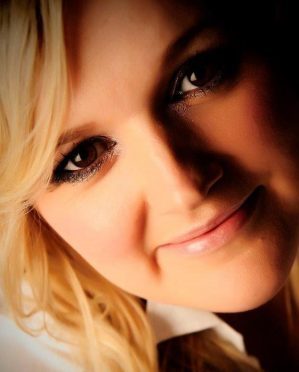 As a Mum of two young kids, there are days that I feel overwhelmed by how much is demanded of me. Some days my head literally spins as my one year old cries constantly and my three year old shouts orders.
Juggling two little people with completely different needs can be a challenge. I want to be a fun, patient and loving Mum. There are moments I feel like I am failing miserably.
Some days I lack patience and I just feel like running away. Then I go for a run or I escape from the house for some much needed 'me time'. If I am really feeling in need of some TLC I book a nice massage or a facial.
Sometimes a massage is the best medicine. I understand that to be a great Mum I need to make a little time for myself. The times I do this I feel I am not only a better Mum but a better wife, daughter, friend – you name it.
With it being Mental Health Awareness Week, there is a great emphasis on nurturing relationships and looking out for each other. How do we find balance in such an all consuming world?
I often feel like something has to give. I have two beautiful and demanding children to look after, work projects to juggle, a husband, family and friends.
Is it possible to nurture all of these relationships and progress in my professional life whilst running a house?  The Mental Health Foundation puts emphasis on nurturing our relationships. I have to agree that we can't put a price on laughter and encouragement. It is important to have head space but we also need to talk.
I made a promise to myself at the start of the year that I would get out a little more. When I say get out I don't mean at soft play or the park, that is clearly a given for the next 5 years. I made a promise that I would say yes to kiddie free invites. I will embrace new experiences.
I also made a promise that when I am at home I will put the laptop away and hide my phone upstairs for at least an hour or two a day. Phones are addictive. I love WhatsApp, my camera, a bit of Instagram, Facebook and Twitter. I also love switching off from it all.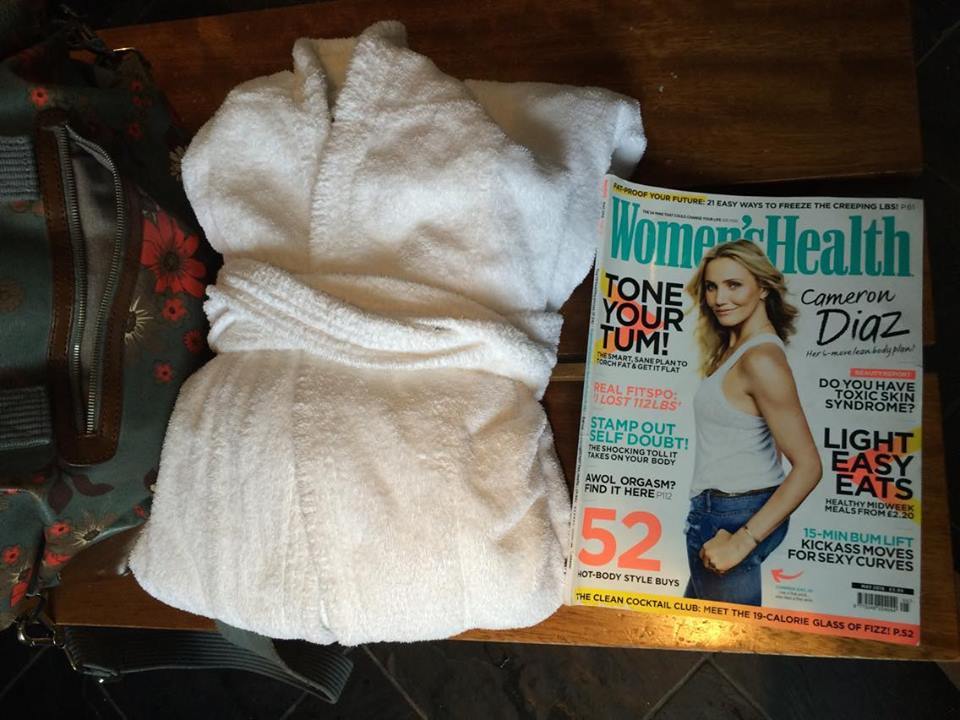 We have a family trip coming up and I am going to try my best to truly unwind and focus on moments. I am going to hold my husbands hand and walk by a loch, I am going to look in awe at our kids eating ice cream and screaming on the swings. I am going to sit in a hot tub with a glass of wine and admire the stunning scenery. I am going to appreciate my family.
There will be moments that we feel totally overwhelmed by how hectic life is. We need to know our limits. We need to become aware of when it is time  to stop and take a break before we hit burnout. We need to look out for each other and most importantly find time to have a laugh.
Laughter is free and it's good for the soul.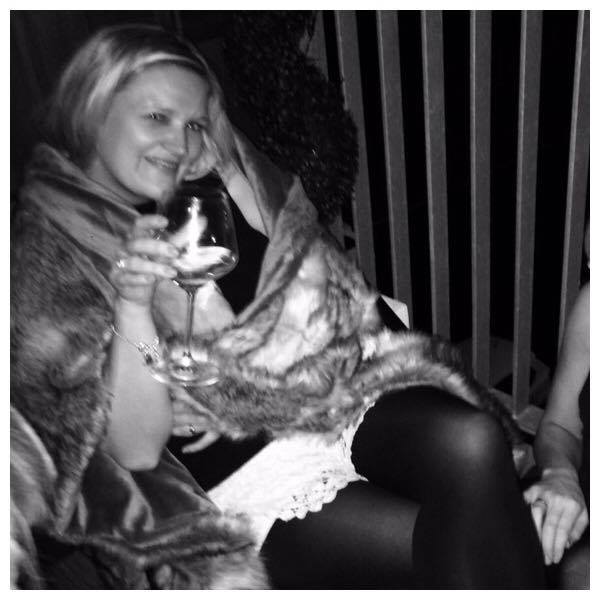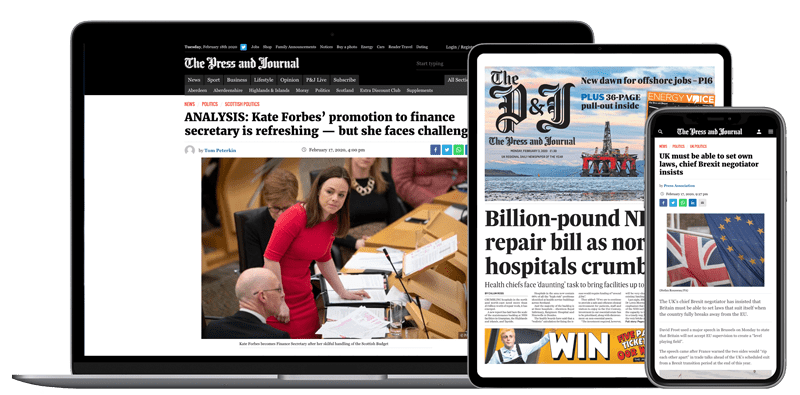 Help support quality local journalism … become a digital subscriber to The Press and Journal
For as little as £5.99 a month you can access all of our content, including Premium articles.
Subscribe