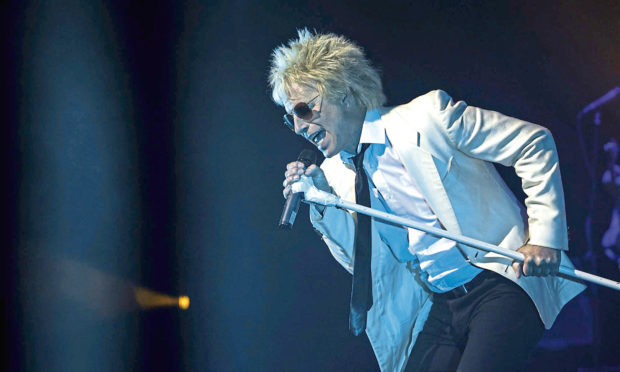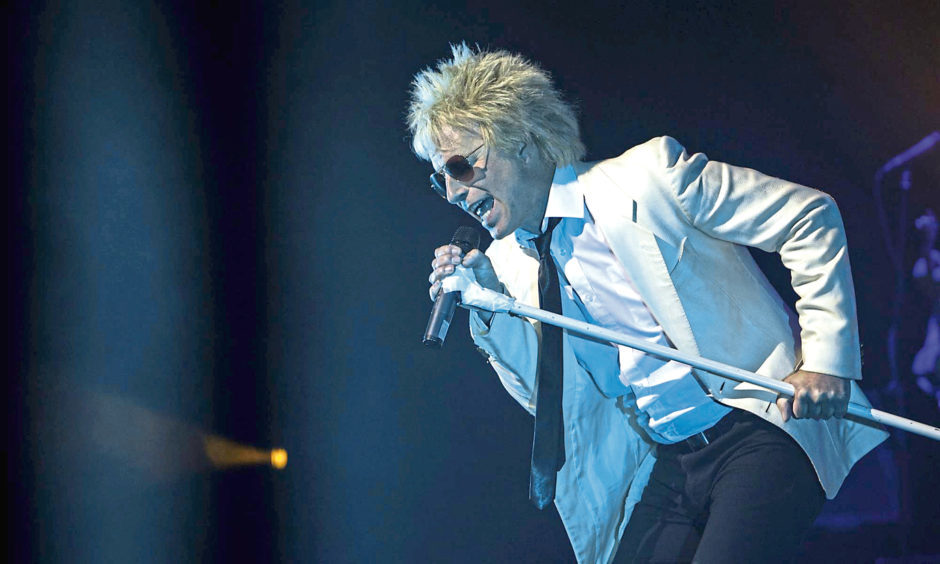 Some Guys Have All the Luck, a tribute to Sir Rod Stewart, hit the stage at HM Theatre last night.
But really I was the lucky one to witness such a fantastic show at the only gig Paul Metclafe and his amazing band were playing in Aberdeen during their UK tour.
As a journalist I always prepare for my interviews, researching who I am about to speak to before I meet them. But yesterday I made the rookie mistake of thinking I was going to see a theatre production focusing on the life and success of the iconic rocker.
And I was somewhat surprised when I arrived at the theatre with my mum to see such a buzzing crowd. The excitement before the curtain rose was to what you'd expect for a West End show.
But it was soon apparent that, unbeknown to me, Metclafe is probably one of the most respected and renowned tribute acts in the country at the moment. From the second he took to the stage he oozed confidence, swagger and charisma that you would expect to see only from Sir Rod himself.
And when he let rip on his vocals you could immediately understand why there was such excitement.
Like many people there last night, I can't afford a trip to Vegas to see the real McCoy play but the £25 ticket which let you through the doors of HM Theatre gave the audience all you would expect to see at Sin City and more.
Despite Metcalfe resembling Sir Rod in all aspects from costume to voice, the show saw him take the audience through the rocker's history from birth to the success he is today.
His band too were spectacular. It has been a long time since I have seen talent like that on stage and was excited to hear they are planning other Scottish gigs this year including stops at Inverness, Arbroath, Dundee and Dunfermline.
And the buzz which could be felt before the curtain lifted only increased as shortly into the second act the whole packed out audience were on their feet singing, swaying and dancing.
The performance was by far the best tribute act I have ever seen and I had clearly been infected by the buzz as I left googling the dates of their next performance.