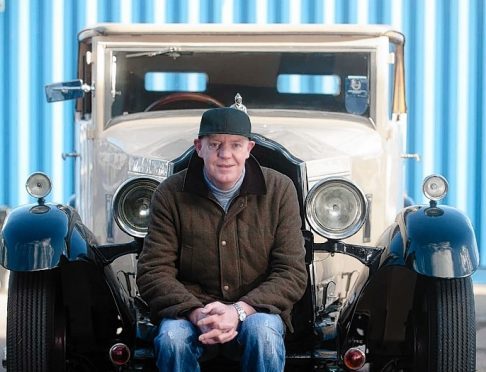 It's fair to say that at 100 years old, this Willys Knight Overlander has had a close shave or two – from heading out on the battlefield in World War II to decades spent rotting in a barn.
This extraordinary car is so rare that it is the only one of its kind in the whole of the UK, and it is in mint condition having been completely restored 10 years ago.
Its current owner, William Williamson from Elgin, bought the Overlander a year ago as an investment, and is now hoping to find someone who will appreciate its history.
From service documents dating back to 1927 and a sleeve valve engine, the Overlander is truly one of a kind.
"I haven't actually driven her but her previous owner told me that once she got running, she was a pretty powerful motor," said William, 59.
"He bought a vintage Bentley and I took on the Overlander, I wouldn't be surprised if she's snapped up by a museum.
"Not only is she a rarity, she's also in mint condition."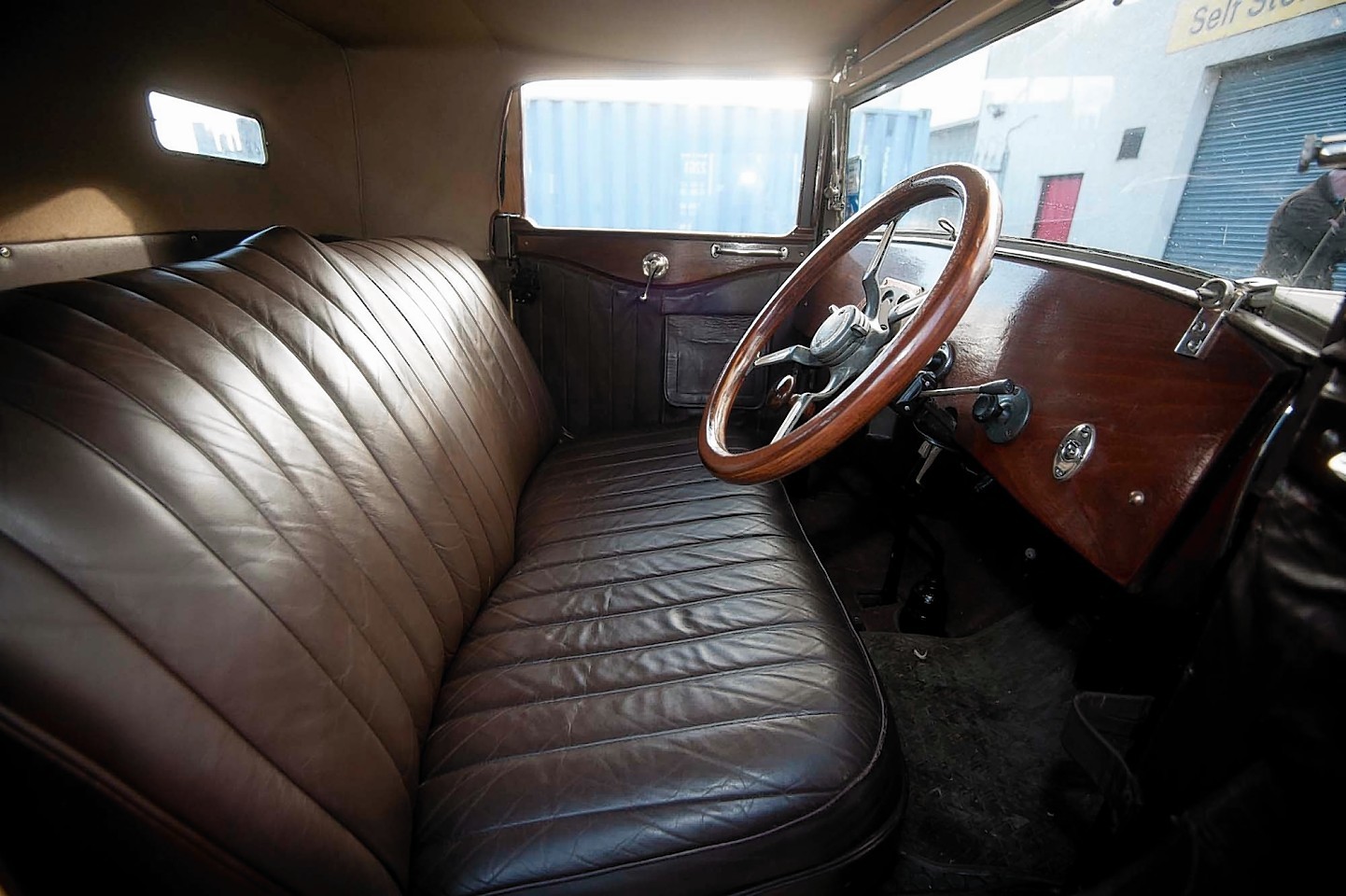 Willys was an American company which was founded by John Willys in 1908. In its heyday the company was the second biggest producer in the United States, and acquired a licence to build the Charles Knight sleeve valve engine in 1913.
"You'll struggle to find a car in this country which has that engine, there's so many stories behind the car as well," said William.
"She was owned by a farmer and when World War II broke out, she was used for a very different purpose.
"The farmer would take her out into the fields and use the car to pull away all the dead horses and cattle.
"After that her wheels were taken off for the war effort and she was sent to a scrap dealer."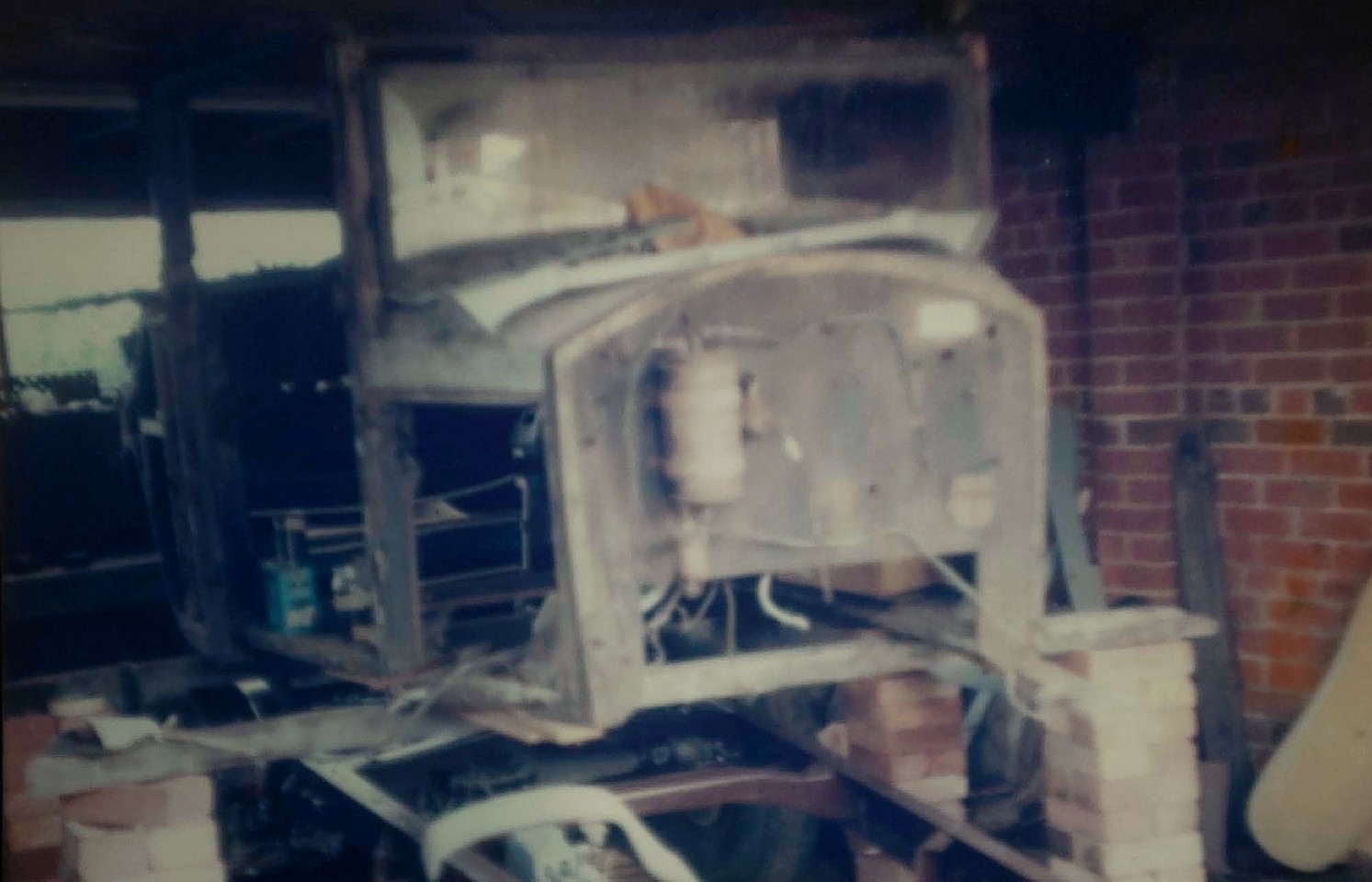 It would seem the Overlander cheated death several times, after she was sold from scrap yard to scrap yard before being stored in a shed where the roof fell in.
"At one time the poor car was even used as a hen house, you can't imagine that when you see her in all her splendour today," said William.
"She's even got the knight waving a lance which was the original mascot.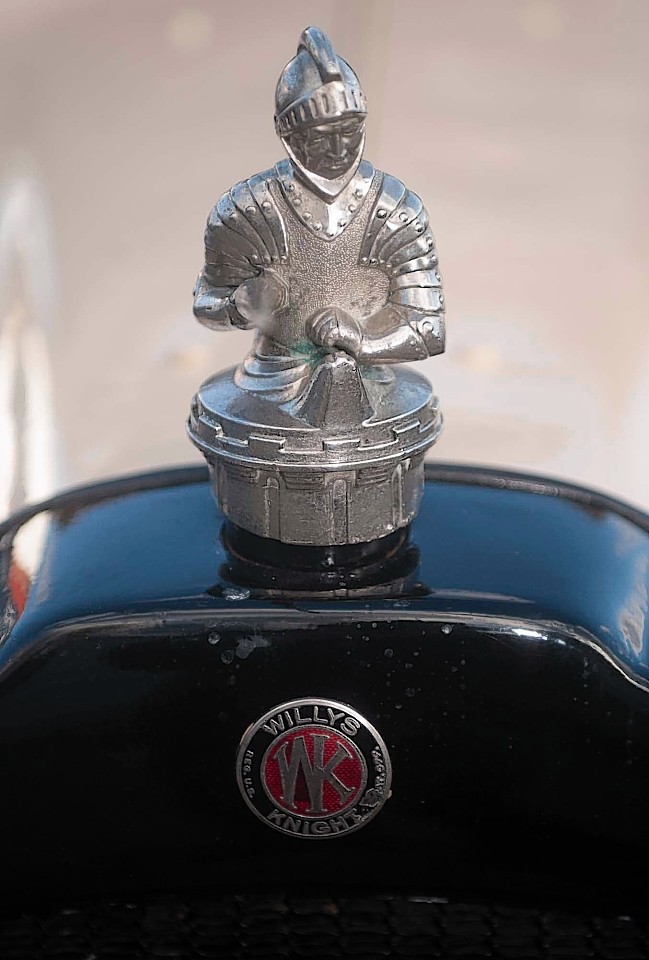 "She's just a beautiful car and her next owner will be very lucky to have her."
Contact William on 0771075769.