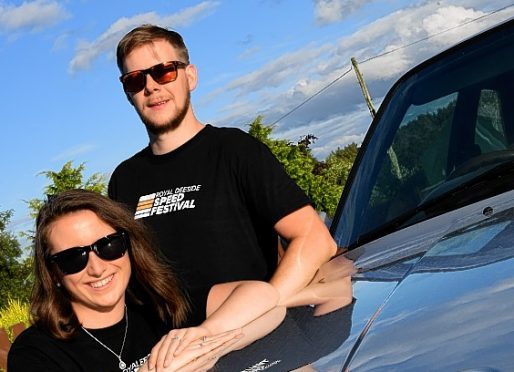 When Clark Sutherland suffered serious injuries in a motorbike crash, he was determined not to lose his love of racing and fast cars.
The offshore engineer from Inverurie spent a month in Aberdeen Royal Infirmary learning to walk again after breaking both legs and dislocating his shoulder.
He still managed to research his latest project from his hospital bed, however, and is now the proud owner of an 1991 BMW E30 318is.
The car has helped Clark on his way to recovery, and it even played a starring role at his wedding to Claire in April.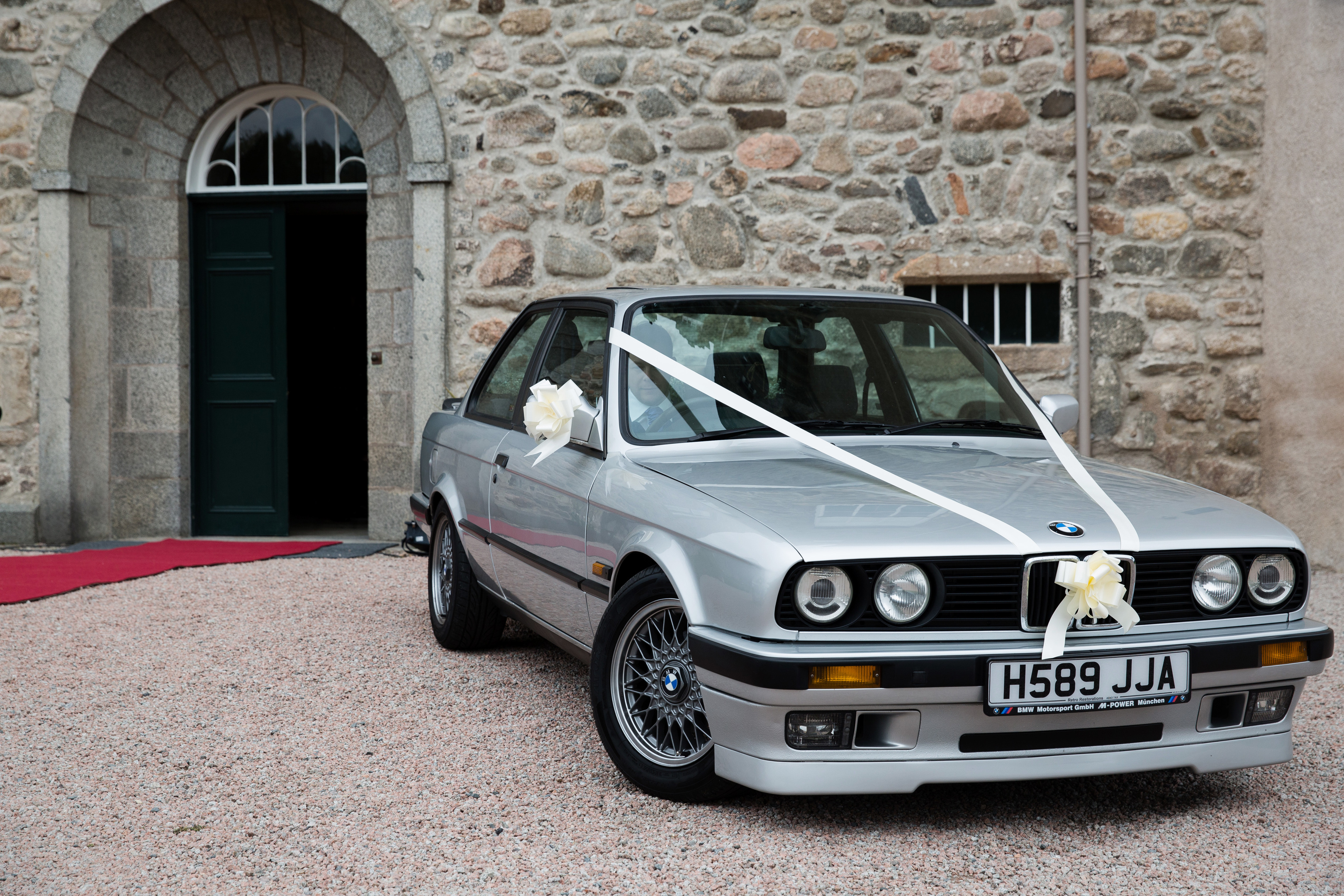 Clark has spent three years working on the BMW but, by his own admission, it has been "two-and-half years of procrastination and six months of hard work".
He is also one of the organisers for The Royal Deeside Speed Festival which takes place next month, after he raced at the event last year.
"It has been pretty full-on but we're all so excited about the festival," said Clark.
"We've been lucky enough to get a contract on the venue for five years, we make a great team and we're hopeful that this year's event will be just as good, if not better. We welcomed 8,000 people last year so we hope numbers will continue to increase.
"I can't see myself getting on a motorbike again, but the BMW is very special to both me and Claire.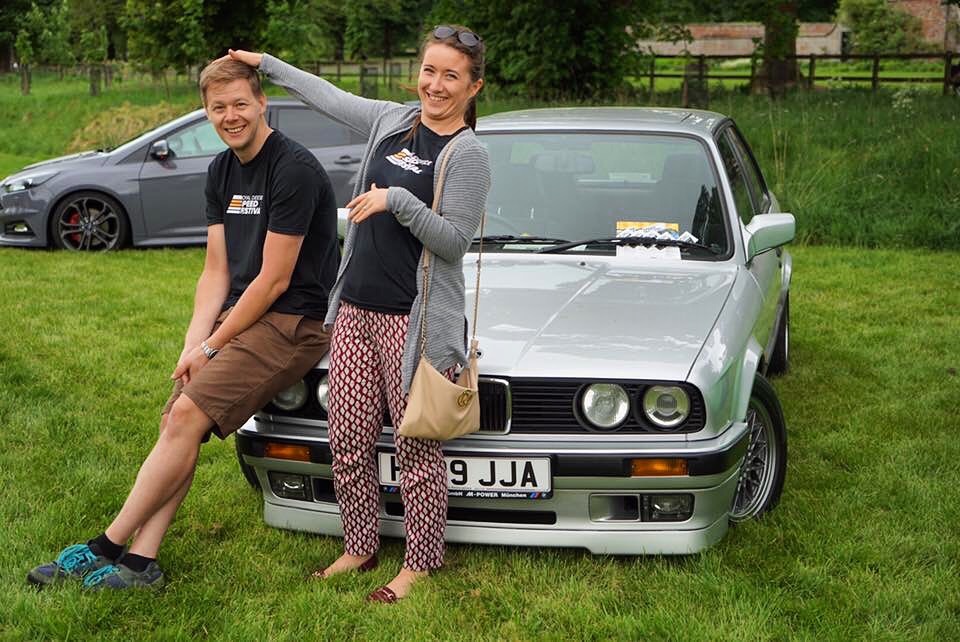 "It's the same model my parents had when I was growing up, my dad did exactly the same thing as me and rebuilt it. I also had the same model as my very first race car when I was about 19 years old.
"So you could say there's a lot of nostalgia attached, but when we bought the car it was completely rotten.
"It needed a lot of body work and welding, and I changed the engine as well.
"My dad was a mechanic so I learnt from him.
"My grandfather was a farmer so I was always fixing stuff on the farm as well.
"Perhaps a more accurate description would be breaking things though.
"The more things you break, the better you get at fixing them.
"I knew I wanted the car at the wedding before I had even proposed to Claire.
"Thankfully I had plenty of faith and asked her dad for his permission, but then the pressure was on to get the car up and running in time for the wedding after she said yes.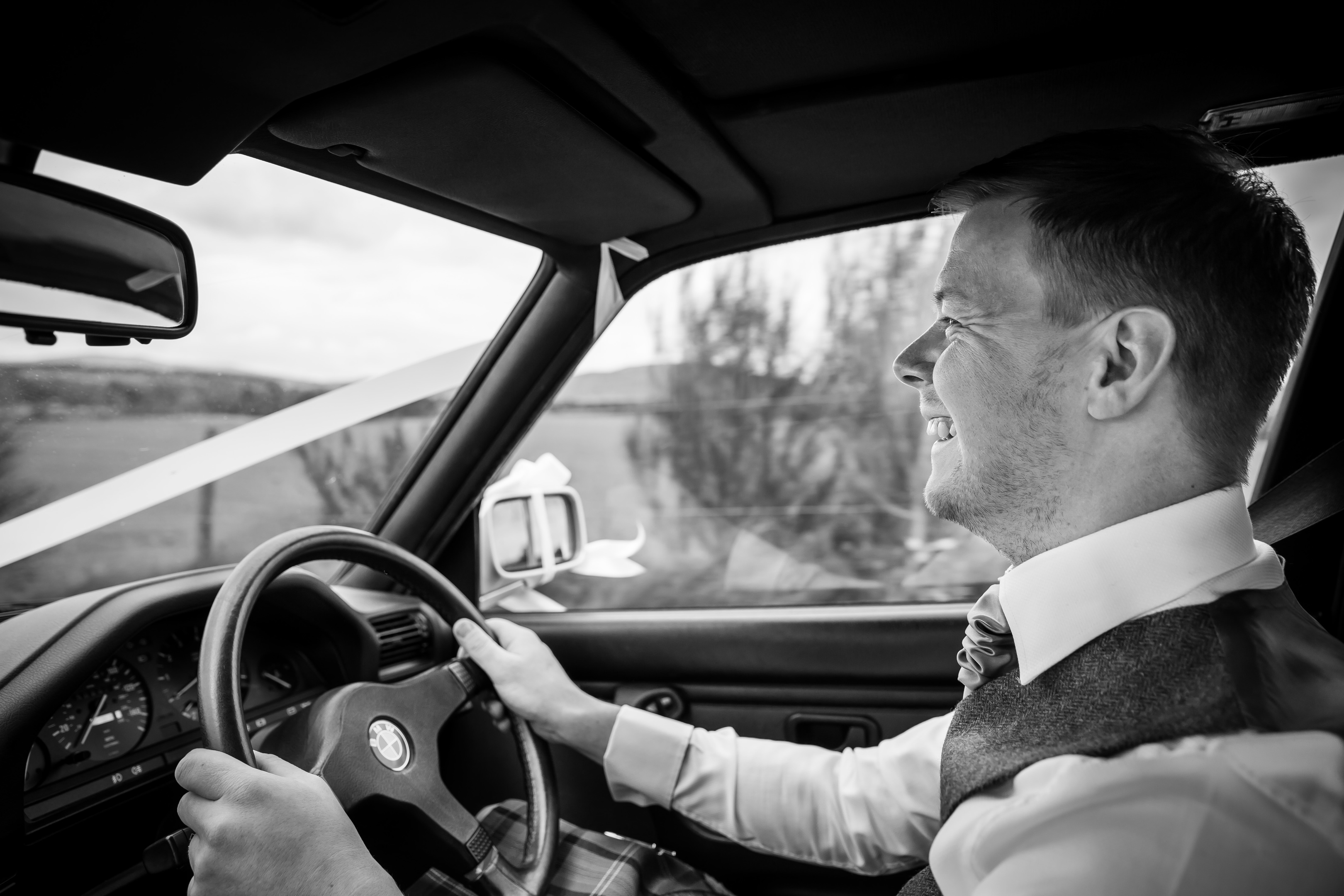 "Thankfully we managed to get all the work done, it was certainly a challenge but that's what we loved about it.
"It's very much a weekend car, it's just a joy to drive.
"We recently went to Skye for the weekend and the 318 did really well.
"I think I prefer classics because they've got character and we've been able to see the difference all our hard work has made.
"I'm not sure whether I'll get another classic car.
"I have a tendency to say I won't and then I'll end up with another one.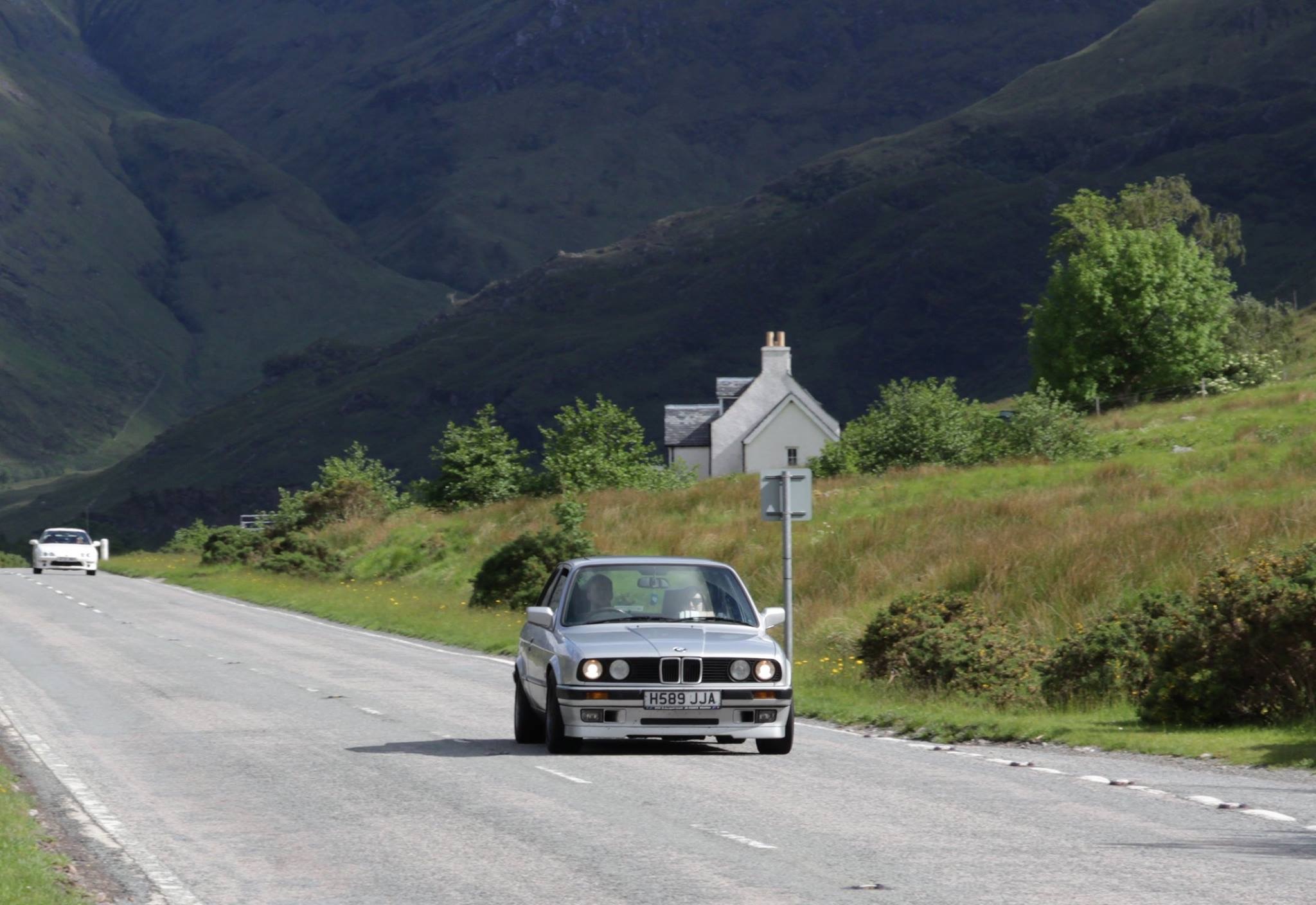 "After the accident it was great to start on something new and different. Being part of the team for the festival has been brilliant, there has been a lot of blood, sweat, and tears, but it's worth it.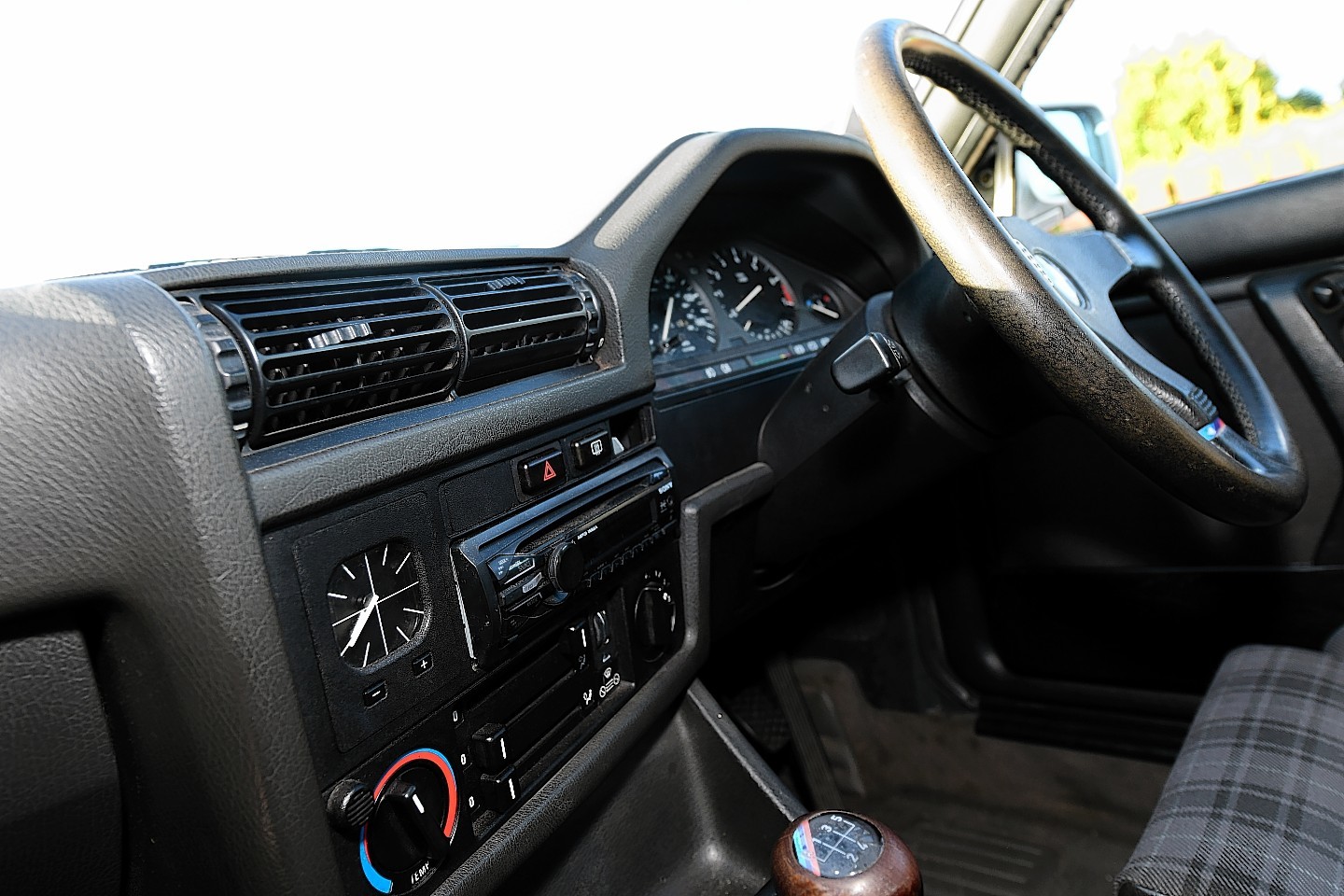 "The three of us are passionate about cars, and want to bring that passion to thousands of people."
The Royal Deeside Speed Festival will take place on August 20 at Kincardine Castle. It will be based around a speed hillclimb, with a range of trade stands and motoring attractions. For tickets and more information, visit www.rdsf.co.uk