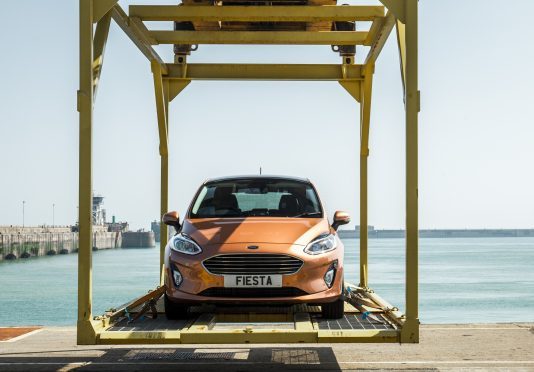 The first customer example of the new Ford Fiesta has arrived in the UK.
Ordered as a five-door, the first UK Fiesta is in Titanium spec with a 1.0-litre ecoboost engine producing 100bhp, also coming with a premium Bang & Olufsen audio system and eight-inch touchscreen connectivity.
The German-built car was transported to a dealership in Birmingham.
The new Fiesta is the latest in a line of that stretches back to 1976, 4.5million of them being been sold in the UK since then.
The outgoing model has sold 1million times since arriving in 2008, 120,000 of which have been registered in the past 12 months.
Of those cars, petrol powered variants proved the most popular, making up 90% of registered cars.
Andy Barratt, Ford of Britain chairman and managing director, said: "This year the eyes of the car world in our market are on the new Fiesta as it takes over the reign as top seller. Having seen all Fiesta models coming over the next nine months, I'm confident it will remain on top."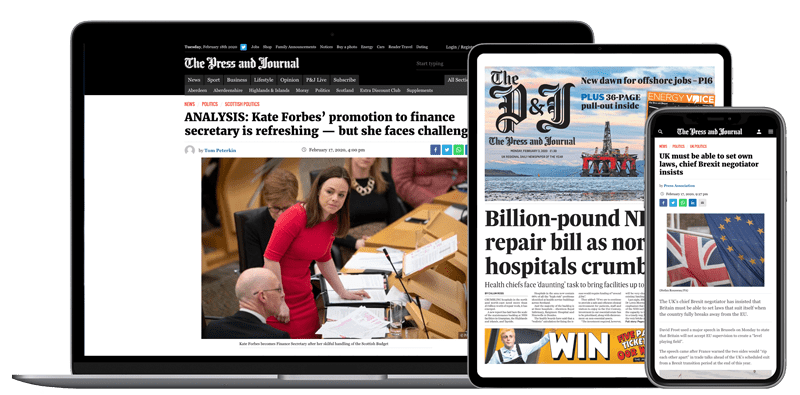 Help support quality local journalism … become a digital subscriber to The Press and Journal
For as little as £5.99 a month you can access all of our content, including Premium articles.
Subscribe