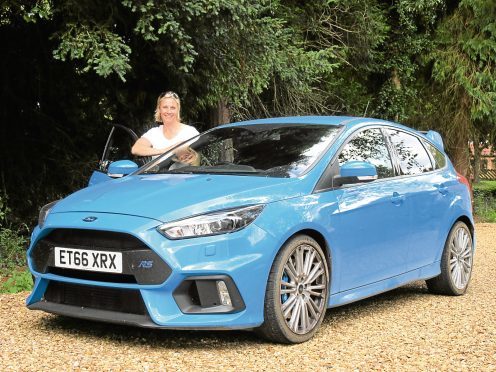 Is there such a thing as the perfect car?
I think so. There are times when I test a new machine and think, wow, yes, if I had to choose just one single motor that can do everything I need, I'll take this one.
The first time it happened was years ago when I finally had the funds to buy a car I'd craved long before I was old enough to drive. Volkswagen's MkII Golf GTI 16V was the car I'd wanted since being captivated by the TV advert where a model throws away her pearls, diamond ring and fur coat but keeps hold of her most prized possession – the GTI.
I bought one with almost 100,000 miles on the clock for almost £3,000, and I cherished that car for the next 15 years. I would love to have it now, but its safety features were from the 1980s and sadly incompatible with my present requirements for ferrying young children around. It was the perfect car for me at the time though, and I loved every trip, including the one to a photoshoot for its starring role in a feature for Top Gear magazine.
My GTI was also impressively practical too – I managed to get three whacking great tractor tyres in the back of it when my farmer father needed them picked up one day.
The car that currently holds the title of perfect car in my world is Ford's latest Focus RS. It's every inch a hot hatch, just as the Golf GTI, yet it comes with all the modern cotton wool needed to wrap up a growing family.
It is absolutely cracking to drive thanks to a 2.3-litre, 345bhp turbocharged engine, and it guarantees exhilarating miles whenever the road is clear. There's the added bonus of making average drivers feel like superheroes thanks to the all-wheel-drive system – it makes tight turns feel like mere kinks in the road – and it's got a pretty riotous-sounding exhaust note, which only adds to the drama.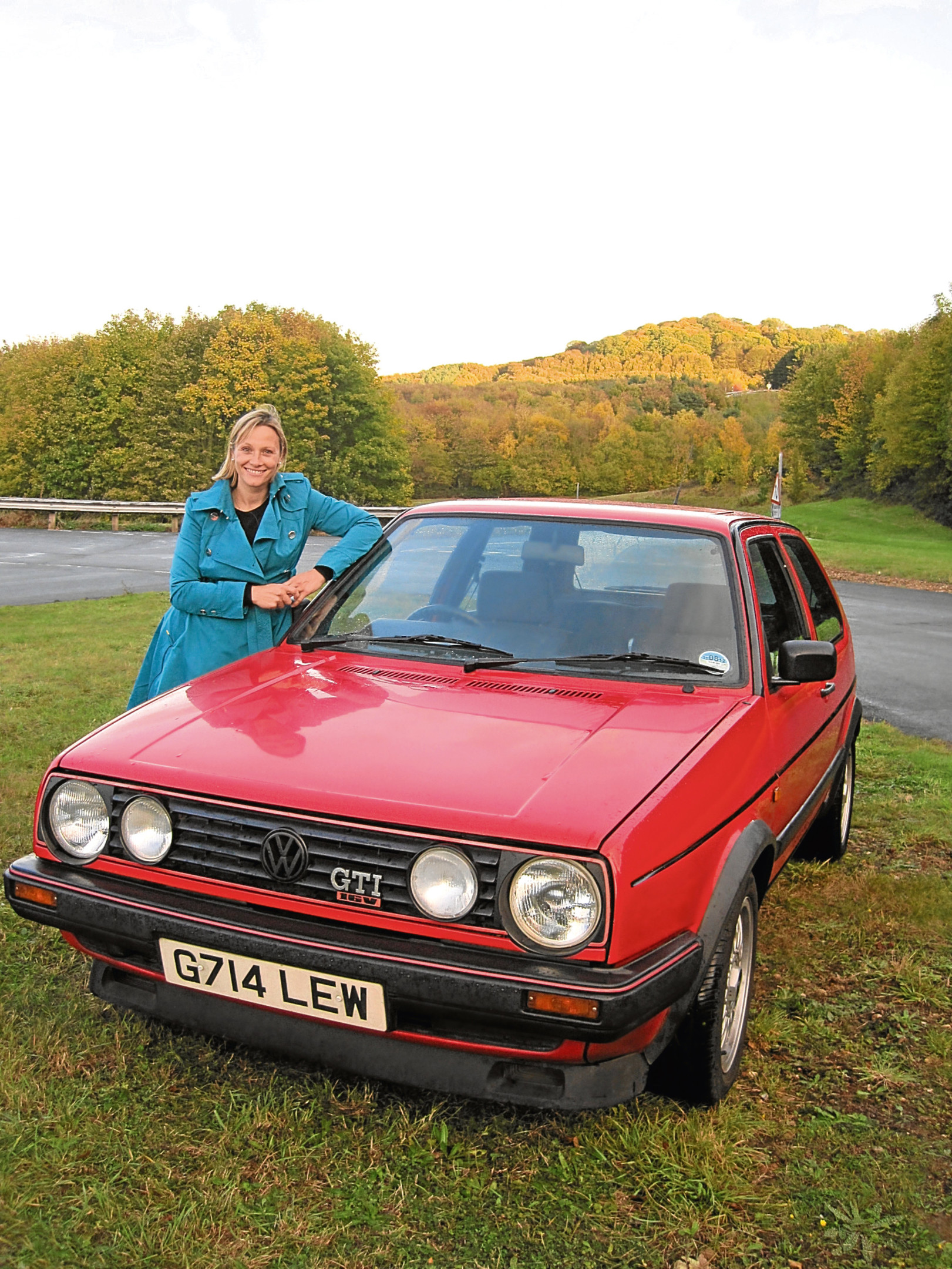 Equally, you can turn the wick down and it'll trundle through town in surprising comfort, and with four doors and a decent boot it's really usable every day.
It's gratifying to find a car that gives so much adventure this side of a supercar, and certainly this side of £70,000. At just over £32,000 it is a much cheaper rival to Audi's RS3 or Mercedes-Benz's AMG A45 – and it is inconspicuous enough to leave overnight and not have parking anxiety.
I can only find five on sale in Scotland today. I urge you to buy them. All!