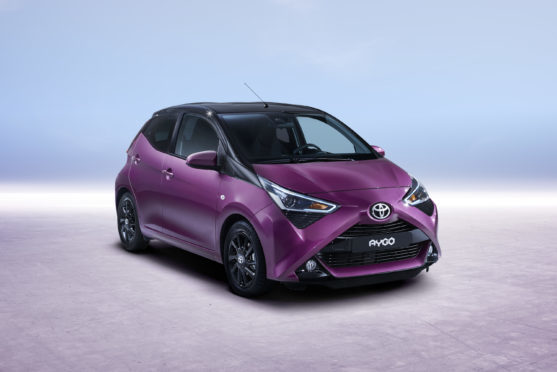 Toyota's popular city car has been updated for 2018, with styling changes and an enhanced engine part of the refresh.
The distinctive X design on the front has been reworked to incorporate more subtlety into the Aygo's appearance, while the headlights are now narrower and include LED daytime running lights.
In addition, LEDs are used at the rear for a distinctive light signature.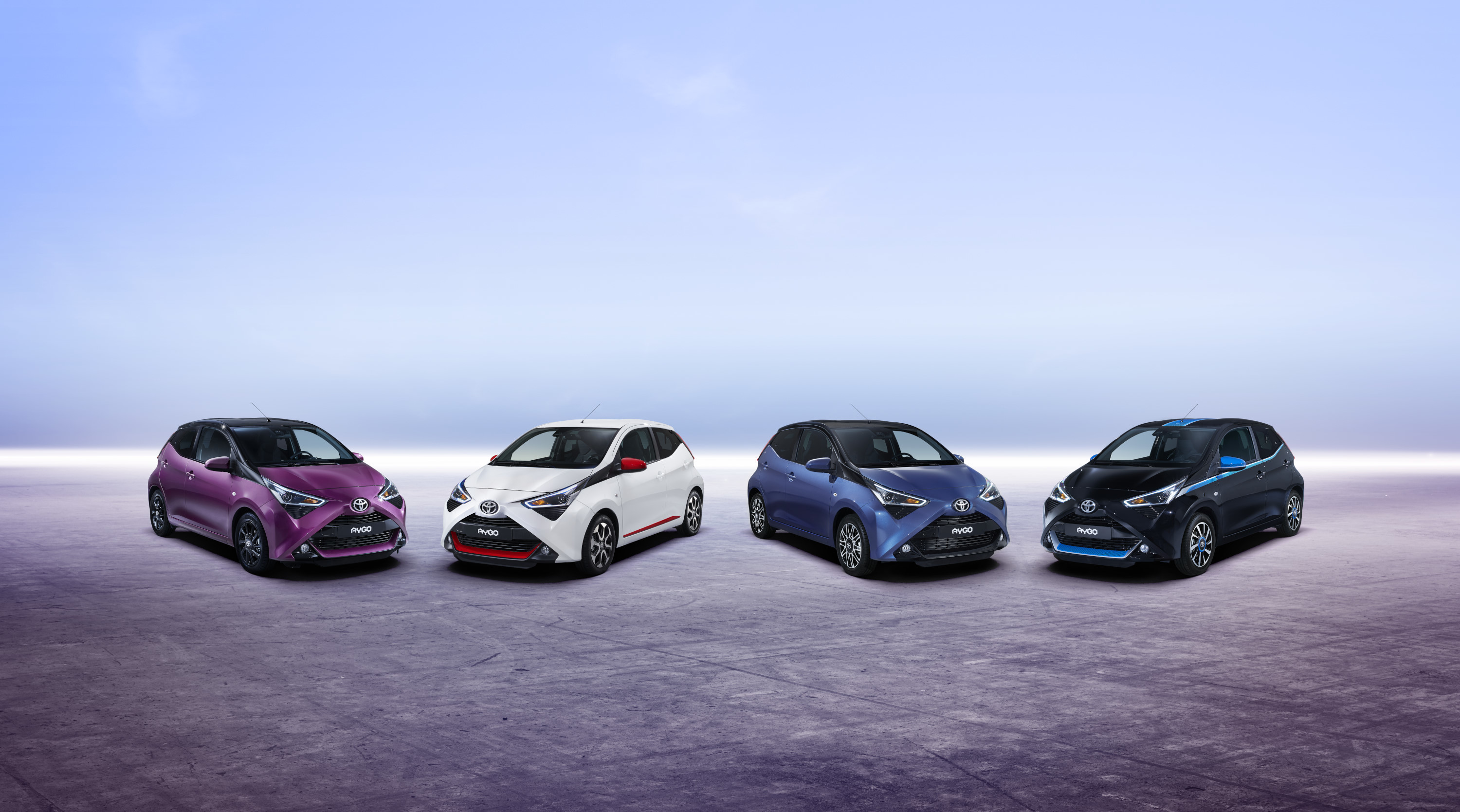 Buyers can also choose from a range of new colours, while new wheel designs are also available depending on the trim.
Inside, new graphics are said to give a more three-dimensional look to the instruments, while seat fabrics have been updated across various trims.
Interior refinement should be better than before, too, as Toyota says it has fitted sound absorption materials to the dashboard, front pillars, doors and rear deck, which it claims has cut noise intrusion and vibrations.
Under the bonnet is an updated version of the brand's 1.0-litre petrol engine. Power has been raised from 69bhp to 71bhp, with torque still at 68lb/ft. However, that figure comes in lower in the rev range than before to make driving in town easier.
The engine meets the latest Euro 6.2 emissions standards, and fuel economy has improved too, from 69mpg to 72mpg on the combined cycle.
Toyota claims the CO2 emissions figure of 95g/km has also been reduced but it hasn't calculated a final figure yet.
These alterations to the engine are complemented by suspension changes that Toyota says make the car more agile and responsive.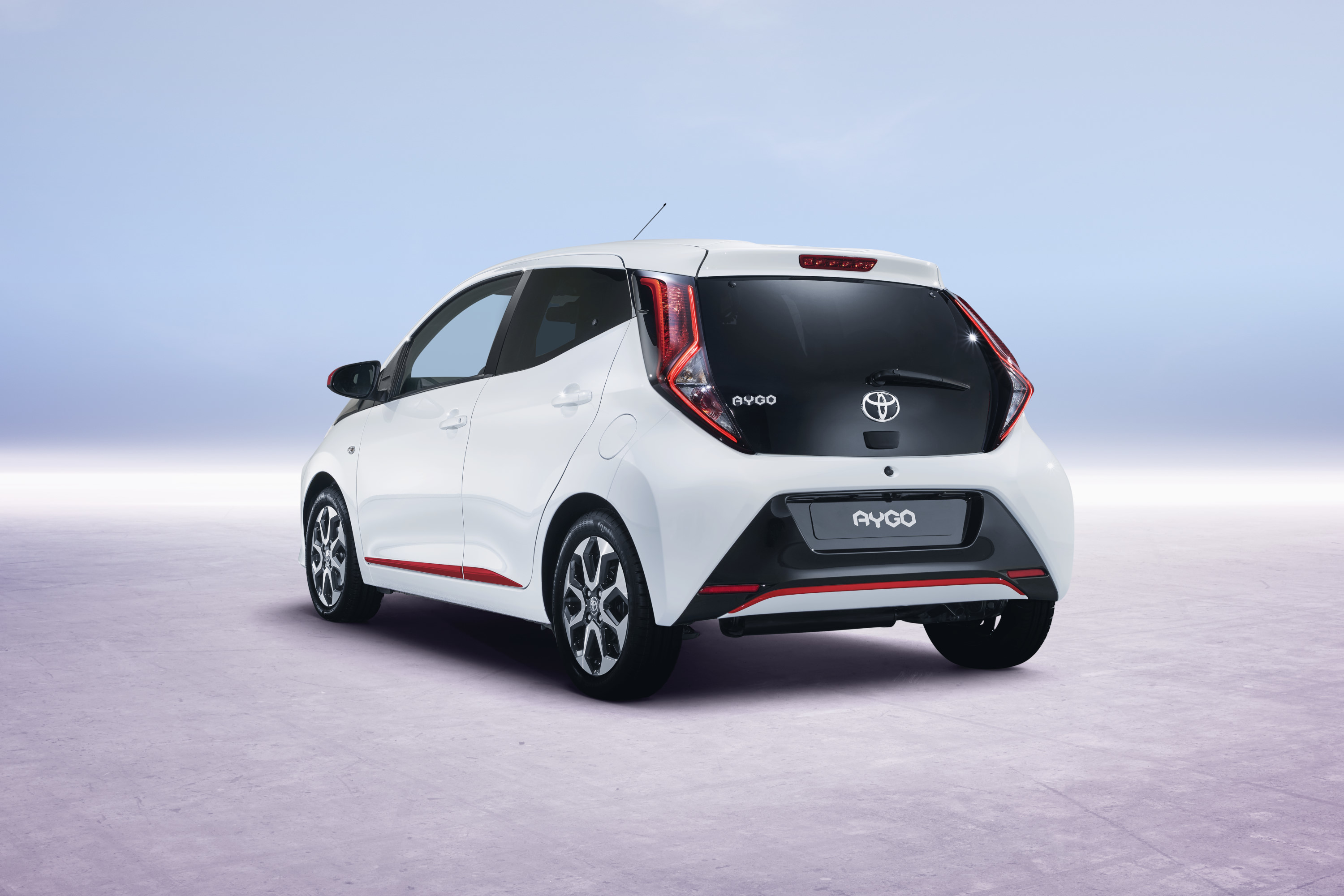 The Aygo has become one of the Japanese car manufacturer's best-selling cars in Europe, with more than 85,000 sales since the latest model went on sale four years ago, gaining a 6.6% share of the A segment.
The new Toyota Aygo will make its debut at the 2018 Geneva Motor Show.