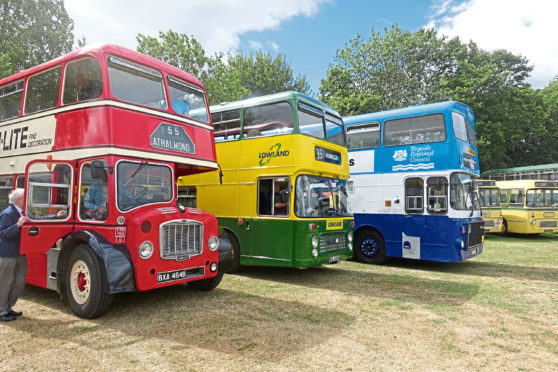 A wave of nostalgia swept over Alford on Sunday when a fleet of historic buses were on display in the sunshine.
Hundreds of visitors to the event at Grampian Transport Museum were taken back in time as they were treated to free rides on a variety of painstakingly restored buses from bygone eras.
The day saw buses arrive from across Scotland, as far away as Fife, Dunfermline and Dundee, as well as closer to home from Aberdeen, Huntly and Aboyne, all resplendent in their original liveries and looking exactly as they did when they carried their first passengers.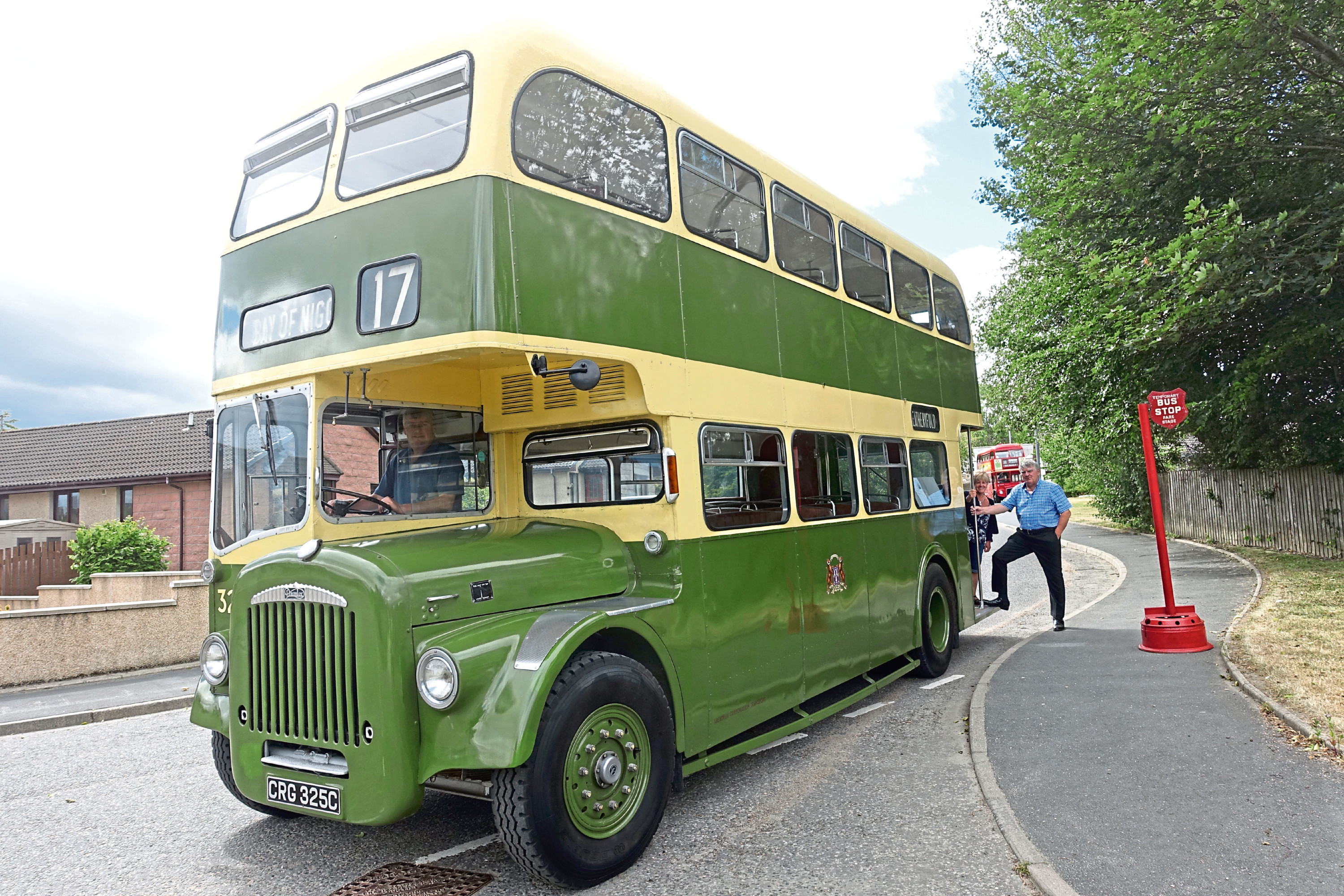 Some highlights included a beautifully restored 1930 Albion single decker of Aberdeen Corporation Motors, as well as a magnificent red London Route Master from the '60s and '70s.
A 1950 Bluebird single-deck Leyland may have looked familiar to some at the event, as it used to trundle over Aberdeenshire roads daily.
An immaculate open platform 1965 Alexander-bodied Daimler CVG6 further treated local visitors to a trip down memory lane through its old route around Alford, Bridge of Alford and Montgarrie.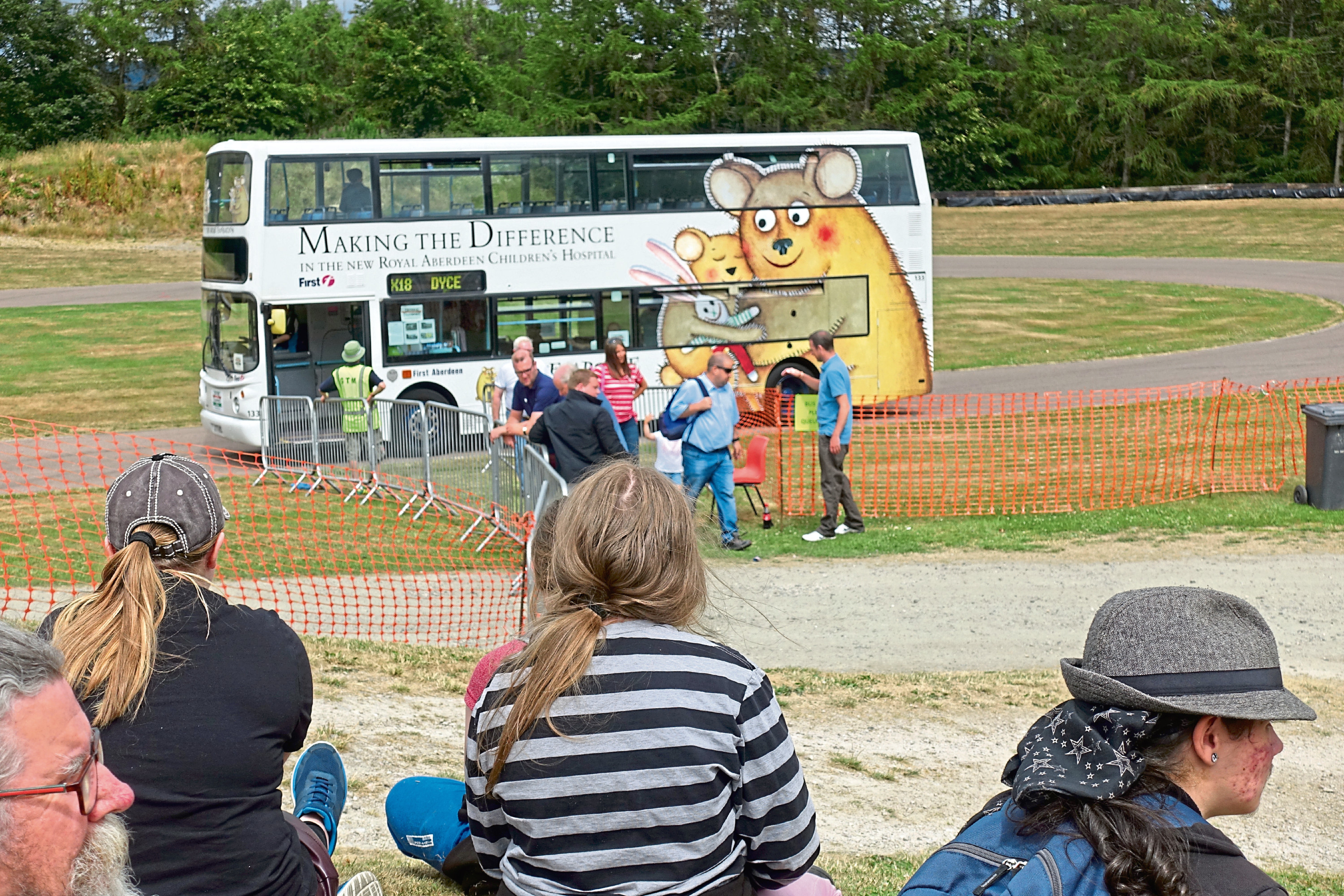 The event was organised by Aberdeen & District Transport Preservation Trust who are based in the "Collection Centre" near the Grampian Transport Museum in Alford.
Chairman, Gordon Mills, was delighted by the turnout and said: "It has been a wonderful day.
"This is our annual opportunity to show off the work of many bus enthusiasts who are not only indulging in their own passion for these splendid vehicles, but are preserving the heritage of public transport for generations to come.
"Every bus is its own little bit of history and there are vehicles here from 1930 to 2010.
"We are also just beginning the restoration of what we believe to be the last remaining Aberdeen tram.
"That will be a long process, but one day we hope it will be here, too."
For those who missed the open day, the Bus Collection at Alford is open 11am to 4pm on Wednesday, Saturday and Sunday each week and welcomes both visitors and volunteers who would like to help with the preservation of the collection.