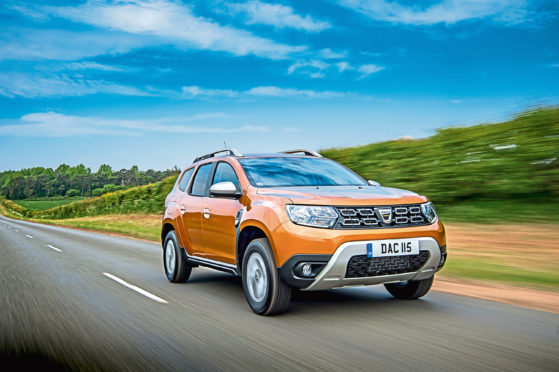 I told a female friend I'd been driving the new Dacia Duster. "The what?" she said. "I wouldn't want anything named after a piece of domestic equipment. That's as bad as the Ford Fridge, the Volvo Vacuum, the Mercedes Mop or the Bentley Brush."
Certainly, the name is a touch unusual, but it hasn't put off potential buyers. More than a million of them have been sold around the world since it first appeared eight years ago and it's now the second best-selling C-Segment SUV in Europe.
It's gone down well in the UK too, with more than 120,000 versions of the first generation taking to our roads since 2013. It's been especially well received in Scotland, where the 20 dealers from Dumfries to Inverness have been doing a great job. Among the latest to join them is Specialist Cars at the Autoplex in Abbotswell Road in Aberdeen, while Mackie Motors in Brechin ranks high among the best-performing Dacia dealers in Britain.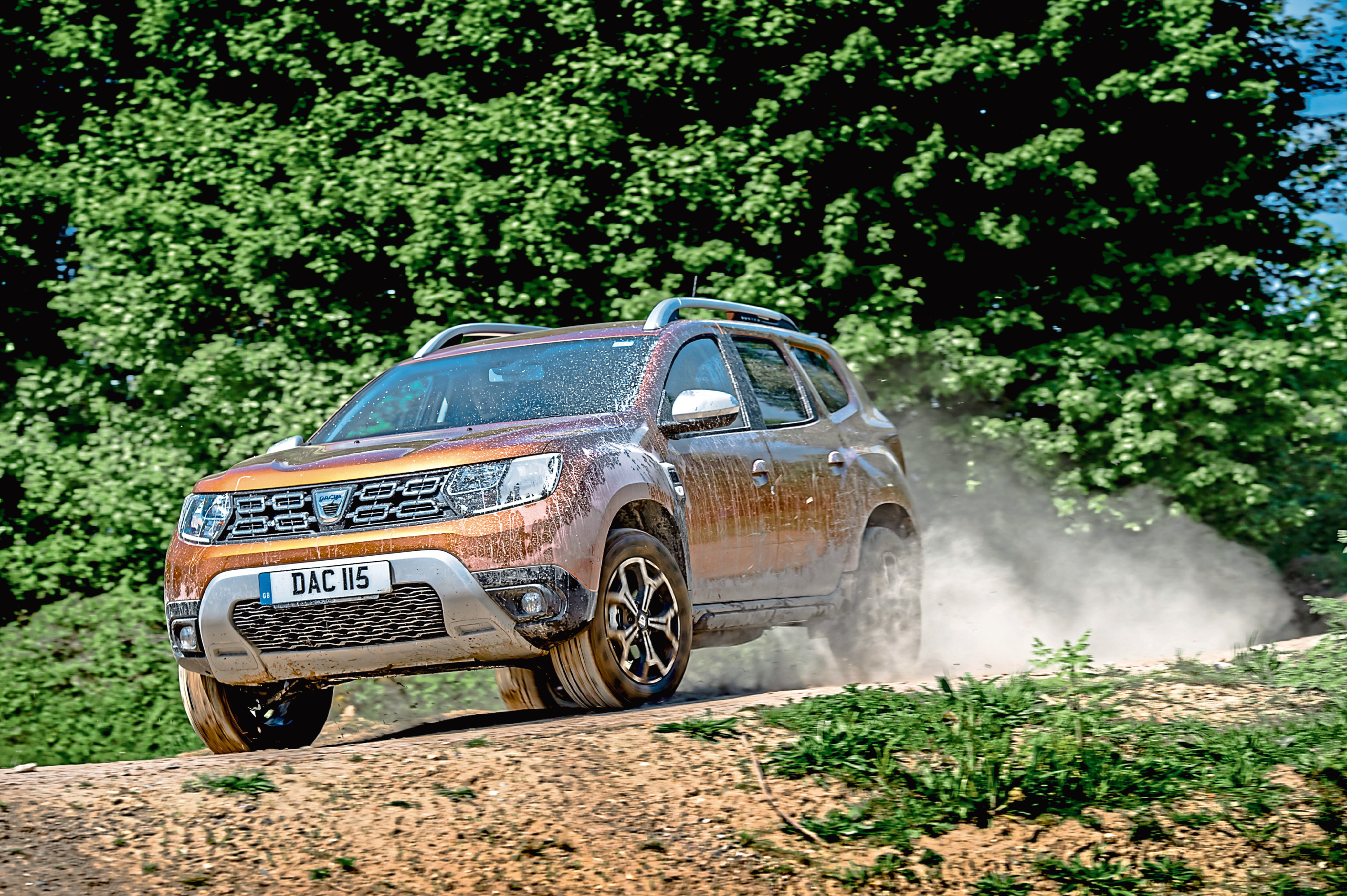 There's a very good reason for that. Like the rest of the four model range, the flagship Duster represents amazing value for money with a simple, no-nonsense approach – what the marketing people call "the value equation".
In other words, it appeals to people who just want a straightforward vehicle that will do its job without any flourish and who are not bothered about the perceived image of the badge at the front.
For example, the entry level of the latest second-generation Duster, the Access, can be yours with £5 change out of £10,000, or just £129 a month on a PCP, which is unbeatable in this sector of the market.
Sure, you don't get a radio or air-con, but like the rest of the range, it comes with LED daytime running lights, electric front windows and longer, more supportive seats which were a delight over 150 miles of test driving.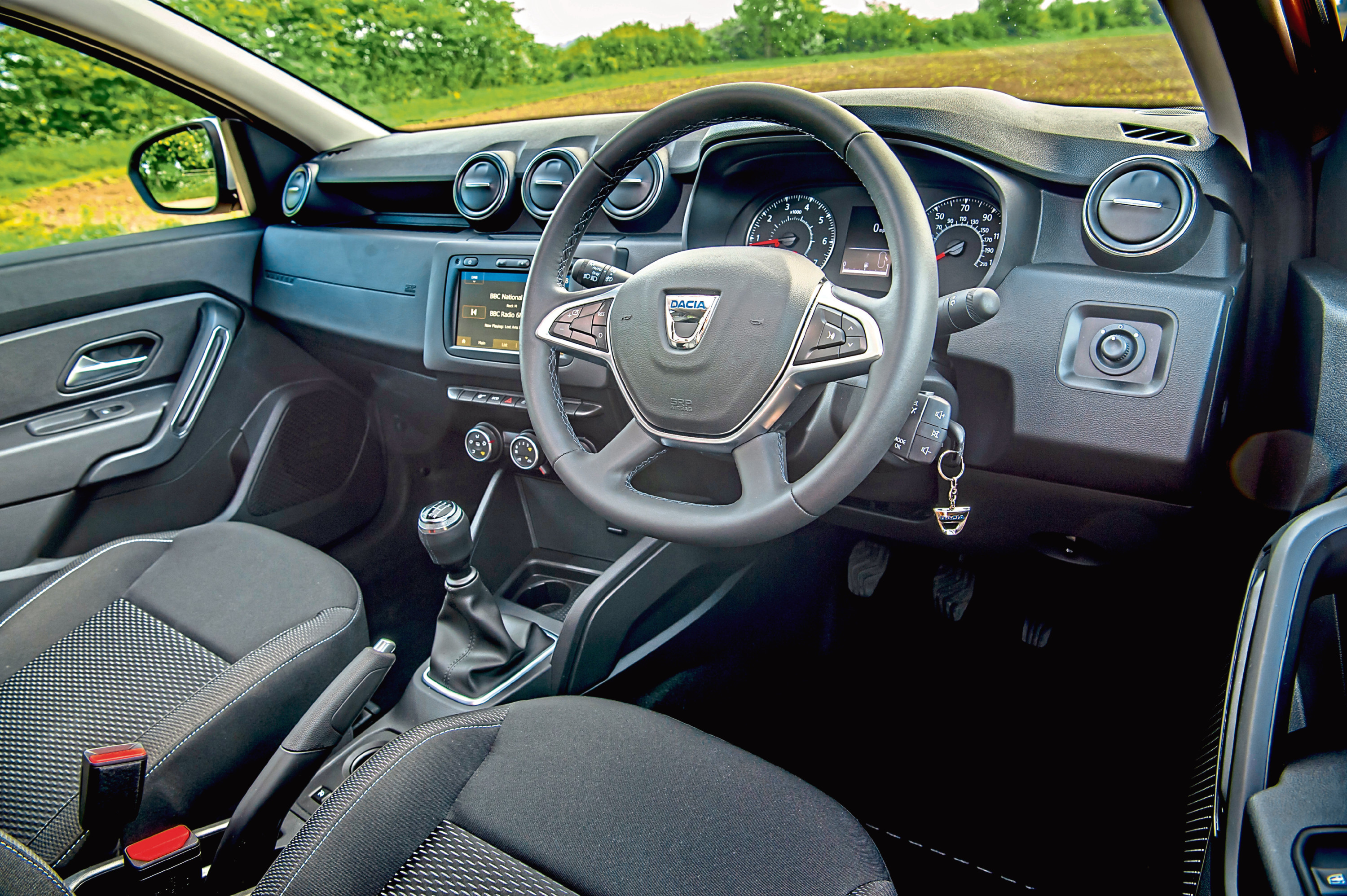 The specification continues through Essential, at just under £12,000, Comfort (£13,195) up to the top-of-the-range Prestige at £14,395, which has all the toys you'd otherwise have to pay extra for in more upmarket and expensive makes, such as smart 17-inch alloys, part-leather heated seats, colour touchscreen, DAB radio and satnav, full climate control, blind spot detectors, cruise control and multi-view camera and parking sensors.
How does Dacia, the Romanian arm of Renault, do it? While the latest model looks very smart with a complete set of new body panels and styling changes to give it more of a street presence, it obviously doesn't have the quality feel of rivals, which can cost at least twice as much.
That's particularly evident in the interior, which is functional and businesslike and certainly more stylish than the outgoing model and well put together, but the materials used are fairly basic.
That's no bad thing. The controls are simple and straightforward and everything is readily to hand. On the test car, what's likely to be the most popular two-wheel-drive Comfort model, the touchscreen was satisfyingly responsive and the satnav was accurate and effective and easy to programme, unlike other systems I've used on considerably more expensive cars.
For the moment, the only engine available is a naturally aspirated petrol, but a diesel is coming soon with a perkier turbo petrol next year. As yet, there's no automatic gearbox, but there's a choice of two or four-wheel drive. I took an early 4×4 over a pretty tough all-terrain test track and it was impressive and certainly capable of handling most challenges that adventurous owners might throw at it as they step off the tarmac.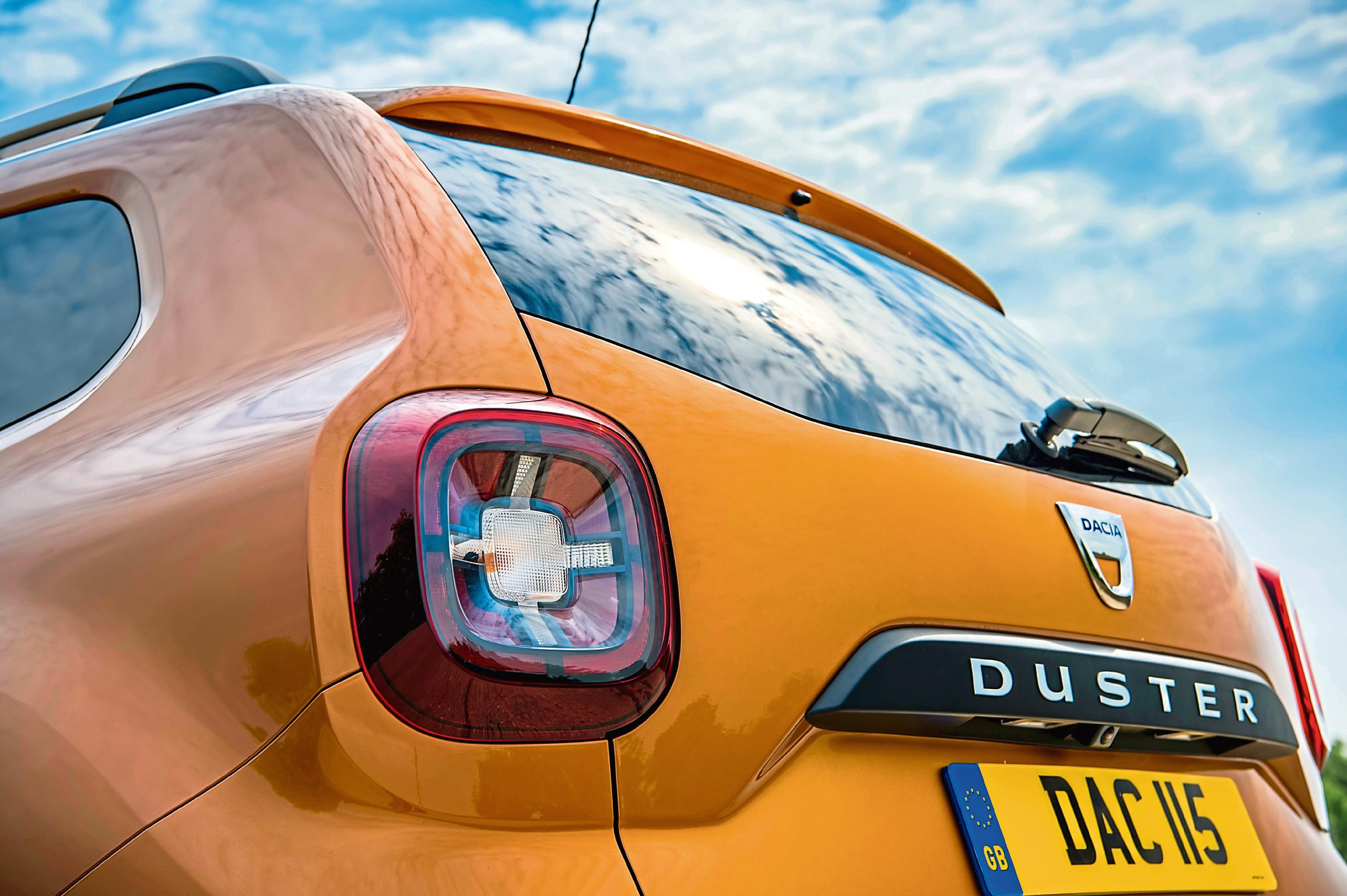 On the road, it conducted itself well and while the performance couldn't be described as sporty, it was perfectly able and well behaved on a variety of surfaces and conditions.
The straight-talking Lancastrian lass Louise O'Sullivan, who's the head of Dacia UK, is clear on its target market. "Our customers – for which the Duster is often a second car – are budget conscious and their main reason for buying is the price. But they also want quality – and probably shop at Aldi or Lidl for the same reason."