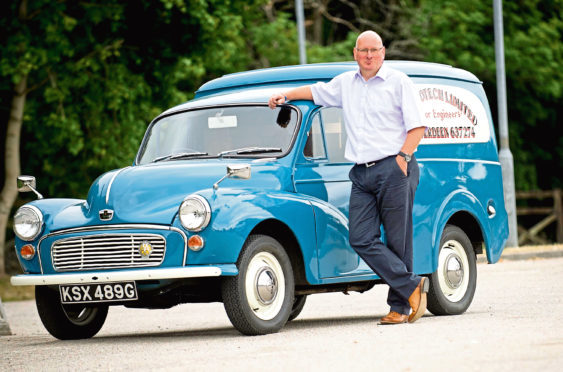 Alan Wallace has been a regular at motorsport and classic car events all over Britain for the last 30 years but, when it came to showing off his own motors, he preferred to take a back seat.
Where others would revel in any opportunity to show off their pride and joy, Alan would rather keep things low-key, attending motoring events in his usual daily driver and perusing the cars on display without mentioning his own classics back home.
However, although rather quiet about his passion, Alan's interest in motoring has certainly shaped his life over the last few decades.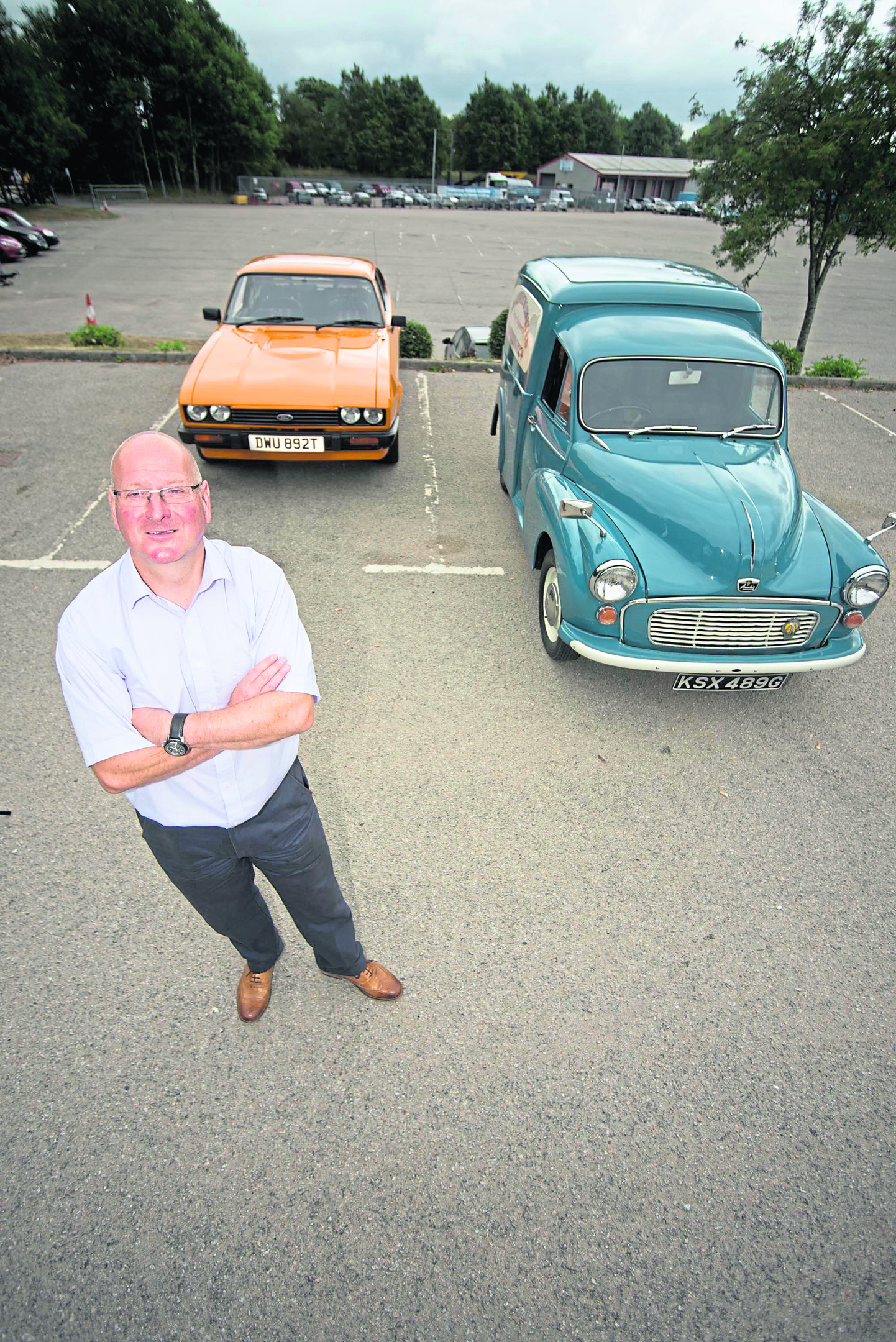 "I started getting really into rallying when I was 21," said the now 51-year-old enthusiast.
"So that was a big thing that got me into cars and from there I served my time as an apprentice at Harpers, which was a Ford dealer in Aberdeen.
"Now that I think about it, that's probably why Fords are some of my favourite cars now.
"Ford MK 2 Escorts have always been a particular interest, and I've also got a 1979 Ford Capri 3 Litre S at the moment."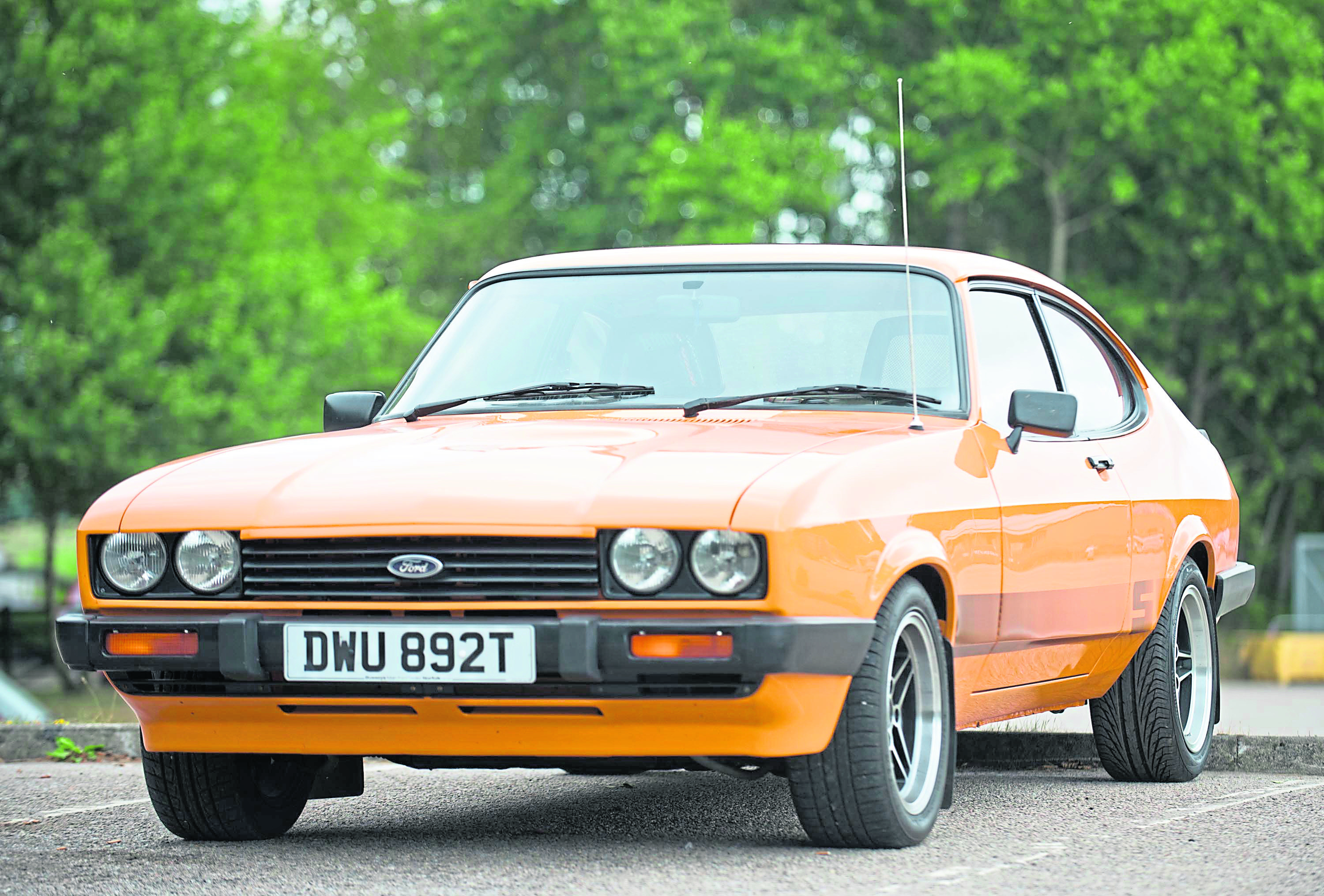 As the owner of AW Autotech in Aberdeen, Alan's passion for cars has extended into his working life too, and it was for this reason that he finally changed his tune on classic car events.
"As much as I do like big motor shows, I've never been into showing off my own cars at those sort of places," said Alan.
"But last year my business was turning 20 and all my pals said I should be doing something big to celebrate.
"I guess in this climate it's quite common for independent businesses to close after just a few years, so turning 20 was quite an achievement.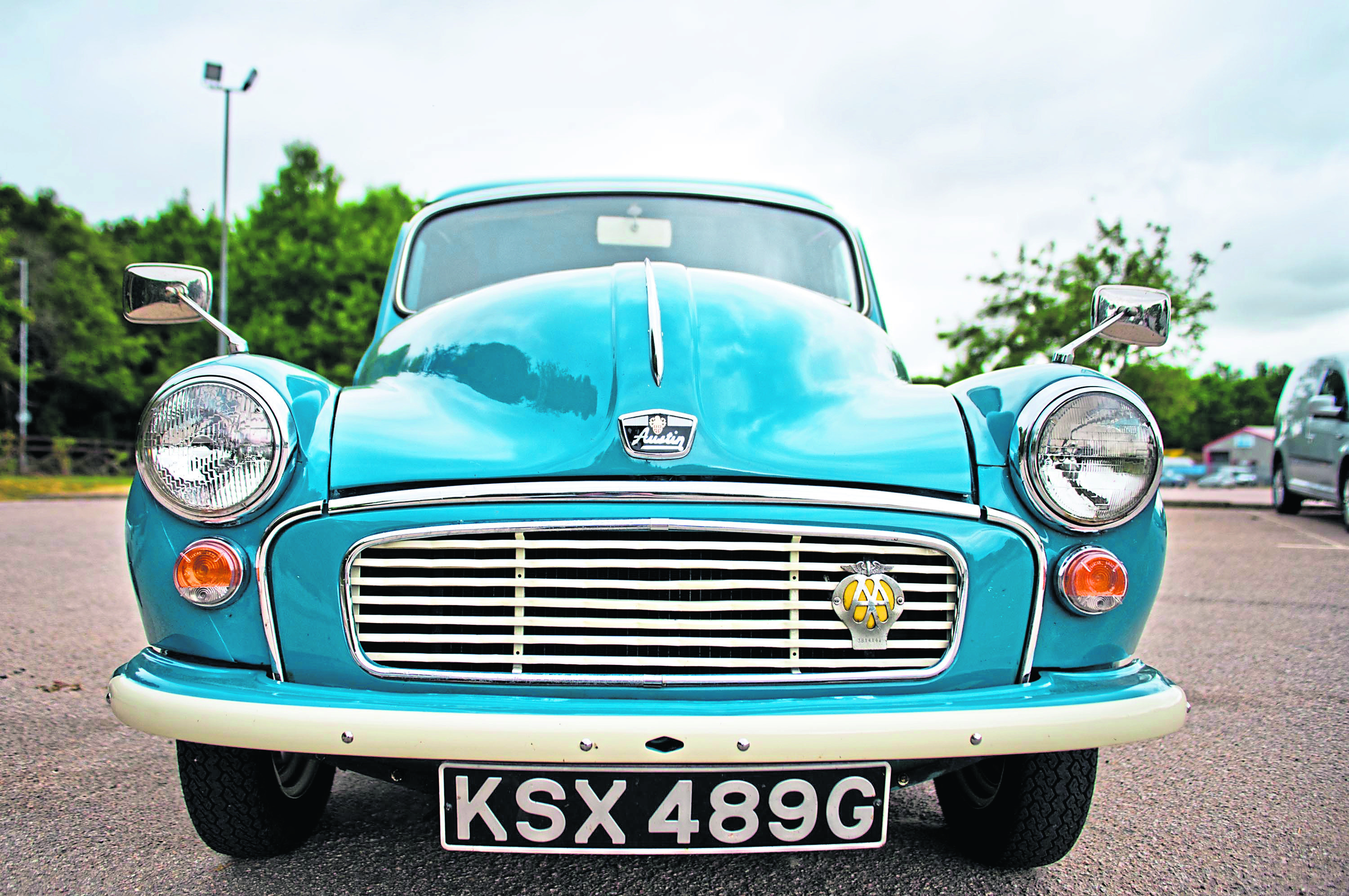 "I got my thinking cap on about what we could do and everyone was really keen on a car show.
"The idea grew legs the more I thought about it, and I ran the plan by a couple of friends who are part of different car clubs like Mini or Subaru.
"A lot of these different car clubs used to hold their own car shows every year, but due to rising expenses they just can't afford it any more.
"I suggested they come and be part of my big show at no cost to them and the response was really positive."
Come July, the very first edition of Blast From The Past was a roaring success and Alan, who had never shown off cars before, suddenly found himself the organiser of one of the largest motor shows in the North East.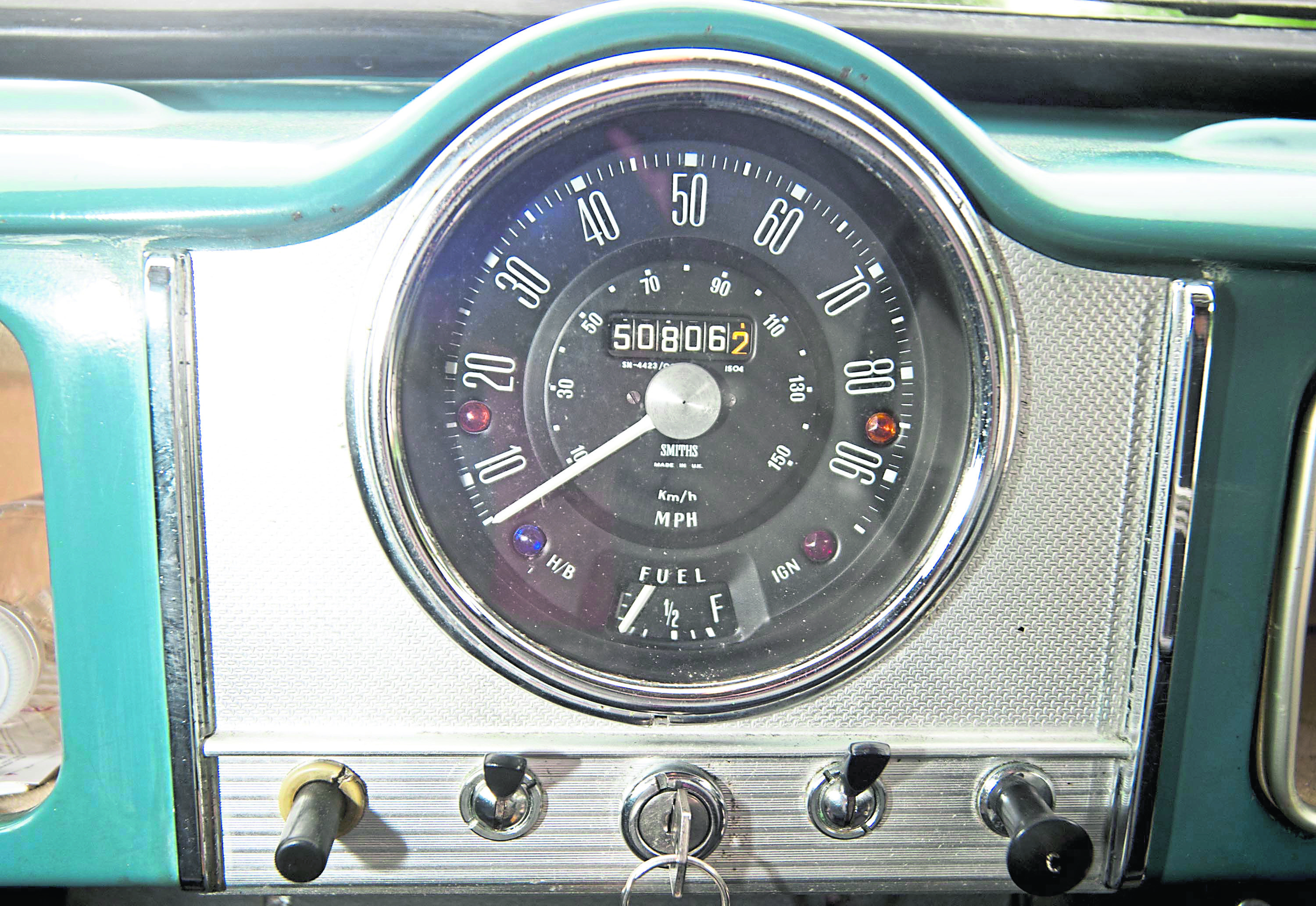 The hugely successful event saw classic, rare, modified and restored vehicles from all eras come together at Thainstone in Inverurie, with activities for the whole family making it a popular day out for hundreds of participants and visitors from around Scotland.
The runaway success of the event surprised no one more than Alan, who wasn't sure what to expect in the build-up to the big day.
"Afterwards people were saying that it had absolutely surpassed their expectations," he said.
"It was just a fantastic day and had such a feel-good vibe to it.
"I know that sometimes different car clubs can be cliquey or shows can be very particular about who they let take part.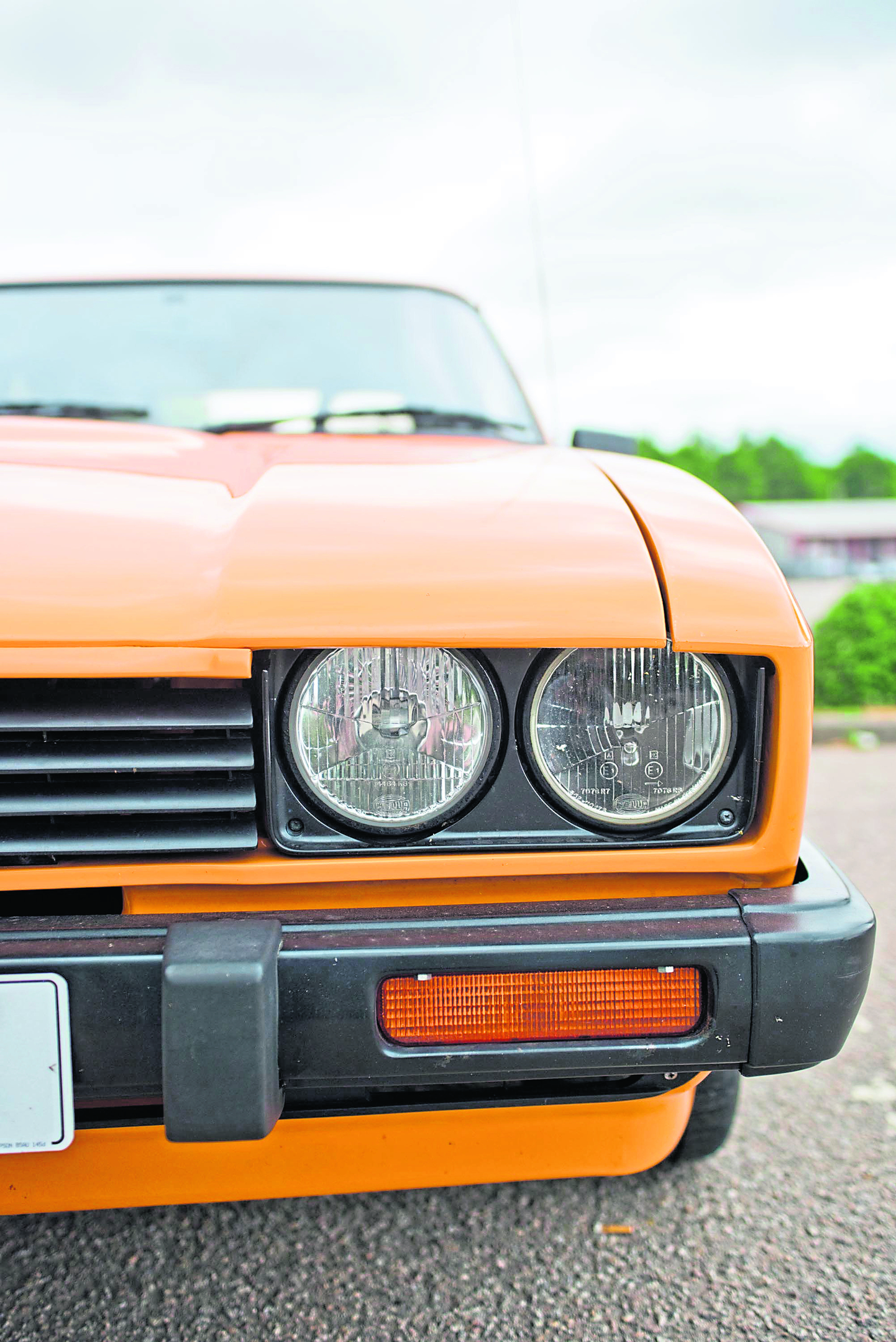 "But with Blast From The Past everyone was welcome which gave it a real positive feel all day."
Inspired by this success, Alan has decided to make the event a regular fixture on the classic car calendar, with this year's event scheduled for this Saturday, July 21.
"Last year I was calling round all the car clubs trying to get them to come, but this year they're calling me," laughed Alan.
"We are going to have about 260 motors on display, not including the rally cars which will be taking part in live speed and agility auto tests.
"There's going to be a big motorbike display inside too, as well as racing simulators, the usual kids' activities and food stalls.
l Blast From The Past takes place on Saturday 21 July from 10am to 4pm at the Thainstone Centre in Inverurie.