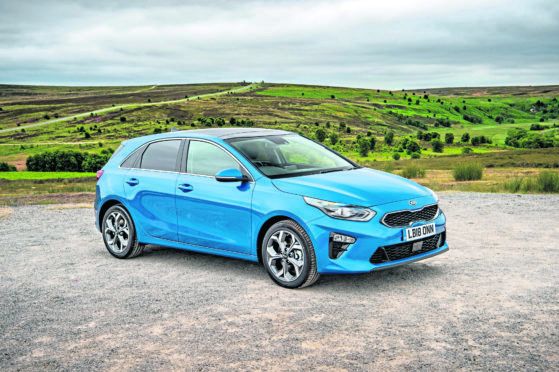 A decade ago, Kia changed from a purveyor of cheap and cheerful runarounds to a maker of some very competitive cars indeed.
Since then they have steadily improved their offerings.
Take this, the third-generation Ceed. A while back, Kia poached Audi designer Peter Schreyer and his influence shows in the car's more elegant looks – particularly the sharp, "tiger-nose" grille inspired by the Stinger super-saloon.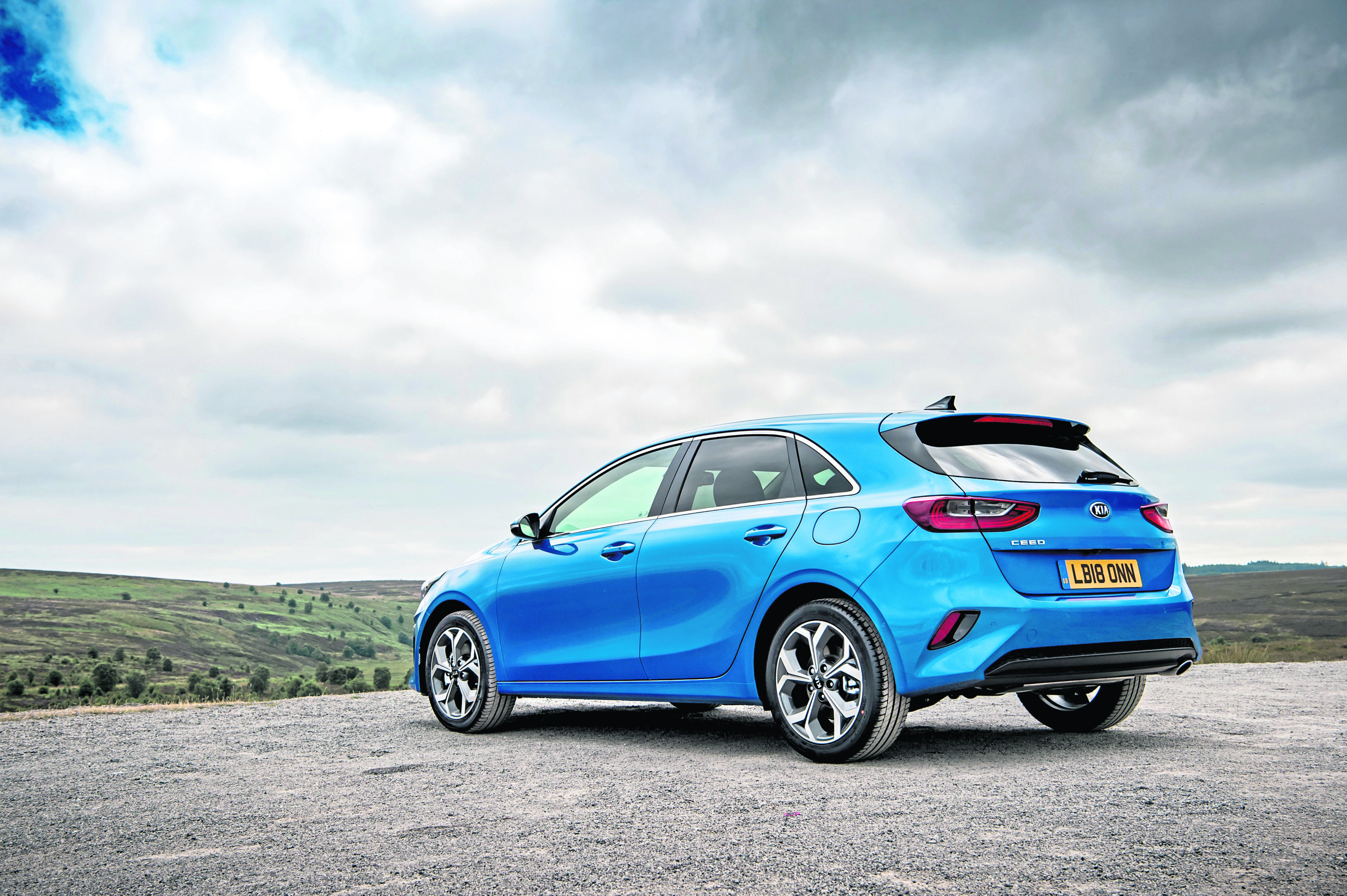 Most importantly, the car's name has been sorted out – it's no longer spelled "c'eed" – allowing car-loving grammar pedants everywhere to heave a sigh of relief. There's no longer a three-door option, with the range comprising the five-door hatch I spent a day driving and an upcoming estate model.
The new model is slightly wider than its predecessor, giving a bit more shoulder and elbow room inside and the boot is bigger too, at 395 litres. Standard equipment has been improved across the board as well.
I travelled to Slovakia, where the Ceed is built, to drive some of the first right-hand drive models. On the mixed roads of the High Tatras mountains, the Ceed acquitted itself very well.
There are 1.0 and 1.4 petrol units and a 1.6-litre diesel, all paired to six-speed gearboxes.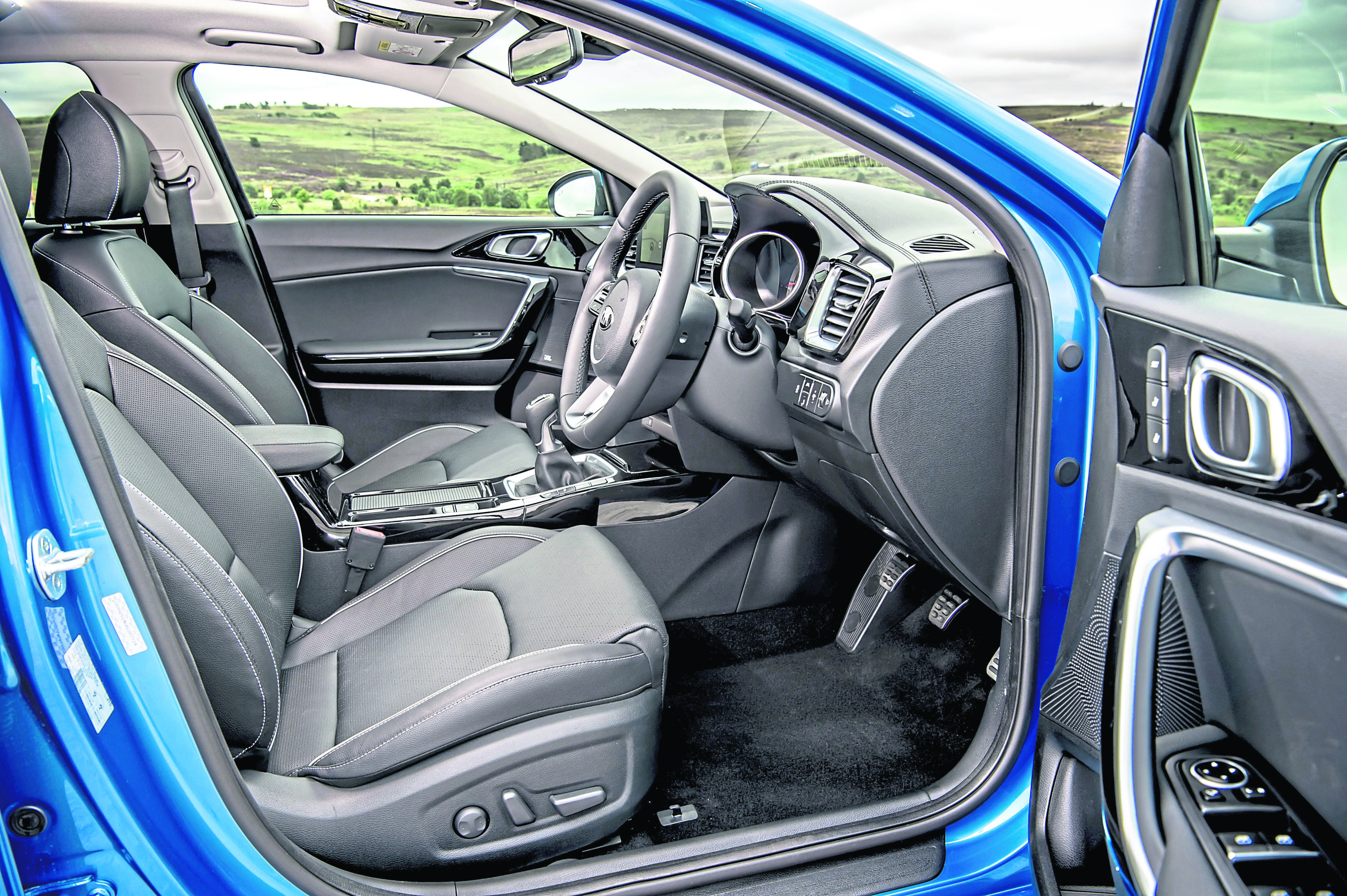 The suspension soaks up small potholes without fuss and the wheels grip well through corners – though the Ceed lacks the involvement of the keen driver's favourite, the Ford Focus.
The biggest leap forward is in refinement and technology. A lot of work has gone into noise-shielding the cabin and you can now chat to rear passengers without having to raise your voice.
A large touchscreen dominates a smarter interior layout. Spec levels are badged 1, 2, 3 and fully-loaded First Edition (Vital Stats are for the 1.6-diesel in 2 trim).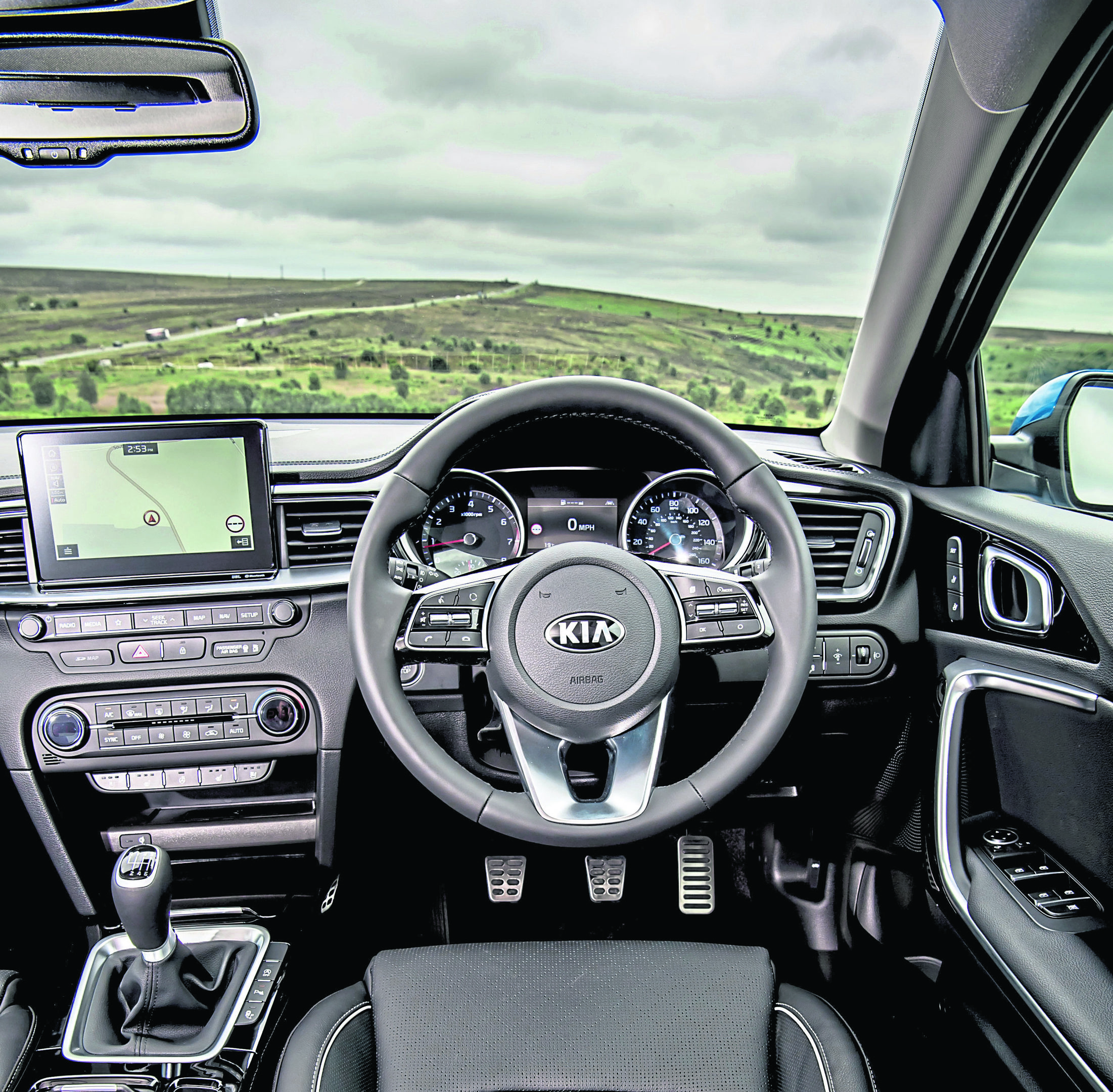 The Ceed cannot match the latest Ford Focus for driving dynamics. Nor is it as refined as the peerless VW Golf. But its all-round blend of talents brings it close enough to those rivals so that many buyers will not care. The new Ceed does what any updated car should do: improves on its predecessor. It's nicer looking, better equipped, more comfortable and even a touch more sporty.
Add an industry-leading seven-year, 100,000 mile warranty into the mix and you have a car that's hard to ignore.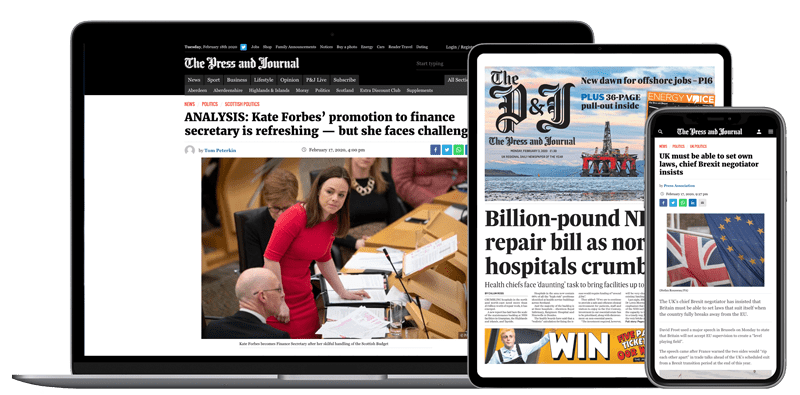 Help support quality local journalism … become a digital subscriber to The Press and Journal
For as little as £5.99 a month you can access all of our content, including Premium articles.
Subscribe