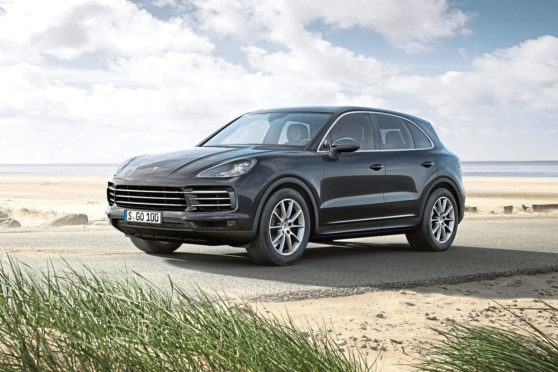 Porsche has rejuvenated its large luxury Cayenne SUV in this third-generation guise.
The styling represents a mere gradual evolution – with over 770,000 sales on the board with this model since 2002, you wouldn't really expect much else.
But the changes inside and beneath the skin are genuinely far-reaching.
If you're buying in this segment, you have to consider this model.
The 911 sportscar may be the model Porsche is known for but it's the Cayenne large luxury SUV that has established the company in his modern era – and made it one of the world's most successful car manufacturers.
For some time in the early part of this century, the Cayenne was the brand's best seller.
Indeed, for most of this millennium, this SUV has out-sold all of Porsche's other models put together.
That won't be the case with this third-generation version because it now sells above a smaller, more affordable Porsche SUV model, the Macan.
So the Cayenne must fulfil a slightly different role in the company's line-up.
Most of the engineering here is shared with Porsche's Panamera luxury "Gran Turismo" model – but there are differences.
Rather courageously, Porsche has decided not to include diesel power in this third-generation Cayenne range, which means that the line-up kicks off with a turbocharged 3.0-litre V6 petrol unit developing 330bhp.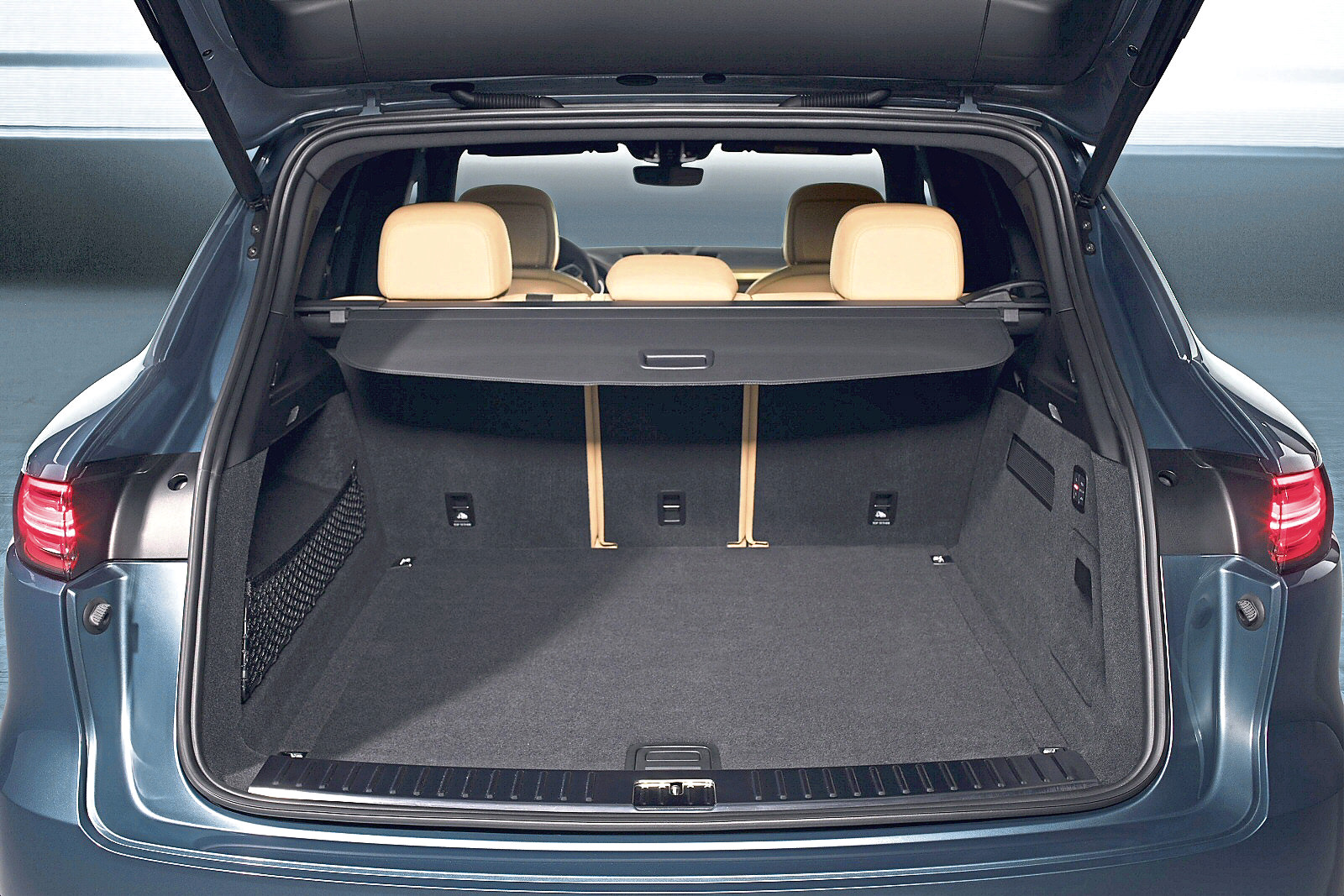 Next up is the Cayenne S, which gets a twin-turbocharged 2.9-litre V6 good for 434bhp.
At the top of the range is the Cayenne Turbo, which this time round swaps a 4.8-litre V8 for a 4.0-litre twin turbo V8 putting out a potent 533bhp.
This flagship model gets a ZF eight-speed auto gearbox rather than the twin-clutch auto of the equivalent Panamera.
That's to preserve this SUV's prodigious 3,500kg towing capacity.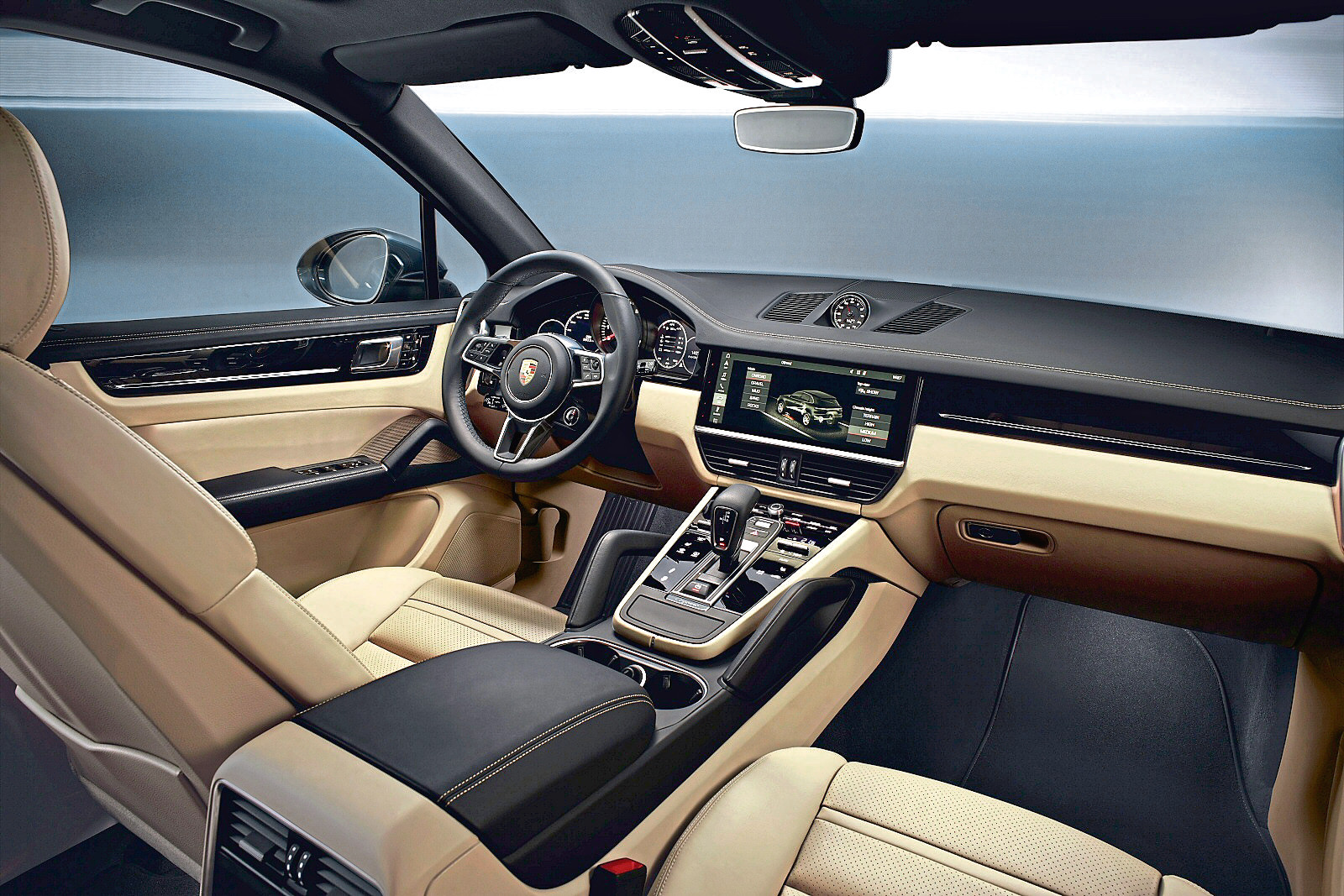 The Hybrid version of this SUV is also subtly different from its Panamera counterpart.
Whereas a Panamera S E-Hybrid mates its electric motor with a 2.9-litre V6, the Cayenne S E-Hybrid uses a 3.0-litre V6 – but from that point, most of the petrol/electric engineering (and the power it all produces) is much the same.
Porsche hasn't been brave enough here to fundamentally alter the way this Cayenne looks, but it has made its styling a bit sleeker and more chiselled.
What really matters though, is what lies beneath the panel work – the hybrid steel and aluminium MLB platform we've already seen used in the Audi Q7 and the Bentley Bentayga.
This Cayenne adopts it in shorter wheelbase form, which means that it has 100mm less length between its wheel arches than those competitor models.
The interior is completely different from the previous generation model, Porsche having moved many of the controls to a touch-sensitive fascia panel, with other features accessible via a 12.3-inch colour touchscreen in the centre of the dash.
Prices open at around £55,000 for the standard 3.0 V6 petrol Cayenne, and it's then quite a big step up to the more powerful Cayenne S which is pitched at just over £68,000.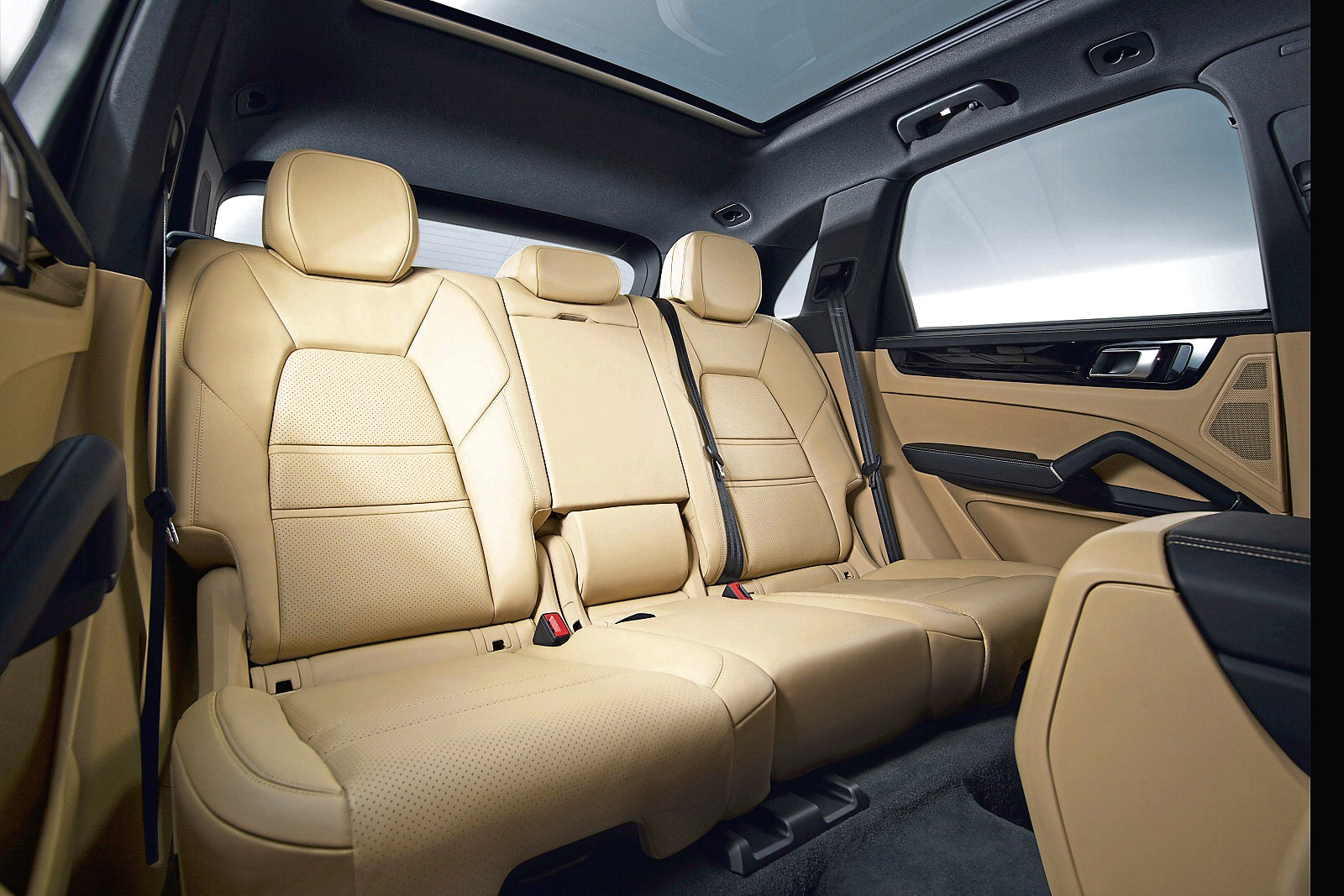 The big ticket item on the Cayenne has long been depreciation, but then that's not an issue exclusive to Porsche. The pace of change has been dizzying in this sector and older SUVs date rapidly due to advances in engine efficiency.
Porsche has made big strides in improving fuel economy and driving down emissions with this model – principally with its plug-in hybrid technology.
Expect a CO2 figure from the S E-Hybrid variant of around 60g/km.
When connected to an industrial outlet, the batteries can be charged within around two and a half hours via the integrated on-board charger and the standard Porsche Universal Charger (AC) and it can be charged in less than four hours when connected to a conventional household outlet.
As for the mainstream versions, well the base 3.0-litre V6 Cayenne manages between 31.4 and 30.7mpg on the combined cycle and between 205 and 209g/km of CO2 (variance depending on spec and wheel size).
For the twin turbo 2.9-litre Cayenne S, the figures are between 30.7 and 30.1mpg and between 209-213g/km.
And for the Cayenne Turbo, you're looking at between 24.1mpg and 23.7mpg, with CO2 readings between 267-272g/km.
We would imagine "real world" consumption on that top variant is likely to be a good deal scarier.
This is the Cayenne Porsche always threatened it would build.
A cutting-edge benchmark in the luxury SUV segment.
The technology on offer here is awesome but if you like your driving, we're not sure that loading this car up with rear wheel steering, air suspension and big wheels (as many owners will) is the best way towards showcasing its class-leading status as the ultimate driving machine in the large part of the luxury SUV segment.
However you specify this car though, there's nothing else quite like it in this class.
Certainly it took the German brand some time to get this model right; early Cayennes were rightly forgettable.
But this lighter, faster, greener and better looking MK3 version is hugely impressive, in many ways the most astonishing car of its kind we've yet seen.