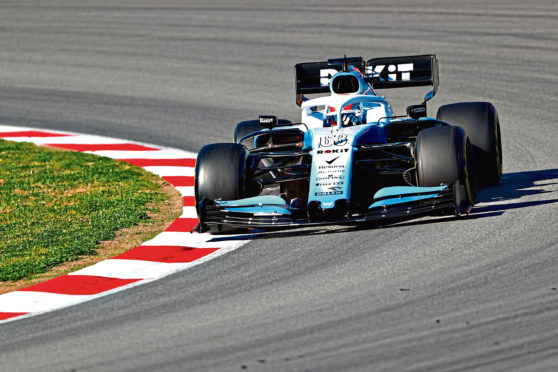 Three F1 drivers that UK fans can wave the flag for, says Vicki Butler-Henderson.
Formula One has unfurled itself from winter, and there's just over a week to go before the first of 21 races begins in Melbourne, Australia.
This year there are three drivers that UK fans can wave the flag for – five-time world champion Lewis Hamilton, Lando Norris and George Russell.
Three F1 drivers of one nationality is seriously impressive – not only is the UK the only country to have a trio on the grid, but that's three of only 20 drivers in the world who will race at the top of the single-seater ladder this year.
But who are these two newcomers, and how will they do?
Lando Norris will become the youngest British driver in the history of Formula One – putting a halt to Jenson Button's 19-year reign. Lando was born in November 1999 in the south-west of England and has been on McLaren's books for a couple of years.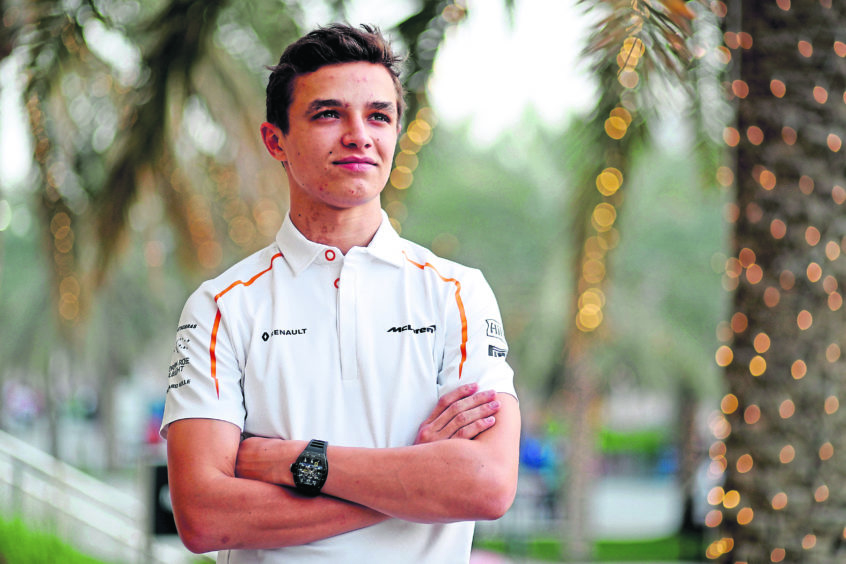 He partners Spain's seasoned – yet still only 24-year-old – Carlos Sainz in this year's orange and blue cars, and Lando is the current runner-up of the 2018 Formula 2 Championship (the feeder series to F1).
Our other newbie, George Russell, beat Norris to the Formula 2 title and is a few months older. He's from the east of England and will race with Williams alongside Formula One returnee Robert Kubica – the Pole who had a rally crash in 2011 and injured his hand and arm so badly he has only now recovered enough to race again.
The world first saw Lando Norris in his McLaren and George Russell in his Williams at the pre-season test in Barcelona, last month.
Competition between the two this season will be difficult because they are not in identical cars. The only realistic battle between them will be for the title of "fastest Brit behind Lewis Hamilton".
If you are thinking of having a flutter on who will perform the best, last year's Constructor Championship gives the best clue with McLaren finishing sixth with 62 points, and Williams pretty much bringing up the rear with seven points.
At the front end of the field, it looks like Mercedes and Ferrari will be fierce rivals once more, and there'll be plenty to watch behind them thanks to a number of significant shuffles throughout the pack for this season – notably Daniel Ricciardo from Red Bull to Renault, Kimi Raikkonen from Ferrari to Alfa Romeo and Charles Leclerc from Sauber to Ferrari.
Norris and Russell started their racing career as children.
Open the motorsport door for your youngster here: www.gomotorsport.net/New-Get-Involved/Under-17s