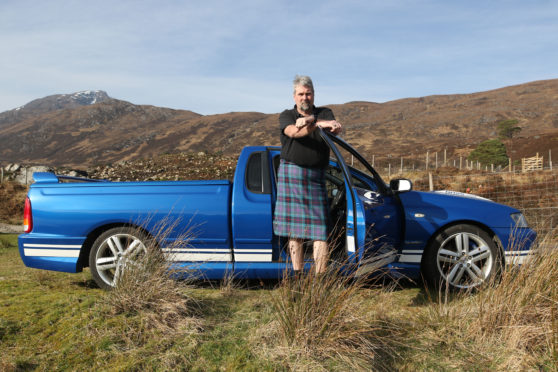 Here in Britain, we have hatchbacks, sedans, SUVs, MPVs, coupes, convertibles, pickups and crossovers.
You'd think that would cover just about any eventuality, but Brad Collins felt there was something missing.
Originally from Australia, Brad moved to Cannich near Beauly five years ago with his family, taking over the running of the village shop.
Open the front door of the Collins' family home and you can (almost) see why they moved.
With miles of wilderness around, this part of the world feels undiscovered and private, with a sense of peace which is enough to still the mind for a moment or two.
The rather brisk March wind puts paid to any fairy tale illusions but dubious weather hasn't been the only culture shock for these Sydneysiders.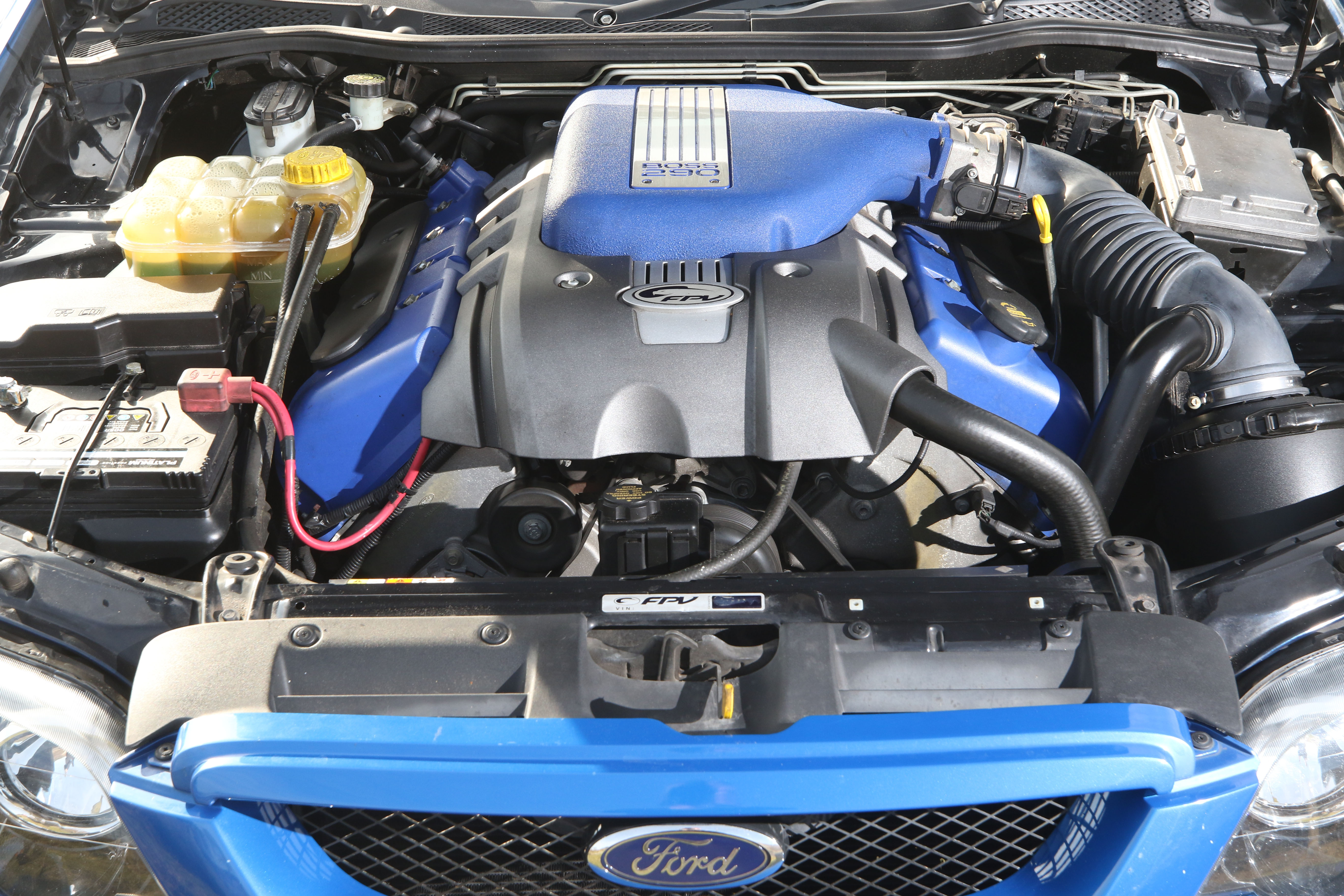 "You just can't buy a ute around here!" said Brad, indignantly.
Originally an abbreviation for "utility", ute is a term used in Australia and New Zealand to describe vehicles with a tray behind the passenger compartment that can be driven with a normal licence.
"In Australia everyone has a ute, even if they don't need one," said the 49-year-old.
"They are comfortable and easy to drive, but it's only since living here that I've come to realise they are a real Australian thing.
"In the US they seem to go for a bigger pickup version, while in Britain SUVs are more popular."
After suffering the British motoring trends for three years, Brad decided that enough was enough.
"I found a classic Australian Ford Falcon ute online which was perfect," he said.
"It was still in Australia but conveniently the dealership was just 10 miles from my parents' house, so I asked my dad to go up and take a look at it.
"He reported back that it seemed like a good buy and I trusted his opinion so I put in an offer.
"The only downside was that it took three months to ship to the UK."
When it arrived in London Brad was straight on a plane to Heathrow for collection.
He dismisses the suggestion that he might have hired someone to make the 600 mile journey north for him.
"You kidding?" he laughed, "I couldn't wait to drive the thing."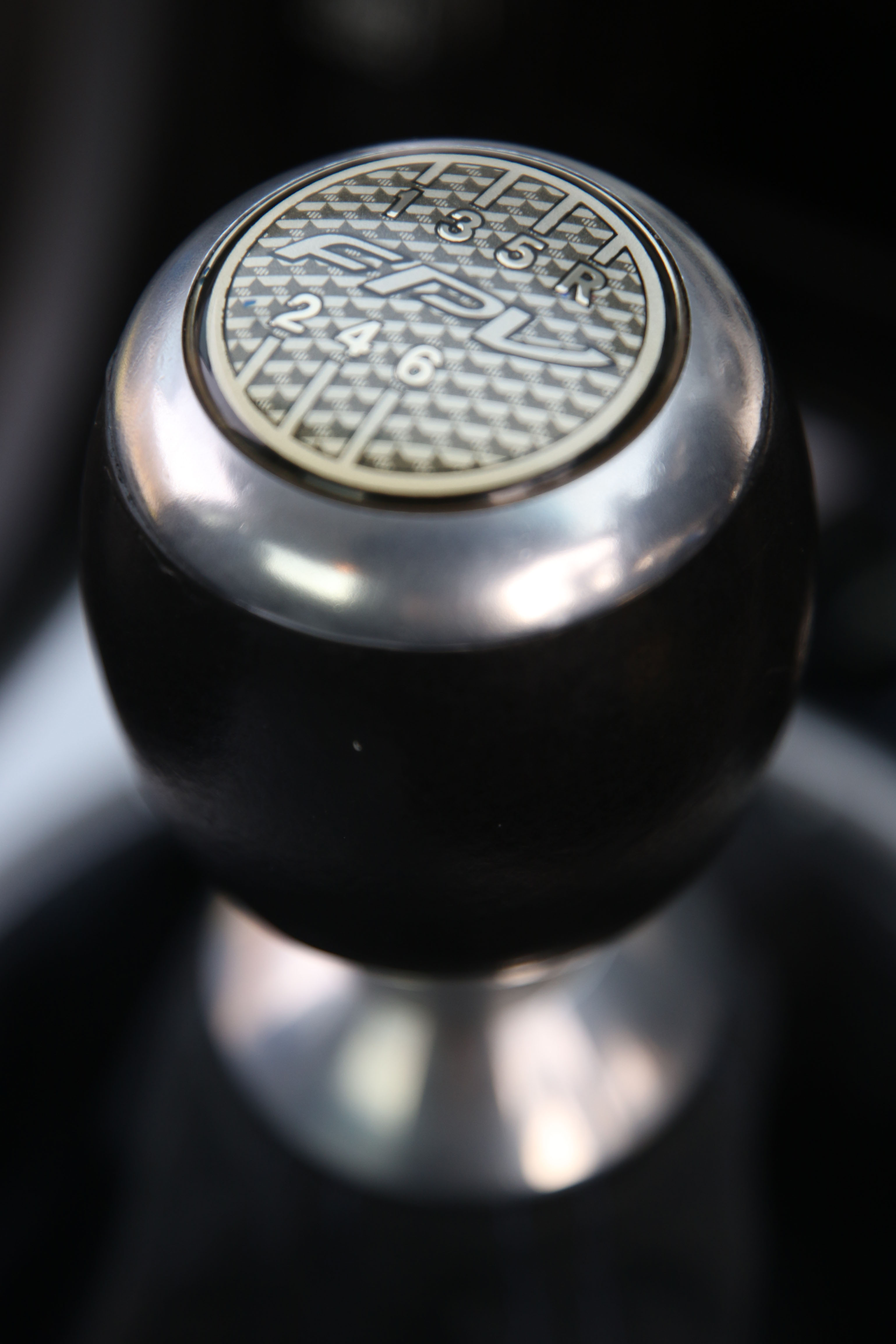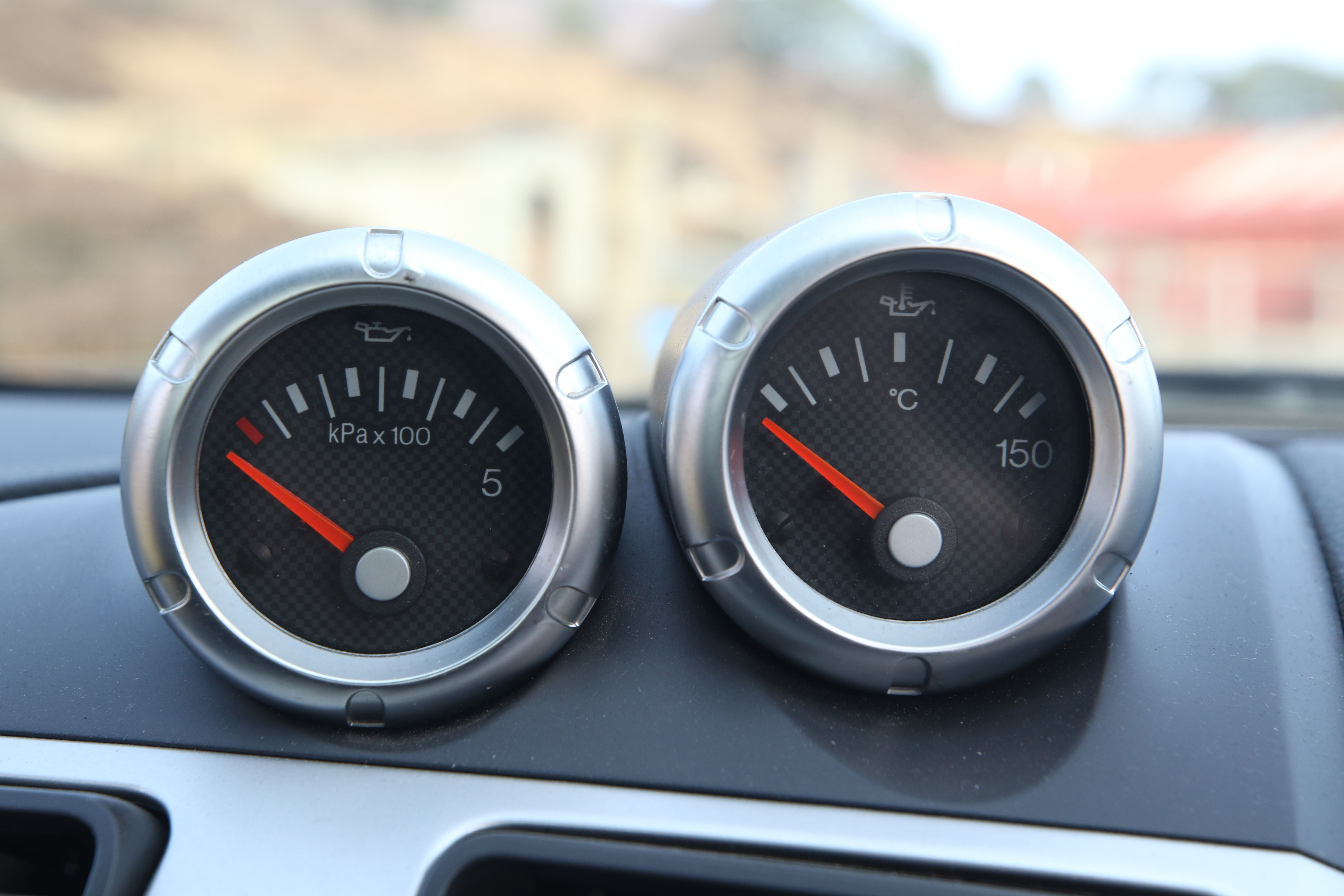 The 2005 BA MKII Ford Falcon is now his pride and joy, and is one of only two of its kind in existence.
"They built 222 models like this one, but only 142 with a Boss 290 engine and a six-speed manual gearbox," Brad said. "Then when you take into account other specifications like paint and trim, there are only two exactly like this in the world."
As well as being rare, it's also the only ute Cannich has ever seen and attracts more than a little attention.
So much so that Brad has produced a fact sheet he leaves in the window when the motor is parked.
"I park it in front of the shop and get loads of people coming in asking me all about it," he said.
"Then they find out I'm Australian and they're like, 'why did you move here?'
"I always say, well 'why are you here?'
"Scotland was voted one of the most beautiful countries in the world, and Glen Affric is the most beautiful glen in Scotland, so I consider myself very lucky.
"I've got family around Aberdeenshire so have been visiting Scotland regularly my whole life.
"Then I brought my wife here in 2002 and she fell in love with the Highlands.
"We always said we would live here one day, but then our son came along and later, our daughter.
"So plans were delayed a bit but we got here in the end and it's the best decision we've ever made."
Brad and his family are now part of the Cannich community, and the ute has adapted well to life on winding country roads.
"It's so practical with having the business and great to drive," said Brad.
"I've had a couple of utes in the past but this is my first performance model.
"Cars have always been an interest of mine; as a kid I used to collect matchstick cars and my dad had a few older Jaguars too.
"My first car was a Chrysler Centura back when I got my licence at 16, but my dream car has always been a Model J Duesenberg.
"They are real luxury cars built in 1920s America, but there aren't a lot left.
"One was sold last year for $22 million," he said wistfully.
"It would be something different to park outside the shop, that's for sure."