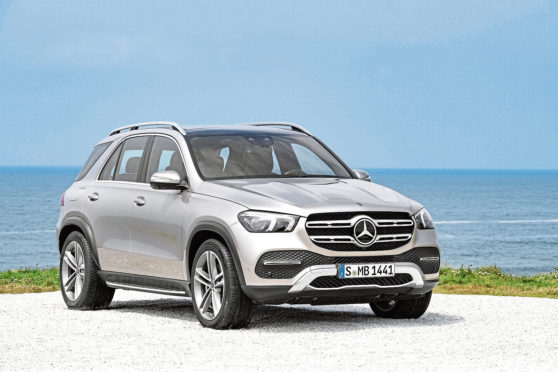 Think of all the reasons not to like a large, luxury SUV. Thirst. Poor performance. Huge tax liabilities. Wobbly handling.
Yet upper-middle class motorists still love them, patiently sure that one day, the brands involved would bring us something better.
Something, perhaps, like this: the second-generation Mercedes GLE.
This contender sits at the heart of the large section of the luxury SUV segment, just above the brand's more compact Audi Q5 or BMW X3-sized GLC model, and just below the Range Rover-sized Mercedes GLS.
Cars in this GLE's class tend to fall into two categories in their approach to likely buyers.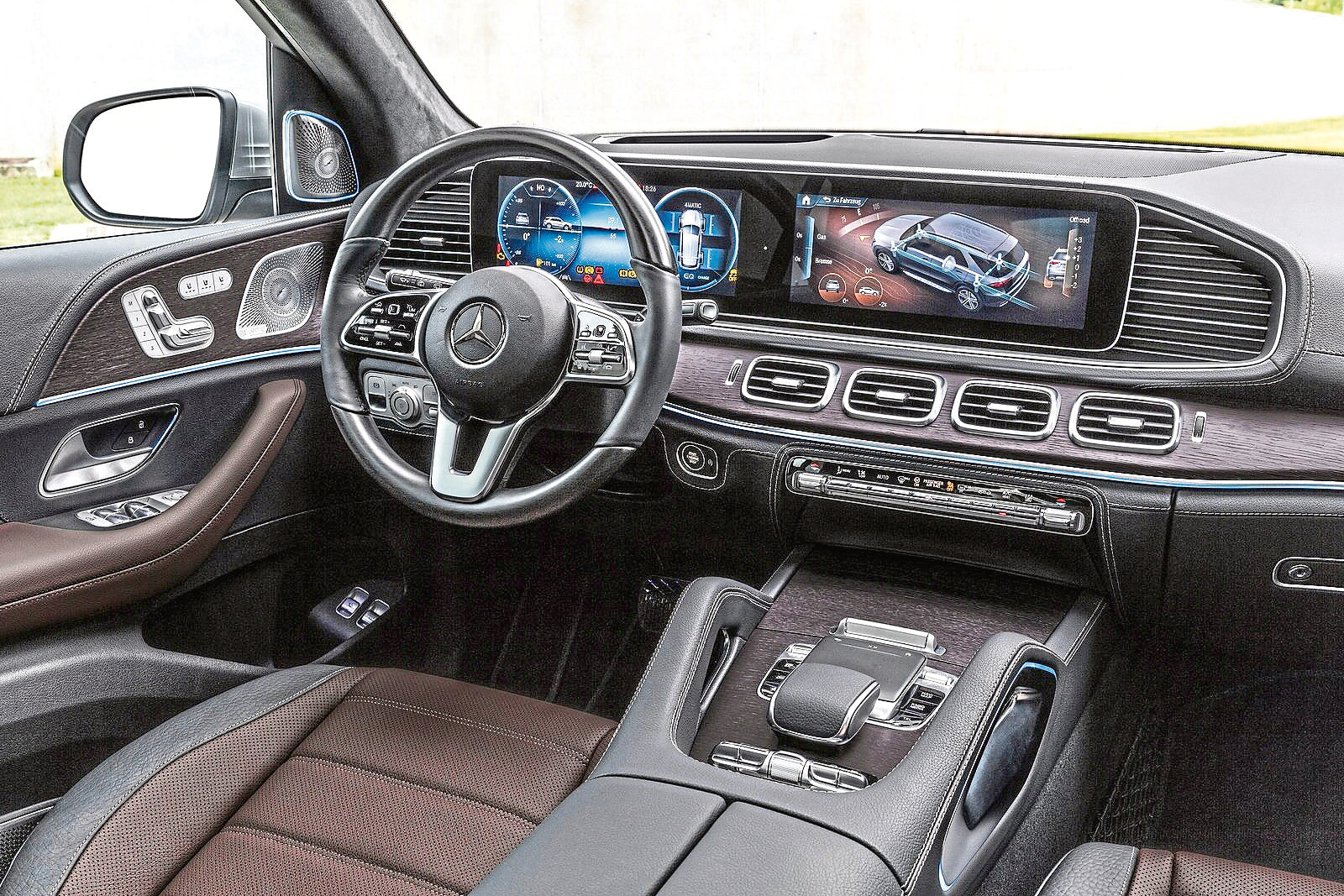 Seven-seat practicality is favoured by SUVs like Land Rover's Discovery, Audi's Q7 and Volvo's XC90.
As an alternative, contenders like BMW's X5, Porsche's Cayenne and Volkswagen's Touareg give you only five seats but offer more dynamic looks and agile handling.
This Mercedes can now offer up to seven seats and hopes to appeal to both areas of this segment.
There are four GLE engine options and most buyers are likely to choose the base diesel derivative, a 300d 4MATIC variant that features a 2.0-litre four-cylinder diesel engine, which produces 245hp and 500Nm of torque.
It can go from 0 to 62mph in 7.2 seconds and has a top speed of 140mph.
Next up is the six-cylinder diesel 350d 4Matic, which offers 272hp, the same engine also available in 330hp guise in the GLE 400d 4Matic.
If petrol power is of more interest, there's an alternative GLE 450 4Matic variant powered by a 3.0-litre six-cylinder petrol engine with EQ Boost, which has an output of 367hp and 500Nm of torque. EQ Boost uses a 48-volt onboard network with a belt-driven starter/alternator. The system adds 22hp to overall output.
It can sprint from 0 to 62mph in 5.7 seconds and has a top speed of 155mph.
In all variants, power is transmitted via 9G-Tronic automatic transmission.
The broad ratio spread of gears allows for a clearly perceptible reduction in engine speed.
Ride comfort and agility improvements are promised by the optional 48V E-Active Body Control suspension, which is combined with the optional Airmatic air suspension.
This is the only system in the market where the spring and damping forces can be individually controlled at each wheel. It counteracts body roll, pitching and squat.
This second-generation GLE has a much more purposeful look.
With this MK2 design you get a longer wheelbase, short overhangs and large, flush-fitted wheels.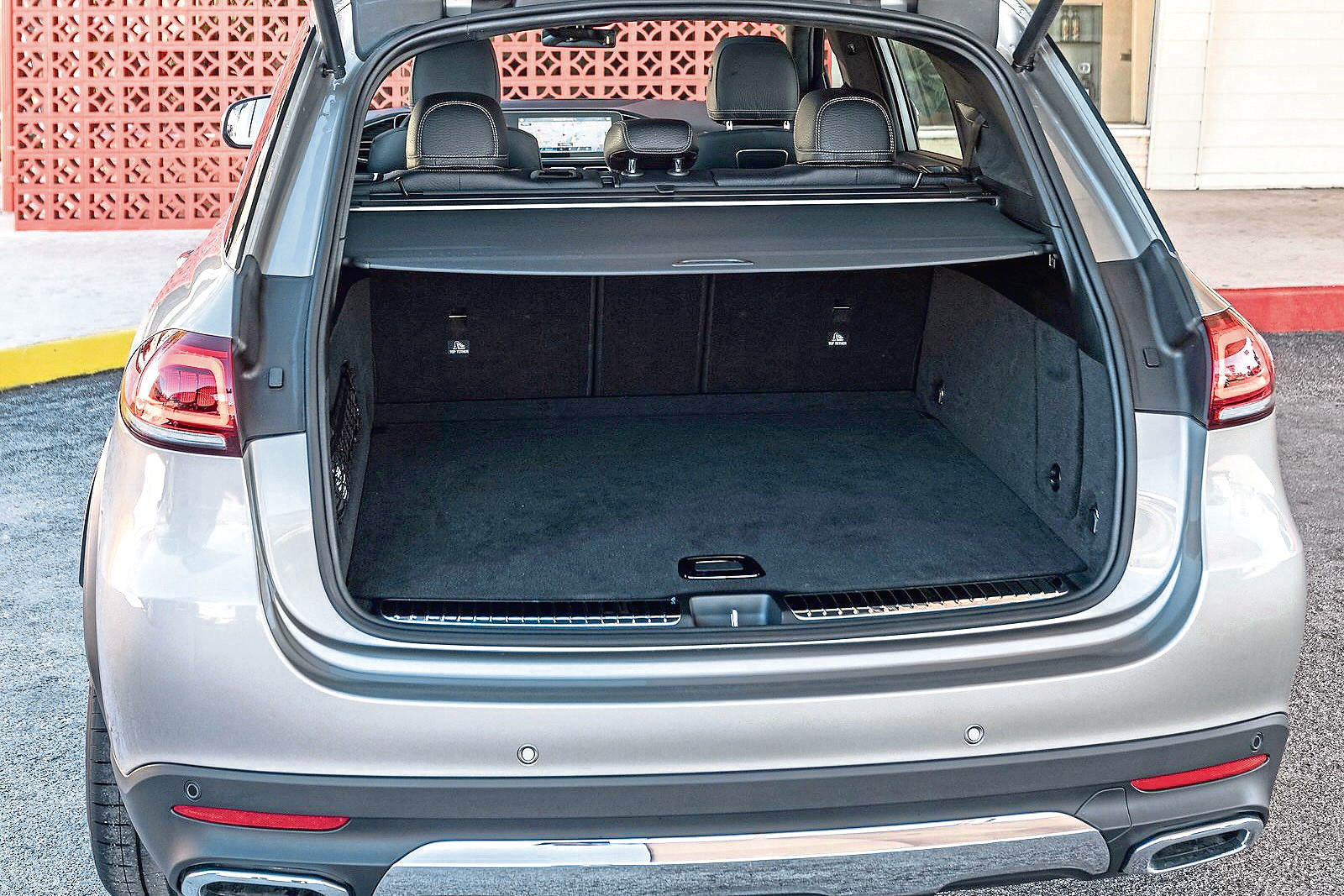 There's also a very upright radiator grille and a purposefully-sculpted bonnet with two power domes.
Inside, the 80mm wheelbase increase makes the car feel much more spacious.
However, the first thing you'll probably notice at the front is that the designers have incorporated a couple of 12.3-inch TFT screens, one in the instrument binnacle and one in the centre of the dash that works with the new 'Mbux' voice-activated multimedia system.
There's more space in the second row, and a third seating row has been fitted.
When you're not using it there's 825 litres of luggage space, or up to 2,055 litres if you fold down all the seats.
There are four mainstream models on offer and pricing kicks off with the GLE 300d 4Matic diesel derivative at around £56,000.
Next up is the GLE 350d 4Matic (around £61,000), with the GLE 400d 4Matic costing around £63,500.
The GLE 450 4Matic petrol version retails for around £62,500.
Mercedes quotes a figure of 46.3mpg (combined cycle) with emissions of 162g/km for the GLE 300d diesel, with the GLE 350d and GLE 400d V6 diesel variants managing 40.4mpg and 184g/km.
The GLE 450 petrol variant manages up to 33.6mpg on the combined cycle and emits 191g/km of CO2.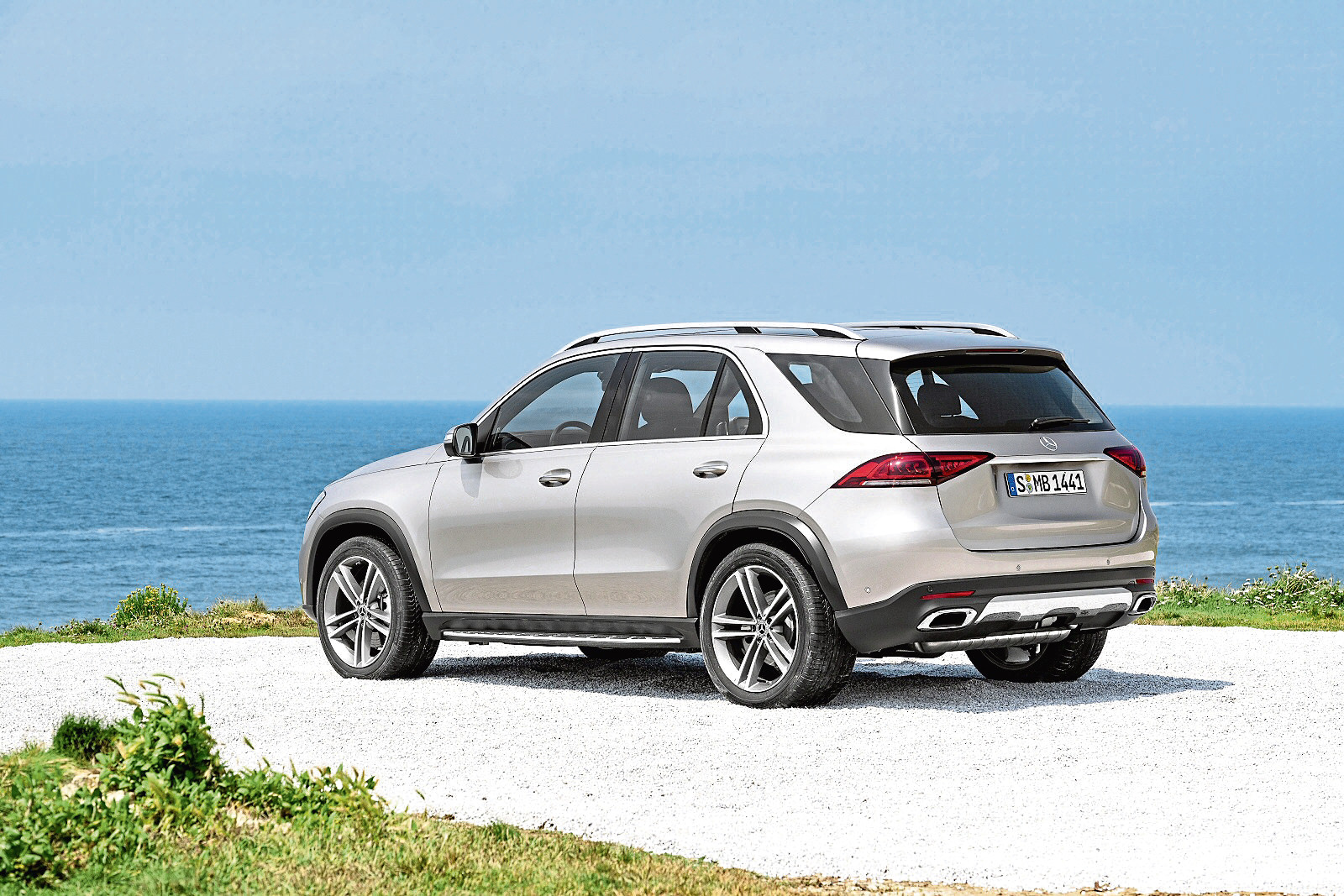 So, how to sum up this GLE?
First, here's what it won't do: stride across the Gobi desert quite like any Land Rover product.
Or power round Brands Hatch quite like a more sporting BMW X5.
But for us, that's not a problem.
This car, after all, intentionally sets out to offer more of a middle ground between these two extremes and it's a place in which this second-generation GLE seems far more comfortable than its predecessors was.
It's true that there are sportier, more dynamic models of this kind you could buy.
But we're struggling to think of many that offer a better all-round package.
Quick, capable, practical and luxurious, this is at last the car Mercedes always should have had in this segment.
THE FACTS
Model: Mercedes-Benz GLE
Price: From £56,000
Engine: 4Matic 2.0-litre four-cylinder diesel
Performance: 0 to 62mph in 7.2 seconds and a top speed of 140mph
Economy: 46.3mpg
CO2: 162g/km