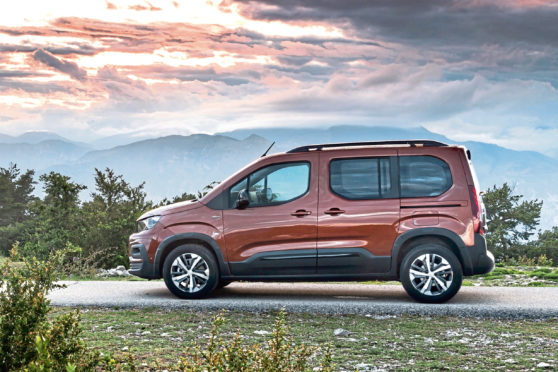 The Rifter is Peugeot's take on a mid-size people carrier.
A sister car to the Citroen Berlingo and Vauxhall Combo Life, it's designed to carry five people and an awful lot of luggage in reasonable comfort without breaking the bank.
People carriers have fallen by the wayside somewhat in recent years as people flock to SUVs.
Peugeot's marketing people say the Rifter has "SUV styling cues," pointing to things like plastic cladding around the wheel arches, but it owes more to a van than an off roader.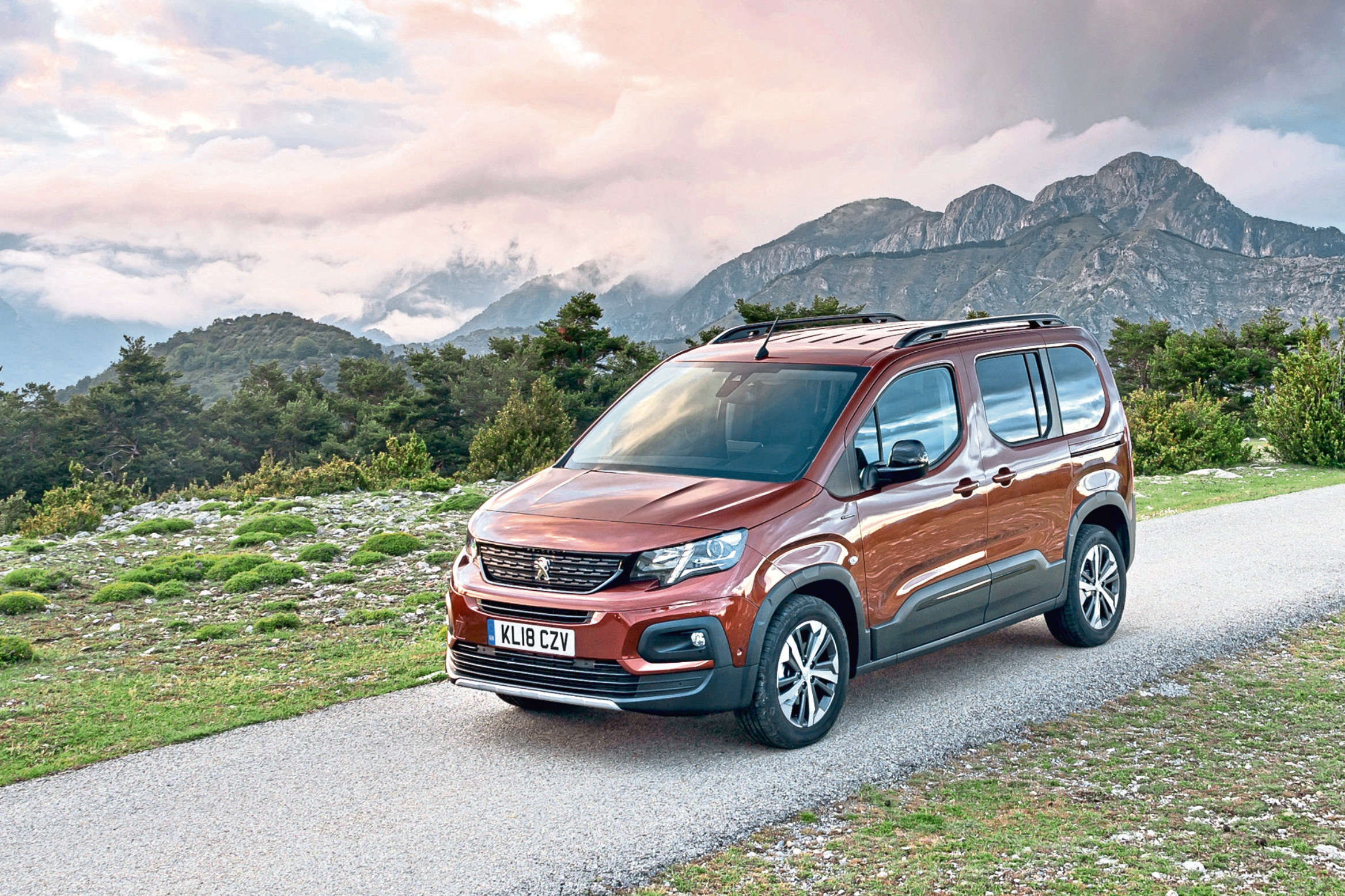 That isn't necessarily a bad thing, though. Rifter prices start at £20,245, and it should be possible to negotiate a bit of a discount. That's only about £1,000 more than a Nissan Qashqai, and £3,000 less than an entry level Mazda CX-5.
It may not have the SUV style of those models but it has them handily beaten when it comes to practicality. With the rear seats up the Rifter has a stupendous 775 litre boot, compared to 505 in the Mazda and a piffling 430 in the Nissan.
Remarkably, there's another 180 litres of storage space in compartments and cubbyholes in the car's interior. That's more than the actual boot of a Toyota Aygo.
It's useful space too: a box in the dashboard can fit a laptop or keep drinks cool; a drop down locker in the ceiling above the boot can be accessed from the rear seats; and the door bins can easily hold three drinks bottles each.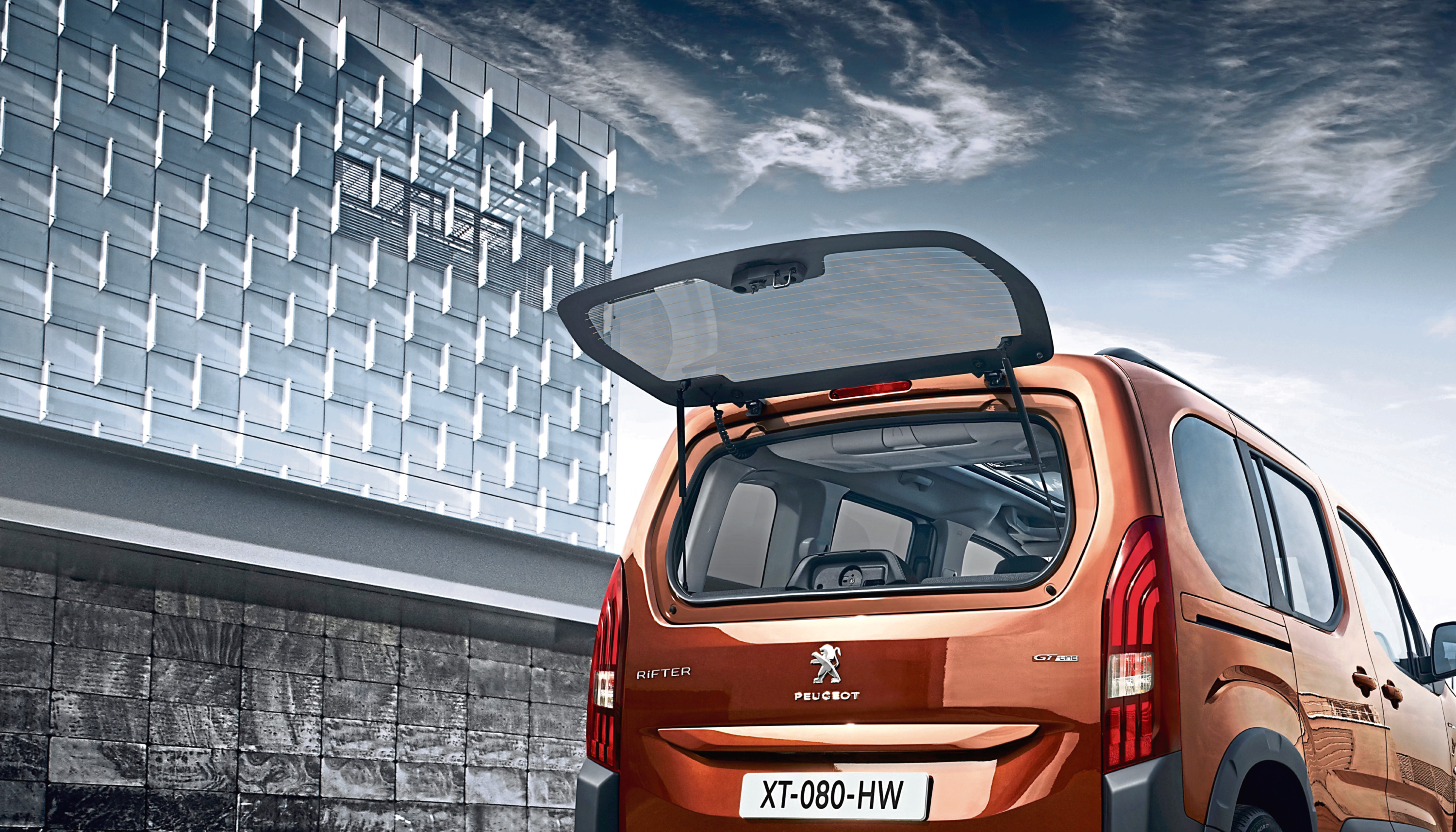 Leg and headroom in the Peugeot are very impressive too.
The rear doors slide, creating a much wider opening than with traditional hinged doors.
If you need even more space, there's a long wheelbase model that's stretched by 35cm and offers 1,050 litres in five-seat form, with a staggering 4,000 should you drop the rear seats.
Buyers can have a 1.2 litre petrol with 109 or 128bhp or a 1.5 litre diesel with 74, 99 or 128bhp. I drove the 99bhp diesel – disappointingly, only 128bhp models get a six-speed gearbox.
It's certainly no sports car, but take it easy and the Rifter's very comfortable to drive. On the M90 to Edinburgh it cruised nicely at 70mph.
A touchscreen infotainment system is as good as that in any of its rivals, while the glass roof my car was fitted with makes the interior much lighter, particularly in the rear.
It may not be the last word in style and trendiness, but the Rifter has price, comfort and practicality all sewn up.