With a thick haar hanging heavy in the air, the North Sea was barely visible from Aberdeen beach on Sunday morning.
Luckily enough, however, visitors had something else to look at as a huge range of classic cars lined up on the esplanade for Drive It Day.
Well over 150 vehicles parked up in a row, ready for the run out to Castle Fraser.
The event has certainly grown since it began in Aberdeen 13 years ago, where the inaugural run saw just 16 cars take part.
"It was a good turnout at the beach despite the haar," said organiser Alan Sharpe.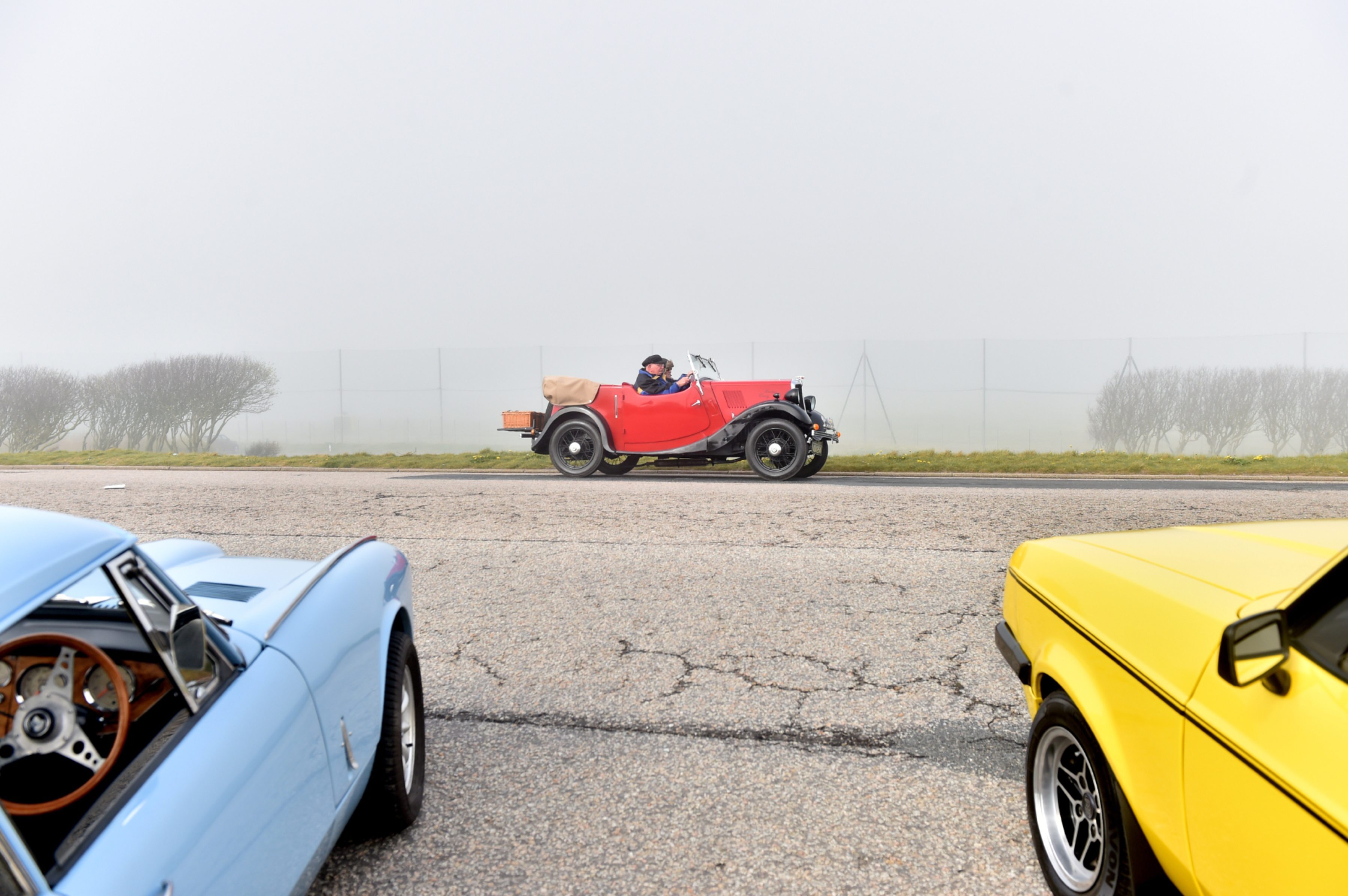 "Luckily enough, by the time we reached Union Street it had cleared.
"And by the time we got out the road, the sun was splitting the trees and our numbers had swelled to 164, which was fantastic."
National Drive It Day was started by the Federation of British Historic Vehicle Clubs to commemorate the first day of the Thousand Mile Trail – an event which saw 64 cars drive 1,000 miles in April 1900.
Now, events take place across the country at the end of April to mark the historic drive.