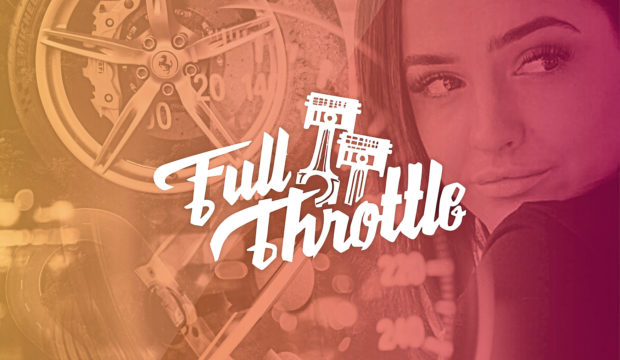 This weekend is certainly set to be a busy one for north-east car enthusiasts, with two large rallies gearing up for a full couple of days.
On Saturday June 1, Full Throttle is taking over the track at the Grampian Transport Museum in Alford to host more than 120 vehicles at its second ever static car show.
The event specialises in vehicles which organiser Allan Kendall says have "personality", with categories including hot hatch, retro, supercar and muscle.
"We are geared towards performance and sports cars mostly," Allan said.
"But we're very inclusive and like to bring lots of different types of cars and people together – hence all the different categories.
"You don't need to have a Lamborghini, but we're looking for anything quirky or interesting with a bit of personality.
"I mean, having 120 Lamborghinis lined up would be nice, but a bit boring after a while," he chuckled.
"Currently we've got a fantastic range of cars coming along, with awards for each class on the day.
"We've also decided to do something a little different to most car shows and have organised a host who will be there all day.
"That will be none other than Becky Evans, of Red Bull Drift Series fame, and she will be spending time interviewing car owners, talking to the public, live-streaming parts of the day and judging cars for the awards ceremony.
"We thought that having a host was a fantastic opportunity for everyone attending to learn more about the cars they are looking at and their owners, including the trials and tribulations they face with their ownership as well as the joys their cars bring to daily life."
Completing the car extravaganza this weekend is the Fraserburgh Vintage Car Rally taking place on Sunday June 2.
The rally is a staple in the classic car calendar.
For more details about Full Throttle, visit www.fullthrottleevent.com
For information on the Fraserburgh Vintage Car Rally, see www.fvcr.co.uk