The north-east town of Stonehaven celebrated its favourite son, Robert William Thomson, last weekend with the annual RW Thomson Memorial Rally.
Inventor of the original pneumatic tyre, Thomson was born in Stonehaven in 1822 and each year the town honours his contribution to motoring with this classic car show.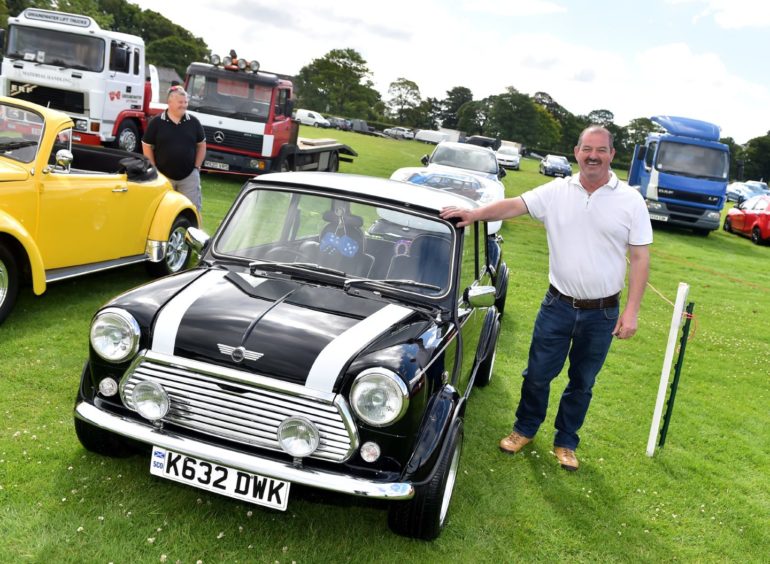 Now in its 52nd year, 2019's RW Thomson rally saw the sun splitting the trees as hundreds of cars lined up in Mineralwell Park on Sunday.
Visitors flocked to the site to admire the vehicles, while some owners were delighted to take home a trophy rewarding their special efforts to keep their classic motor on the road.
At midday a road run featuring some of the vintage motors cruised through the town and passed by the historic Dunnottar Castle, a highlight for many of the drivers taking part.