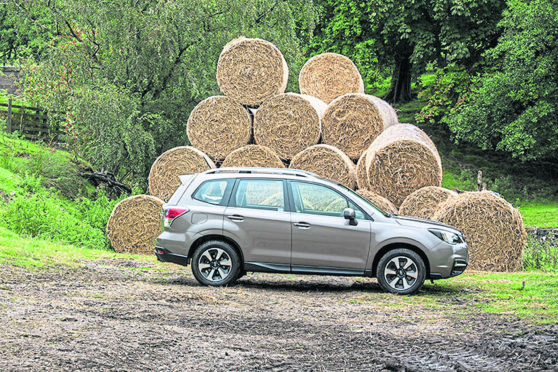 Singer and actress Madonna is just one example – a superstar who can maintain their profile and marketability by reinventing themselves so they continue their success for decades rather than disappear as one-hit wonders.
It's not just in showbiz that this happens. The carbiz is in a permanent state of flux – changing, updating and relaunching models so that they appear fresh and exciting, even if that just means they've redesigned the door handles or the radiator grille.
That's especially true with the Japanese manufacturer Subaru, which has been around for a long time but has had more than its fair share of ups and downs.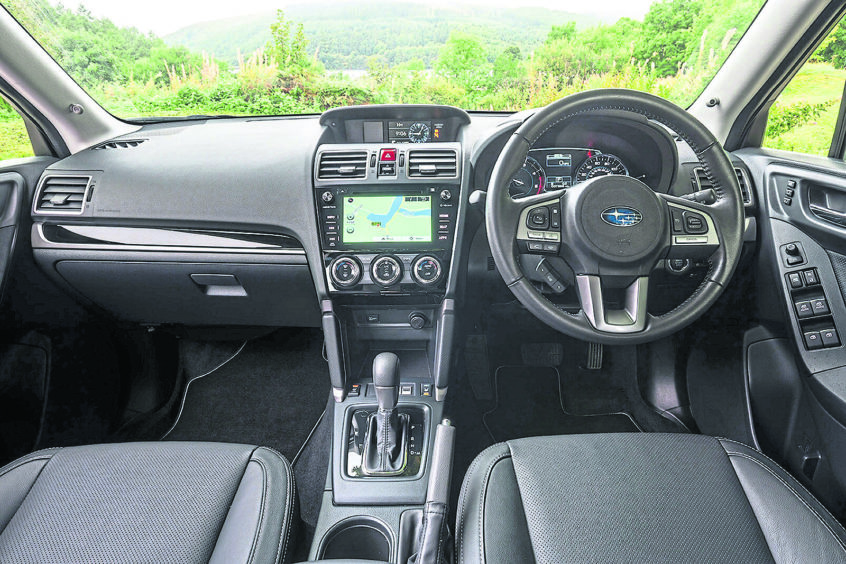 Less than a generation ago, it's unlikely anyone in Britain even knew the name, but that was only until a young Scotsman burst on to the rally scene and took the world – and the name Subaru – by storm.
Our sadly missed brilliant world rally champion Colin McRae threw his fearsome Impreza round the rally stages and got the juices of every committed petrolhead flowing.
That was reflected in great sales of what otherwise would be seen as a pretty straightforward family saloon and even now examples of the original Impreza – if you can find an owner willing to part with it – are fetching prices only a tread depth short of the original showroom label.
But whatever the reason, things went belly-up and led to a lot of head-scratching among the head honchos at the UK base of the importers of the brand.
Subaru had a great reputation around the world for ability, reliability and engineering excellence especially in North America, but in the UK, buyers just drifted away.
Two years ago, things hit rock bottom, and with no fewer than seven models in their range, they sold only 2,679 new cars in the UK in the whole of 2017 – a drop of almost 26% on the year before, which meant thin pickings for their UK dealer network.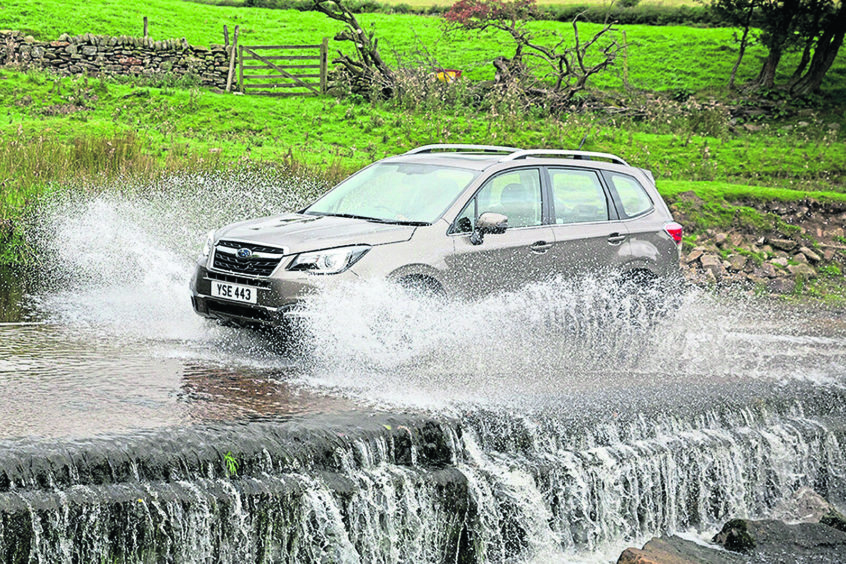 A change of management and a complete restructuring of the business has been going on since then and things are picking up, helped by the launch of their revitalised XV model, which is an impressive machine and a good example of the brand's engineering heritage.
The most dramatic change in the company's strategy has been to focus on the SUV market with, an emphasis on safety rather than sportiness, and concentrating on the XV, Outback and Forester and moving away from the Impreza, BRZ and Levorg.
After spending a week with a Forester, I like what they've done after hanging up their crash helmet and donning a wax jacket and wellies instead.
It's certainly not an exciting car – even Subaru itself accepts it is low-key, describing it as a "no-nonsense SUV" – but it feels well put together, robust, capable over questionable terrain and altogether a solid piece of kit.
I'm hesitating to describe it as dull. Actually, over the course of my few days in its company, I grew rather attached to it as it went about its business without any great flourish or overstatement, something I've experienced in the more flamboyant and considerably more expensive offerings from the competition.
It has had just a few minor tweaks to its styling, with a new front sports bumper and, on the inside, the instrument panel has been given some dark carbon-look inserts.
In the boot, the floor material has been changed in a very sensible move to water-repellent PVC and rails have been added to help slide luggage in and out.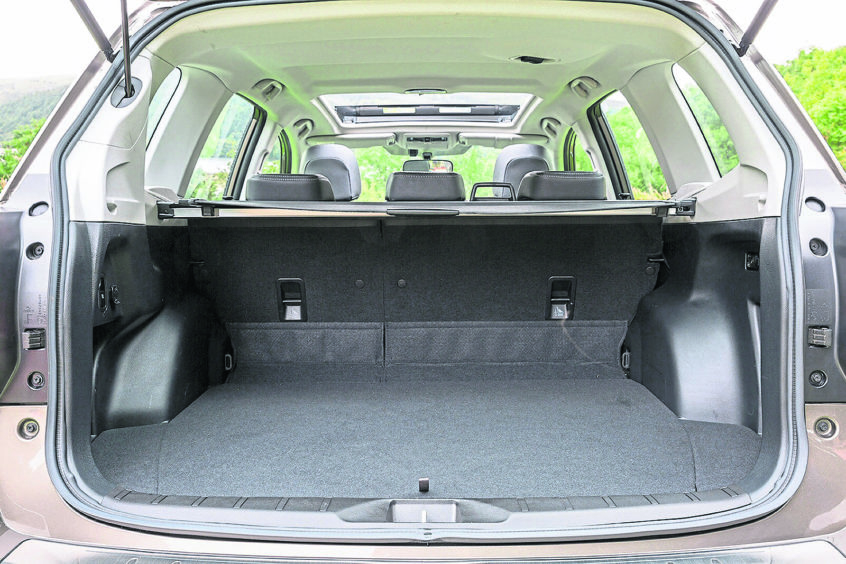 The biggest changes will come later this year when a petrol-electric hybrid version will arrive.
In the meantime, the current Forester uses its traditional boxer longitudinally mounted horizontally opposed petrol engine, which is an engineering way of saying it lies low and flat under the bonnet to give the car a low centre of gravity and resultant great handling and stability on the road – and off it.
Permanent Symmetrical All-Wheel Drive sends power to all four wheels at all times and coupled with their Lineartronic Continuously Variable Transmission – effectively an automatic gearbox – you get a smooth and secure ride with no loss of the momentum you can get with traditional gear changes.
It is certainly capable with hill descent control for climbing and descending steep terrain.
It's also got good ground clearance of 220mm, which means it's happy going over rocky, rutted tracks or through streams.
With a towing capacity of up to 2,000kg it's also confident with a loaded trailer or caravan.
Another good selling point is its five-year, 100,000 mile warranty.