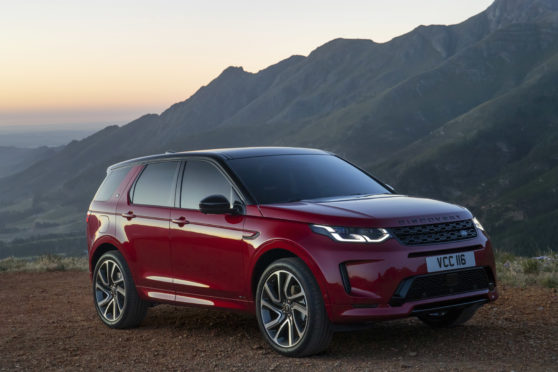 Car buyers can't see the forest for the trees when it comes to SUVs, so crowded is the market, but somehow Land Rover still manages to stick out from the crowd.
The company has great British heritage, its cars can actually handle proper off-roading, and it has been making SUVs since long before they became popular.
So it was with a spring in my step that I took custody of a Discovery Sport when it arrived at my home a couple of weeks ago.
Despite what its badge might say, it shares a chassis with the Range Rover Evoque rather than its bigger namesake, the Discovery.
The floorpan has been extended slightly to accommodate two extra seats, which fold up from the boot floor.
The Discovery Sport replaced the ageing Freelander II, which went out of production in 2015. It's bigger and more modern than the car it replaces.
Prices start around the £30,000 mark but I was treated to a week with the all-bells-and-whistles HSE Dynamic Luxury model, which tips the scales at a little over £50,000.
That takes you into BMW X5 and Audi Q7 territory, and if it were my money I'd be going for a lower-spec Disco Sport.
It did come loaded to the gills with kit, though, having everything from a panoramic sunroof to heated rear seats, heated and cooled front seats, USB ports in second and third rows of seats, leather upholstery and a rear camera.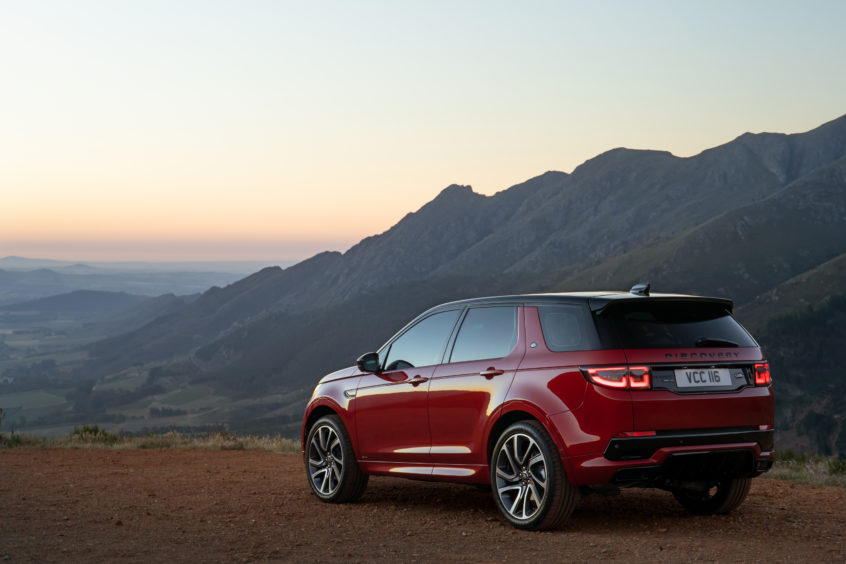 Large SUVs are usually oil burners but with the diesel backlash more and more are being offered with petrol or hybrid options.
My car came with Jaguar Land Rover's 2.0 litre "Ingenium" petrol engine. With 290bhp, it's no slouch – 0-62mph comes up in well under seven seconds. Economy is your enemy, though, and I struggled to reach 30mpg in the car.
Anyone coming from a Freelander will find the Discovery Sport a revelation. It's several levels more refined and the suspension's much smoother too.
The cabin is smart, with touchscreen control system and premium stereo. Sadly, Land Rover has ditched the rotary dial for changing gears and replaced it with a conventional stick.
Should you go for one? In a word: yes. It's now as good as its rivals on road and miles better off-road.
It's a great-looking car with loads of interior space. I'd still opt for a diesel engine, at least until the plug-in hybrid version joins the range.