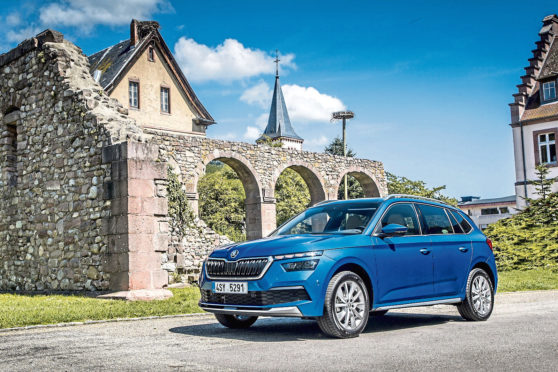 Skoda could have been at the forefront of the current craze for supermini-based SUVs – think Juke and Captur-class models.
Back in 2009 before either of these two cars, it launched a model you might conceivably remember, the Yeti, which used Fabia bits but dressed them up with crossover attitude.
It was a good start but the foundation wasn't built upon. The facelifted Yeti of 2013 was disappointingly conservative in a market seeking high fashion. After four years on sale it was allowed to drift out of production without being properly replaced, leaving the Czech brand to wait until it could launch its own version of the small SUV design, based on the VW Group's MQB-A0 platform, a chassis that by autumn 2019 had been pressed into service for the SEAT Arona and the Volkswagen T-Cross in this class. That was when Skoda was also able to use it to launch this car, the Kamiq.
Most customers will want the base 1.0-litre TSI petrol engine. Entry-level versions get it in 95PS form with a 5-speed gearbox, but further up the range the variants available feature this unit in a 115PS state of tune.
Go for that and you'll be offered the option of a 7-speed DSG auto gearbox.
Both engines have impressive torque available from low revs – the 95PS version delivering 175Nm from just 2,000rpm and the 115PS version serving up its 200Nm across the same 2,000rpm to 3,500rpm band.
In other words, you won't have to row this little SUV along with the gear lever through town.
Skoda is also offering two other units, a 1.5 TSI petrol powerplant and a 1.6 TDI diesel. Don't expect a Kamiq to ride quite as well as a Scala, but for the school run and commuting duties, few buyers are likely to have issues.
With cars like the Roomster and the Yeti, Skoda used to set itself apart with individualistic design. There's nothing like that here. Instead, the Kamiq looks essentially like a version of one of the brand's larger SUVs – the Karoq and the Kodiaq – that's been somehow shrunk in a hot wash. The separated lighting panel for the dipped headlamp beams sits below rather than above the daytime running light strips flanking the grille. Otherwise, the front end here is very similar to the Skoda crossover norm.
Inside, there's plenty of quality, acres of ergonomic design, little to surprise and nothing to disappoint.
Upper-spec models can have digital instrument cluster dials and all get the Czech brand's shiny smart glass-fronted centre-dash screen that sets the class standard for infotainment.
Rear legroom isn't of the order you'd find in the Scala or Octavia family hatch model you could buy from Skoda for similar money.
But Kamiq customers probably won't care too much about that. The same comment applies to the boot, which measures in at 400 litres, extendable to 1,395 litres when the rear seats are folded.
Expect the Kamiq to sell in the £18,000 to £25,000 bracket, which is fractionally above what you'll pay for volume rivals like Renault's Captur and Nissan's Juke but much the same as you'd have to find for this model's two VW Group cousins, the Volkswagen T-Cross and the SEAT Arona.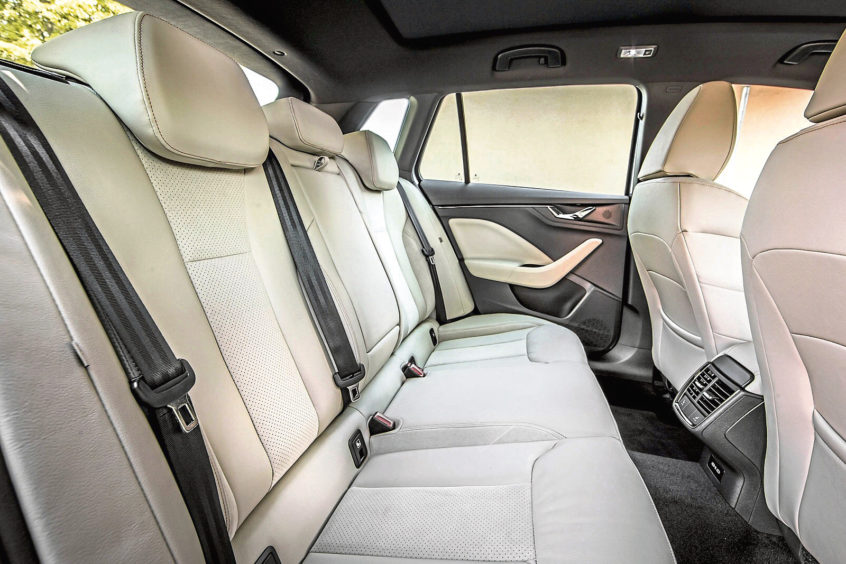 Kamiq buyers are offered a choice of four trim levels – 'S', 'SE', 'SE L' and 'Monte Carlo'.
Even the entry-level Kamiq S is decently equipped, coming with 16-inch alloy wheels, LED headlights and tail lights, air conditioning and a 6.5-inch touchscreen display.
Skoda quotes CO2 figures as ranging between 112 and 116g/km – so not too far off what you'd get in a diesel. Expect just under 50mpg on the combined cycle.
In conclusion, there's nothing very original about the Kamiq, but it's more in tune with the current zeitgeist than the old Yeti was.
And certainly more fashionable than the next model up in the Czech maker's SUV model line-up, the rather worthy Karoq.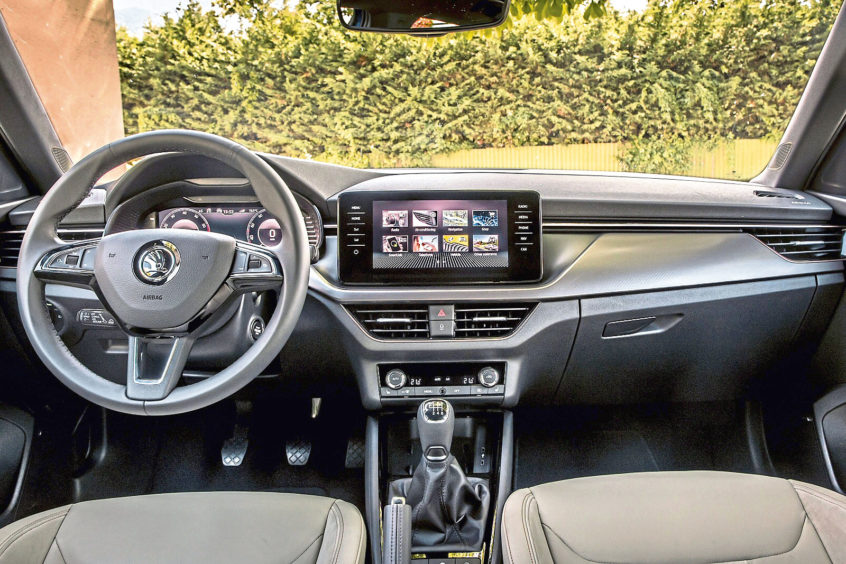 Skoda buyers are now well used to re-worked Volkswagen Group engineering with a bit of practical embellishment at a lower price – which is precisely what's served up here.
If you're looking for something more outlandish and personalisable, buy a Nissan Juke instead.
But one of those might not be as easy or as pleasing to live with as a Kamiq.
You get most of the sensible virtues we like in the brand's Scala family hatch, without the rather vanilla blandness we don't.
A Kamiq, in fact, is without doubt the trendiest car the marque has yet produced. A fashion statement that's also a Skoda. Whoever would have thought it?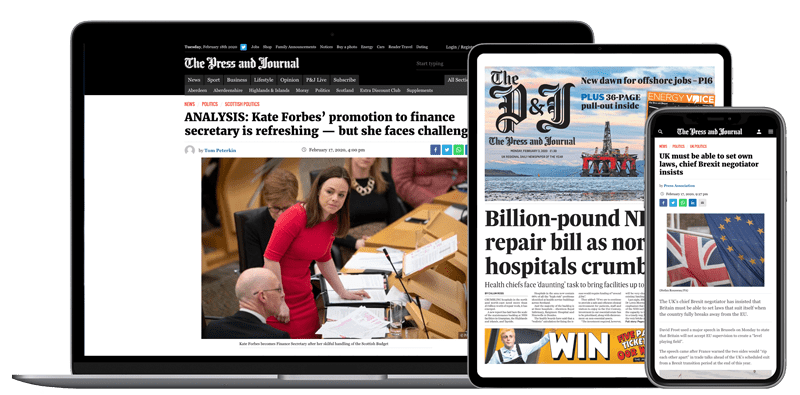 Help support quality local journalism … become a digital subscriber to The Press and Journal
For as little as £5.99 a month you can access all of our content, including Premium articles.
Subscribe