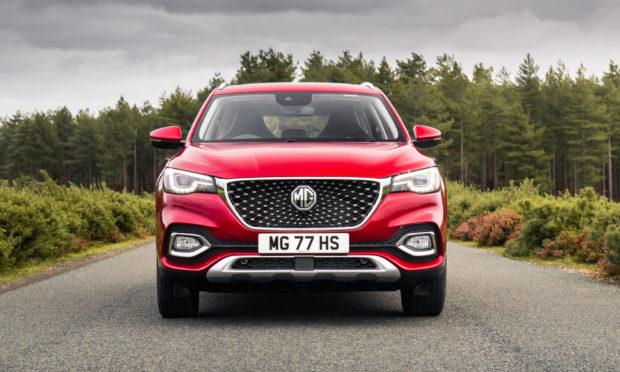 I can't say I was thrilled when I saw the MG HS was my upcoming test car.
Another SUV from a manufacturer once known for producing great sports cars, I thought.
When I opened the curtains and peeped out the windows of my home I was pleasantly surprised. The HS was bigger than I expected it to be, based on its fairly modest price tag, and it was a handsome beast as well.
Prices start at £18,000. That's £1,000 less than a Mazda CX-3 and the MG is actually as big as a Mazda CX-5, which starts at more than £26,000. It's cheaper than almost any rival you care to mention, from the Nissan Qashqai to the Kia Sportage and Seat Ateca.
MG hasn't scrimped on equipment either. Every HS comes with keyless entry and start-up, Apple CarPlay and Android Auto, and a suite of safety features including automatic emergency braking, lane-keep assist, blind-spot monitoring and a rear cross-traffic alert system. You'd have to really be trying to crash this car.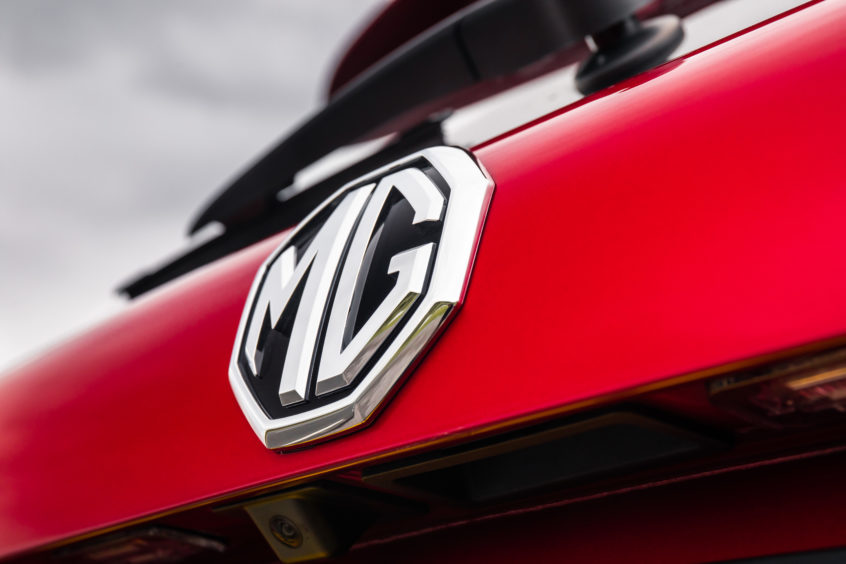 The HS comes in Explore, Excite and Exclusive trim levels and with six-speed manual or seven-speed DSG automatic transmissions. Even my top-spec manual Exclusive model only costs £22,995 and comes with goodies like leather seats, panoramic sunroof, reversing camera and dual-zone climate control.
The HS is a good-looking car, with a purposeful stance and nice chrome detailing. The interior is dark but has a premium feel to it, with turbine-style vents and piano-key buttons. A slow response time on the 10.1-in touchscreen and annoying beeps on start-up are the only flies in the ointment.
It's bigger than the majority of its rivals and that translates into a roomy interior. Rear passengers have plenty of legroom, reclining seats and USB ports for their electronic devices. Behind them is a capacious 463-litre boot.
All versions come with the same 1.5-litre, 162hp petrol engine – unlike its rivals there's no diesel option – and all are front-wheel drive.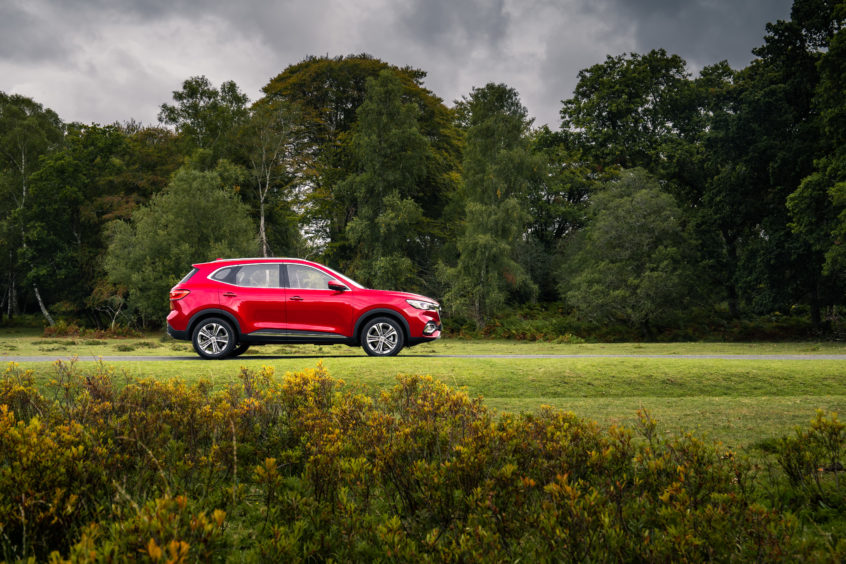 It hits 62mph in just under 10 seconds and is smooth as long as you don't push it too hard. Fuel economy is a reasonable 37.2mpg, but if you do a lot of miles you might prefer a diesel SUV.
The MG is as quiet and comfortable as many of its rivals and only Mazda's superb CX-5 offers noticeably better refinement.
I handed the HS back with more reluctance than expected. If you want something that's spacious, classy and great value, take one for a test drive.
THE FACTS
Model: MG HS
Price: From £18,000
Engine: 1.5-litre petrol producing 162bhp
Performance: 0-62mph in just under 10 seconds
Economy: 37.2mp