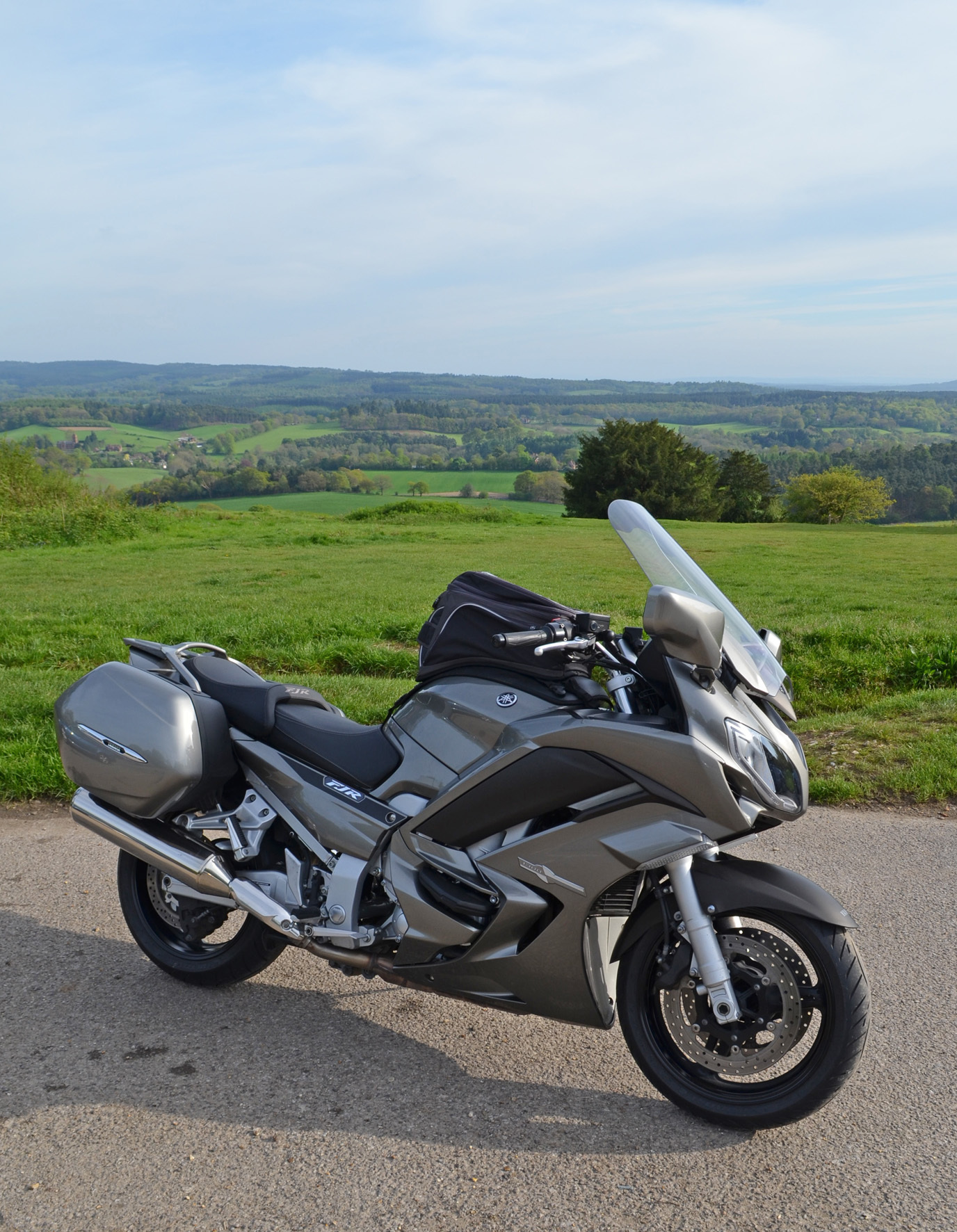 Christmas has come very early for touring bikers looking for a new steed this month, because Yamaha has announced a special edition of the FJR1300 that comes with a whole host of accessories for not a penny extra.
The FJR1300A GT will help riders cheat fatigue and go even longer in the saddle with the free addition of a 'Grand Touring' pack, which includes a tall screen, colour-matched knuckle visors and foot shields, frame sliders, a dual seat designed for better long-range comfort and a touring tank bag.
In total the pack adds a free £1,000 of goodies to the FJR, which already comes with a long-range 25-litre fuel tank, cruise control and an electronically adjustable screen.
Yamaha will offer a two-year warranty on all parts supplied within the Grand Touring pack. The dealer supplying the bike will fit it themselves at the pre-delivery inspection stage.
The firm also offers flexible finance options including PCP and hire purchase deals.