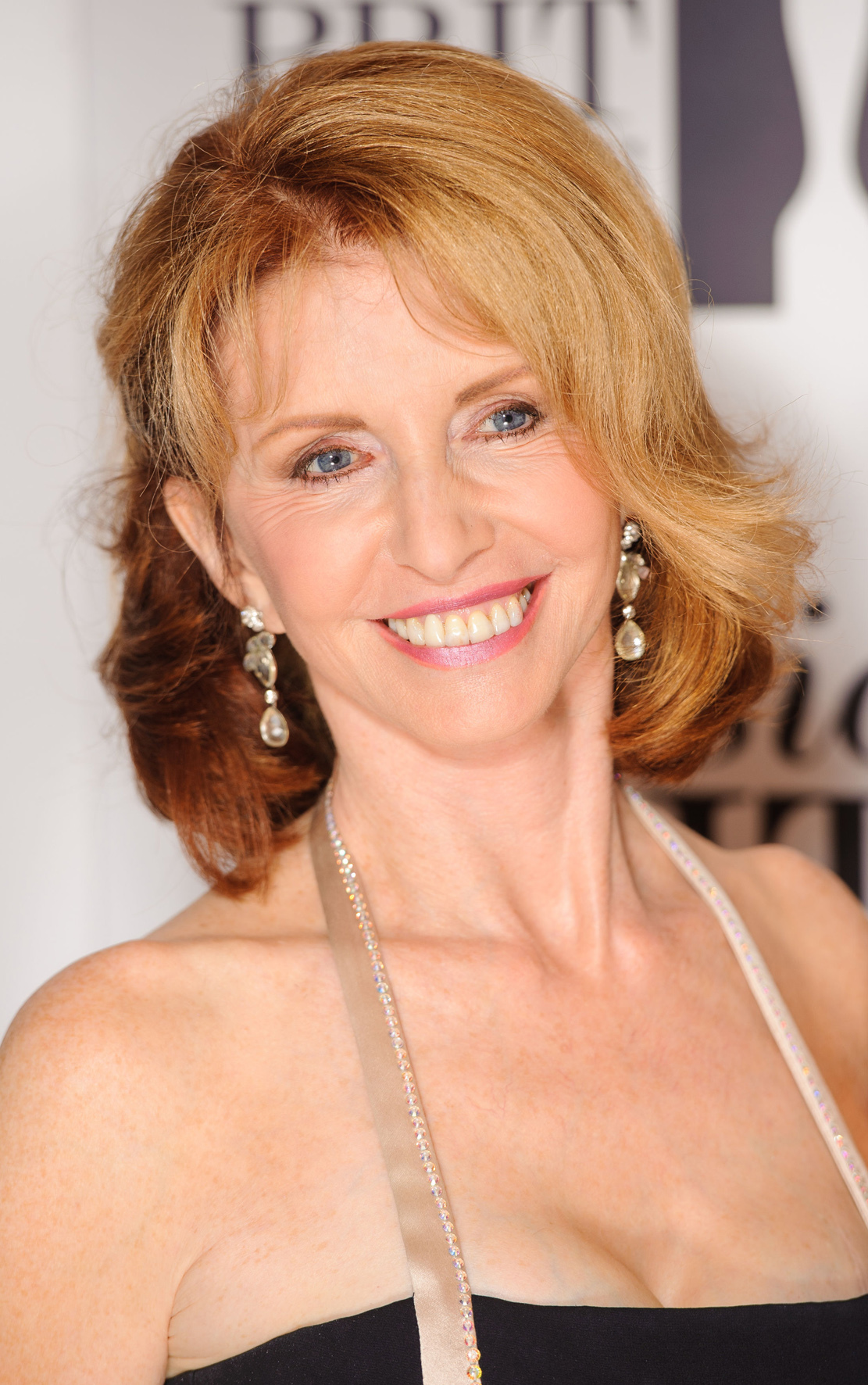 Actress Jane Asher began her career aged just five, in the 1952 Ealing Studios film Mandy and has gone on to appear in many films and TV dramas. She has also turned her love of cake-making into a successful business and her new bakeware collection for Poundland has just been launched. Here she talks about why she's not a snob when it comes to cars, and what she listens to behind the wheel.
What was your first car?
A Ford Popular, it cost me £50. I was working at the Bristol Old Vic staying in these theatrical digs, and the landlord was so embarrassed by my Ford Popular he wouldn't let me park it outside! I thought it was lovely, I was very proud of it. So I had to park it round the corner and walk back to my digs every night.
What car do you drive now?
I've got a Vauxhall Corsa – I've had that for seven or eight years. I'll tell you how it happened. I treated myself to a Lexus, it was quite new at the time, sparkly and exciting. For me it was pretty upmarket, I'd always had practical, family cars but the kids were all getting grown up so I got this Lexus about 10 or 12 years ago. It was great, but it wasn't that great. And funnily enough, I found the sight lines quite tricky, and I'm a very good parker. Anyway, to cut a long story short, it was stolen.
They eventually found it all wrecked, and while they were looking into it they lent me this Vauxhall Corsa and I thought, 'I'm actually perfectly happy with this small car. It's really nippy, brilliant for getting into small spaces because I live in London so it's sort of essential. I'm just as happy with this, if not happier, it's very reasonable.' I love it. If and when I change it, I'll probably go for the same again, it's terrific.
You're not snobbish about cars then?
Not at all. I really don't mind – as long as it works, I turn it on and it starts and goes somewhere and it stops, then I'm very happy.
Can London be quite daunting to drive around?
Not when you've driven here since you're 17, about 50 years. I'm a good driver and I love driving in London. I've just done it all my life.
Any bugbears behind the wheel?
No I'm pretty good. I don't shout and swear.
What music you like to listen to when driving?
Mostly classical music, but I listen to Radio 4 a lot. I love Radio 4, Brain of Britain or a Classic Serial, I love that. I think when you're on a long journey, talk of some sort gets you through it, even better than music.