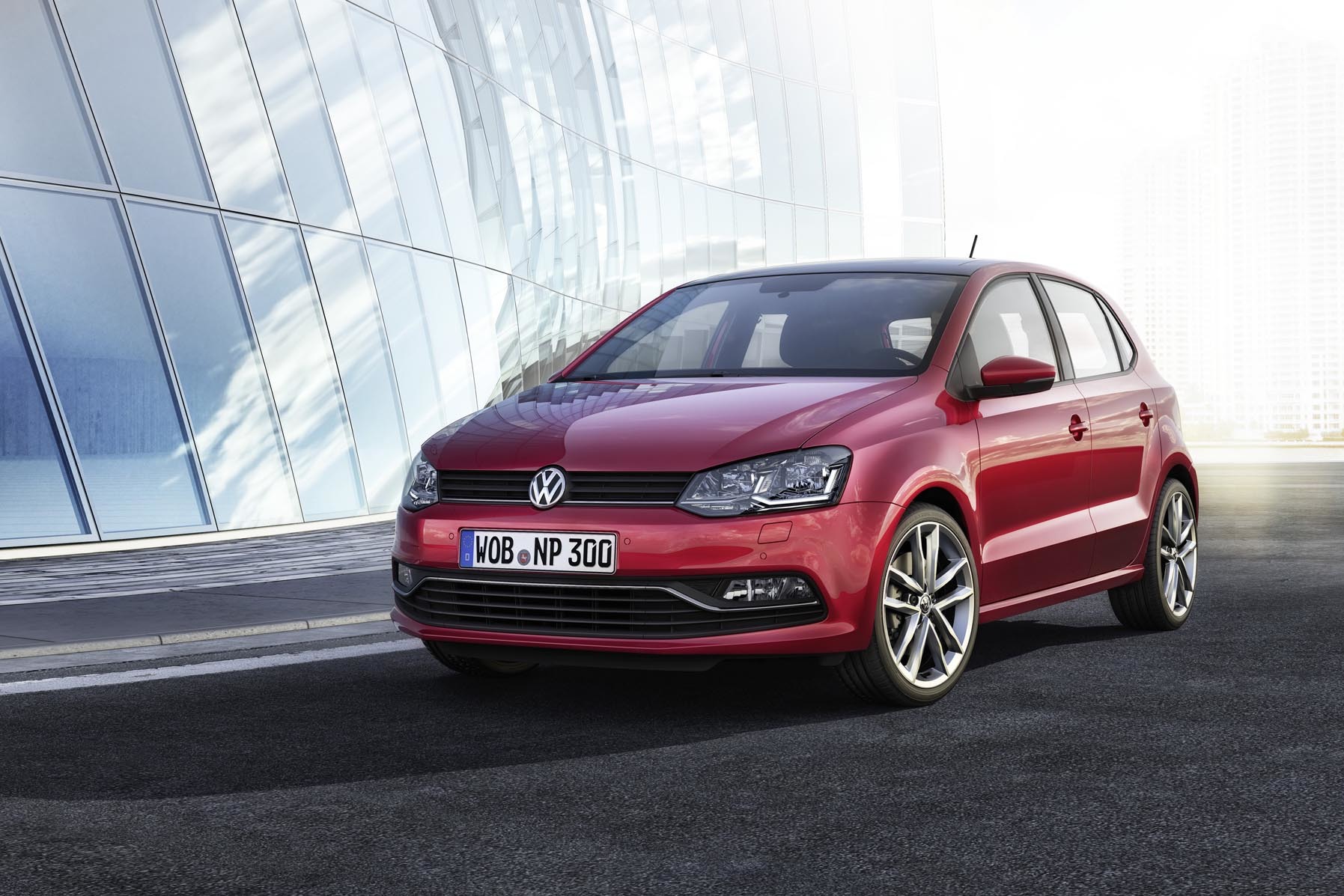 An already polished performer in the burgeoning supermini market, Volkswagen has raised the bar with a refreshed Polo for 2014.
So what's new? If you look closely you might be able to spot the Polo's new lights. Don't worry if you can't as there's more to the car than meets the eye.
This refreshed Polo's strengths lie mainly under its skin, as Volkswagen's boffins have spent most of their time tweaking engine performance and adding improved infotainment and safety kit.
If that news doesn't have you shaking with excitement, the Polo's cabin has also received a makeover. Now closer in looks and feel to the bigger Golf, the appearance of plush materials and a large touchscreen allowing access to the car's infotainment system do much to cement the compact VW's reputation as the most up-market of all the superminis.
The Polo might have new lights but there's a hint of 'if it ain't broke, don't fix it' around VW's small car. And with good reason; the Polo's polished exterior and fuss-free sheet metal has been retained, while the cabin remains an example to many at this price of what can be achieved if you try.
Hard, scratchy plastics are not to be seen, and while the ambience is a dark, sombre one, the end result is a cabin that's a match for ones belonging to bigger and more expensive cars.
There might be more spacious and versatile cars in the supermini marketplace but most of them have strayed into the territory marked 'mini people carrier'.
For buyers seeking a conventional three or five-door supermini with room in the back for adults, the Polo fits the bill. And with ample cabin storage space, rear seats that fold with no fuss and a generous boot, this mini-me Golf could almost double as a first family car.
Although past GTI variants have added a welcome extra dash of spice to the range, you don't buy a Polo to go tearing up the high street in. What the car does best is cosset and comfort you on the way to the shops. And like before, this refreshed Polo does exactly that.
Slick controls with ample assistance make sure of it, while ride comfort is more than good enough in the face of poorly surfaced urban roads.
What justifies the 'new' tag here is a handful of new engines to keep the Polo competitive in the big low CO and fuel consumption game.
Three-cylinder petrol engines kick off the range in 1.0-litre guise, with 1.2 and 1.4 turbo motors rounding off the line-up. A pair of 1.4-litre motors keep the diesel flag flying.
Overall, city types should warm to the petrol triples, while the diesel units easily have the legs to make light work of a motorway slog.
With an entry price a whisker above five figures, the Polo is a surprisingly affordable car. Granted, you'll be wise to spend a little more if you want a few extra creature comforts, but factor in the car's potential to deliver a sub 110g/km CO rating plus 60mpg economy in 1.0-litre guise and it's easy to see the compact VW's appeal.
Anyone downsizing from a larger car won't feel cheated when they step into the Polo. The little car's posh cabin is a world away from the real bargain bin alternatives, and the visual clues matching those of the larger Golf do much to add a premium feel by association.
If you're an urban dweller the Polo is small enough to slot into spaces you'd have previously passed by. And if you're after a second or third car to extend the family fleet, the Polo's smart and practical cabin is devoid of any major compromise.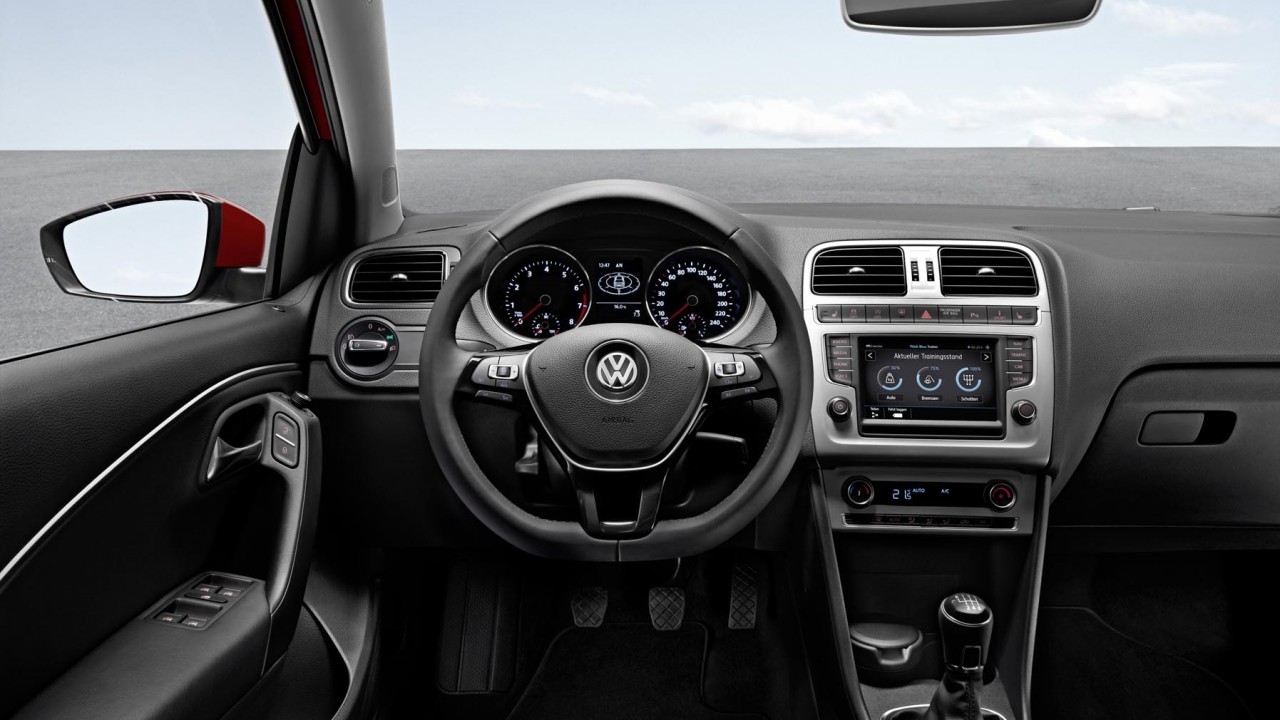 Facts and figures
Model: Volkswagen Polo 1.0 60 SE 5dr
Price: £13,065
Engine: 1.0-litre petrol unit producing 59bhp and 70lb/ft of torque
Transmission: Five-speed manual driving the front wheels
Performance: Top speed 100mph, 0-62mph in 15.5 seconds
Economy: 60.1mpg combined
CO rating: 106g/km