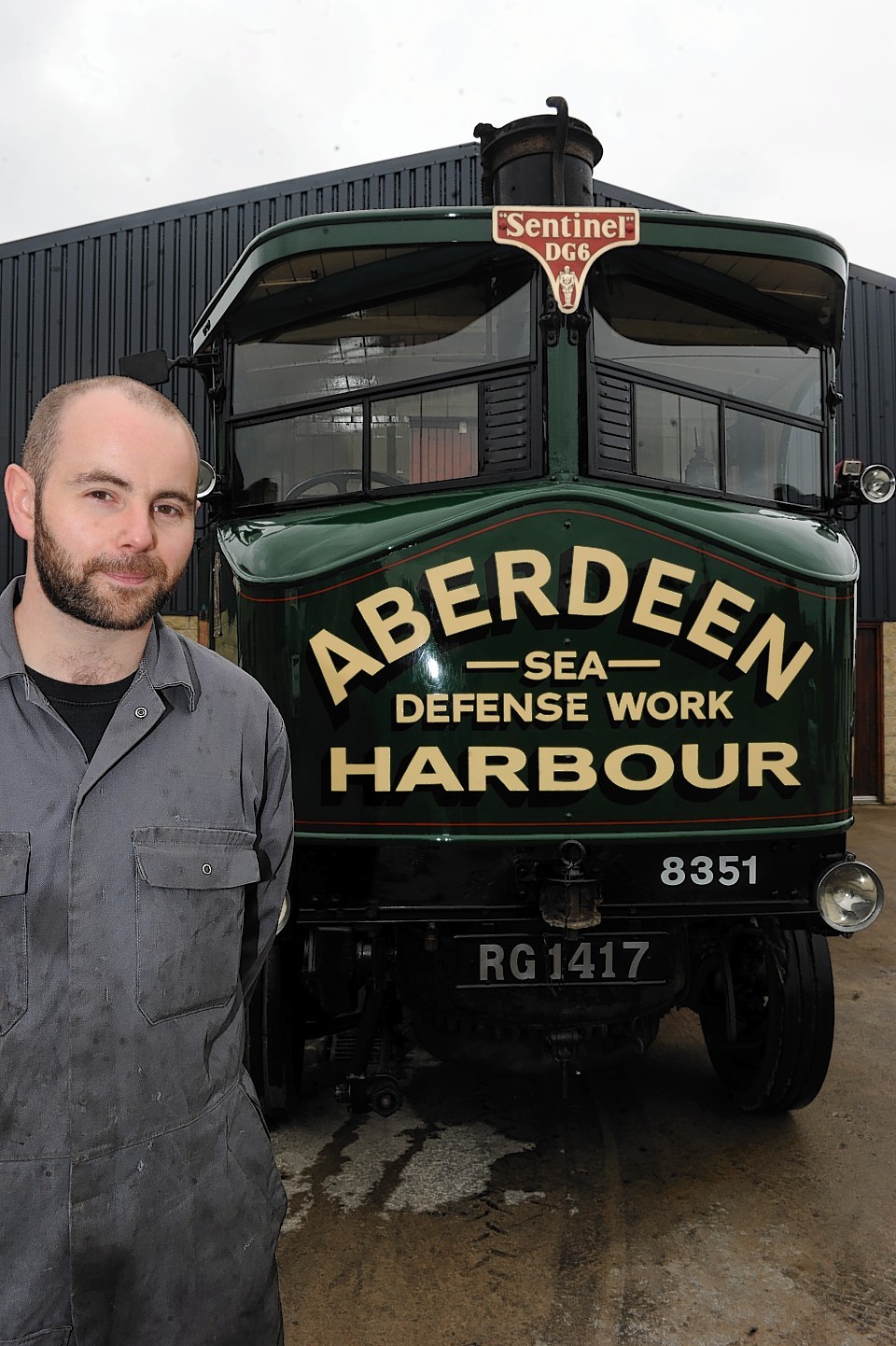 The Bon Accord Steam Fair once again pulls into Castle Fraser this weekend. Cheryl Livingstone speaks to one of the exhibitors about why this event should not be missed
The clocks will be turned back at Castle Fraser this weekend as the Bon Accord Steam Fair rolls in once again.
Vehicles more than 100 years old will be brought back to life – and visitors given the chance to get up close and personal with them.
The annual steam fair takes place on Saturday and Sunday and is organised by the Bon Accord Steam Engine Club. It aims to promote Britain's industrial heritage and celebrate the history of steam.
It is also a great day out for car lovers and families alike. This year is proving to be no different.
More than 400 exhibitors will descend on the Aberdeenshire castle including Showman's engines, road rollers, miniature steam engines, tractors and commercial vehicles as well as classic and vintage cars and bikes.
There will also be a display of model vehicles such as a fairground organ, working steam-driven threshing mill and steam-driven sawbench.
Other entertainment will be provided by Aberdeen Segways, Rhynie Wifies, Celtic Warrior School, Kidglove Puppet Shows and much, much more.
There will also be a surprise 100th birthday celebration on Sunday for steam wagon, Finella, who will receive a special message from The Queen.
Also joining them will be Colin Scott from Roseisle, near Elgin, who work as a manager in the Elgin workshops of the family firm of Elgin Truck and Van Centre.
He will be bringing along his Steam Waggon, a Sentinel DG6 Tipper, built in 1930 in Shrewsbury, England, by the Sentinel Waggon Works who originated in Polmadie, Glasgow.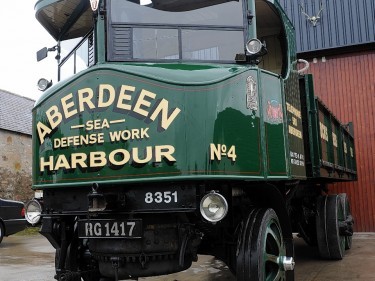 "The unladen weight is around 10.5tons with a payload of 10tons, though it reputedly ran regularly with 20-ton loads," Colin said.
"The Waggon was supplied new through the local agent in Market Street, Aberdeen, to William Tawse Ltd, Public Works Contractor, also of Aberdeen. They ran the Waggon until a change in taxation legislation in 1933 made operating vehicles of this type unviable.
"The harbour board in Aberdeen then took on the Waggon for maintenance duties around the harbour including repairs to the breakwaters until 1963."
It spent much of its working time there along with an S-type Sentinel Waggon and a five-ton Foden Wagon. The Foden and Sentinel S Type have both survived and remain local in the care of Barrack's Steam Museum, they will all be exhibited at the Bon-Accord Steam Engine Club Rally this weekend.
The historic vehicle has been in Colin's family since 2007 after his father, Garry, discovered it.
"He was in Kent looking for a recovery vehicle for the family business and he came home with the Steam Waggon," he said.
"Lots of steam vehicles have moved south over the years and it's great to have been able to take the Waggon home. It is an interesting and unusual machine and is great fun on the road."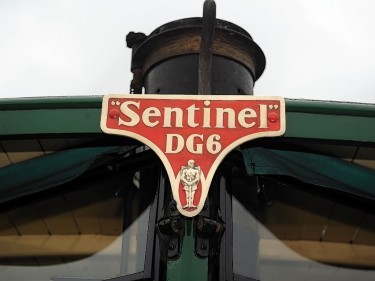 The Waggon had most of the restoration completed in Kent before Colin's father took it home but the Scotts have since done some small finishing jobs over the years as well as replaced the pistons, cylinder bores and the valves as they were worn out after many years of hard work.
Colin said they tried to take the Waggon out as often as they could – it takes up to two hours to get steam up before going on a run so they need plenty of time to get ready.
"Road runs are where the Waggon is best fun," Colin added.
"I've been to most Bon-Accord Steam Engine Club rallies since I was a wee boy at the Hazelhead rally with my Granny and Granda.
"It is the largest gathering of steam engines in Scotland, it's great to see so many steamers and catch up with friends. We also attend a few other rallies in Scotland and England including our local rally, the Laigh of Moray Vintage Association's charity rally at Roseisle by Elgin in September."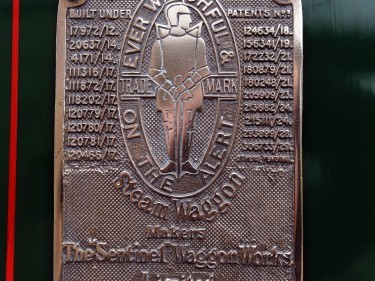 Driving the Waggon is as interesting an experience as the vehicle itself. To get it moving you need a "buddy" to stoke the fire and make sure there is plenty of water in the boiler but Colin said it's "surprisingly easy" to drive once you get it going.
"The ride is reasonably smooth but you get a bit dirty," he added.
"We turn a lot of heads on the road, you don't usually get so much smoke from a lorry."
The Bon Accord Steam Fair takes place at Castle Fraser, Sauchen, on Saturday and Sunday, 10am to 4pm.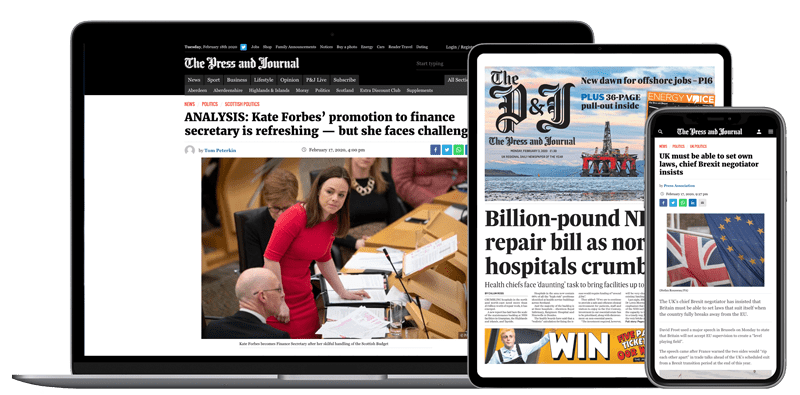 Help support quality local journalism … become a digital subscriber to The Press and Journal
For as little as £5.99 a month you can access all of our content, including Premium articles.
Subscribe