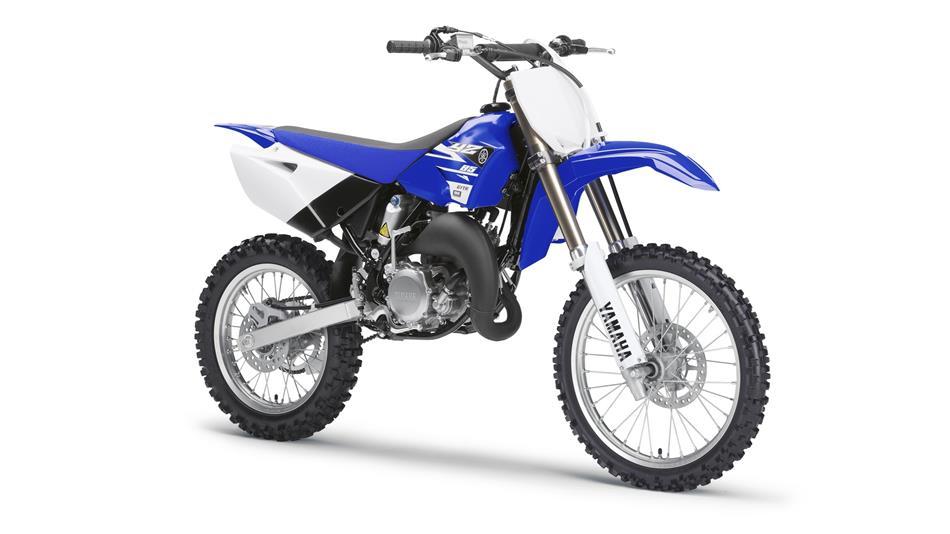 Yamaha continues to power ahead in the off-road competition world with a line-up of revitalised YZ 2-stroke models that complement the company's strong motocross model range.
For 2015 the Yamaha YZ85, YZ125 and YZ250 2-stroke models will benefit from a number of significant changes that are designed to deliver increased performance on the track. In addition to the series of technical improvements, every model features dynamic new bodywork and bold new graphics that echo the modern style of the latest YZ-F models.
The 2015 YZ85 gets a total body makeover and is equipped with a new front fender, air scoops, side covers and seat cover to give a lean and professional image. The new "speed block" graphics and a bold new YZ logo emphasise the contemporary lines of the latest model, and bring the 2015 YZ85's looks in line with the rest of the YZ and YZ-F family.
In addition to the refreshed YZ-family image, the 2015 YZ85 also benefits from technical changes to the compact and lightweight, liquid-cooled power plant. The proven 85cc 2-stroke engine is already known for its strong yet unintimidating power characteristics. For 2015, Yamaha's engineers have made detailed changes to the intake and exhaust port timing.
A modified cylinder gives increased performance and improved usability, further reinforcing the acclaimed characteristics that have helped to make the YZ85 such a popular race bike with new riders.
The 2015 model is also equipped with an easy-to-use clutch adjuster mechanism, allowing riders to set the clutch lever play to suit their own requirements.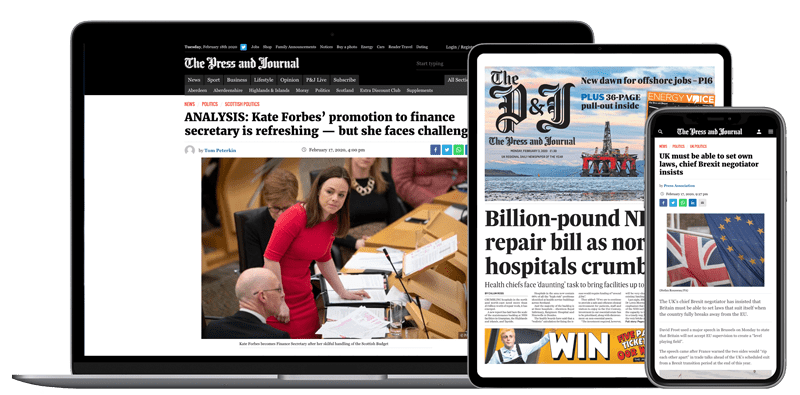 Help support quality local journalism … become a digital subscriber to The Press and Journal
For as little as £5.99 a month you can access all of our content, including Premium articles.
Subscribe