The latest BMW X4 fills a niche that few even realised existed. Is BMW onto something or barrelling up a dead end?
The X4 features an all diesel line-up, with all models sending drive to all four wheels, so it's got some substance to it. The range opens with the X4 xDrive 20d which packs a 187bhp 2.0-litre turbodiesel. That's a few ponies more than you'd get from much the same engine in an X3, so BMW is doing a bit to differentiate the X4 as a sportier option. Even this base model will get to 62mph in 8 seconds and on to 132mph. It comes as standard with a six-speed manual gearbox but can be specified with an eight-speed automatic transmission. Of course, for some a BMW is only worthy of the name if you've got a straight-six ahead of you. If that's the case, you'll start shopping at the xDrive30d level. This is fitted with the eight-speed Sport automatic transmission as standard, the engine outputting 254bhp at 4,000rpm with a peak torque of 413lb/ft from as low as 1,500rpm. It will accelerate from zero to 62mph in a snappy 5.8 seconds.
BMW has tuned the suspension of the X4 to offer a more focused feel than that of the X3 and the intelligent xDrive all-wheel-drive system splits drive between the rear wheels continuously, plus as required, optimising traction, turn-in and directional stability. The Variable Sport Steering system is fitted as standard and an xDrive status display makes a bid for what might be the most gratuitous use of graphics in a car with the three-dimensional display of the car's body roll and pitch.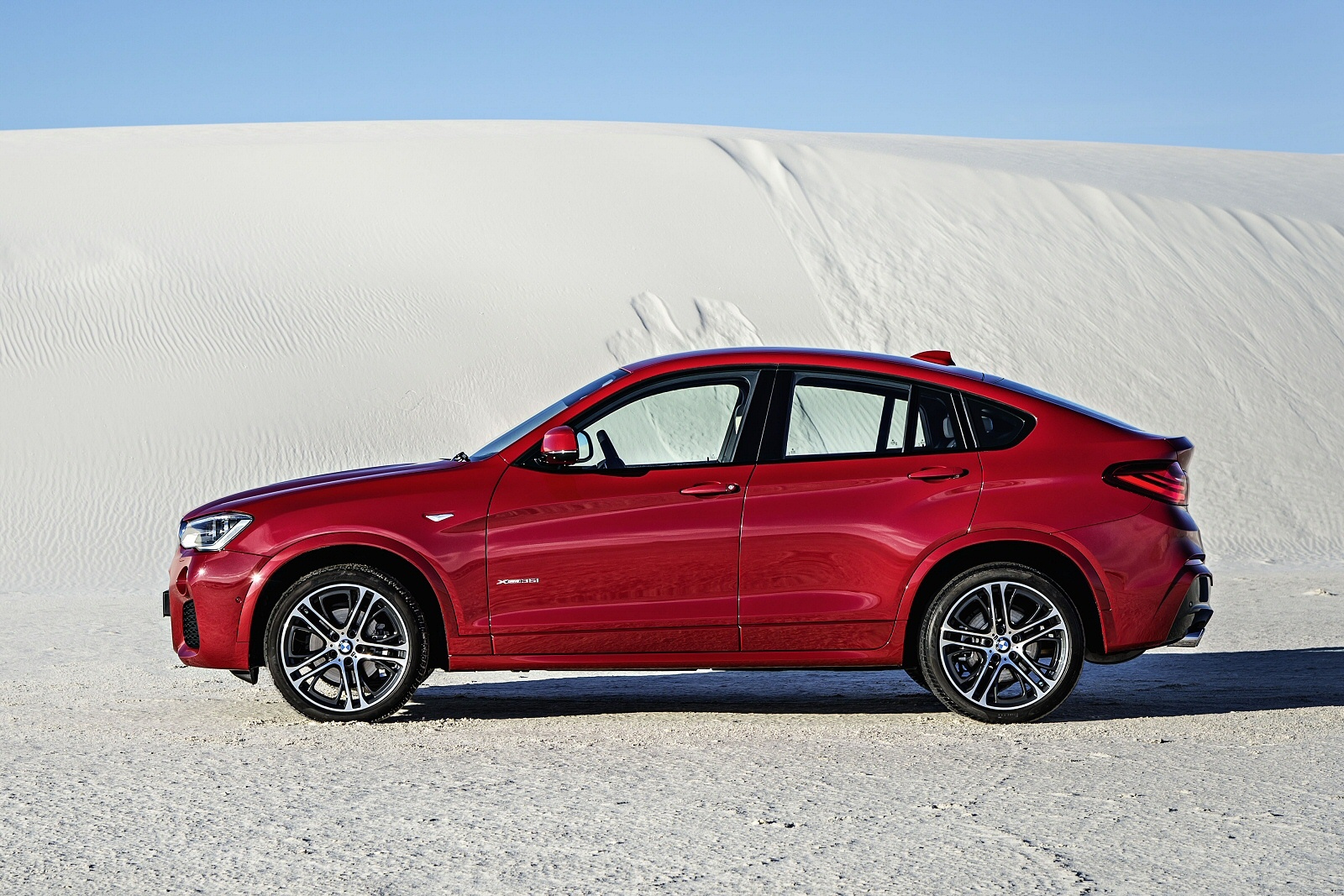 Maybe I'm mellowing or maybe it just works better with a smaller body, but I don't find the X4 anything like as weird to behold as the X6. There's a cohesion to the shape, a purpose to its stance that escapes its bulky bigger sibling. It's certainly leagues better looking than, say, a 5 Series Gran Turismo and I can see this model proving popular with those who want a BMW but want something a bit less staid and suburban than an X3. That coupe-like roofline reaches its highest point over the front seats before dropping gently down towards the trailing edge of the boot lid. The swage line running along the flanks is split in two, the first section rising from the front wheel arches to the rear door handles, while the second part accentuates the rear wings.
Prices start at just over £36,500, which represents a step up of over £4,500 compared to an equivalent X3. That's quite an ask, but BMW seems very confident it'll find buyers for the X4. From that xDrive 20d SE model, it's then a hefty hike up to the xDrive30d xLine costing around £45,000 and the top of the range is currently marked by the xDrive35d M Sport which will see you pocket around £1,000 from £50,000. Throw a few options at the car and you could easily be looking at a £60,000 vehicle.
Still, it's not as if this Munich model needs a whole lot of extras. Even the SE trim gets an automatically opening tailgate, Variable Sport Steering, 18-inch light-alloy wheels, front and rear Park Distance Control, Performance Control and Xenon headlights. That's on top of a Sport leather steering wheel, heated front seats and BMW's Business Media package. The xLine trim will run you another £1,500 and this includes an exclusive 18in light-alloy wheel, satin aluminium exterior trim, dark copper interior trim, sport seats and xLine leather upholstery. I can see that upgrade being very popular with X4 customers.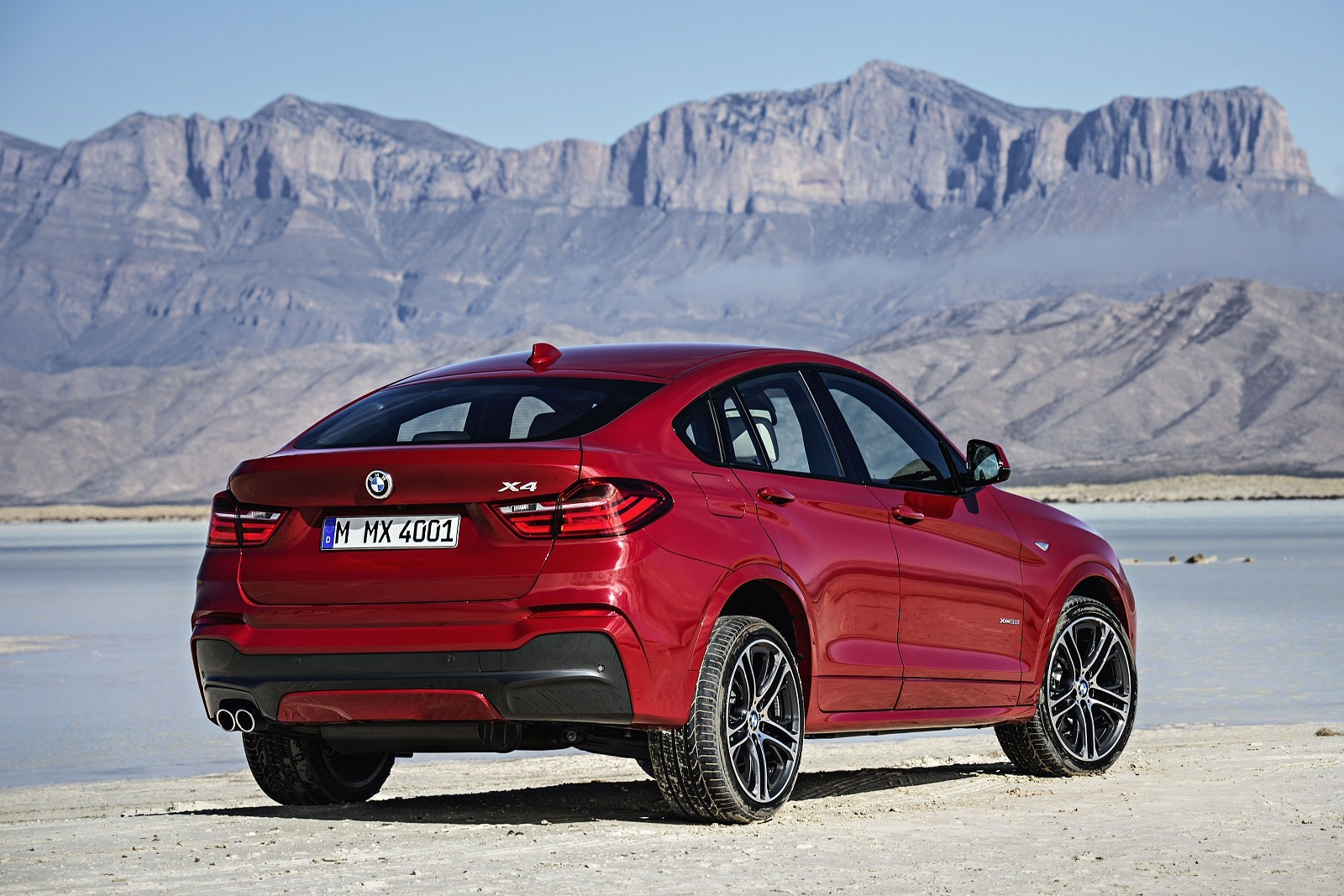 The most brain-bending thing about the BMW X4 is how a vehicle this big and this quick gets such brilliant fuel economy and emissions figures. It's as if the boffins in Munich have been able to bend, if not break, the laws of physics. Consider this. The 313PS X4 xDrive35d is the thirstiest model in the range. It's sledgehammer quick, getting to 62mph in just 5.3 seconds, yet it returns better fuel economy than 148bhp worth of Honda Accord diesel. Both have automatic gearboxes, the BMW gets 47.1mpg, the Honda 46.3mpg.
Choose the two-litre X4 xDrive20d and you can expect to see better than 52mpg with the manual gearbox and over 54 with the automatic. Emissions of 143g/km (138 auto) are commensurately impressive. Even the rapid xDrive30d emits just 156g/km and the xDrive35d a mere 1g/km more. Residual values are also expected to hold firm.
The BMW X4 is a car that's easy to get a little bit anti towards. There is something rather unnecessary about its very existence, but that doesn't really change the fact that it's quite annoyingly competent. It's not even that much less practical than the wholly worthy BMW X3, ceding little in real world carrying capacity and, yes, even we'll admit it looks pretty good.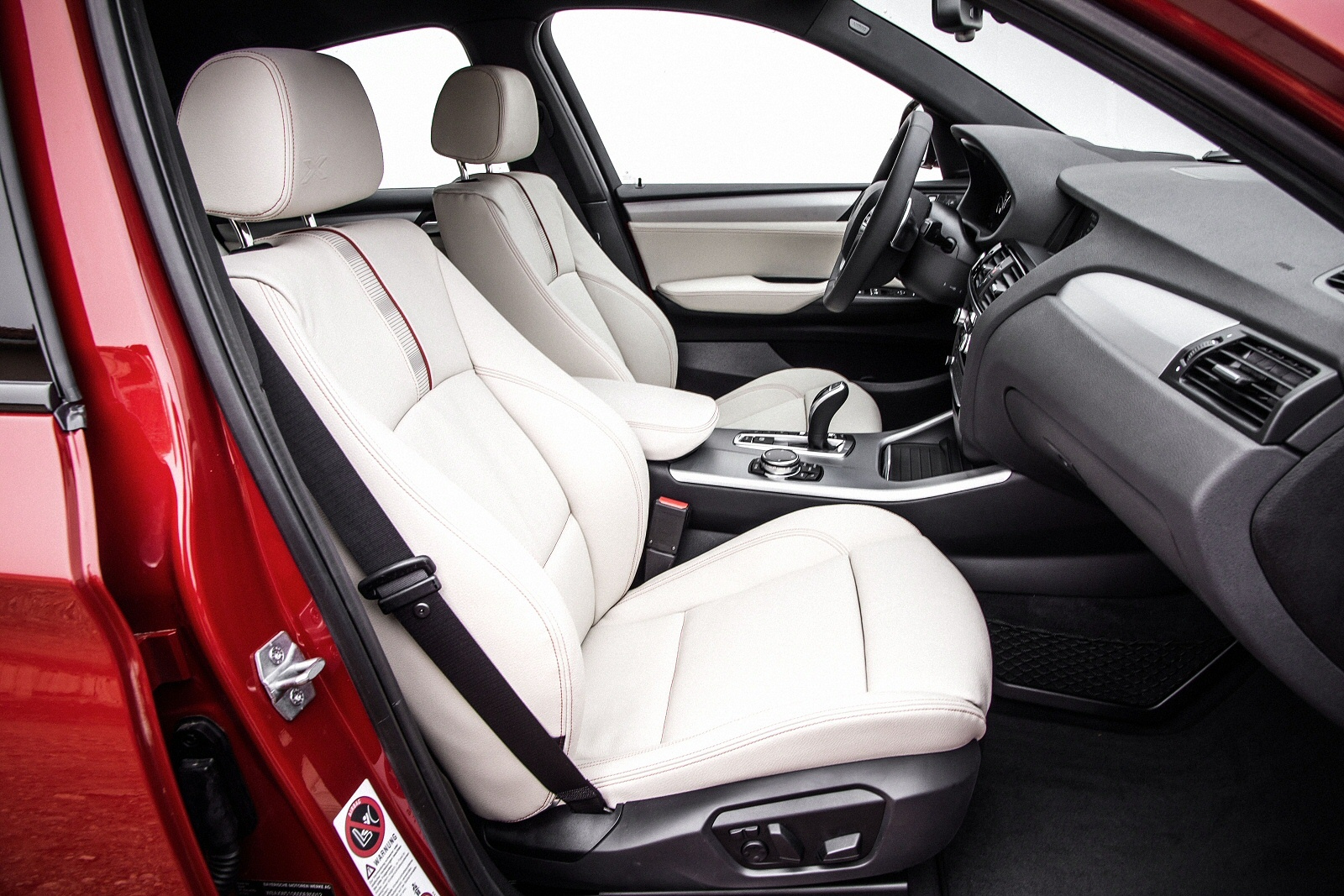 The Bavarians haven't always hit bullseye with all of their product launches but a look at some of their most recent product offerings seems to suggest that they're hitting a purple patch once again. The latest X4 is built on such unimpeachable engineering that it's impossible to dismiss as mere style over substance. Give it a chance. Yes, there's an element of compromise in its packaging but the world would be a dull place if we only bought cars on a pragmatic basis. File this one under 'unexpectedly likeable'.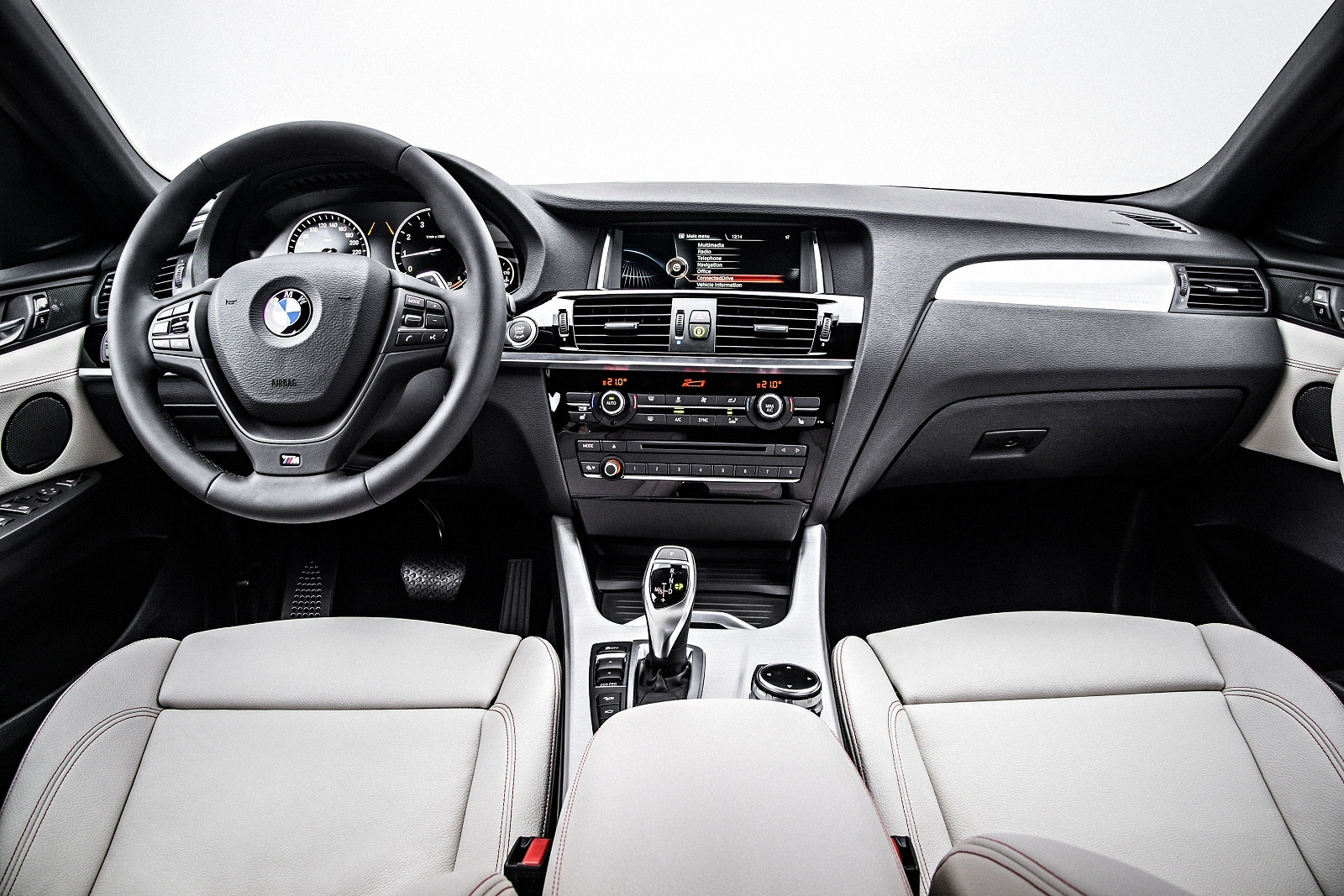 Facts and figures
Model: BMW X4
Price: From £36,595
Engine: 187bhp 2.0-litre turbodiesel (xDrive 20d)
Performance: 0-62mph in 8 seconds and top speed of 132mph. (xDrive 20d)
Economy: 52mpg (xDrive 20d)
CO2 rating: 143g/km (xDrive 20d)