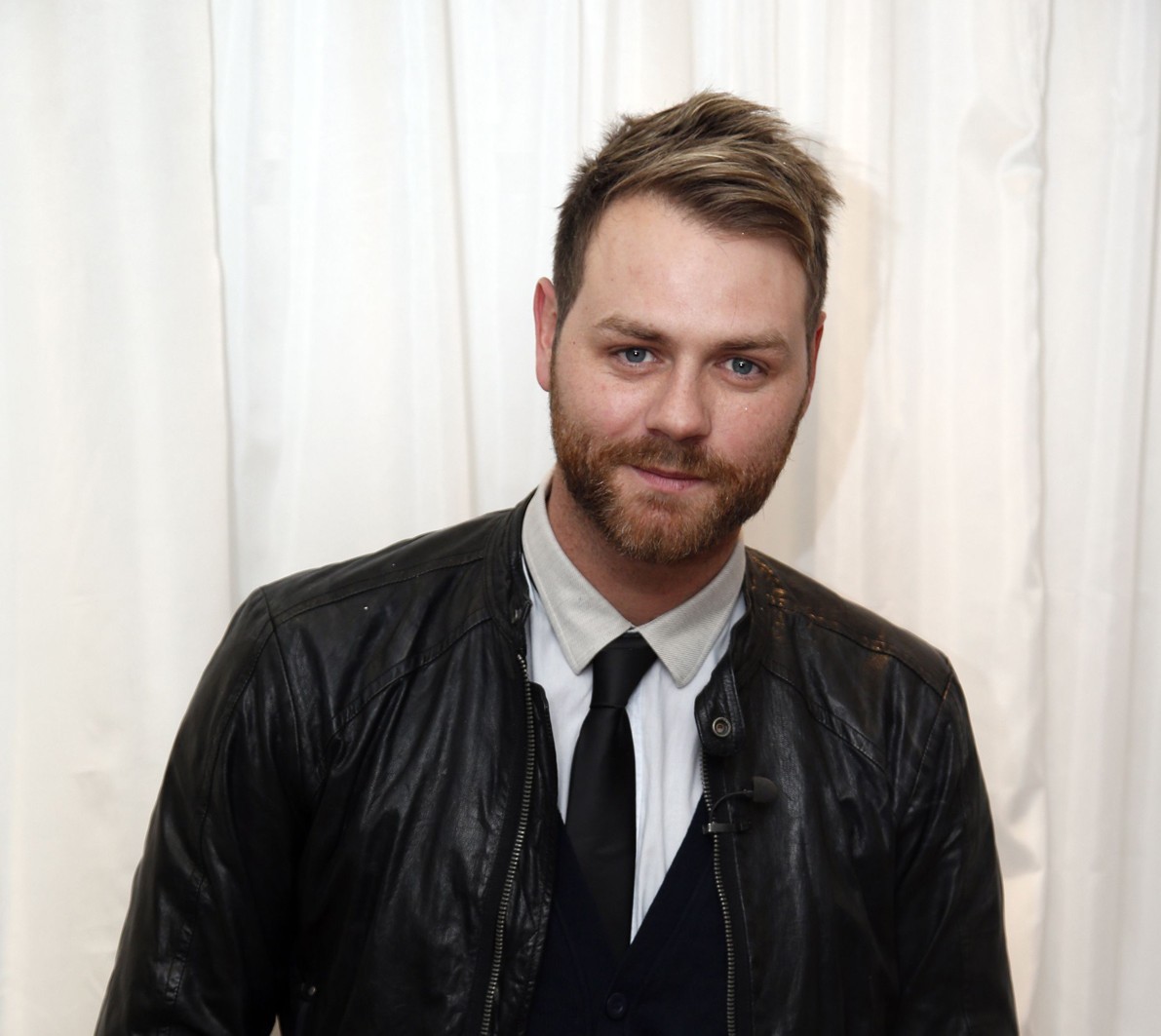 Brian McFadden found fame in his teens with the Irish boyband Westlife. Since quitting the act to go solo in 2004, he has appeared as a judge on Australia's Got Talent, presented the dating show Stand By Your Man on Channel 5 and will star in The War Of The Worlds musical later this year. He lives in London with his wife, model Vogue Williams.
Do you drive at the moment?
No. Vogue drives, she has a Skoda Yeti. I haven't got a car yet because I'm just waiting until I find out where we're going to be settled full-time. My last car in Australia was a Ferrari F430.
So you're a car buff then?
Oh yeah, I've had so many cars. The thing about me is, I've never had a car for more than six months. I just kept changing, changing, changing.
What's been your best car?
I think the last one, the Ferrari F430, was probably my favourite. I had the first Hummer in Ireland when they came out. It was fairly noticeable, especially in Dublin.
And the worst?
I guess my worst car was a three wheel Robin Reliant with the Only Fools And Horses logo on it, back in the early 2000s. It was a Christmas present and I used to drive it around Dublin, but it kept tipping over. I still have it.
It actually went missing in my family. It was taken up to County Donegal for a function and no one found it afterwards. My uncle died about six months ago and we were at the funeral. When we were at the house I went outside to the garage and underneath 16 mattresses piled up on top, there was the old car hidden away at the back of the garage.
Are you a good driver?
I like driving and I like racing as well. I did some racing in Australia. I did a big celebrity race at the Formula 1 in Albert Park [in Melbourne] a couple of years ago, which was brilliant. We got training for three weeks and it was good. I definitely like speed.
Are you a backseat driver when Vogue's behind the wheel?
I try and just close my eyes and let her do her thing.
What are your pet hates when you're driving?
I hate when you're on the motorway and people are in the fast lane just hovering along, that drives me absolutely bananas… Just get out of the fast lane. There are three lanes, the really slow lane, the normal lane and the "don't be in this lane if you're going to drive like that" lane.
I hate driving in London, it's disgusting. It's frustrating because every time you turn a corner you're stuck in traffic.
What music do you listen to when driving?
Anything and everything. I've got all the oldies on my phone like Guns N' Roses, Nirvana, Oasis; I'll even listen to a bit of One Direction.
Do you ever listen to some Westlife on the road?
No, we sang the songs so much that it doesn't have the same effect. Because I've heard them so much, you just couldn't listen to them now.
:: Brian McFadden stars in the final arena tour of Jeff Wayne's Musical Version of The War of the Worlds with shows across the UK from November. For more information, visit thewaroftheworlds.com.