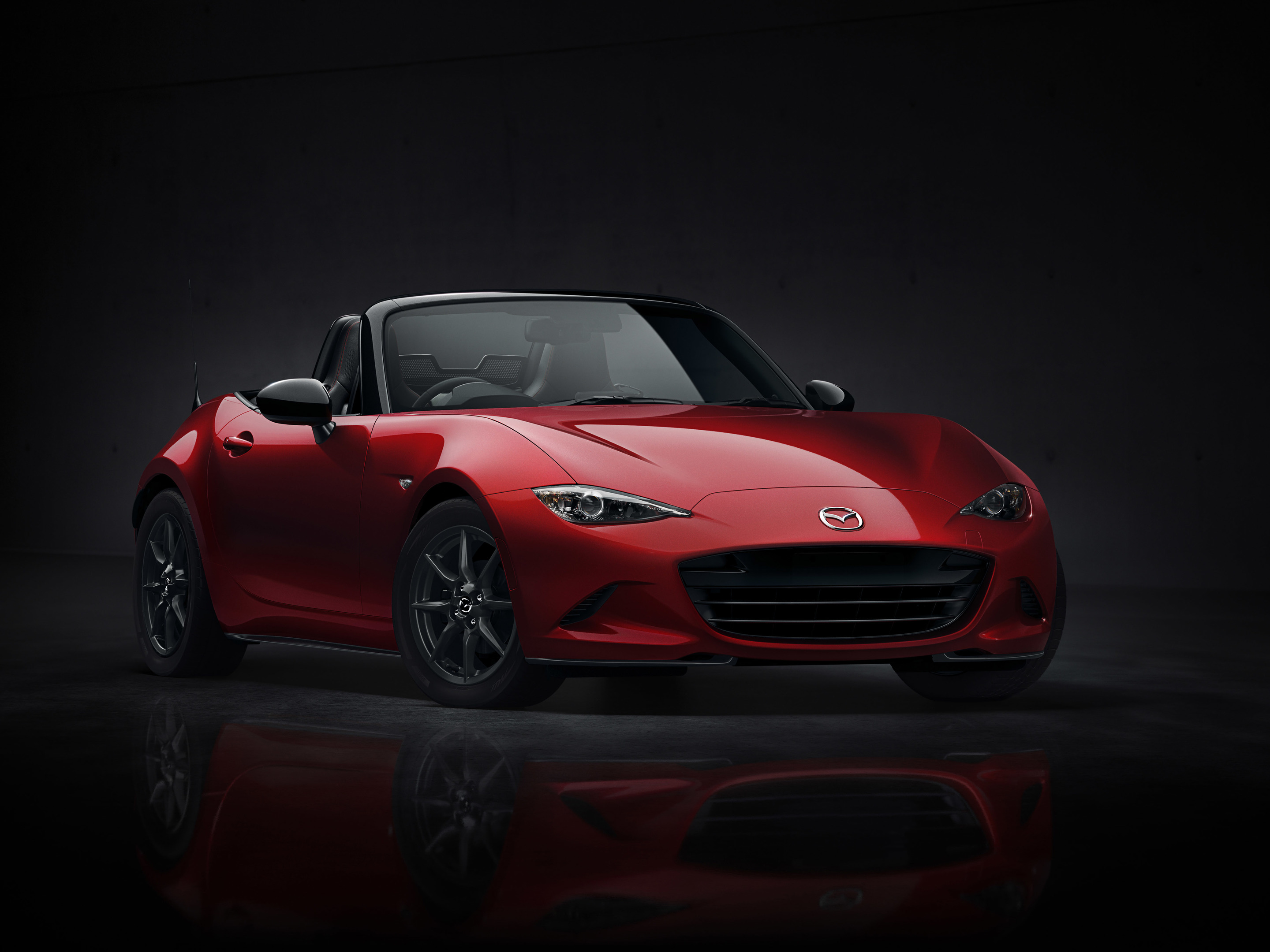 Mazda has released details on the brand-new fourth generation MX-5, already the best selling roadster of all time.
Launched simultaneously at events in Barcelona, Japan and the USA, the fourth-generation MX-5 is the first to benefit from Mazda's SkyActiv efficient technology. That means a frugal but powerful petrol engine and a substantial weight saving of 100kg over the previous generation. Mazda claims that this brings it back to a mass close to that of the original MX-5.
More than 947,000 examples of the three previous generations have been sold since it was first introduced in 1989, and this latest version is sure to see the 1million mark achieved once it goes on sale in 2015.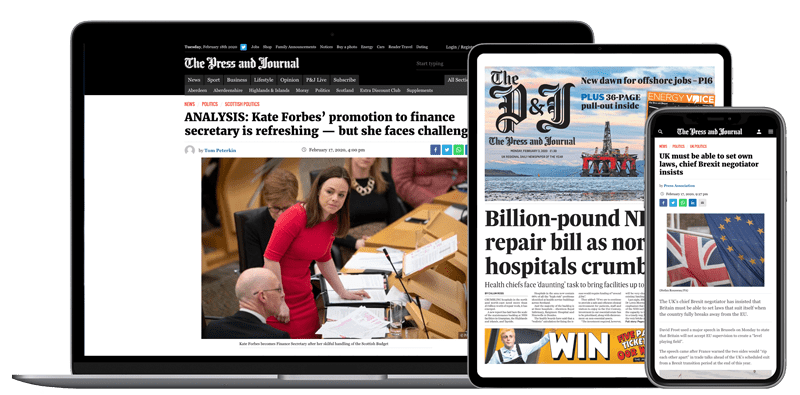 Help support quality local journalism … become a digital subscriber to The Press and Journal
For as little as £5.99 a month you can access all of our content, including Premium articles.
Subscribe