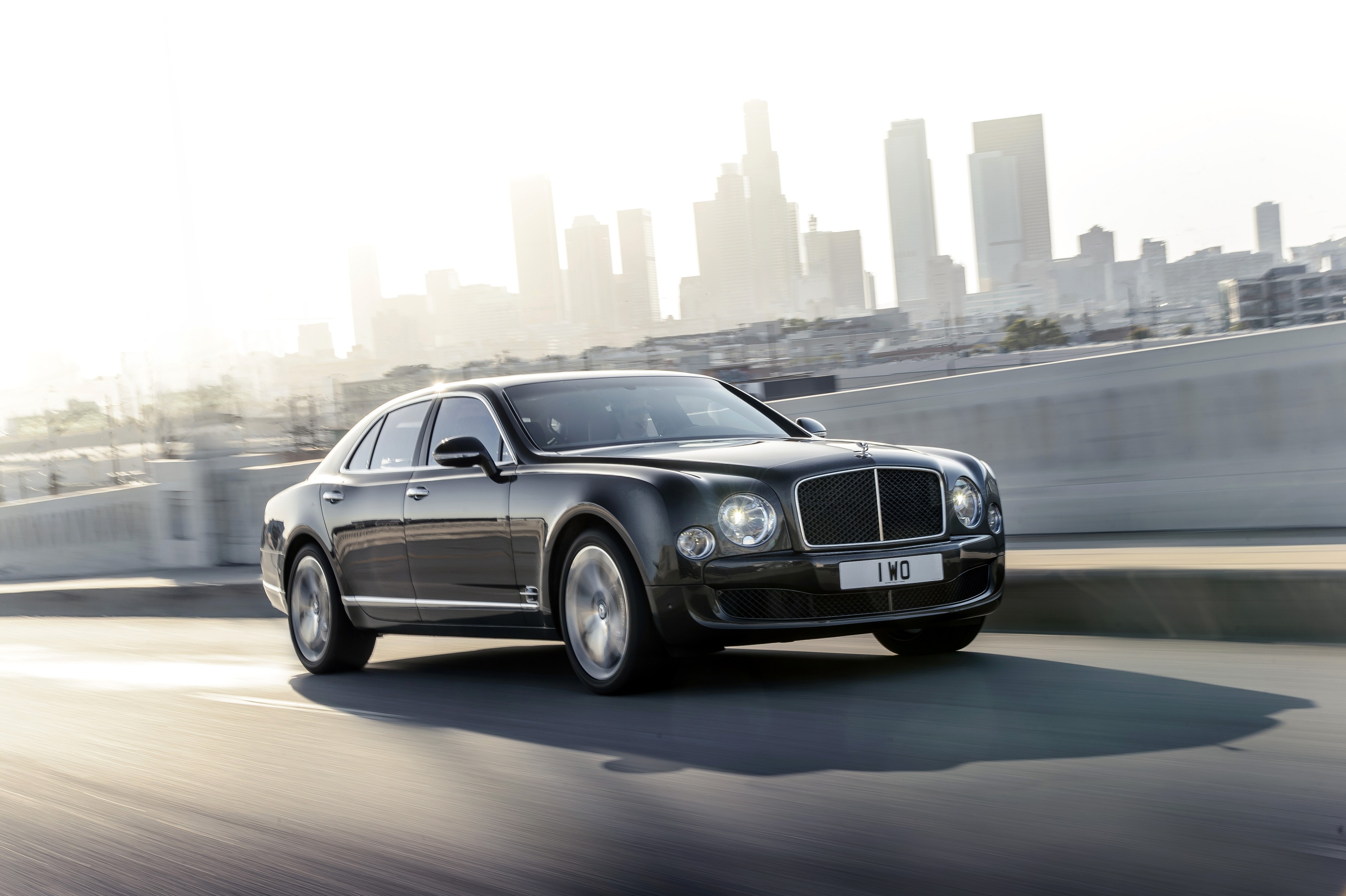 Bentley has redefined the fastest luxury driving experience in the world with a new flagship.
The new Mulsanne Speed is tailored for the driver, with 530bhp, 811lb/ft of torque and selectable sports suspension and steering on demand.
The re-engineered powertrain, featuring Bentley's mighty 6.0-litre twin-turbo V8, propels the Mulsanne Speed to 60mph in 4.8 seconds and on to a top speed of 190mph.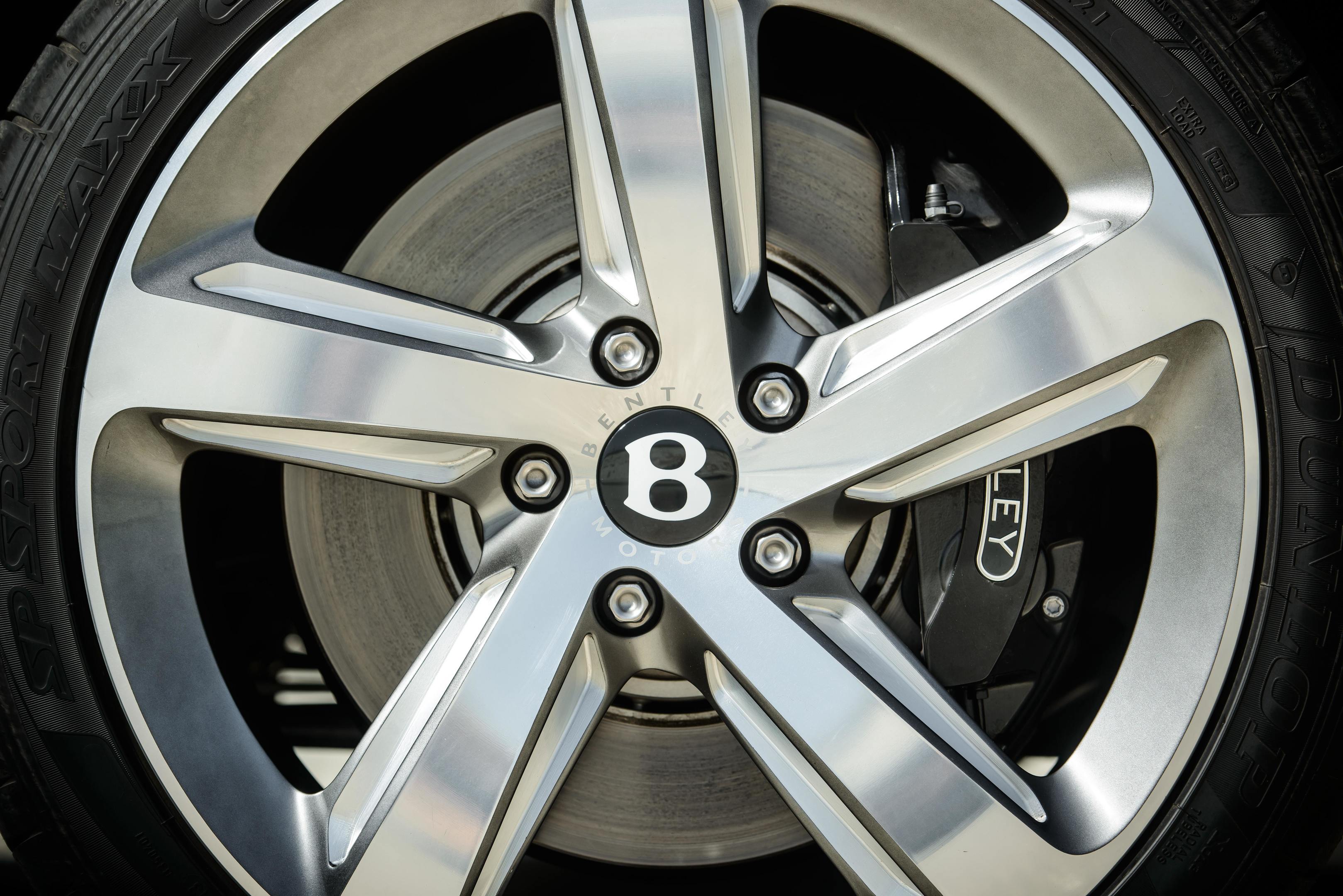 New and contemporary styling features define the Mulsanne Speed as a statement in quintessential British luxury.
On-board technology and connectivity are discreetly integrated beneath the finest materials, created with unrivalled craftsmanship and exquisite handcrafted details.
The Mulsanne Speed will be available for customer delivery this winter.